Introduce A Complex Aluminum Castings Process
Complex Aluminum Castings Process
---
Complicated aluminum casting is a new technology that uses electromagnetic pump low-pressure casting technology as the core, aluminum smelting and forming compound purification technology and manufacturing core new technology to produce high-quality die castings.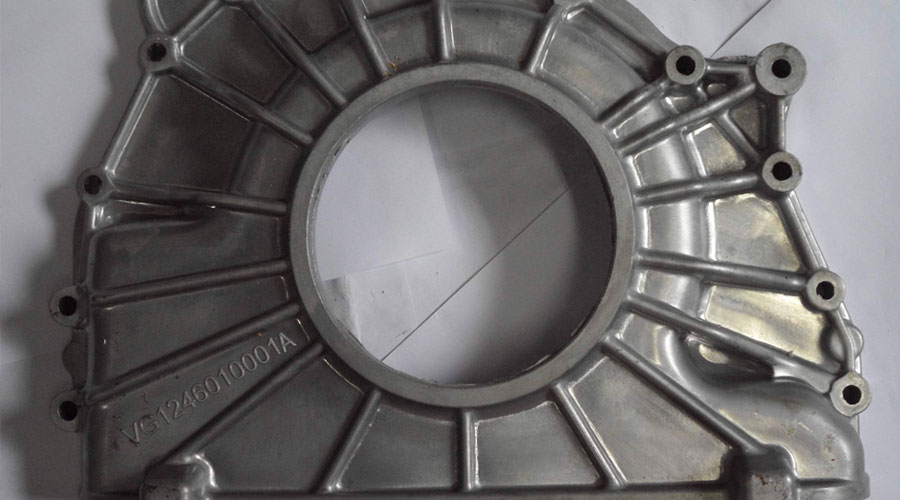 Complex Aluminum Castings Process
The electromagnetic pump low-pressure casting metal melt transfer system has a stable flow, convenient flow control, eases the back suction of molten alumina, and is easy to implement.
The advantages are the automation of the use process, which not only improves the quality of aluminum castings, but It can also improve the working environment. Reduce labor intensity and realize automation and modernized casting production.
An important part of the purification of molten enamel alloy castings is aluminum smelting and composite purification facilities in addition to gas injection and spin foam ceramic filters with high degassing, unless the performance of metal inclusions.
In addition, it uses a new long-life lining material and has a separate insulation / heating system for large-scale continuous production, as well as batch production. This technology has high purification efficiency, long life, low cost and effective, easy to install, use and flexible. There are three main aspects to consider for quality aluminum machining castings that solve complex problems:
(1) melting and melting of aluminum,
(2) Smooth transition aluminum metal halide lamp,
(3) the size and stability of the mold and core process.
Link to this article: Introduce A Complex Aluminum Castings Process
Reprint Statement: If there are no special instructions, all articles on this site are original. Please indicate the source for reprinting:https://www.cncmachiningptj.com/,thanks!
---
PTJ® provides a full range of Custom Precision cnc machining china services.ISO 9001:2015 &AS-9100 certified. 3, 4 and 5-axis rapid precision CNC machining services including milling, turning to customer specifications,Capable of metal & plastic machined parts with +/-0.005 mm tolerance.Secondary services include CNC and conventional grinding, drilling,die casting,sheet metal and stamping.Providing prototypes, full production runs, technical support and full inspection.Serves the automotive, aerospace, mold&fixture,led lighting,medical,bicycle, and consumer electronics industries. On-time delivery.Tell us a little about your project's budget and expected delivery time. We will strategize with you to provide the most cost-effective services to help you reach your target,Welcome to Contact us (

sales@pintejin.com

) directly for your new project.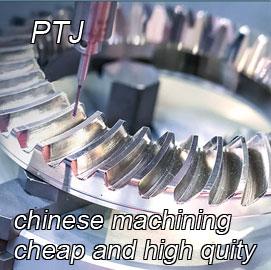 Our Services

Case Studies

Material List

Parts Gallery