---

PRECISION MACHINE SERVICES FOR ELECTRONIC COMPONENTS&PARTS
---
ISO 9001:2015 & ISO/TS 16949:2002 certified Factory.
PTJ Shop ISO 9001:2015 certified electronics and electronic component machining services. Products machined include couplers, crankshafts, flywheels, gears, housings, hubs, castings, multiple component assemblies, pins, plates, press brakes, rollers, shafts, spacers and weldments. Acrylics, aluminum, carbon steel, cloth, composites, non-ferrous metals, plastics, rubber, sheet metal, stainless steel, galvanized steel, copper, bronze, and wood also machined. Services also include CNC milling, turning, routing, lathe work, welding, drilling, vibratory finishing, plasma cutting, sawing, sanding, grinding and honing. Kanban services available.

Parts in dia. from 0.050 in. to 12 in., weight of 100 lbs. and length of 22 in. can be machined. Meets ASTM, Mil-Spec and Nadcap standards. FDA and TS compliance.

PTJ offers electronic parts and products machining to meet the global electronics marketplace need for completely trustworthy supplies of top quality, cost effective components. Electronics manufacturers have learned to trust PTJ Shop for a competitive advantage in machined products, thanks to a decades-long track record of proven on-time delivery performance.



| | | | | |
| --- | --- | --- | --- | --- |
| | | | | |



Contact our

electronic parts

machinists

today to discuss the specifics of your complex parts.
PTJ Shop has earned positive feedback from satisfied electronics customers for over half a century. Our professionals keep with current technology and excel in:

1.Powerful Machining System.
Our capabilities in Swiss machining, multi-spindle and CNC turning maintain exacting tolerances while minimizing unit cost.
2.Quality Leadership .
An ISO 9001:2015 supplier,PTJ Shop with the highest quality and documentation standards in demanding fields like defense, aerospace and medical technology.
3.Fast delivery.
The PTJ reputation for supply chain reliability is backed by documented inventory management procedures, safety stock programs and JINDIE project capabilities
If you are looking for a reliable electronic part manufacturer and supplier performing CNC machine work, Wire EDM, and Ram/Plunge/Sink EDM with exacting tolerances for airplanes, jets, helicopters, or any other aircraft / military machine – rely on the expertise of PTJ Machining Shop. Our engineers are looking forward to discussing how your designs can take flight today.













High

Accuracy

Quick Quote& Service

Fast Delivery

Custom Finishes


Precision Machines

Addition Services




Contact our

CNC Machine Shop

to discuss your electronic part needs today.
Taking advanced materials&process to new heights
PTJ Machining recognizes that electronic machining requires strict specifications, strong and durable materials&process, and also lot & batch traceability.PTJ Shop Four-axis horizontal CNC machining services for electronic,IOT and metal sheet case applications. Alloy steel, brass, Hastelloy®, Inconel®, cobalt, copper, Monel®, aluminum, stainless steel and other materials worked. Various capabilities include broaching, cutting, facing, turning, threading, internal forming, boring, drilling, countersinking, pocketing, profiling, reaming, tapping and milling. Meets AMS, ASME, ASTM and AWS standards and MIL-I-45208 Spec. Kan Ban and JIT delivery.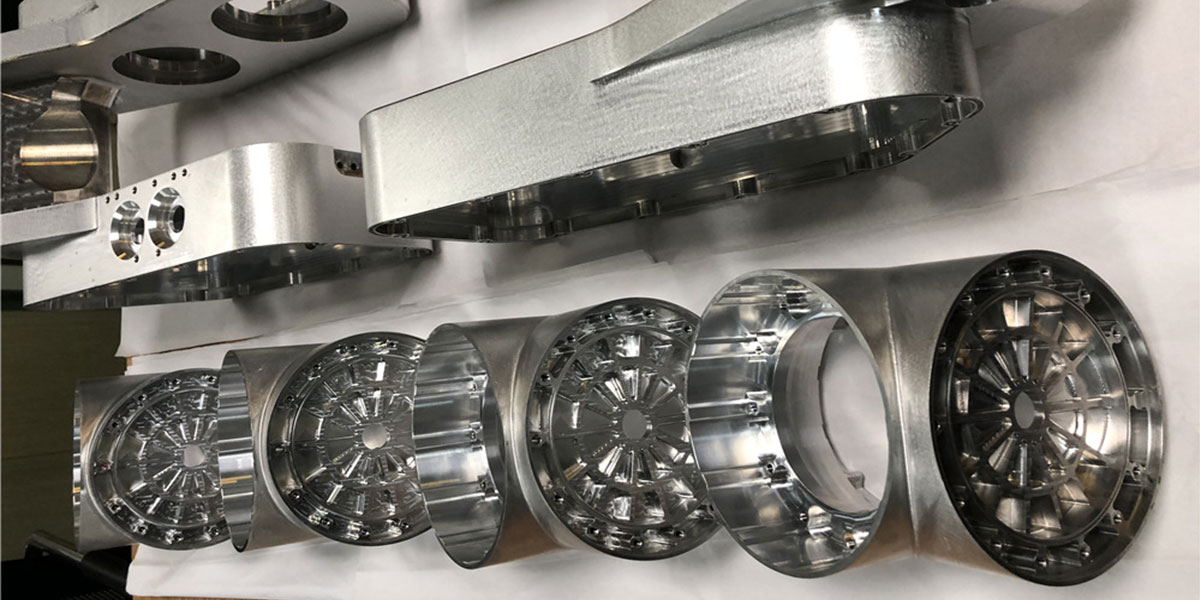 Electronic Machining Capabilities
The professionals at PTJ Shop can manufacture precise components for the electronic industry with our high quality CNC Swiss lathes. We understand the aviation industry has a constant high demand for the latest and best in hi-tech precise components, and our Swiss lathes provide the very best in aviation parts made with the highest quality materials and the tightest tolerances.
▶

Exceptionally precise CNC

Swiss machining



▶

Multi spindle

cam automatics
▶ 5-axis machine centers for CNC turning and milling

▶ An Esprit CAD/CAM system to precisely produce the most elaborate geometries (

complete equipment list

)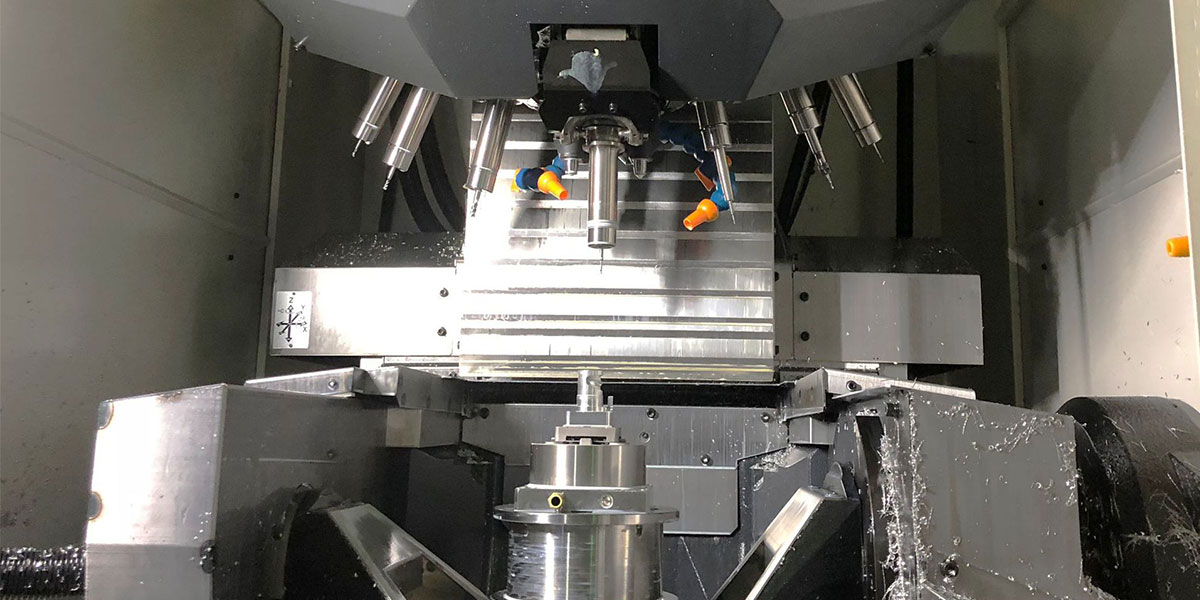 CNC MACHINING ELECTRONIC CASE STUDIES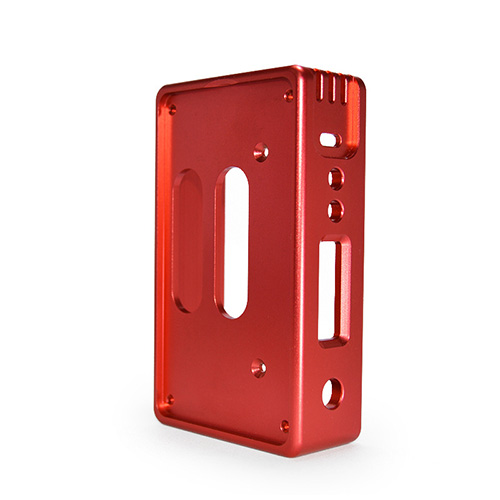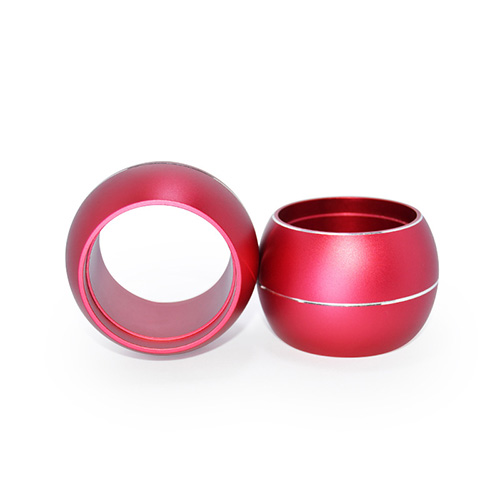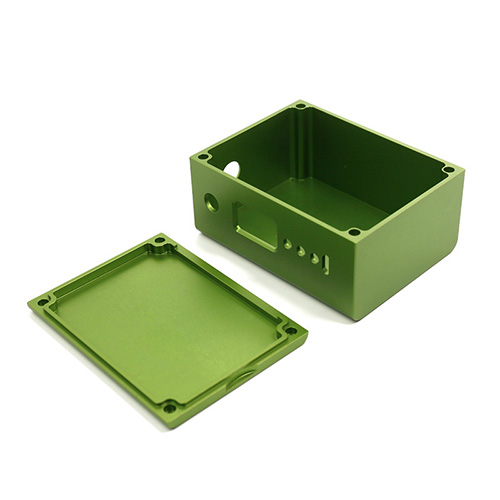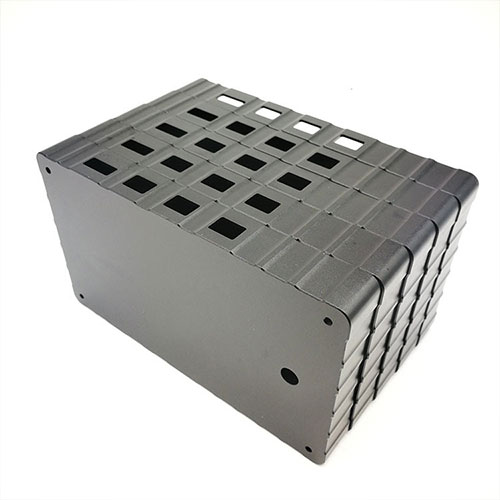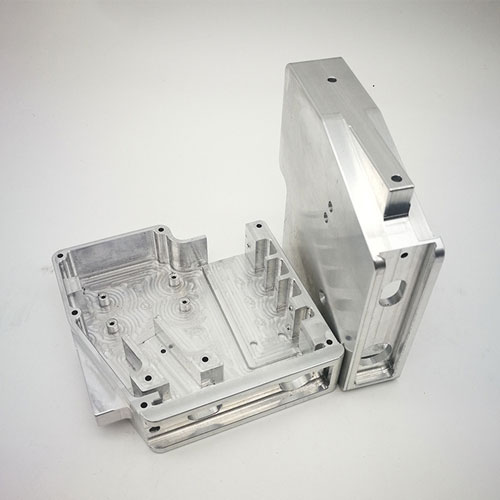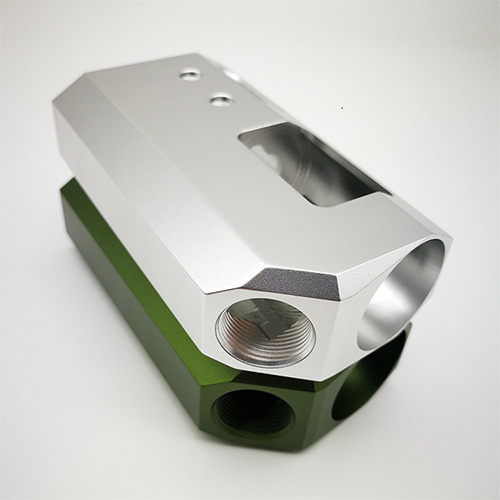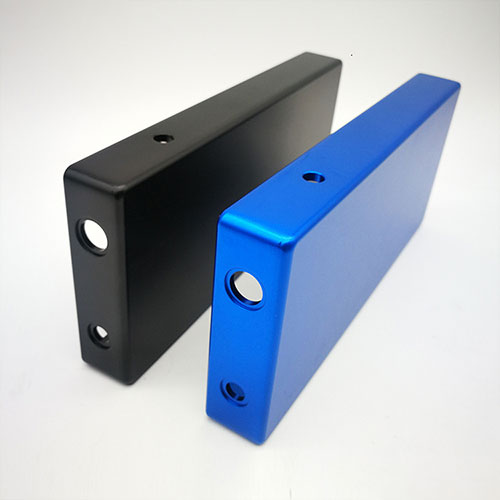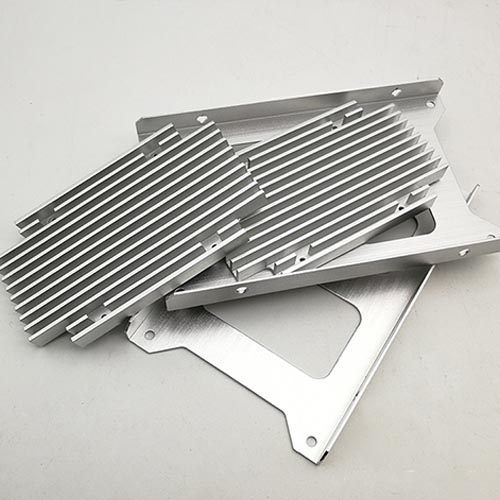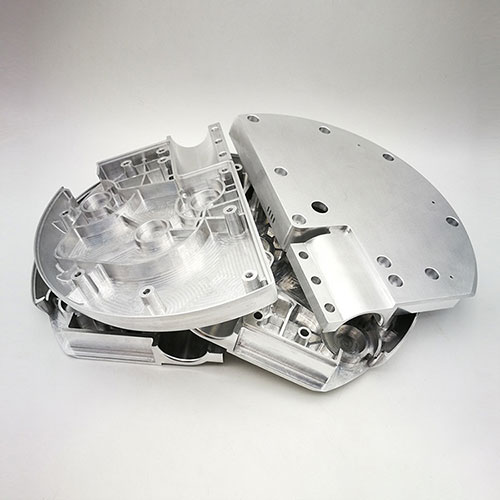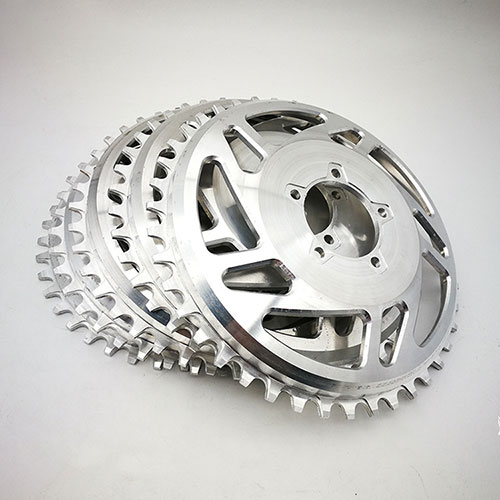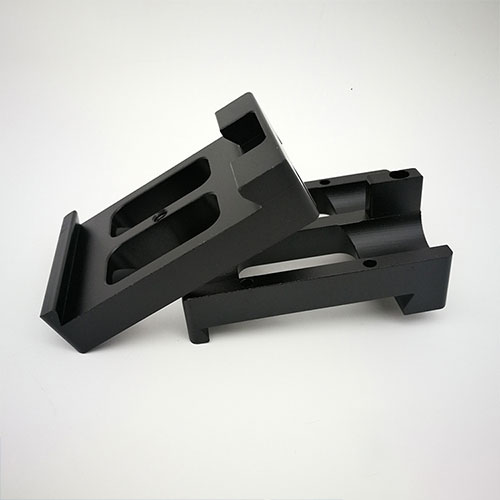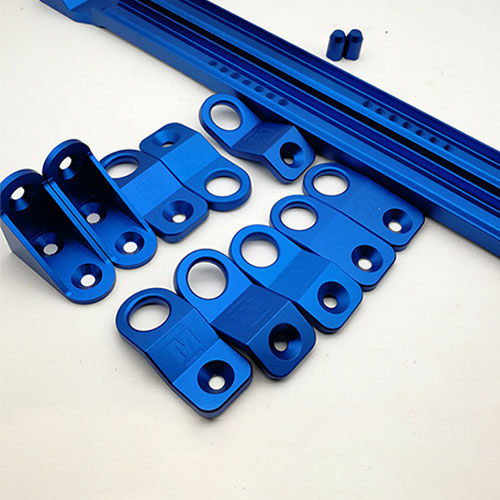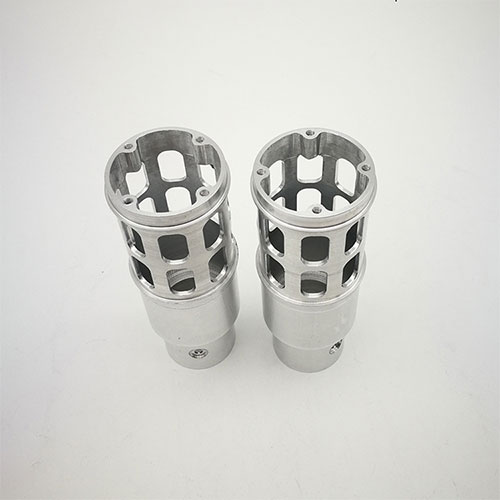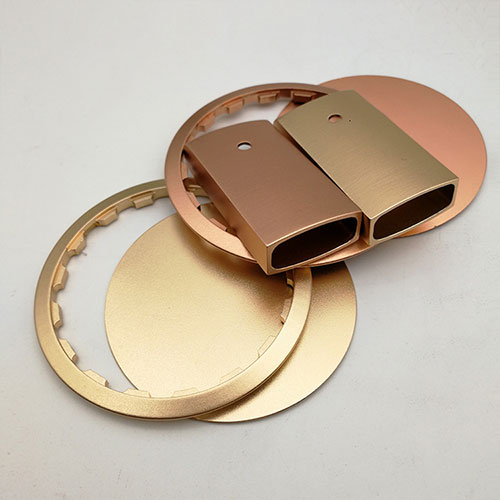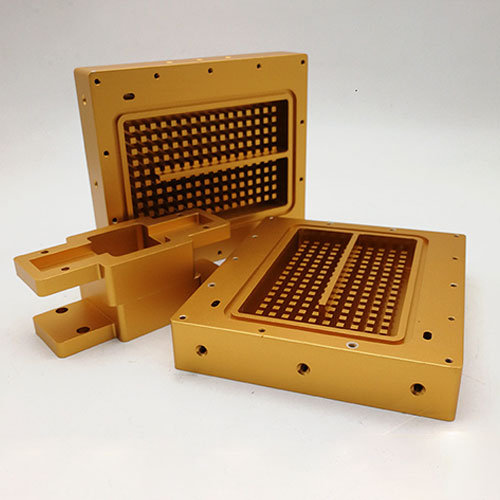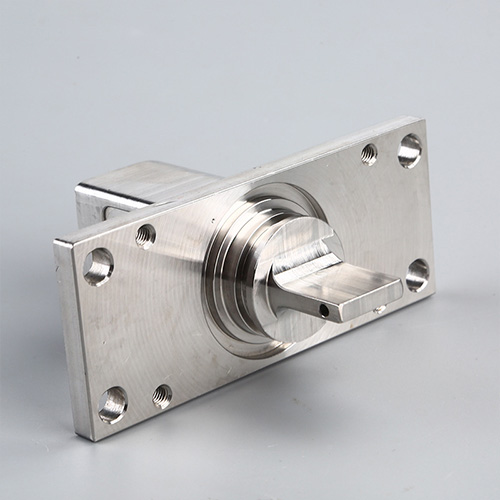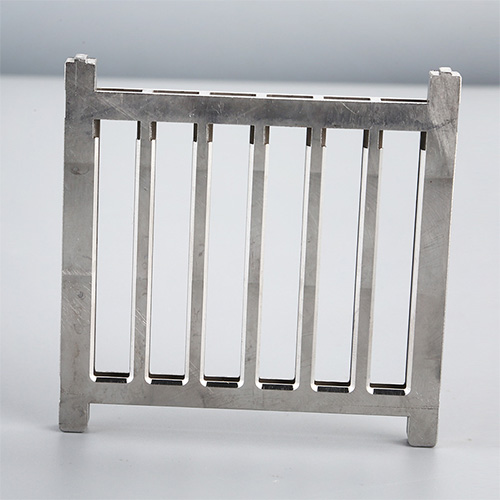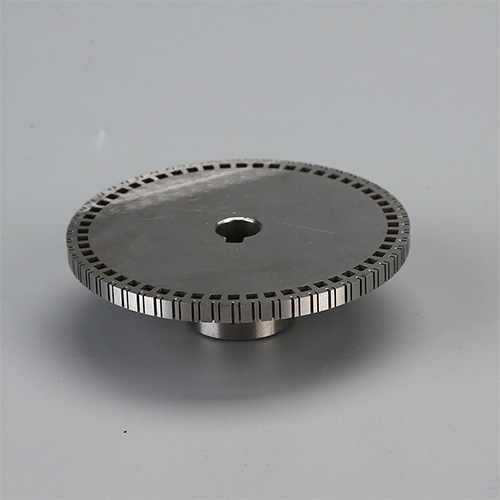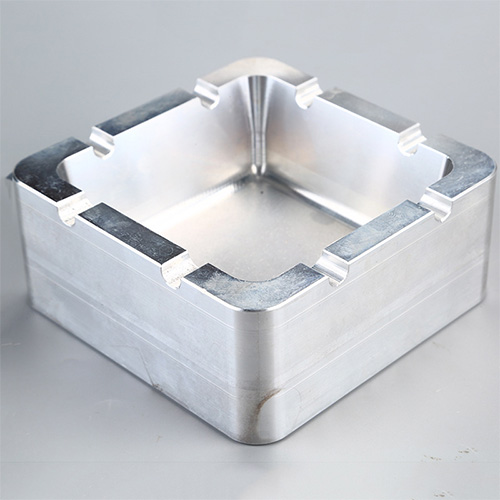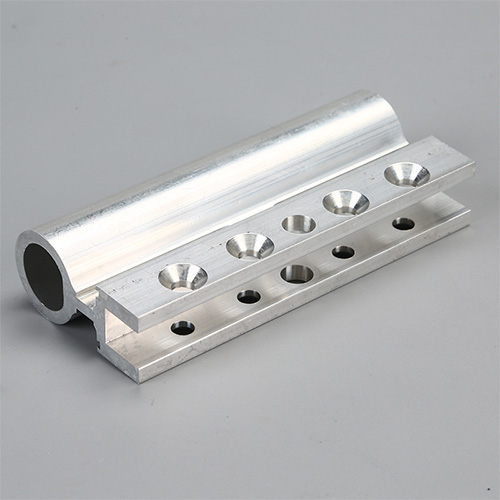 TESTIMONIALS