WHAT IS CNC TURNING?
——————
CNC Turning Machining is a high-tech processing method for precision metal parts.
Can process various types of materials, including 316, 304 stainless steel, carbon steel, alloy steel, alloy aluminum, zinc alloy, titanium alloy, copper, iron, plastic, acrylic, POM, UHWM and other raw materials, can be processed into square, round combination Parts of complex structure.
Lathe machining is part of machining and there are two main forms of machining:
1. Fix the turning tool and process the unformed workpiece in the rotation
2, the workpiece is fixed, through the high-speed rotation of the workpiece, the horizontal and vertical movement of the turning tool (tool holder) for precision machining.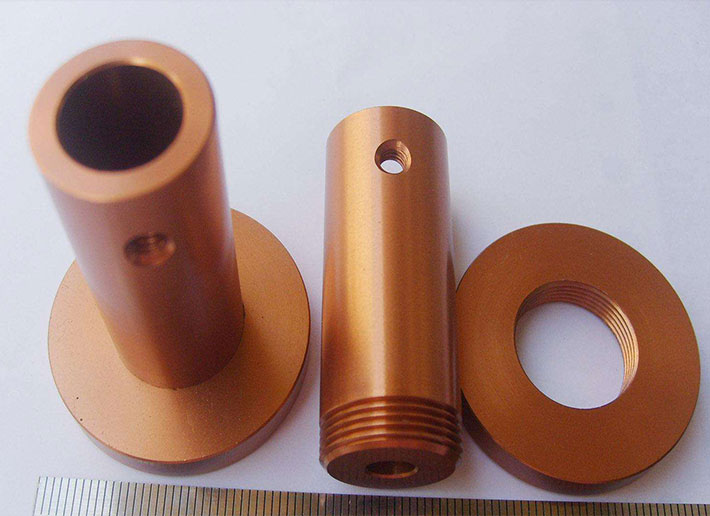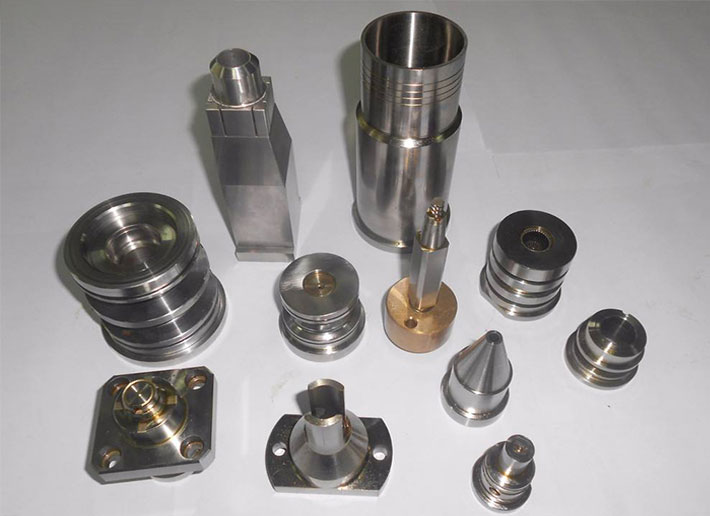 Machining Turning Metal Services

(

aluminum▲

)
PTJ is your one-stop shop for CNC Turning Services&Surface treatment.
We offer instant quotes, massive capacity, great prices, and guaranteed quality..
Turning cylindrical pin / iron shaft(metal

▲

)
Lathes are mainly used for machining shafts, discs, sleeves and other workpieces with a rotating surface.
They are the most widely used type of machine tool in machinery manufacturing and repairing plants..



CNC Turning Tolerances?
——————
PTJ Hardware offers fast and accurate CNC turning services. Our specialized CNC turning department consists of state-of-the-art CNC lathes. Coupled with our highly experienced machinists, we can program even the most complex turning operations.
Many of our customers supply their own drawings, but if you don't have your own, we can take your ideas and turn them into parts using our in house CAD/CAM capabilities.




Why Choose PTJ CNC Turning Service

s?
——————

Productivity - We can manufacture parts from a broad range of metals, alloys, and plastics, ensuring that you can have your components made from the ideal material for the intended application.
CAD/CAM capability- We perform many secondary processes in-house and can also manage outside processes performed by other shops, simplifying the part acquisition process for you and helping to provide you with complete parts.


Versatility

-Our in-house lathes can turn parts up to 30" in diameter. Regardless of the size and complexity of your CNC turning project,PTJ has the in-house talent and technology to cost effectively fulfill your CNC turning needs.
OUR CNC TURNING CASE STUDIES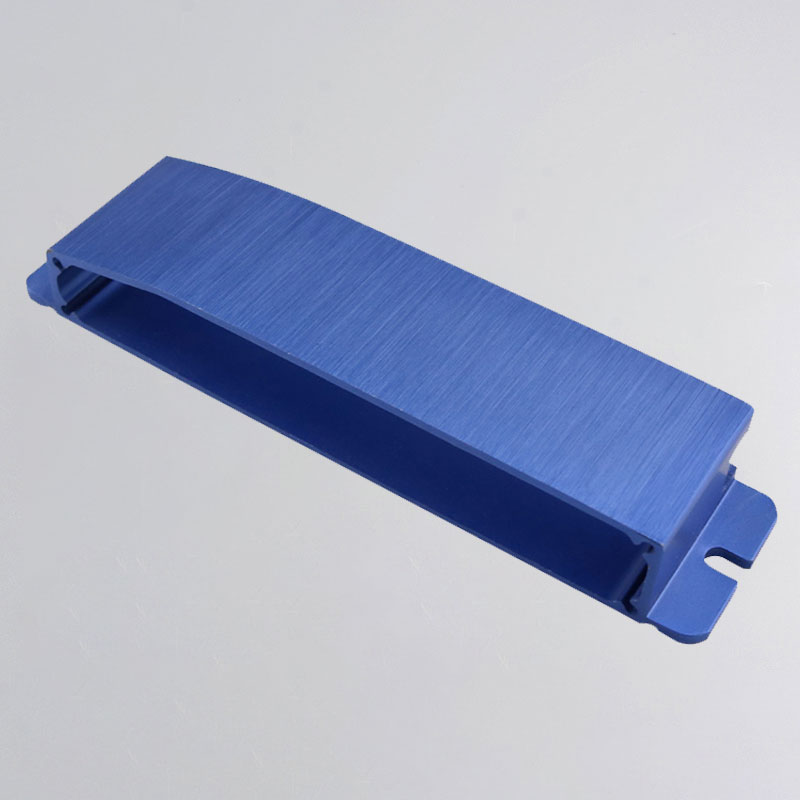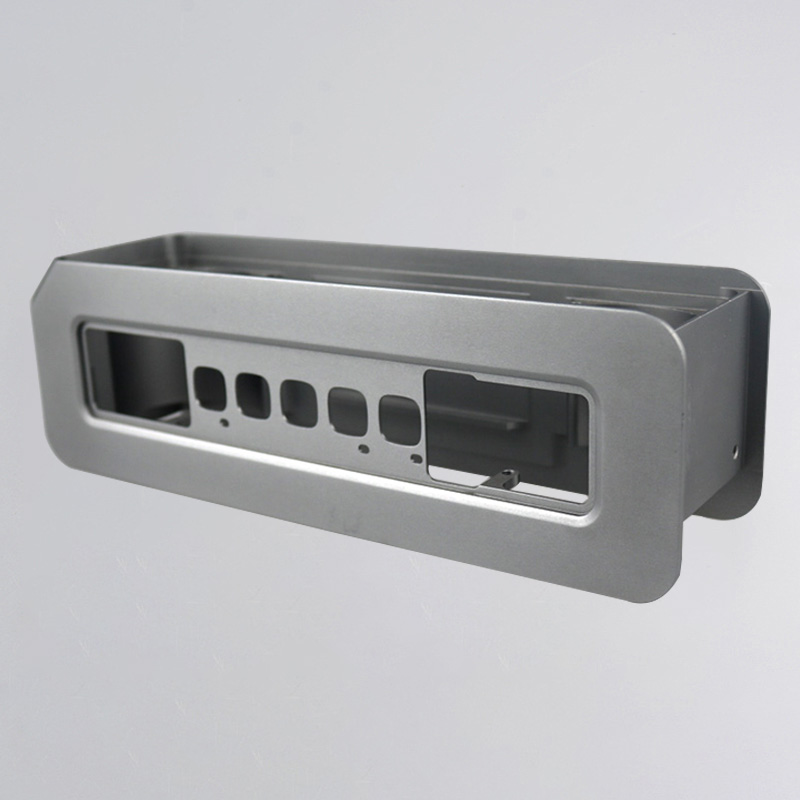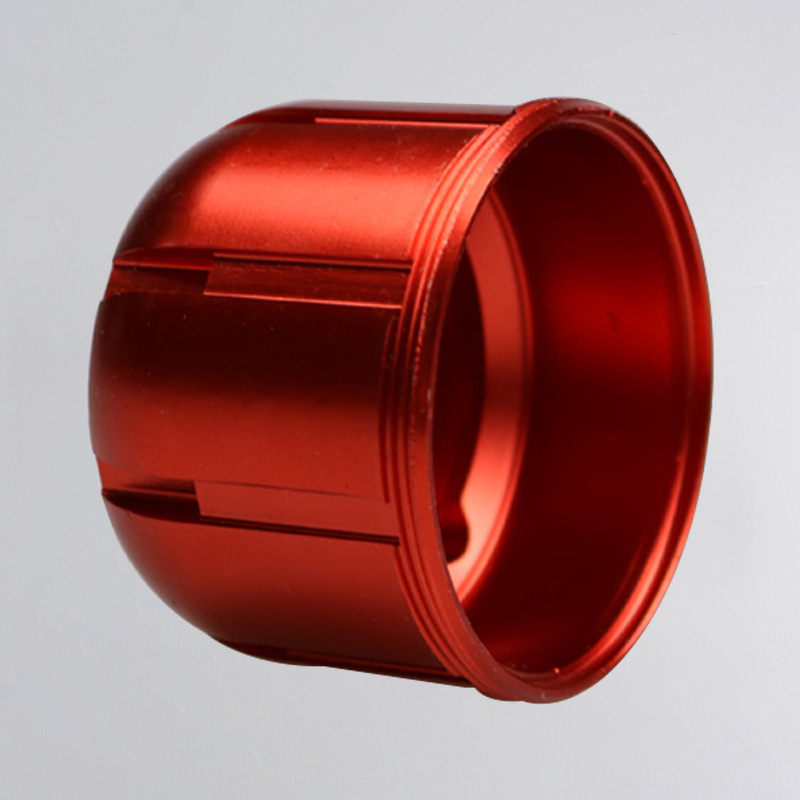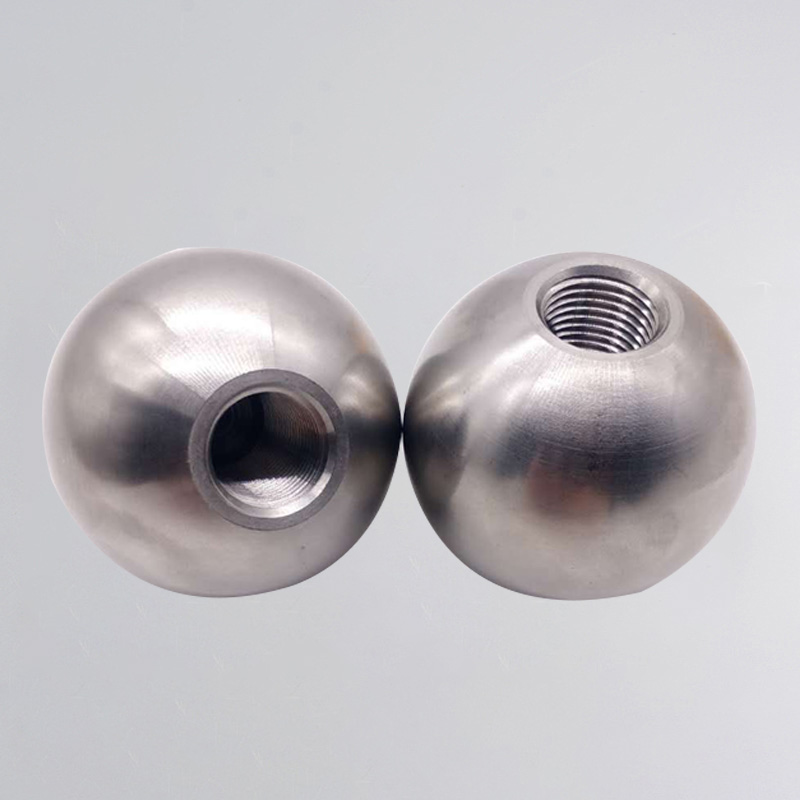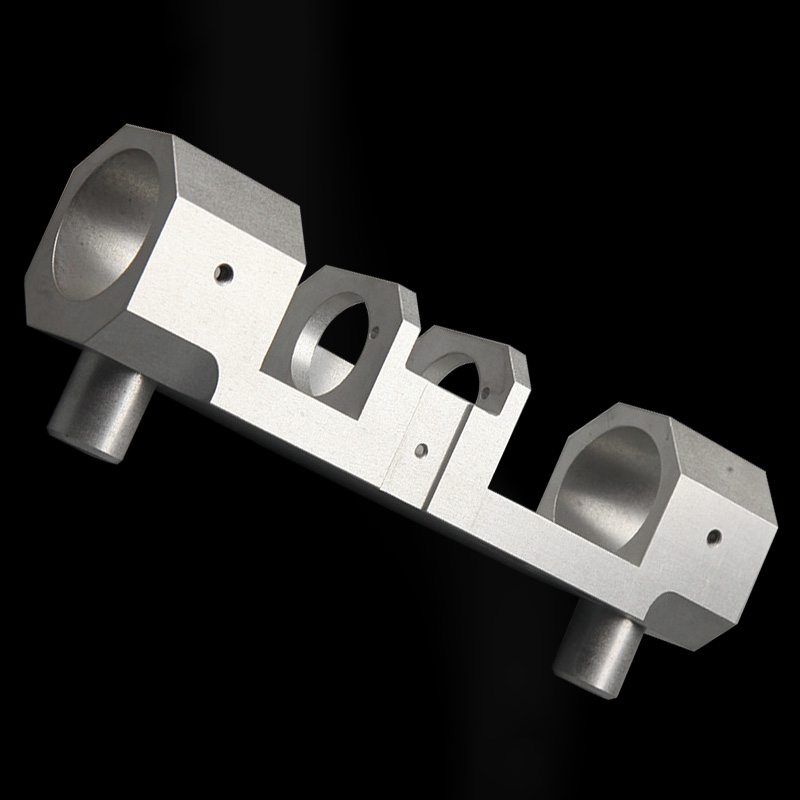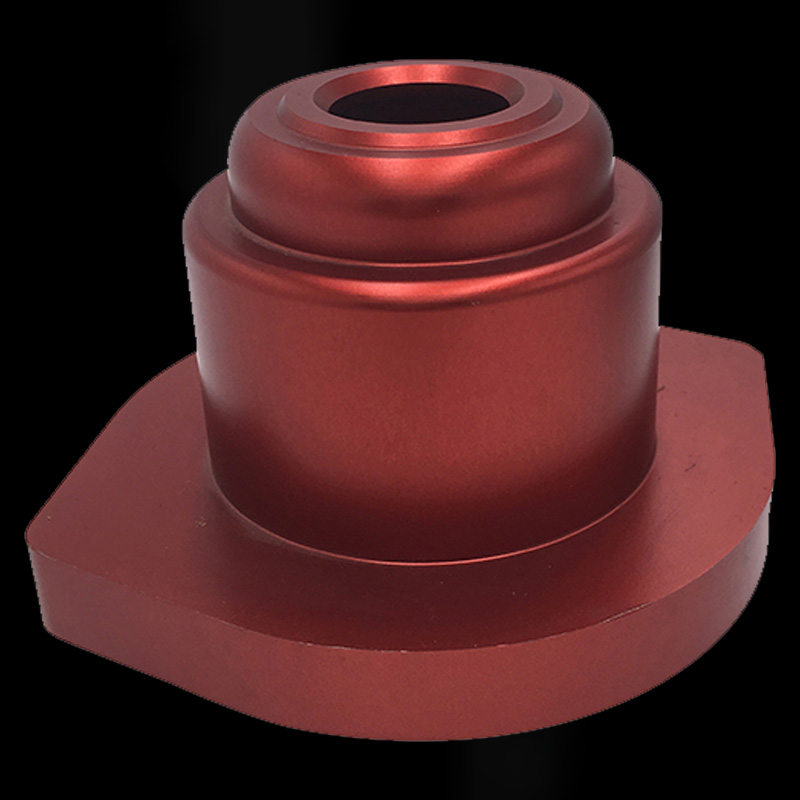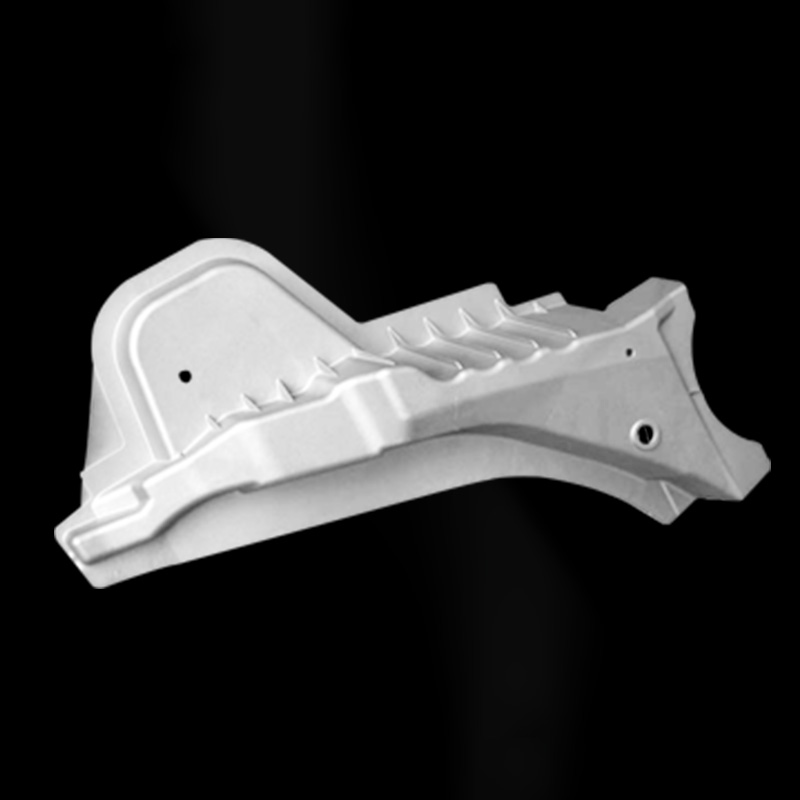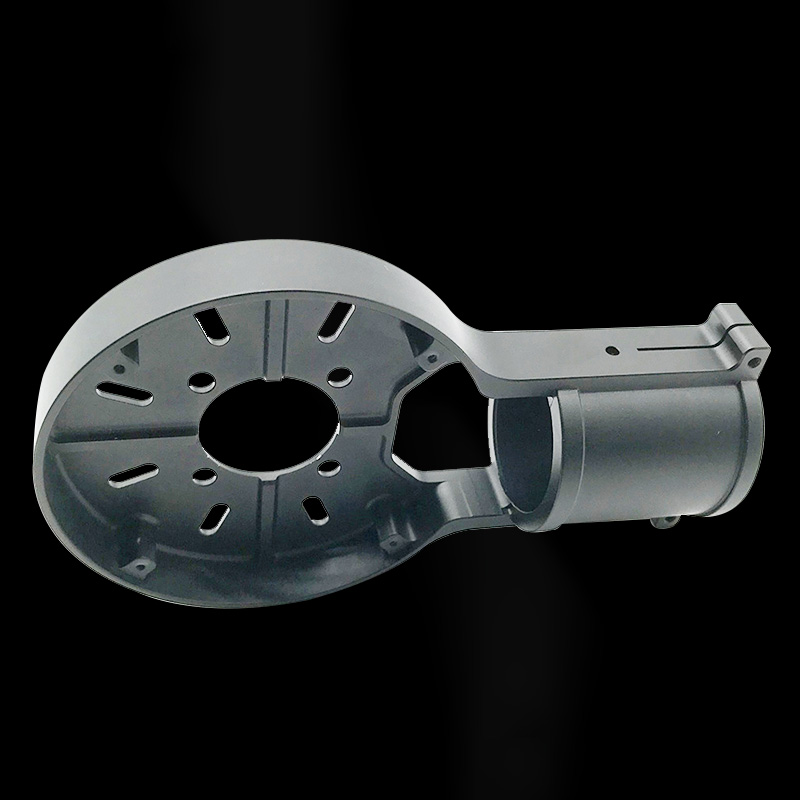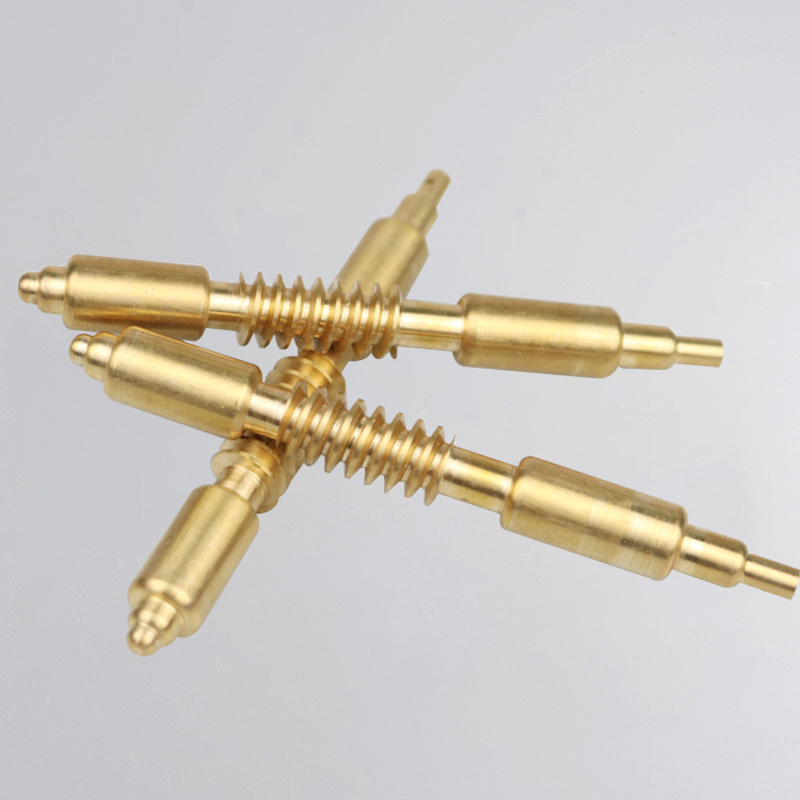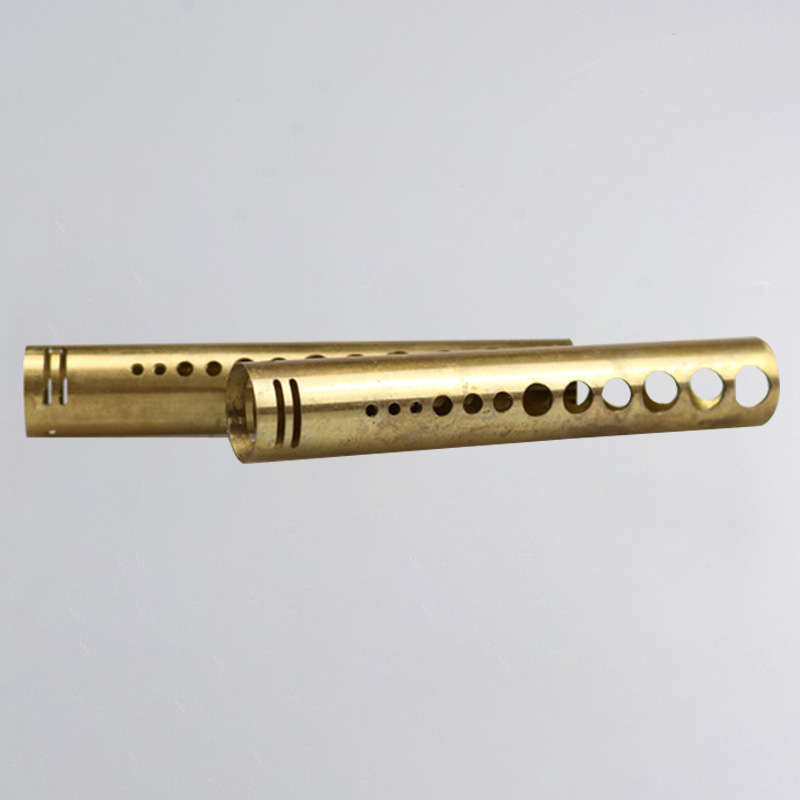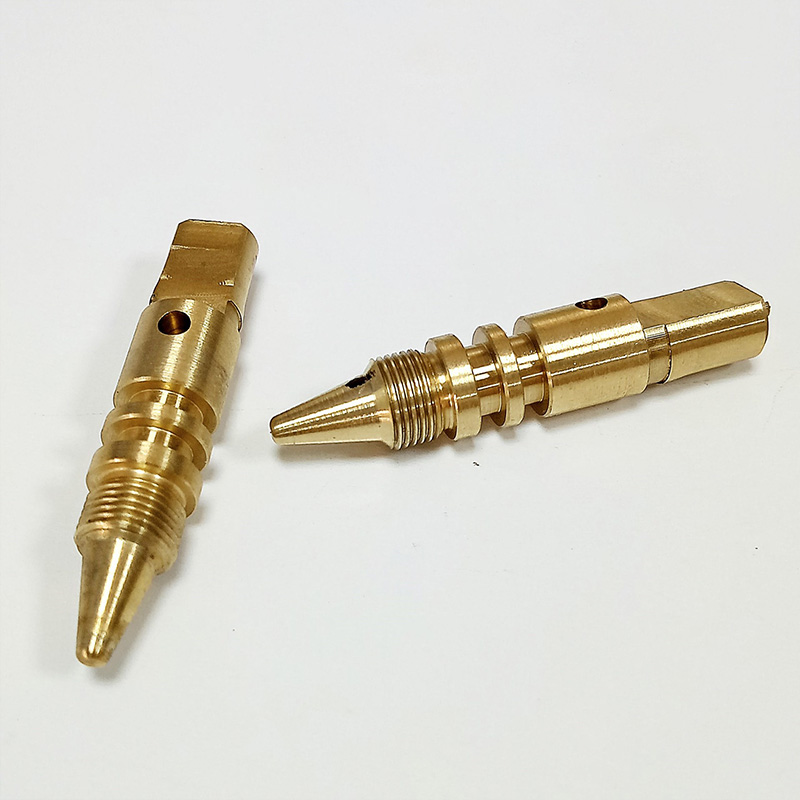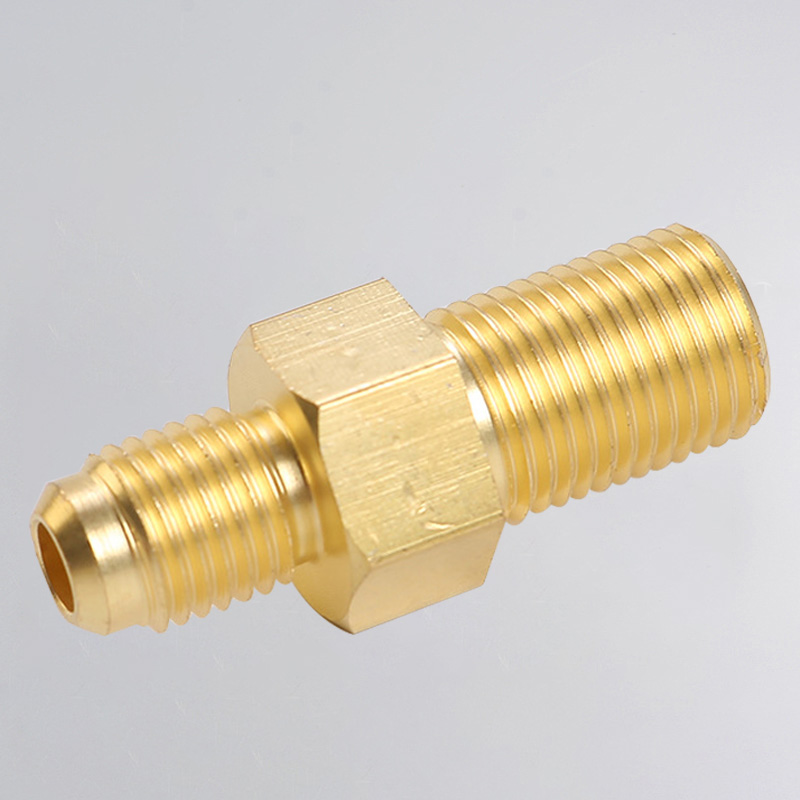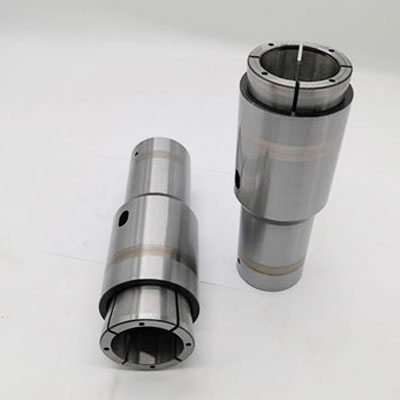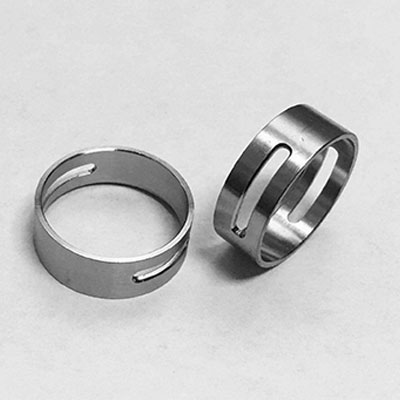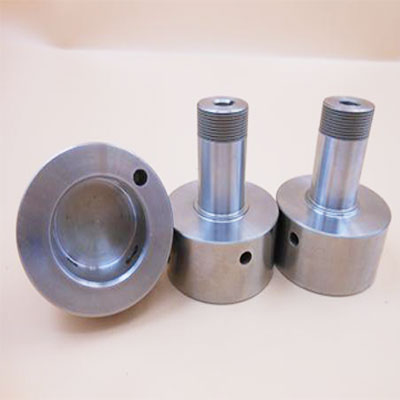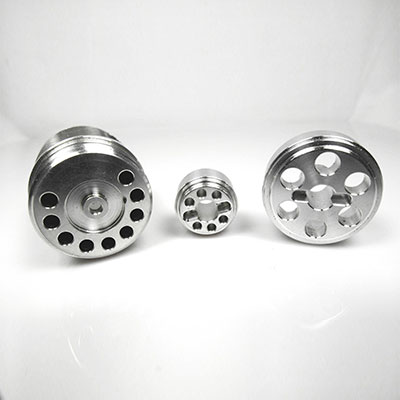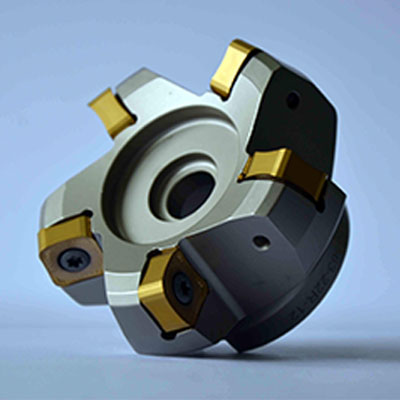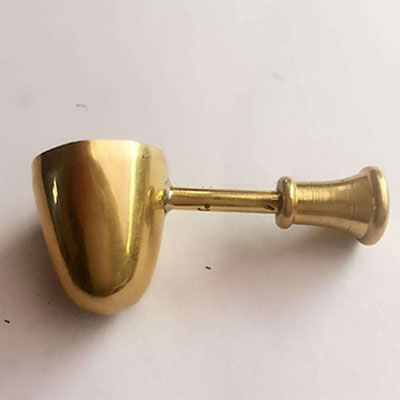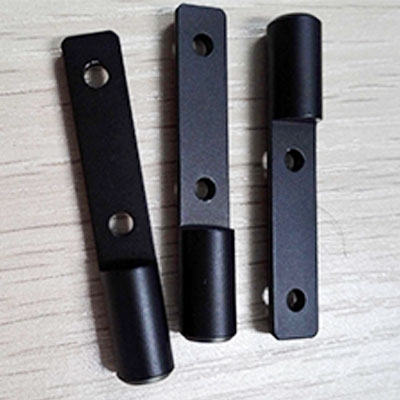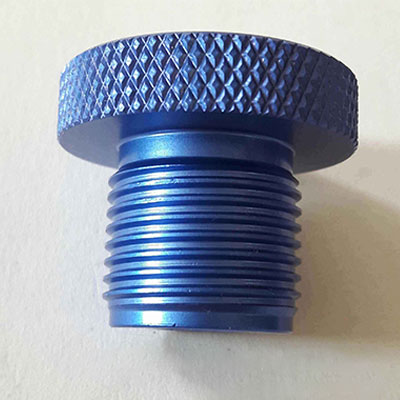 TESTIMONIALS