---

PROTOTYPING CNC MACHINE SERVICES FOR AUTOMOTIVE INDUSTRY
---
Simple to complex part turning and milling machining services for Automotive industries.
For automotive parts and parts machining, PTJ Shop offers the highest degree of OEM service with a basis of 10+ years experience serving the automotive industry. Our automotive precision shop and experts deliver confidence. We have perfected the art of producing large component volumes with complete JIT reliability, backed by the quality and long-term reliability our customers expect.

ISO 9001:2015 certified custom manufacturer of OEM automotive parts. Materials used include gray iron and ductile iron sand castings, alloy steels, aluminum, stainless steel and carbon steel. Products include bearings, brake calipers, brake housings and automotive engine components. Applications include core plugs, core boxes, mock up models, mold cavity prototypes, patterns, thermoformed part molds and scale models. Capabilities include low volume production, short run production and prototyping. Secondary services include assembly, casting and machining. Meets ANSI and ASME standards.

Best Prices China CNC Machining Manufacturer of OEM automotive parts. Capable of cutting parts up to +/-0.010 in. tolerance. Prototype and low volume production offered. AutoCAD, SolidWorks® files and blanket orders accepted. Lean manufacturing capable. Meets ANSI, ASTM, SAE and TS standards. CSA approved. RoHS compliant.



| | | | | |
| --- | --- | --- | --- | --- |
| | | | | |



Contact our

automotive part

machinists

today to discuss the specifics of your complex parts.
1.Commonly Machined Automotive Components.
★

Brake System Components: Titanium Valve Keepers

★

Small Auto Parts: Dowel Pins,Splined Shafts,Bushings

★

Pretotype Auto Parts: Timing Covers,Valve Retainers

★

Vibration Control Series: Powertrain-Mounting, Rubber Metal Parts,Torsional Vibrational Damper Parts etc

★

Power Chassis System: Steering Knuckle, Control Arm,Bearing-sleeve, Car Support etc

★

Light Alloy Structural Parts: Chassis Bracket,Shock Tower,Longitudinal Beam,B-Pillar

★

Other Parts: Non-Standard Wheel hub,Car model prototype parts,Wheel hub shaft

★

Contact us today for more!
2.Machining Services & Quality leadership .
Our quality system constantly integrates the disciplines of Failure Modes Effects Analysis, and we provide the PPAP and FMEA data automotive customers universally demand.
3.JIT/KanBan support
Working with lean supply chains is part of the PTJ culture. Our close cooperation with customers balances Just-In-Time and KanBan controls with constantly fluctuating demands of the automotive market.
You are invited to experience this mission-critical capability firsthand. Contact us for a prompt response to your automotive machining project.













High

Accuracy

Quick Quote& Service

Fast Delivery

Custom Finishes


Precision Machines

Addition Services




Contact our

CNC Machine Shop

to discuss your automotive part needs today.
Taking advanced materials&process to new heights
Automotive 3, 4 and 5-axis ultra-precision CNC machining services for various materials including aluminum, beryllium, brass, carbide, copper, Inconel®, Invar® and superalloys. Other materials include ABS, acetal, acrylic, FRP, nylon, phenolic, PEEK, polyetherimide, polyethylene, PVC, PTFE, ceramic, fiberglass, granite and wood. Also works with exotic and precious metals such as gold, iridium, platinum and silver.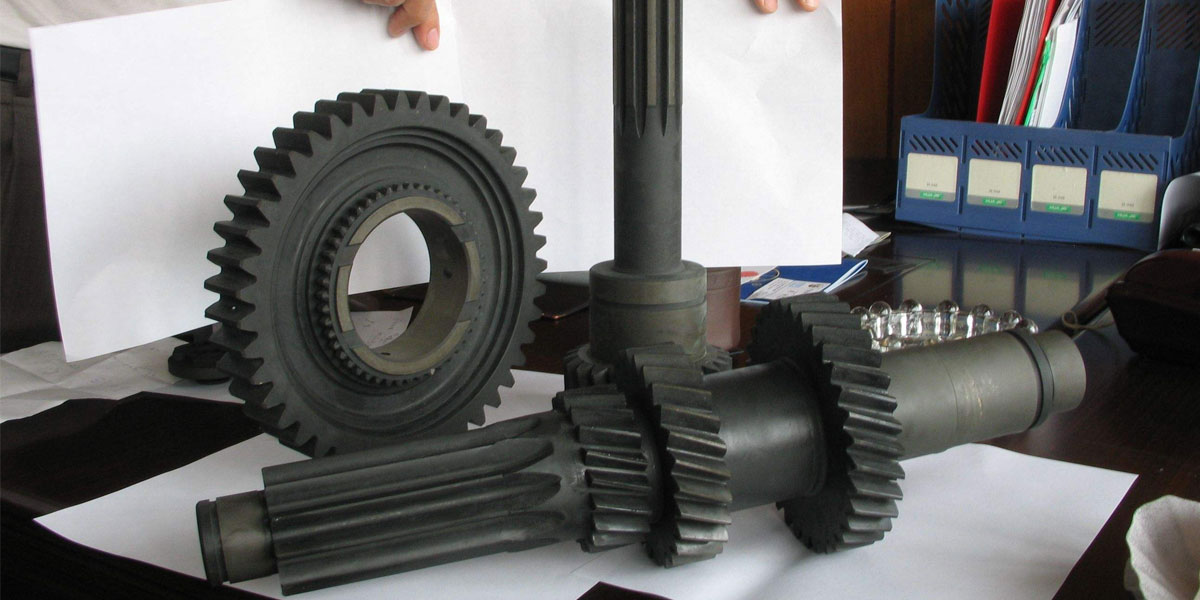 Automotive Machining Capabilities
The professionals at PTJ Shop can manufacture precise components for the auto industry with our high quality CNC Swiss lathes. We understand the auto industry has a constant high demand for the latest and best in hi-tech precise components, and our Swiss lathes provide the very best in automotive parts made with the highest quality materials and the tightest tolerances.
▶

Exceptionally precise CNC

Swiss machining



▶

Multi spindle

cam automatics
▶ 5-axis machine centers for CNC turning and milling

▶ An Esprit CAD/CAM system to precisely produce the most elaborate geometries (

complete equipment list

)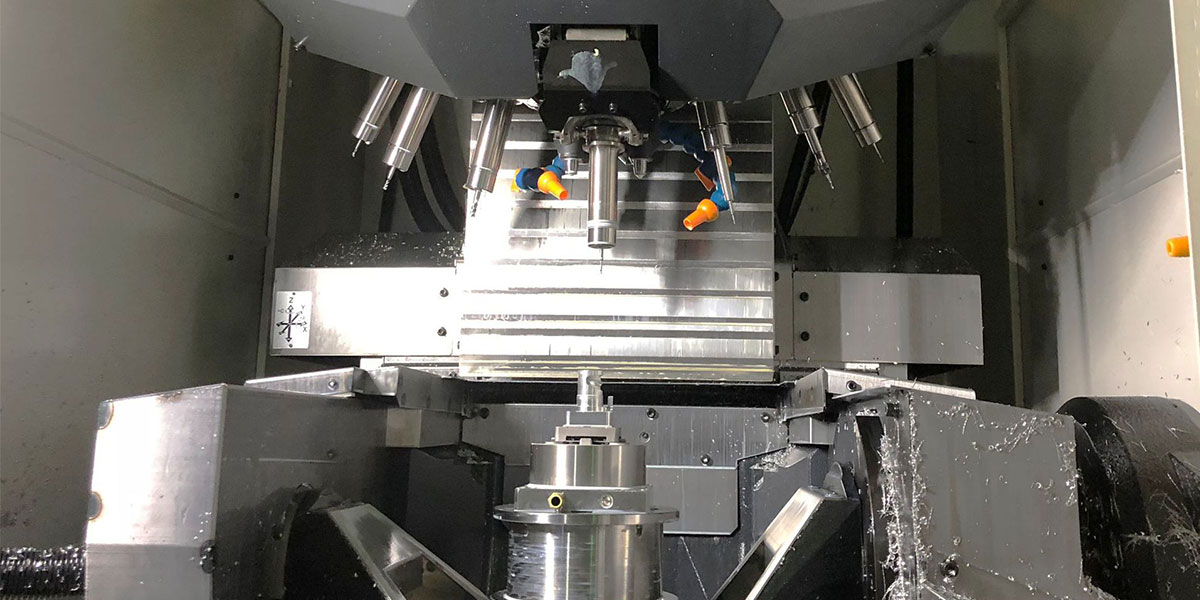 CNC MACHINING AUTOMOTIVE CASE STUDIES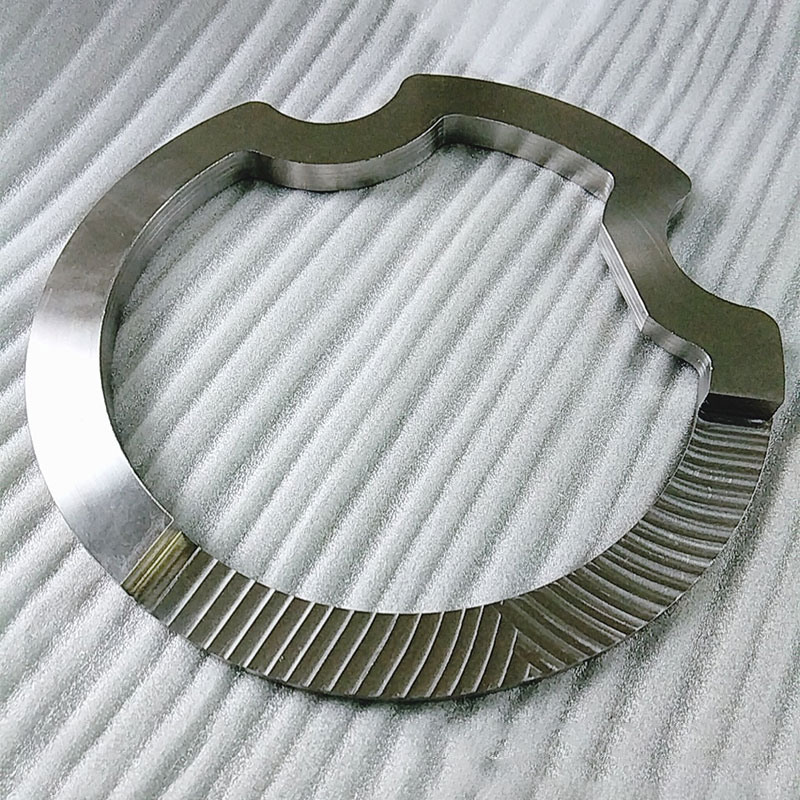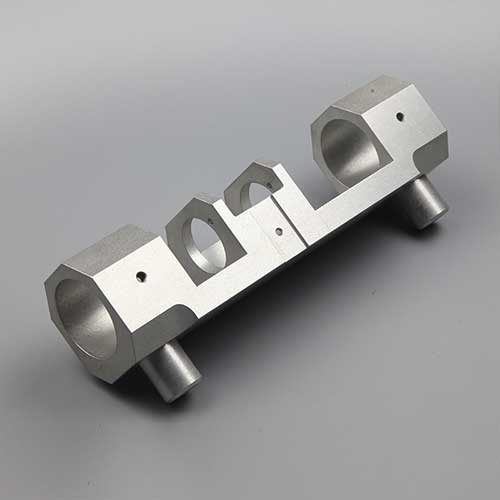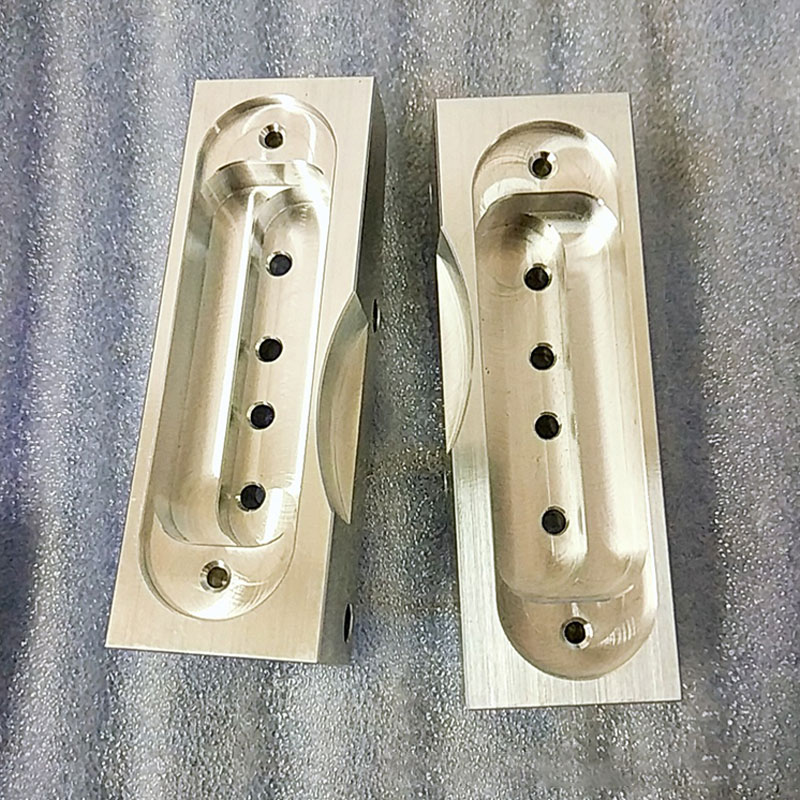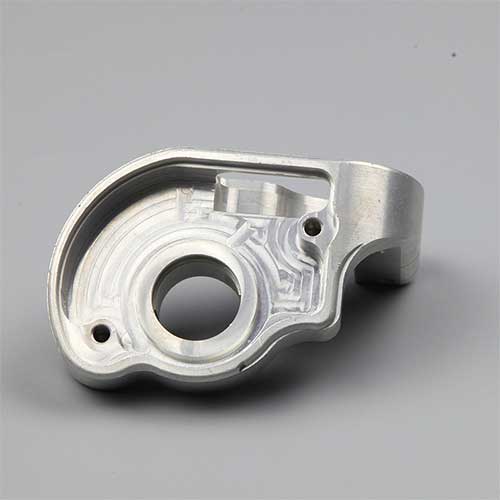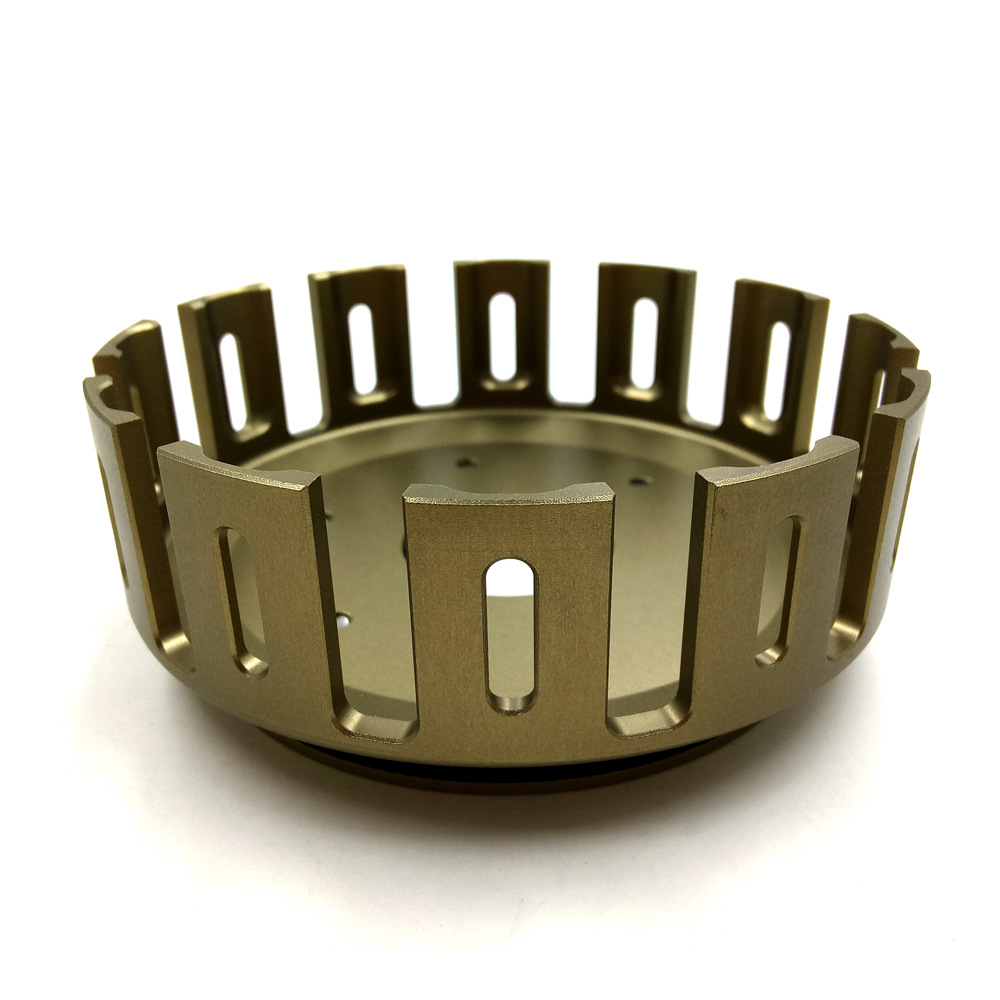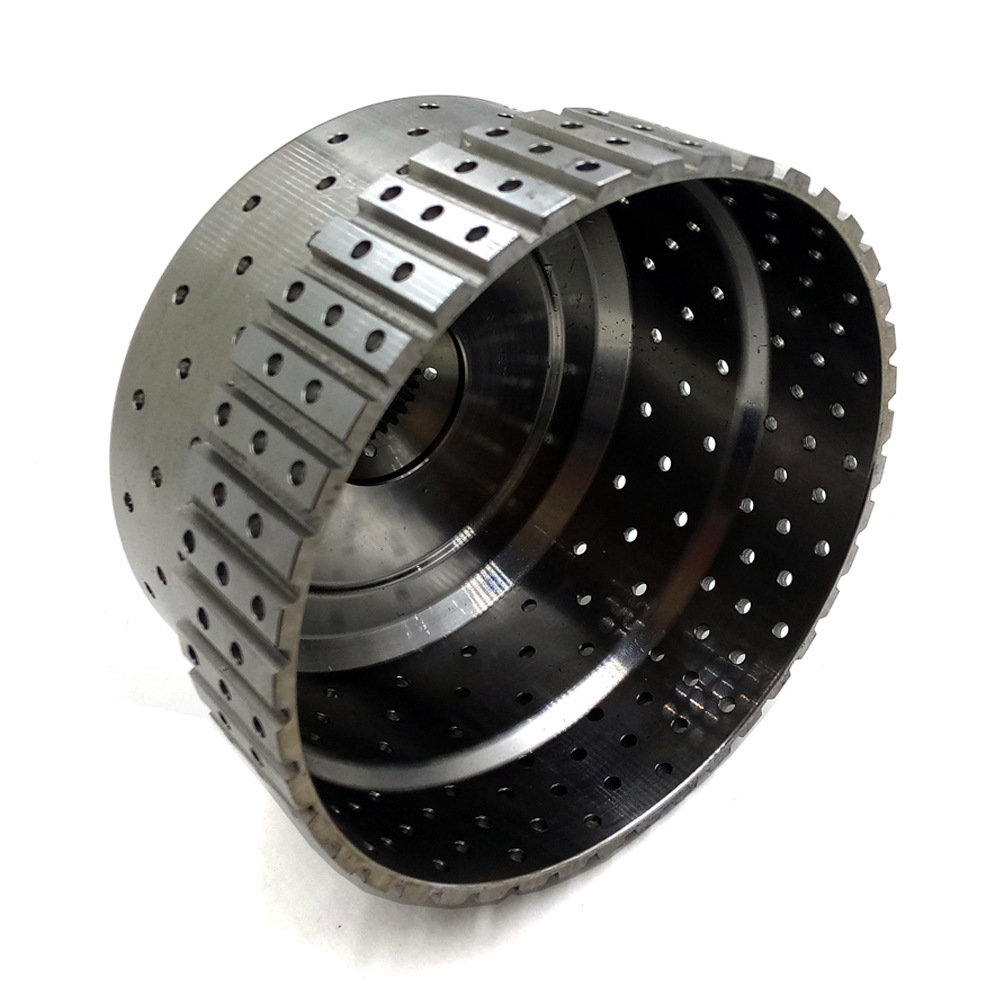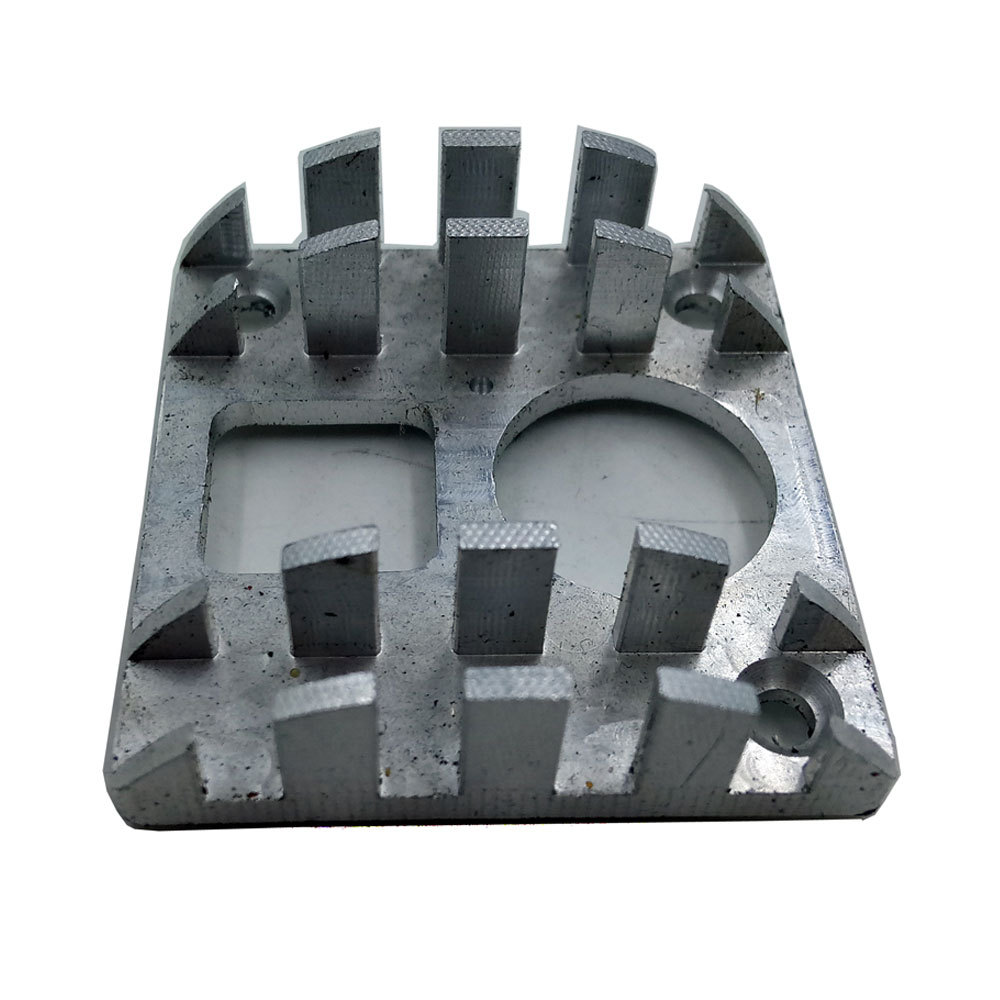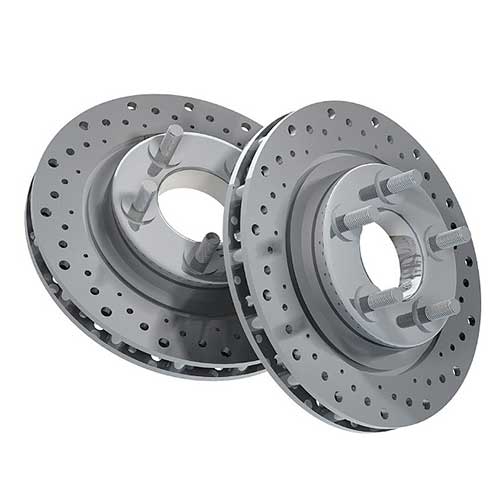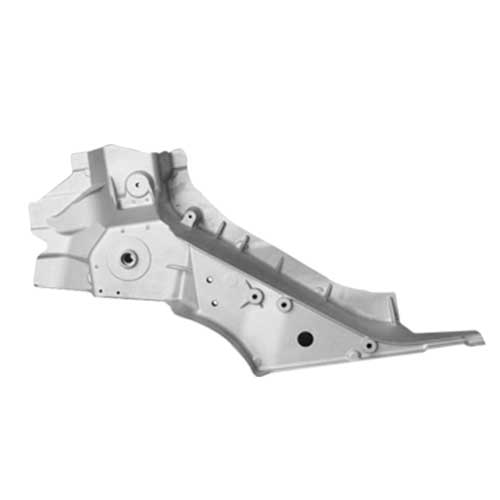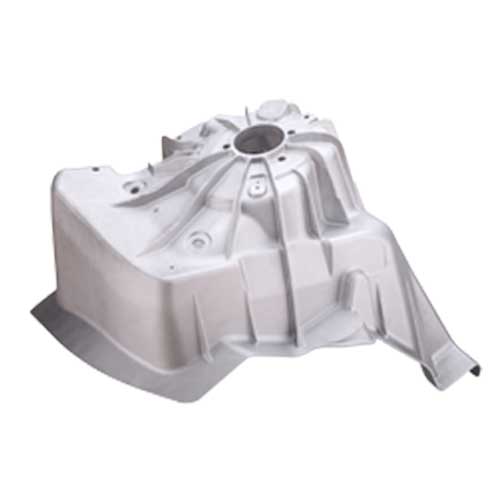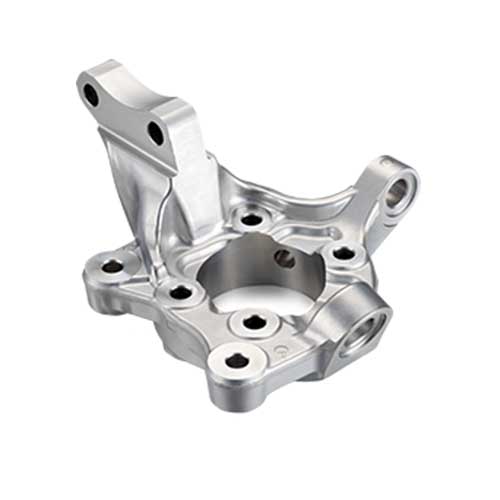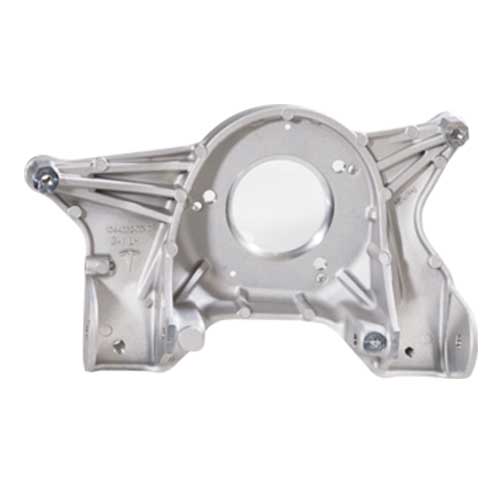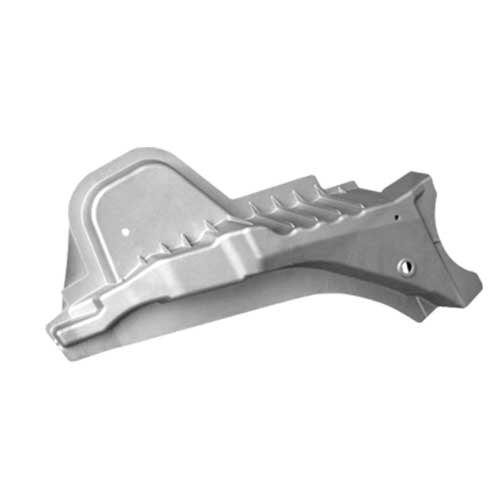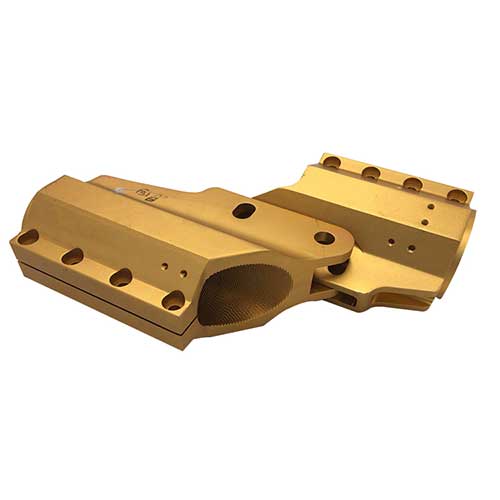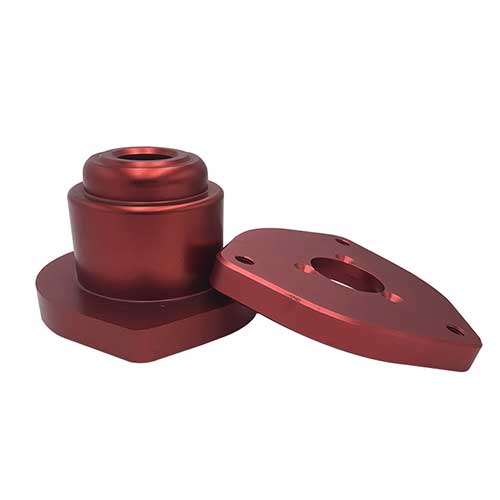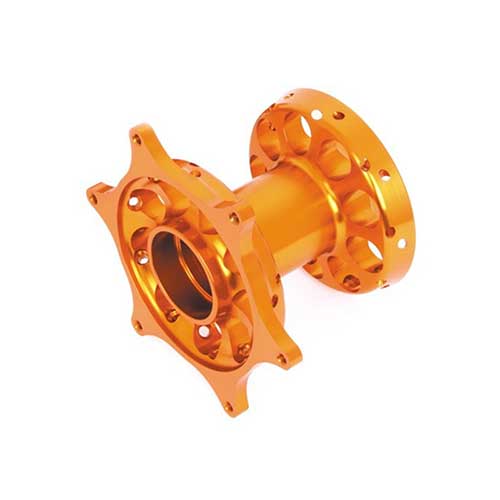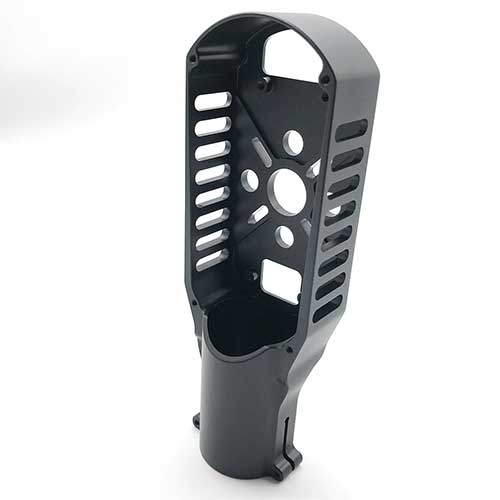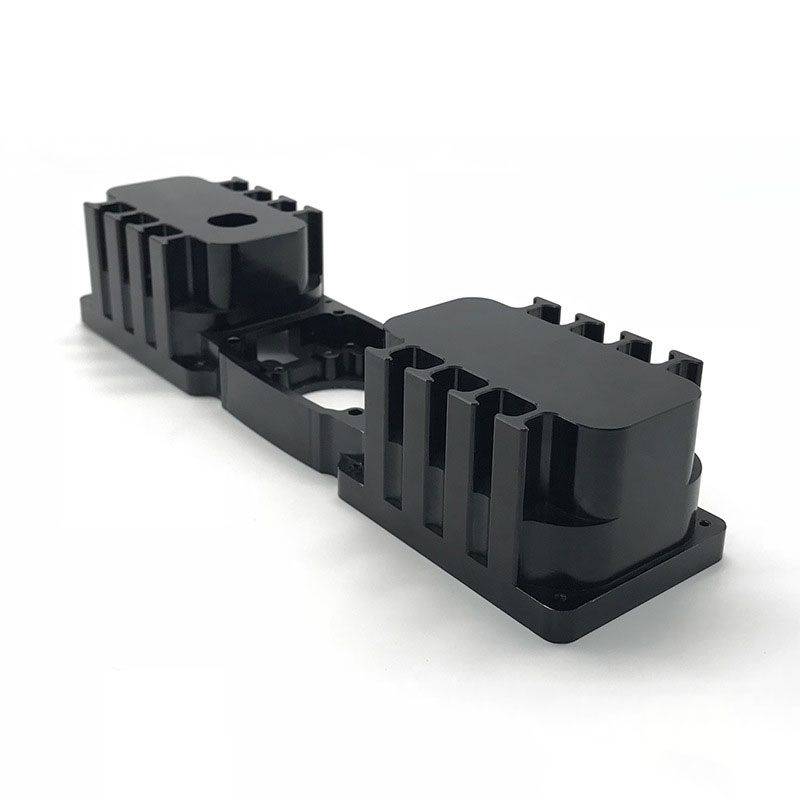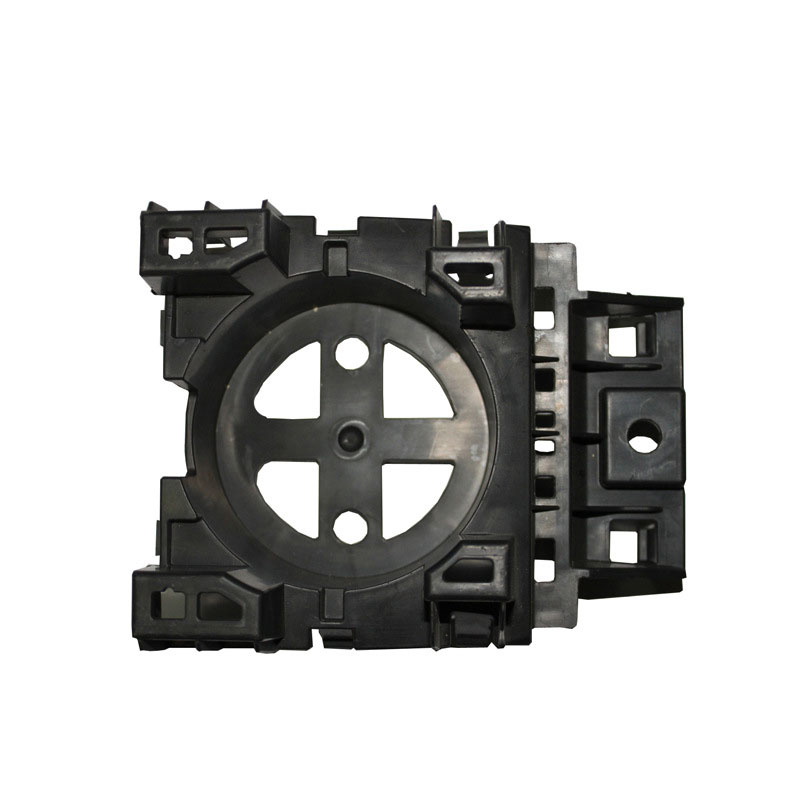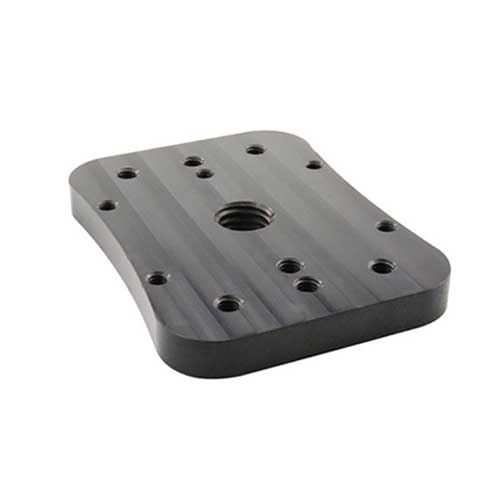 TESTIMONIALS