---
POWDER METALLURGY MOLD | SOFT MAGNETIC FERRITE DIE
---
Powder Metallurgy Mold - FESIAL Die & Custom Soft Magnetic Ferrite Mould Manufacturer.
What Is Powder Metallurgy Mold?The raw materials used in powder metallurgy products are extremely fine granular powders, such as cemented carbide, ceramics and soft magnetic ferrite products. The production process of the products is to first press the powder with a certain performance into a blank with powder metallurgy mold, and then load it into the kiln. Sintered at a certain temperature. According to different product types, shapes, sizes and performance requirements, the molding methods are also different.

At present, the commonly used powder metallurgy dry pressing methods are: floating pull-down compression, differential pull-down compression, and stretch-out compression. Among them, floating pull-down suppression and differential pull-down suppression belong to two-way suppression, and stretch-out suppression belongs to one-way suppression.

Donguan PTJ Hardware specialize in manufacturing precise powder metallurgy molds. It is one of the most professional enterprise in making powder pressing die, also it has more strong capacity for develop, design, and manufacture independently. The molds are widely covered metal, nonmetal product molds, automobile, motorcycle molds, precision stamping dies, precision cavity dies, jigs, fixtures and the standard parts of the mold. And the products are made by the mold widely used in the below industry come to powder metallurgy ,auto part, precision electric , precision ceramic ,magnetic material, plastics, rubber products as well as injection molding, die-casting, forging and so on. The precision of the mold is very high, it can reach within 0.002mm, the class of precision gear mold can reach DIN(ISO)4, also the precision of the finished gear parts can reach the standard DIN(ISO) 5, sure, it has a very high and advanced standard in the inland.



| | | | | |
| --- | --- | --- | --- | --- |
| | | | | |



View PTJ Shop

Powder Metallurgy Molds

Case studies,Contact our

mold

machinists

today to discuss the

machinability

of your complex projects.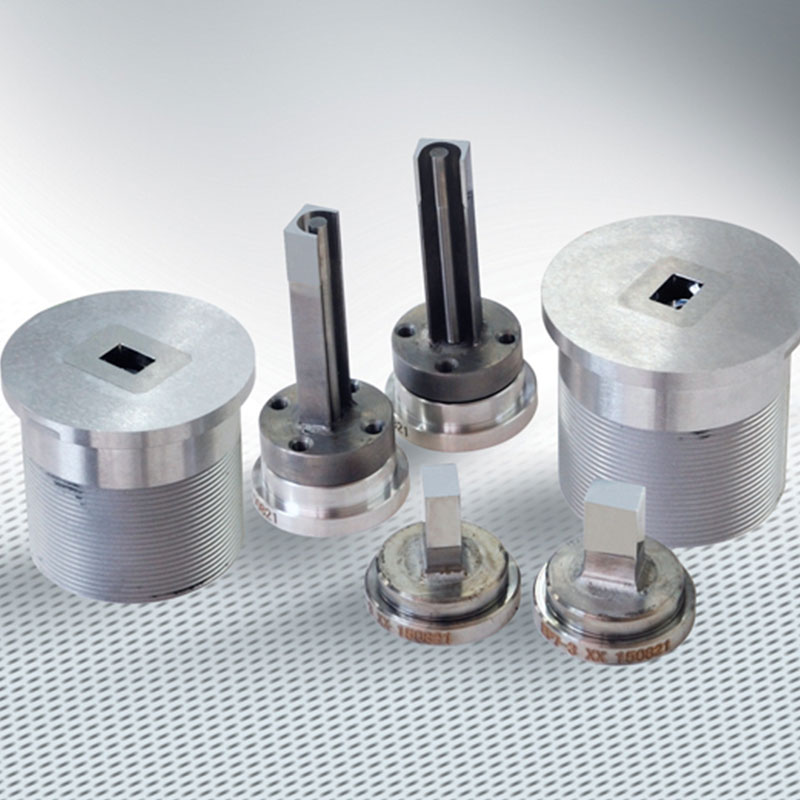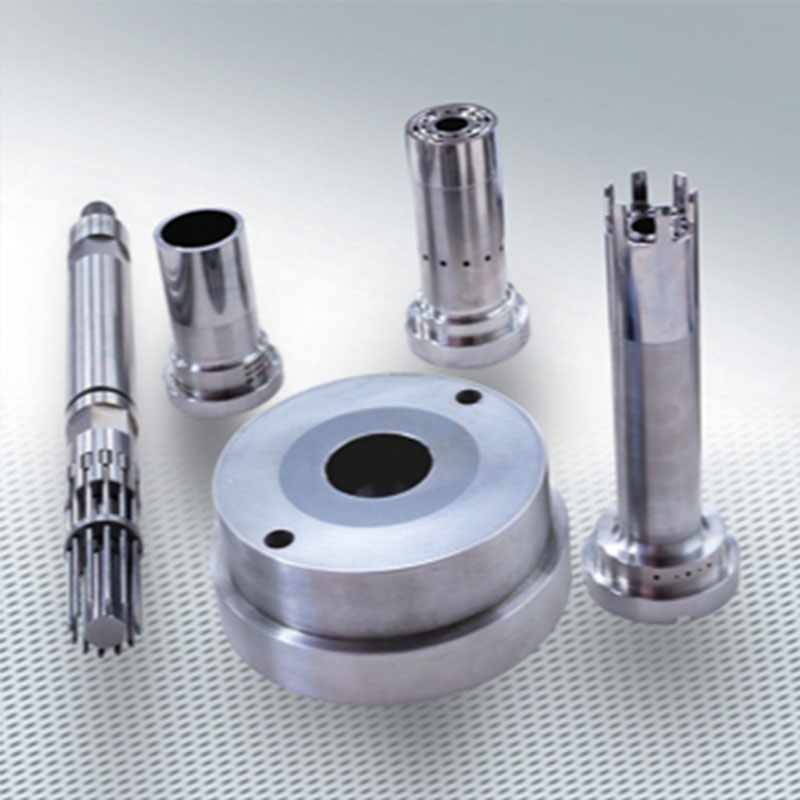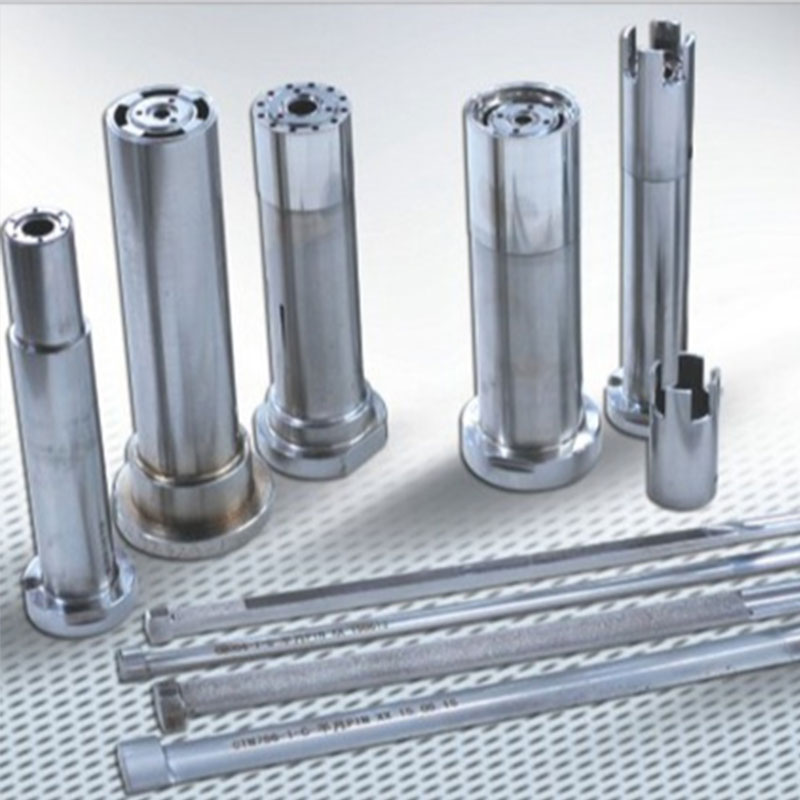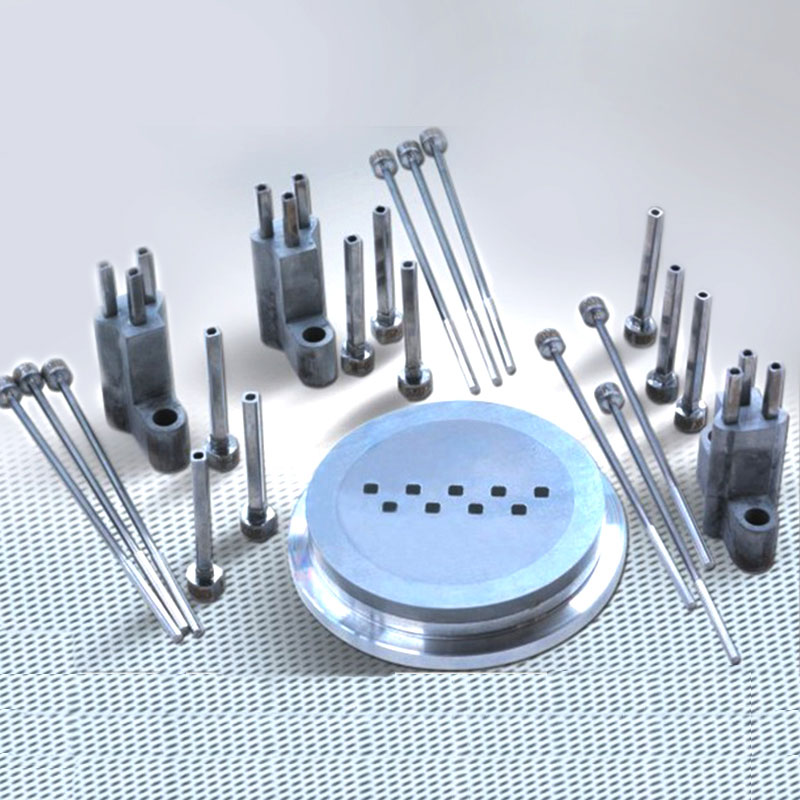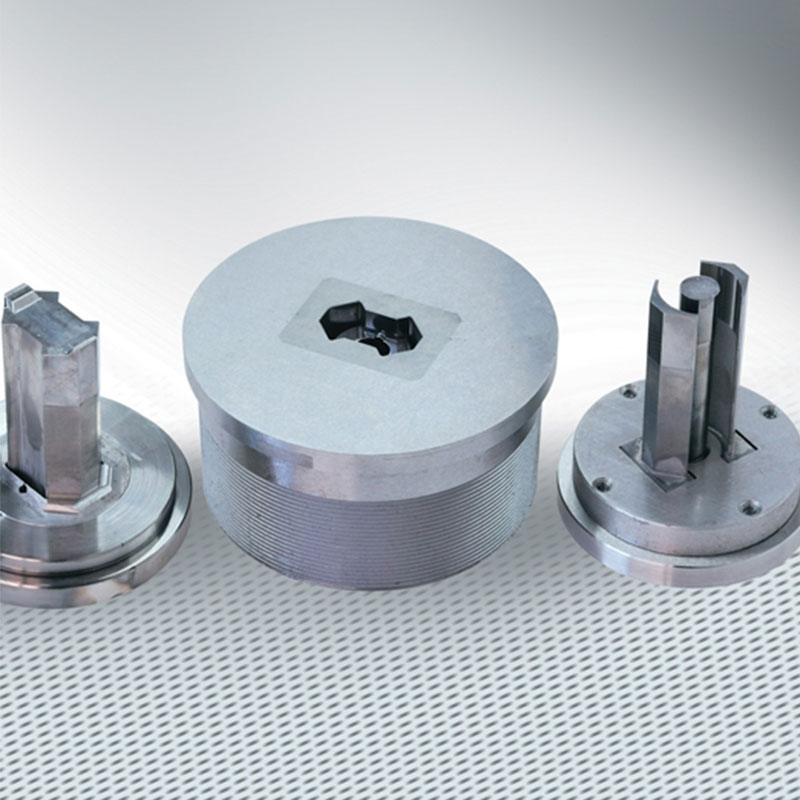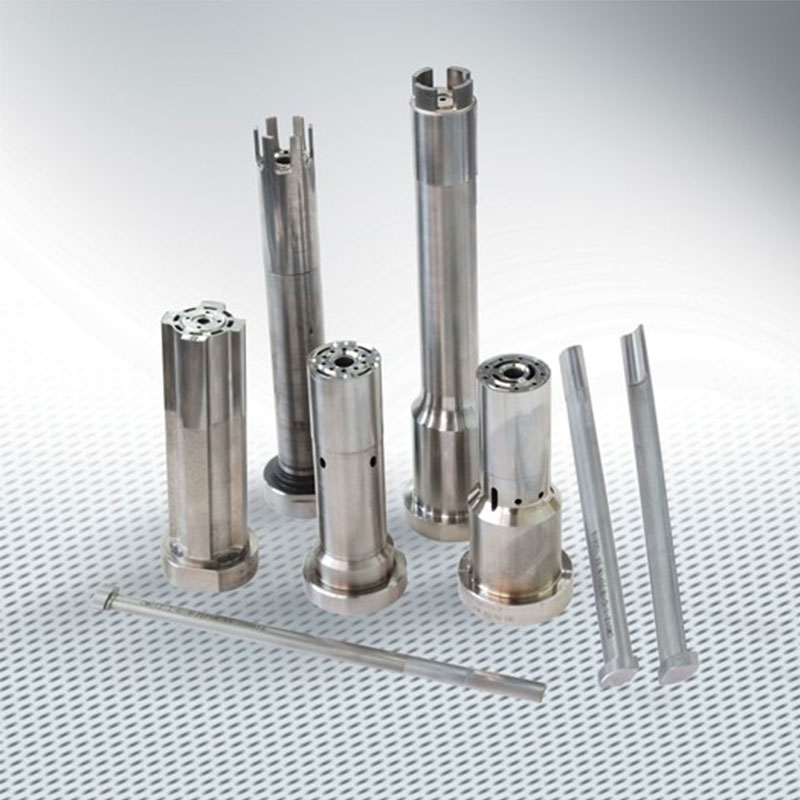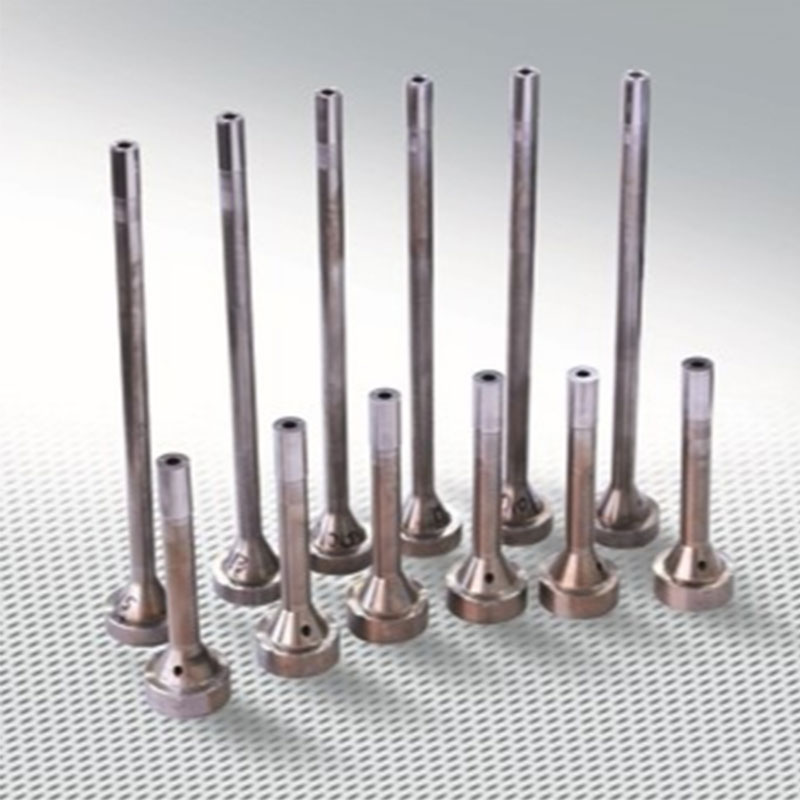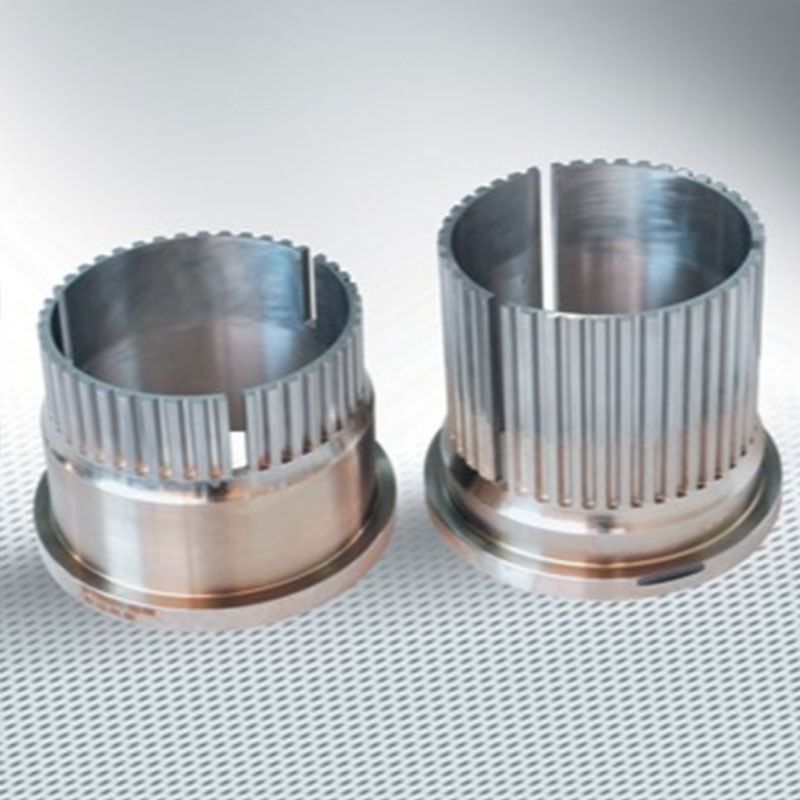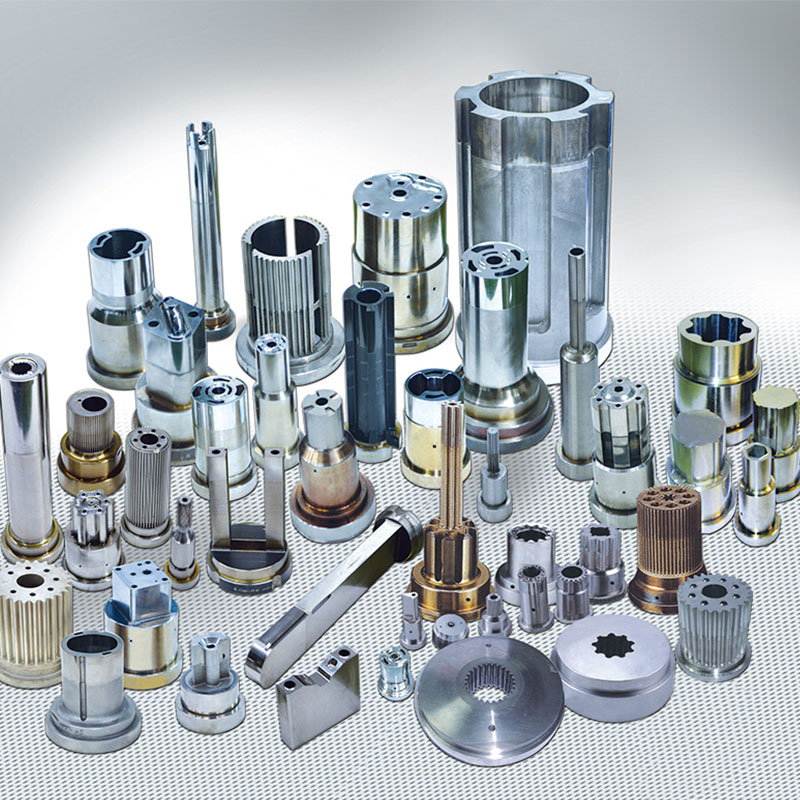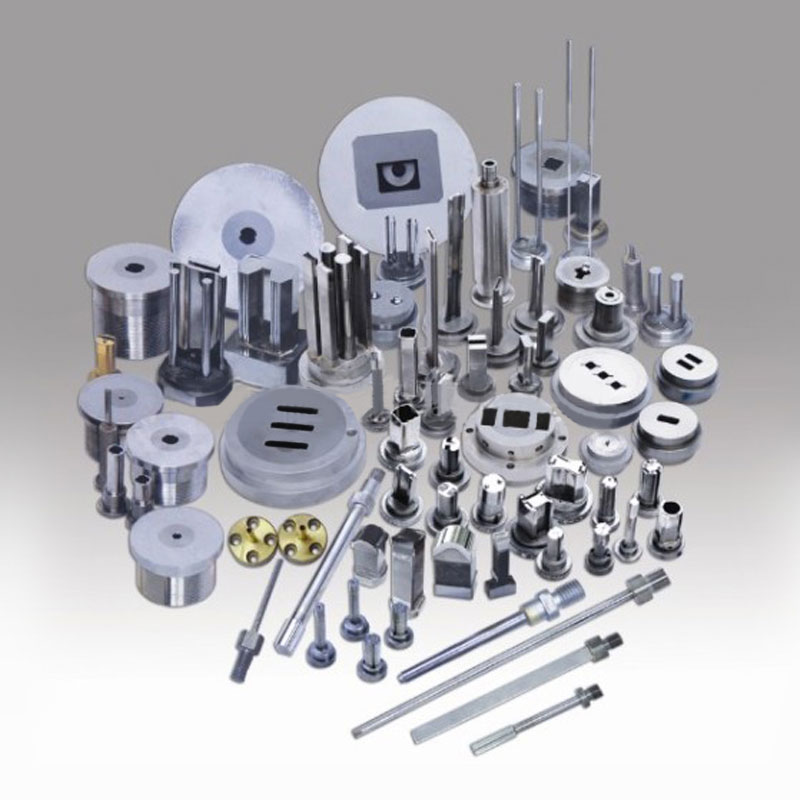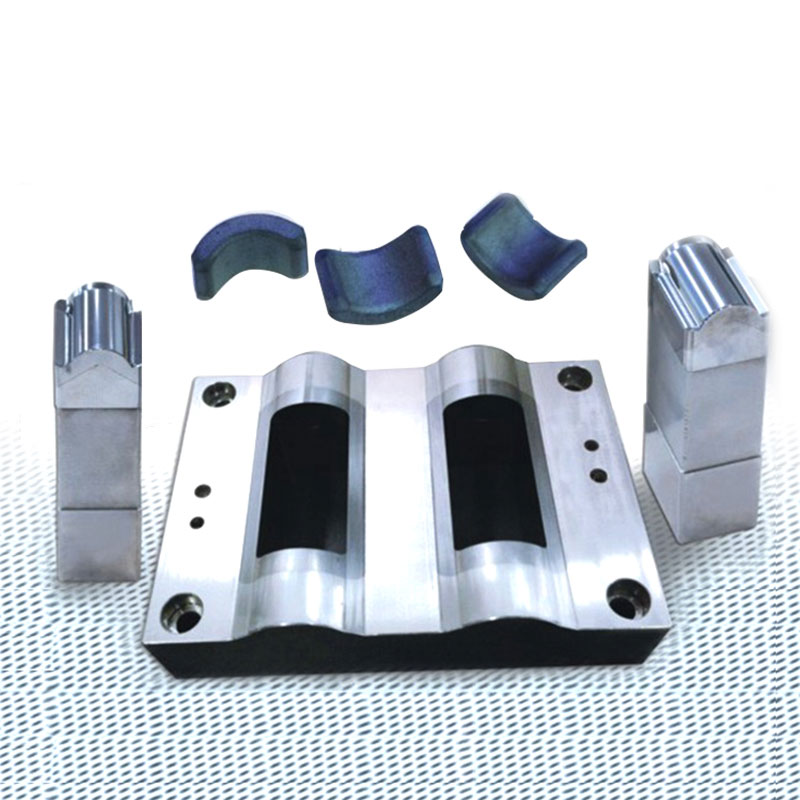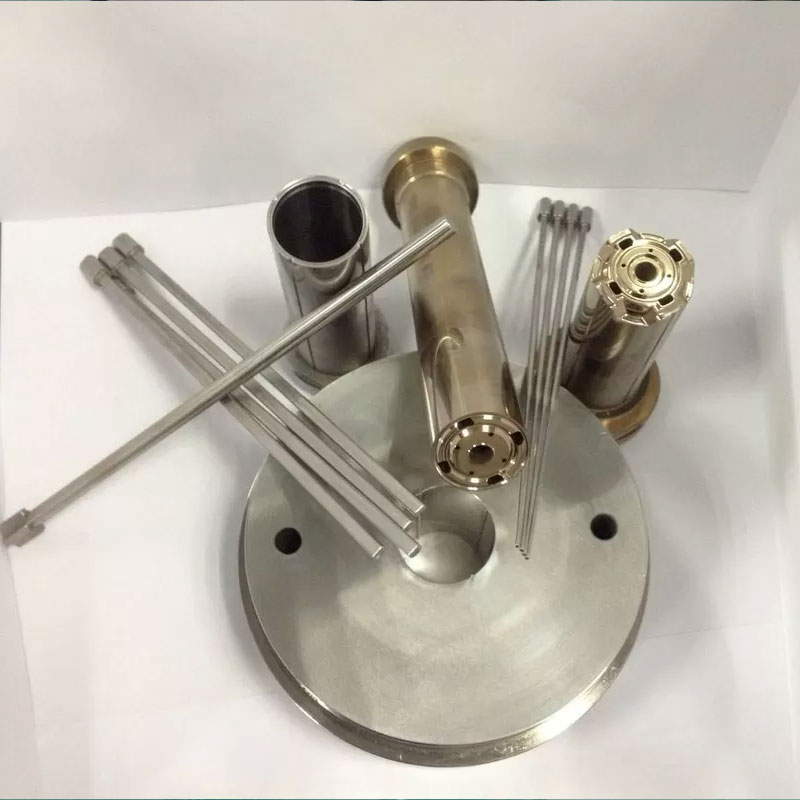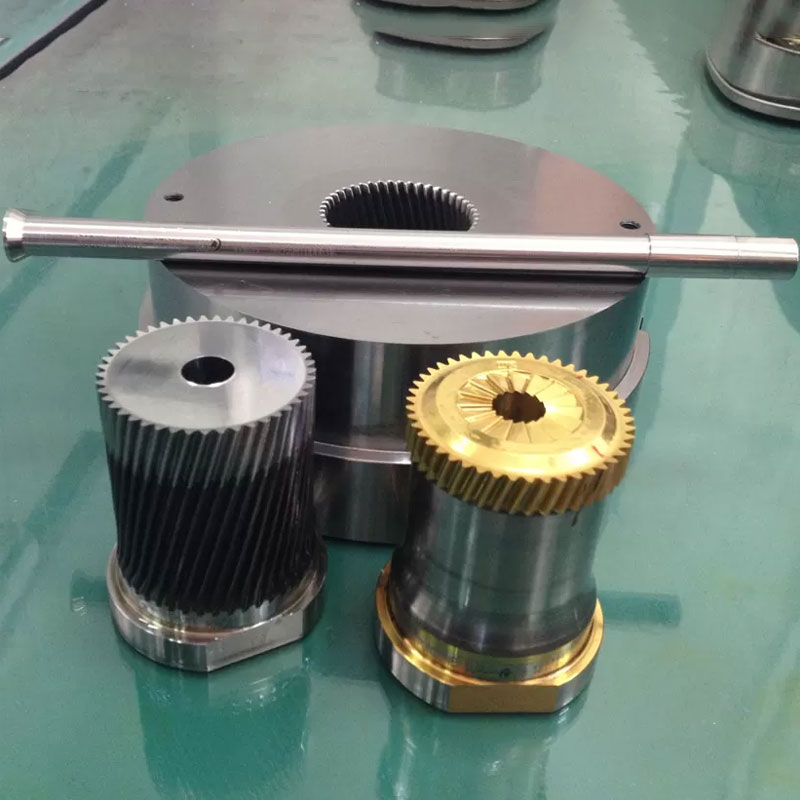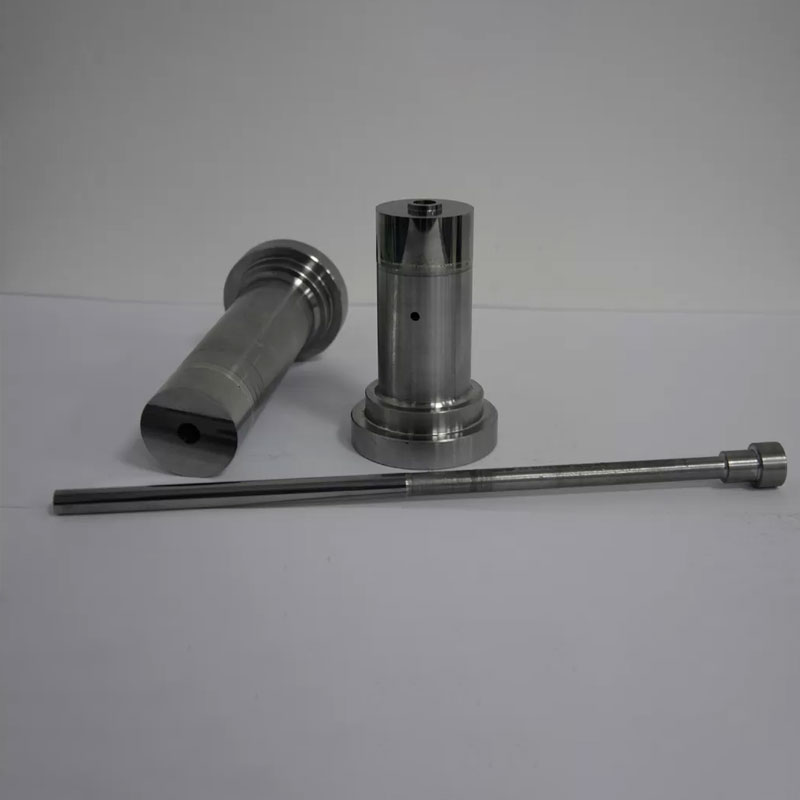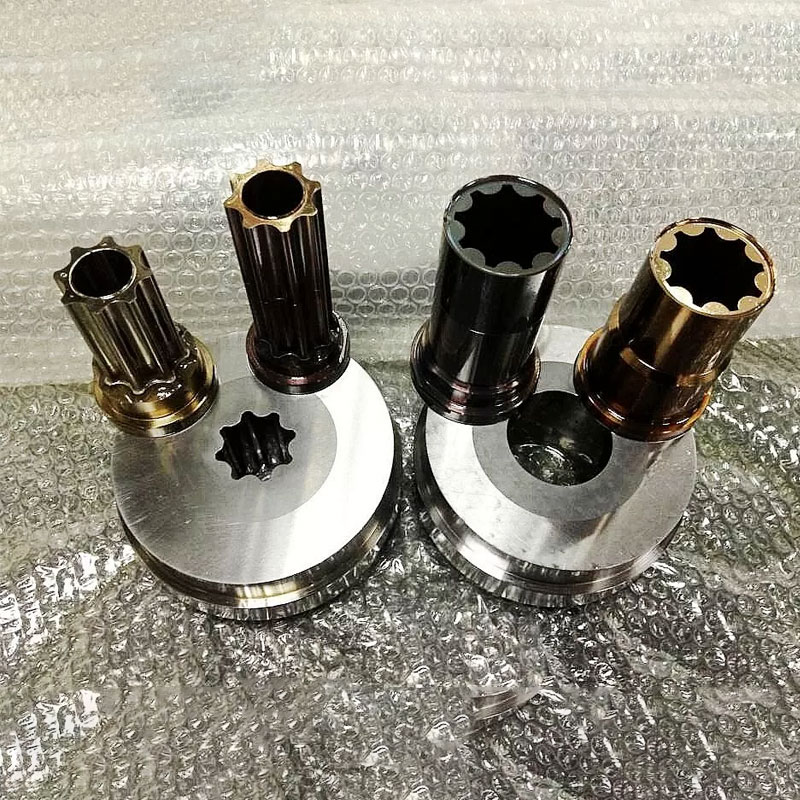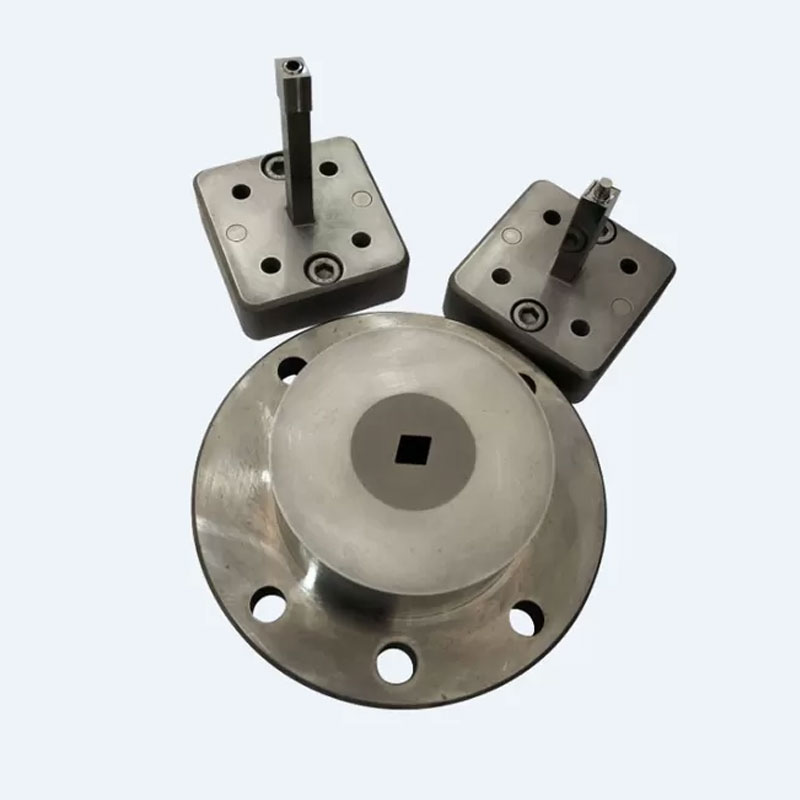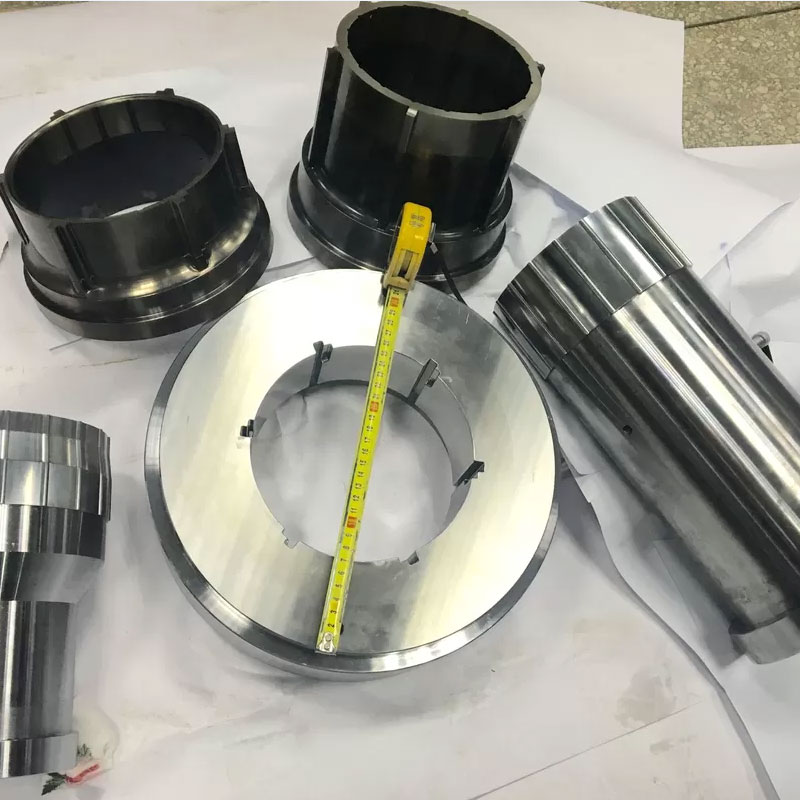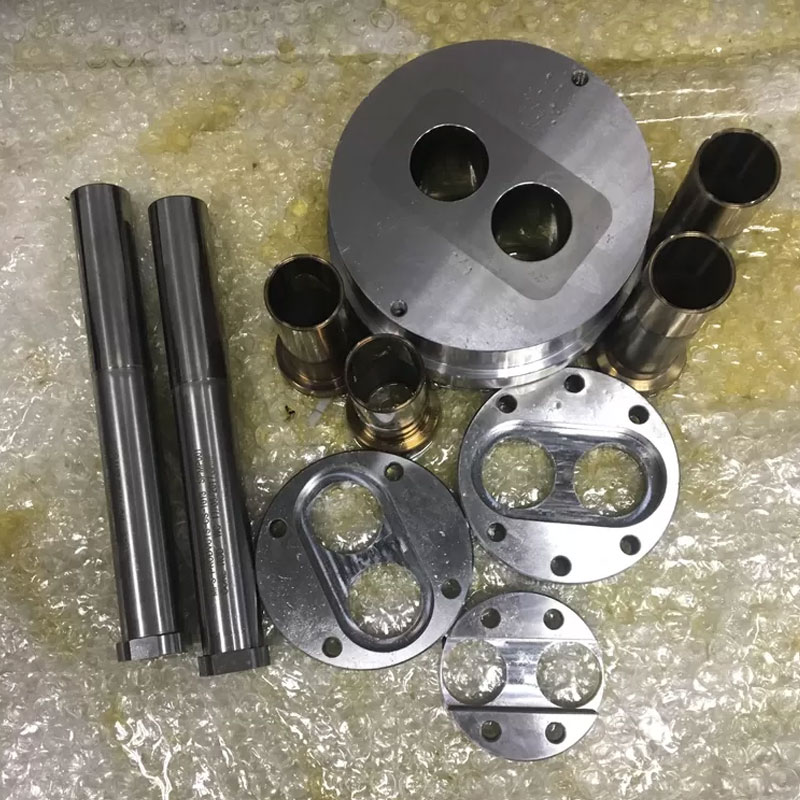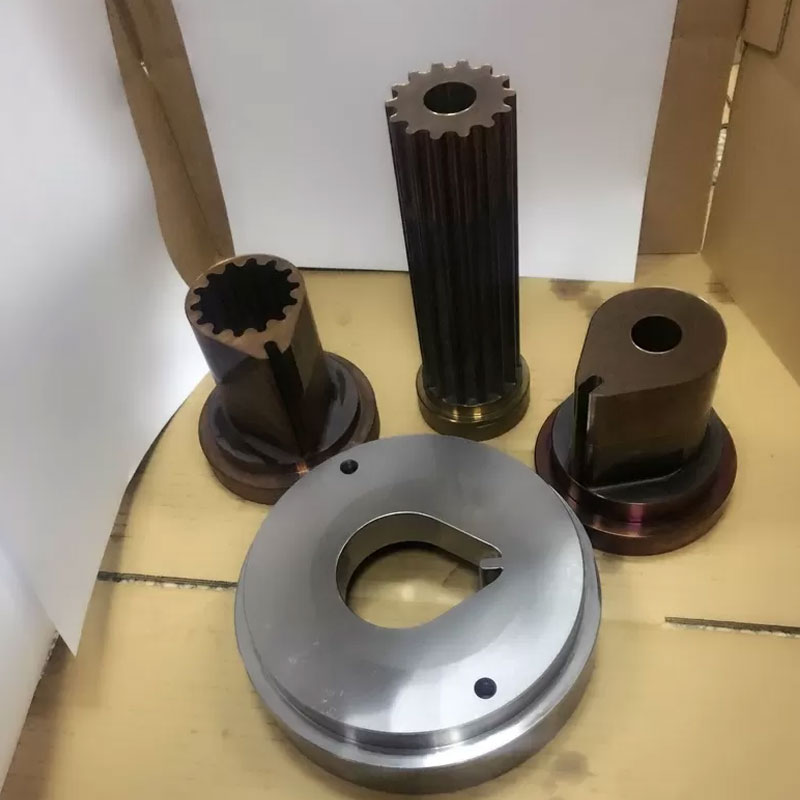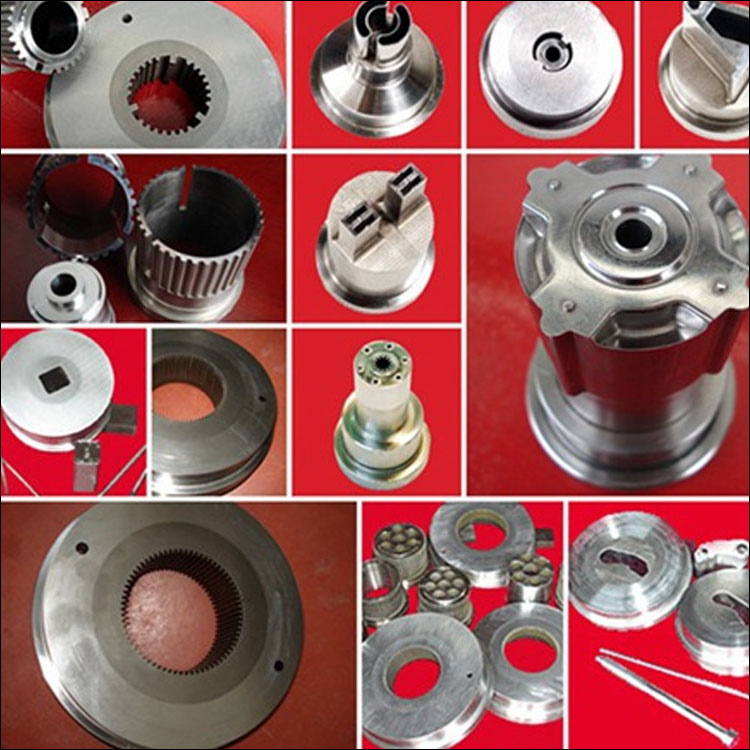 ---
PTJ Provide Project For Powder Metallurgy Mold
| | | |
| --- | --- | --- |
| Service | Project | Parameter |
| Precision Connector Molds | Dimensional Accuracy | Up to 0.001mm |
| CNC Machining | Smoothness | Highest possible mirror |
| Powder Metallurgy Mold | Concentricity | Up to 0.003mm |
| Stamping Mould | Parallelism | Up to 0.002mm |
| Ceramic Molds | The inner hole tolerance | The minimum 0.005mm |
| Electronic Mould | Straight flute | The narrowest 0.1x100mm |
| Cold Forming Mold | The thickness of the size | Minimum to 0.02mm |
| Titanium Powder Metallurgy | The screw thread | Minimum internal thread M2 |
| Aluminium Powder Metallurgy | Cylindricity | Up to 0.004mm |
| Iron Powder Metallurgy | The linear tolerance | Up to 0.001mm |
| Copper Powder Metallurgy | The smallest aperture | The minimum 0.07mm |
---
Machining Capabilities and Services Offered
Different FeSiAl dies are fully covered and dies of any ton grade and shape can be designed and produced in a one-stop mode. 12 different tonnages are optional. The dies are designed in a reasonable engineering manner and all dies have put into normal production. No die drawing and explosion occurs. Dies can be customized according to the parameters of the customer's presses.
Founded in 2008, PTJ has operated for 13 years and has experiences in material application and powder metallurgy forming technology for 13 years and 8 months. The performance-price ratio of our products is superior to the mean level of the industry. Our products can create benefits for downstream manufacturers.
▶

FeSiAl-die |loop type, bar type, rectangle type, square type, hexagon type, octagon type, EE type, D type, ellipse type, lunette type, I type, U type, E type, etc.

▶

Powder forming machine-die

|nickel zinc, magnesium zinc product (DR type, R type and SIR type), manganese (T type, grid chromium small T fastener, EE type, EC type, EP type, EPC, EQ, PQ, EOC, RM , ETD, etc.)

▶

Other powder metallurgy- die

|NdFeB, ferrite Magnet, etc.
---
View more

manufacturing powder metallurgy mold

on our

Gallery Pag

e
We are proud to serve as our customer's single point of contact throughout their manufacturing process.
PTJ Shop is ISO9001:2015 CERTIFIED,Welcome to send your inquiry or custom designs of powder metallurgy mold to be made, we'll send you a free quote within 24 hours in working days and work out a schedule for recording the progress. For more information or requests of your powder metallurgy mold,please send email to :sales@pintejin.com.give us a try,we are ready to quote your program today
---
| | | | |
| --- | --- | --- | --- |
| | | | |
| EDM Machining | General lathe processing | Grinding and polishing | Grinding Machine |
| | | | |
| polishing | Precision Grinding | Professional microscope | Slow wire machining |