cnc machining services
PTJ CNC Machine Introduction
——————

PTJ is a factory dedicated to CNC precision machining, with its core competence (prompt and efficient response, high quality guarantee system, effective cost control capability ).
When we provide the concrete product and processing services, we can also provide more closer customer-oriented technical services, quality control flow and efficient business management ability.
With all these, we are able to bring more added value to our customers, so that our customers can focus on their own business and enhance their customer value.
There are two main types of machine:


▶

▶

▶

cnc precision machine


▶

▶

▶

high-precision testing equipment.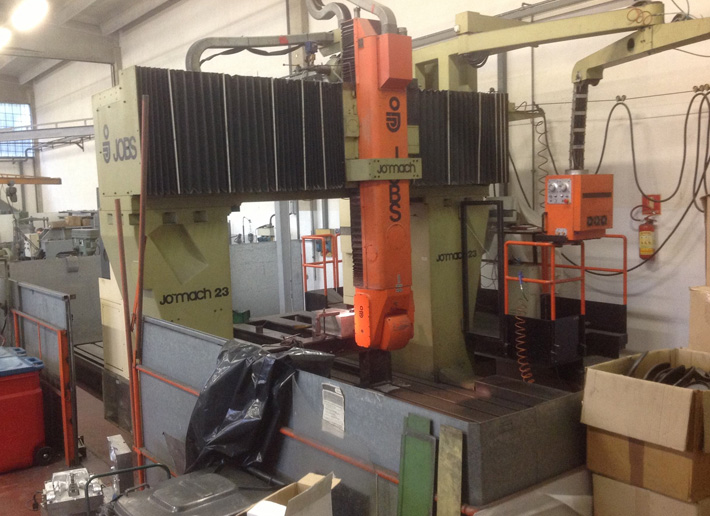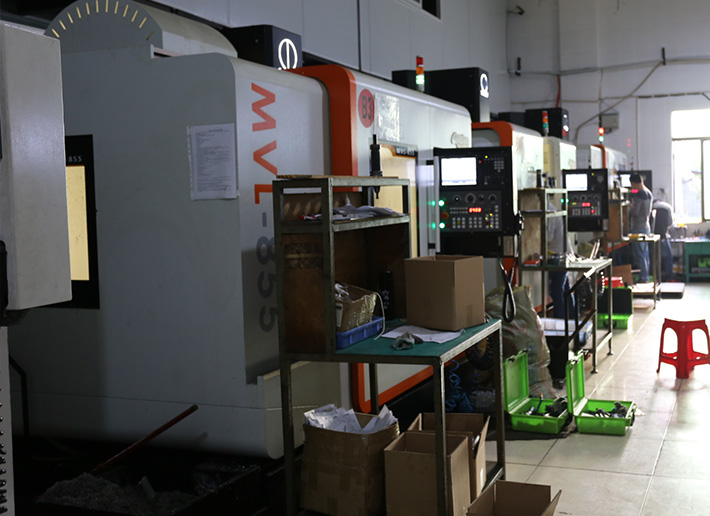 PRECISION CNC MACHINE(3,4&5 axis)
——————

We own CNC processing center equipments, including imported and domestic, and some other
ancillary processing equipment as well.We can be engaged in one piece, mass order processing,
and also design, manufacture and assembly for all kinds of Clamping fixture.
5-Axis CNC Machining
5-axis machining

is commonly used in the aerospace industry to machine body parts,turbine parts,and impellers with free-form surfaces.The 5 axis machine tool can machining different sides of the workpiece without changing the position of the workpiece,which can greatly improve the machining efficiency of the prismatic parts.
HIGH-PRECISION TESTING MACHINE
——————

Meanwhile, we are equipped with high-precision testing equipment, like second element, three-dimensional height of instrument. Hexagon coordinate measuring machine, etc. By our strict quality control system, we can provide more stable, reliable product and services to our customers
.
Our cnc machining&cutting services have been refined to an exact science that allows us to customcut almost any material,including:


●

machining aluminum&its alloy(6061,6063,7075,etc)


●

other metal

material:stainless/copper/brass/titanium/

magnesium




●

hardness

plastic material:

uhmw

/

acetal

/

delrin

/

teflon etc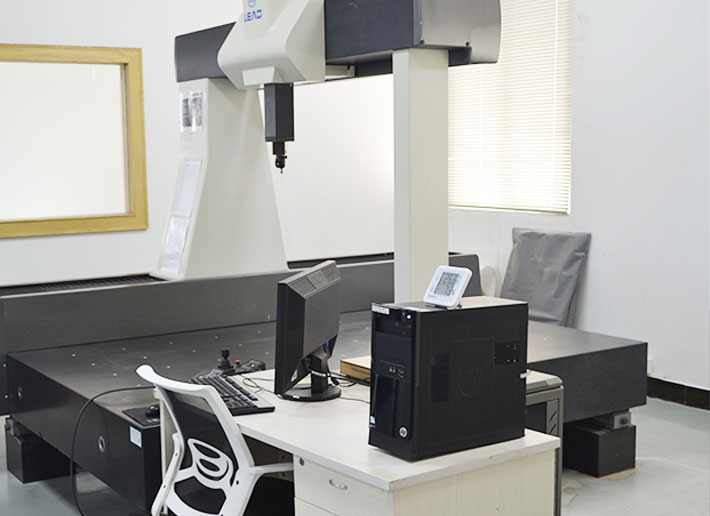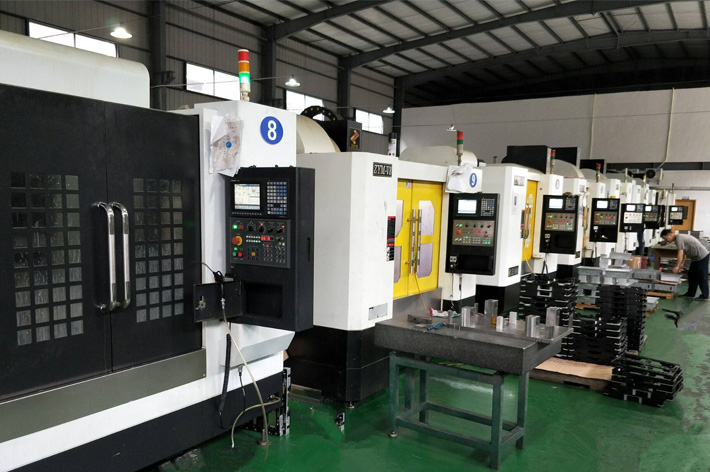 CNC Machining Department A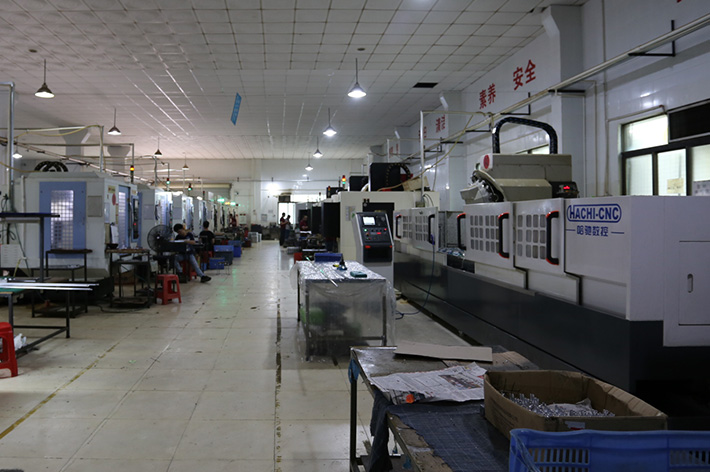 CNC Machining Department B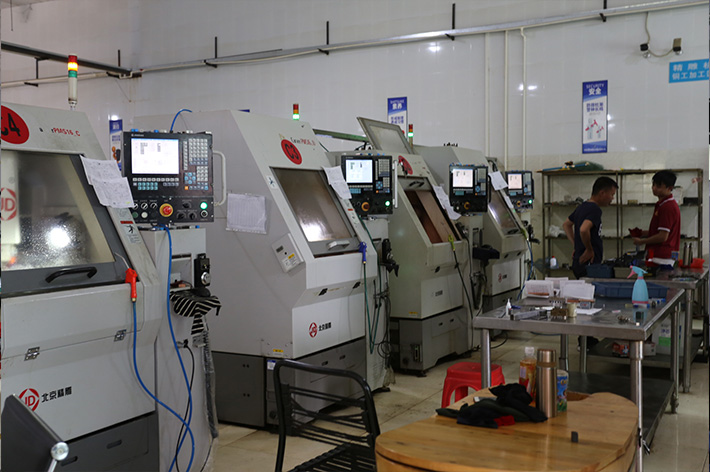 CNC Machining Department C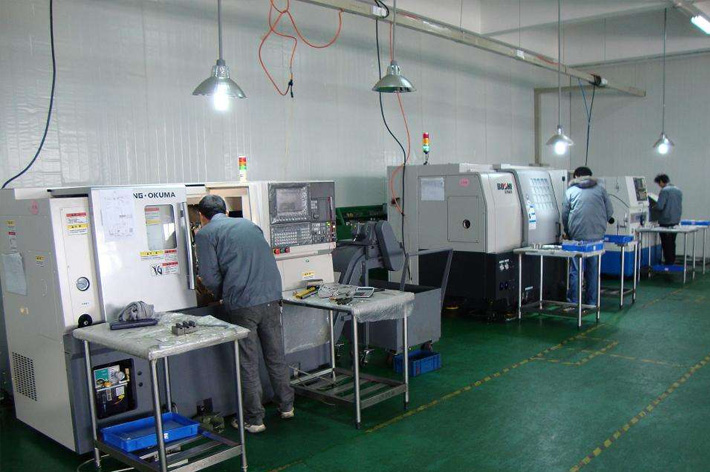 Lathe Machining Section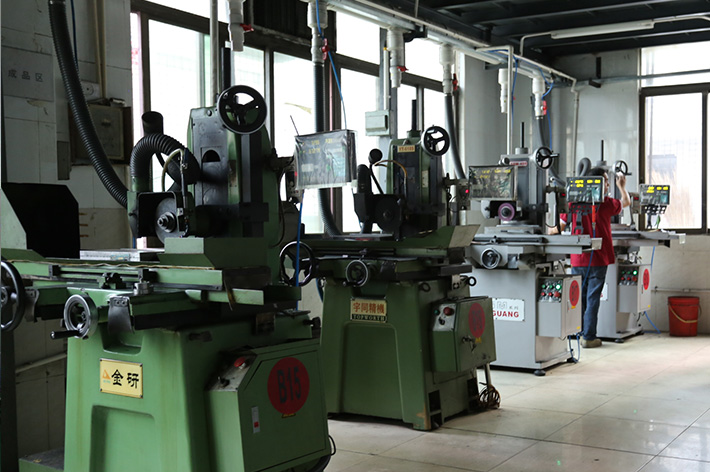 Drilling Department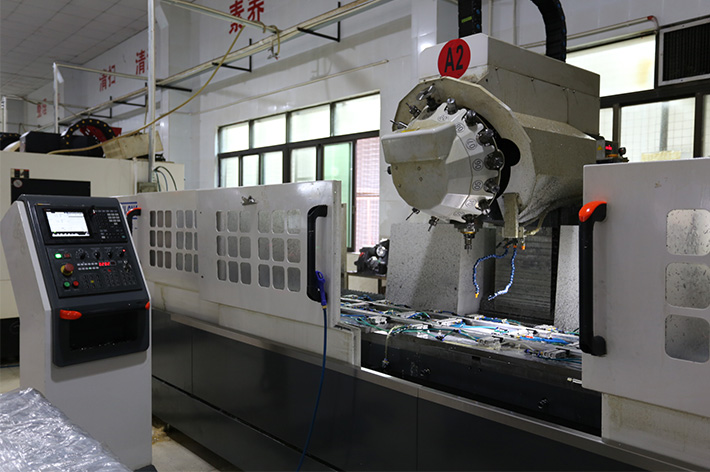 Large Milling Center Cell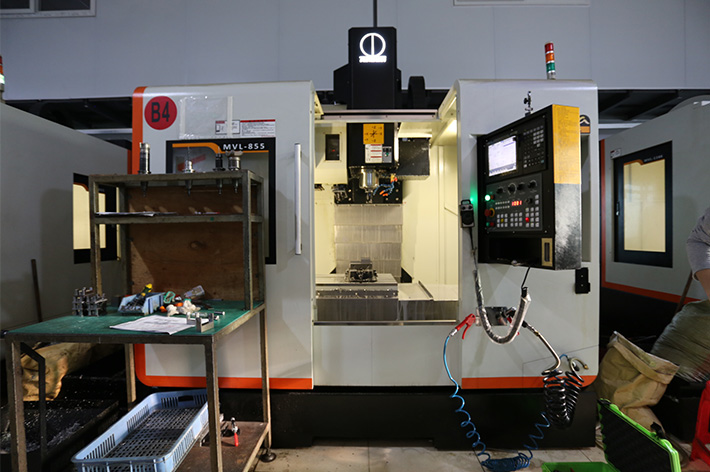 CVX1100V Vertical Machining Center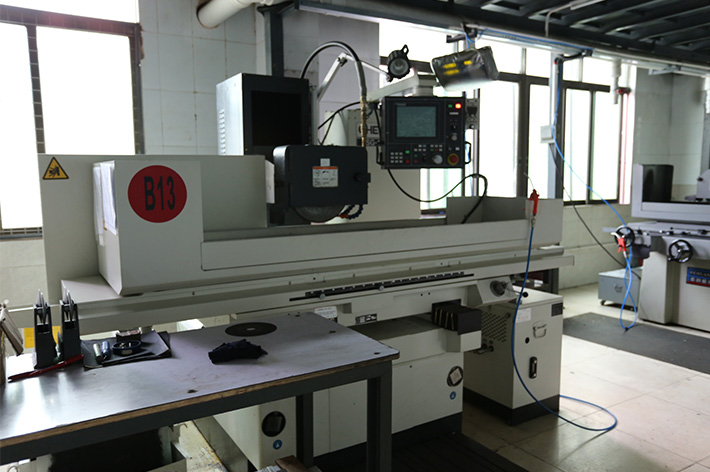 0.005mm Micro Engraving Machine

Computerized numerical control rquipment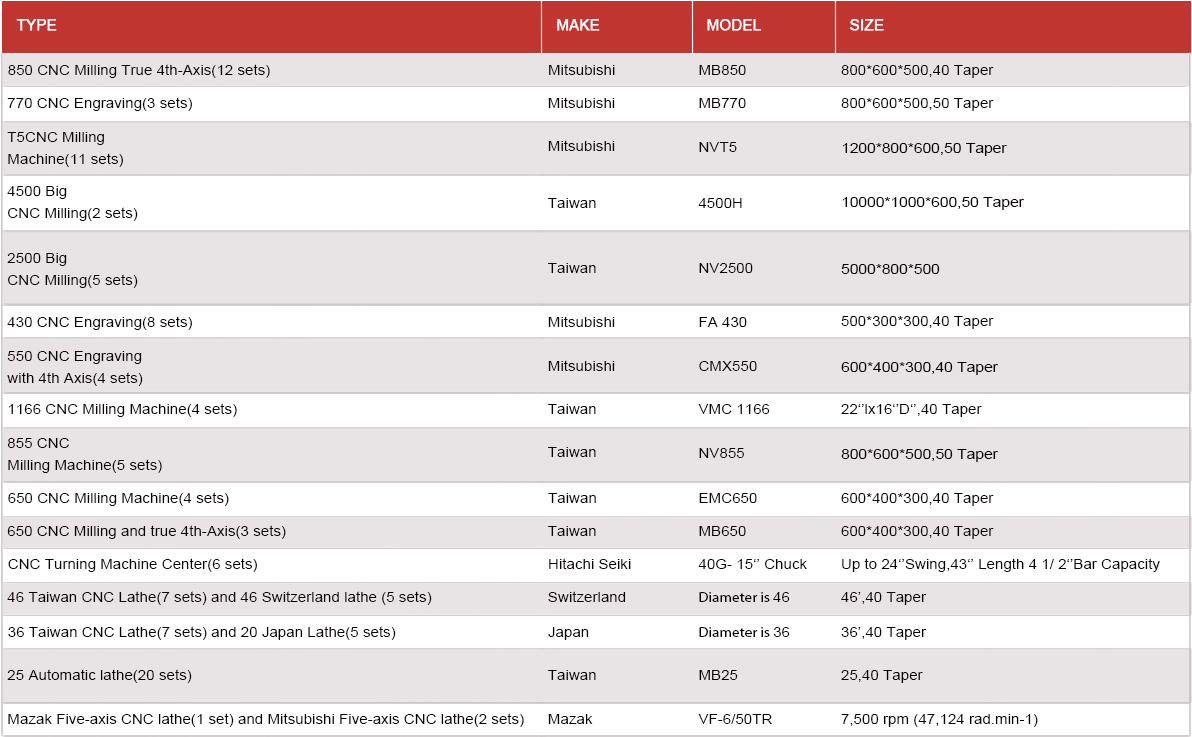 Special machine for drilling and tapping teeth

Testing equipment

Grinding machine

Dench type lathe

Aluminum casting machine

Zinc Alloy Casting machine

Punching machine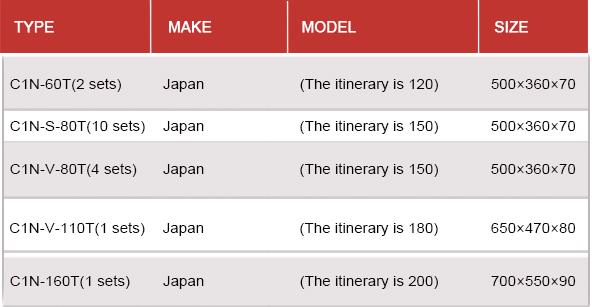 OTHER DEVICE