Looking for metal glass elements no longer looking for a needle in a haystack
Metallic glass is being developed for a wide range of applications. This relatively new material is stronger than the best metals, but has the flexibility of plastics.
However, it turns out that finding the right elements to make metallic glass is a time-consuming task. A team of researchers including Jan Schroers, professor of mechanical engineering and materials science, devised a method to significantly reduce the need for
The properties of metallic glasses are due to their unique atomic structure: when metallic glasses are cooled from liquid to solid, their atoms will be arranged randomly and will not crystallize like traditional metals. But glass forming ability (GFA)—the ease with which a metal or alloy becomes glass—is complex and poorly understood. And the GFA that tries to quantify the material has been carefully designed experimentally and is computationally challenging. Therefore, only a few alloys have found an ideal combination of properties, and the current use of metallic glass is limited to highly specialized applications. To unleash their potential, a wider range of alloys must be characterized.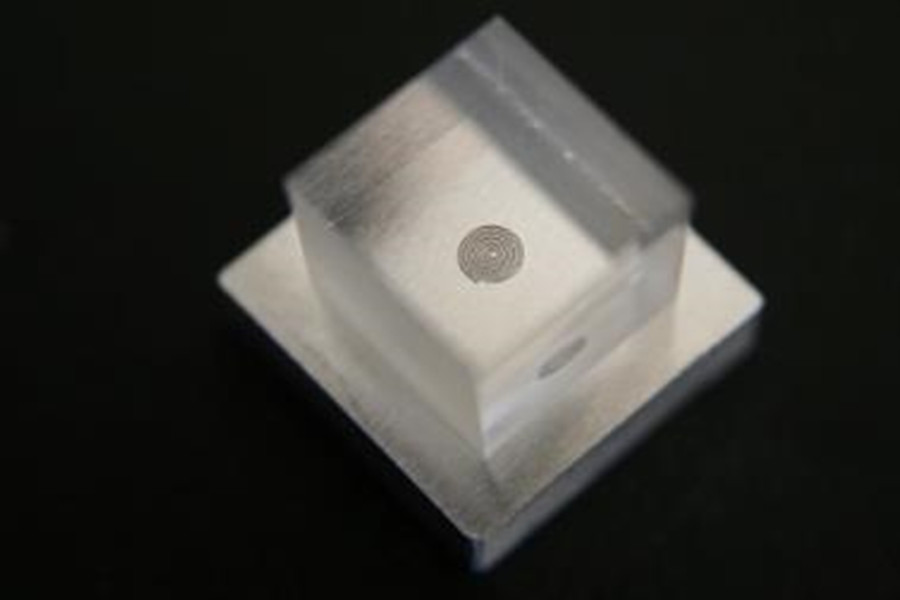 The team of researchers devised a method that requires a lot of time and trial and error. They found that through traditional X-ray diffraction, they can calculate how easy it is for the alloy to transform into glass. In this study, they processed approximately 5,700 X-ray diffraction patterns from 12 alloy systems-unprecedented experimental data in both quantity and quality.
We can extract information about glass from X-ray diffraction patterns, which is very easy to measure, Schroers said. In the past, people could only judge whether the material was glass. Now we can distinguish the glass by looking at the width of the first peak. This width tells us how easy it is to form glass.
From a practical point of view, this means that the time required to find new metallic glasses is significantly reduced. Using traditional methods, determining whether one material is better than glass made of another material requires a "very very fine" process.
"Now if you do an X-ray diffraction, you know how good the glass is," he said. "There are thousands of different crystals, and we can distinguish each one and describe its characteristics. Now we have the opportunity to distinguish glass. It's not like crystals, but through spectroscopy, we can draw conclusions about the ability of glass to form- So we have an attribute structure feature that is easy to measure."
Link to this article: Looking for metal glass elements no longer looking for a needle in a haystack
Reprint Statement: If there are no special instructions, all articles on this site are original. Please indicate the source for reprinting:https://www.cncmachiningptj.com/,thanks!
---
PTJ® provides a full range of Custom Precision cnc machining china services.ISO 9001:2015 &AS-9100 certified. 3, 4 and 5-axis rapid precision CNC machining services including milling, sheet metal to customer specifications,Capable of metal & plastic machined parts with +/-0.005 mm tolerance.Secondary services include CNC and conventional grinding, laser cutting,drilling,die casting,sheet metal and stamping.Providing prototypes, full production runs, technical support and full inspection.Serves the automotive, aerospace, mold&fixture,led lighting,medical,bicycle, and consumer electronics industries. On-time delivery.Tell us a little about your project's budget and expected delivery time. We will strategize with you to provide the most cost-effective services to help you reach your target,Welcome to Contact us (

sales@pintejin.com

) directly for your new project.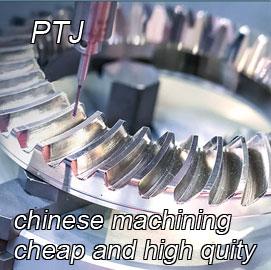 Our Services

Case Studies

Material List

Parts Gallery