Precautions for installation of twin screw extruder
The twin-screw extruder must be operated according to the operating process:
First of all, the acceptance of the equipment out of the box is the first step for the acceptance of the twin-screw extruder into the factory.
When unpacking and accepting, it is likely to find that there are parts damaged and the number of parts does not match the packing list. Therefore, for the unpacking acceptance of the equipment, the supply, transportation, equipment power and equipment management personnel should be invited to participate, and the acceptance shall be conducted together when unpacking, and if any problems are found, contact the supplier in time to negotiate.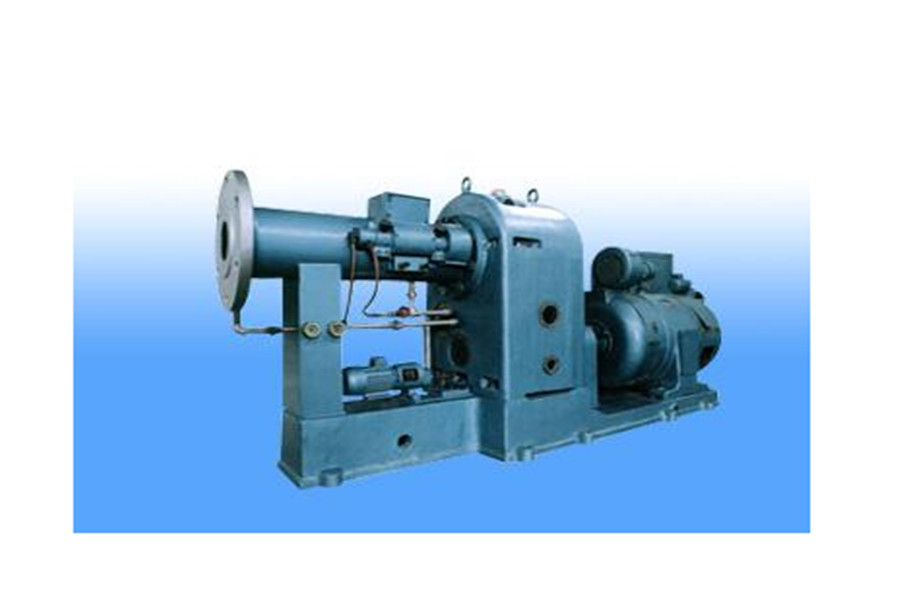 Then, the foundation and installation of the twin screw extruder. In addition to being able to withstand the weight of the equipment itself and the weight of raw materials used in production, the installation must also withstand the dynamic load of the extruder when it is working. Recommended reading: Installation process of twin screw extruder
Finally, the location of the extruder production line should be as close as possible to the finished product warehouse and raw materials for production in terms of convenience for production; for safety, it should be far away from the boiler room and substation. In the location of the production workshop, it is necessary to make the operation convenient for the operator, with good lighting, and the control box of the extruder is on the right hand side of the operator.
Link to this article: Precautions for installation of twin screw extruder
Reprint Statement: If there are no special instructions, all articles on this site are original. Please indicate the source for reprinting:https://www.cncmachiningptj.com/,thanks!
---
PTJ® provides a full range of Custom Precision cnc machining china services.ISO 9001:2015 &AS-9100 certified. 3, 4 and 5-axis rapid precision CNC machining services including milling, sheet metal to customer specifications,Capable of metal & plastic machined parts with +/-0.005 mm tolerance.Secondary services include CNC and conventional grinding, laser cutting,drilling,die casting,sheet metal and stamping.Providing prototypes, full production runs, technical support and full inspection.Serves the automotive, aerospace, mold&fixture,led lighting,medical,bicycle, and consumer electronics industries. On-time delivery.Tell us a little about your project's budget and expected delivery time. We will strategize with you to provide the most cost-effective services to help you reach your target,Welcome to Contact us (

sales@pintejin.com

) directly for your new project.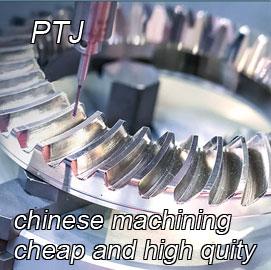 Our Services

Case Studies

Material List

Parts Gallery