CNC machining precision parts that can be "engraved" on the hair! ! !
"engraved" on the hair
---
CNC precision parts machining is a technology that uses CNC machine tools for processing. It has many advantages such as high production efficiency, high degree of automation, and large processing range. And it plays a vital role in the development of new products.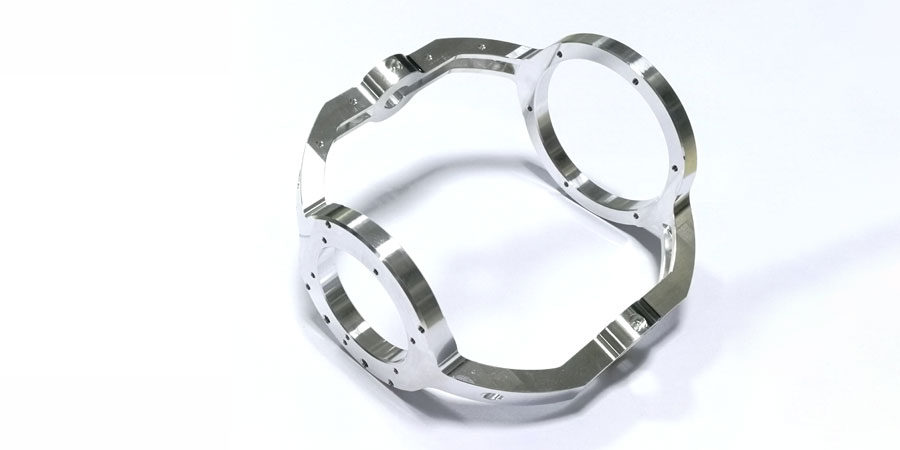 cnc machining parts like on the hair engraved
Most notable is the speed and precision of precision part machining. Speed and accuracy are two extremely important indicators of metal machining. The use of high-precision, high-speed machining technology can greatly improve the processing efficiency and product quality and grade, but also greatly shorten the production cycle and delivery time, but also improve the market competitiveness.
When machining high-precision CNC parts, only the cutting speed of turning and milling has reached 5000-8000m/min or more; the number of spindle revolutions is above 30,000 rpm (some up to 100,000 rpm); the movement of the table Speed (feed rate): at a resolution of 1 micron, above 100m/min (some to 200m/min), at a resolution of 0.1um, above 24m/min; automatic tool change speed is 1 second Within; small line interpolation feed rate reaches 12m / min.
In terms of machining accuracy, in the past 10 years, the machining accuracy of ordinary CNC machine tools has been increased from 10um to 5um, and precision machining centers have been improved from 3~5um to 1~1.5um, and ultra-precision machining precision has begun to enter the nanometer class. (0.01um).
The hair has a diameter of about 60 to 90 microns, and the precision of CNC precision parts is comparable to that of engraving on the hair.
Link to this article: CNC machining precision parts that can be "engraved" on the hair! ! !
Reprint Statement: If there are no special instructions, all articles on this site are original. Please indicate the source for reprinting:https://www.cncmachiningptj.com/,thanks!
---
PTJ® provides a full range of Custom Precision cnc machining china services.ISO 9001:2015 &AS-9100 certified. 3, 4 and 5-axis rapid precision CNC machining services including milling, turning to customer specifications,Capable of metal & plastic machined parts with +/-0.005 mm tolerance.Secondary services include CNC and conventional grinding, drilling,die casting,sheet metal and stamping.Providing prototypes, full production runs, technical support and full inspection.Serves the automotive, aerospace, mold&fixture,led lighting,medical,bicycle, and consumer electronics industries. On-time delivery.Tell us a little about your project's budget and expected delivery time. We will strategize with you to provide the most cost-effective services to help you reach your target,Welcome to Contact us (

sales@pintejin.com

) directly for your new project.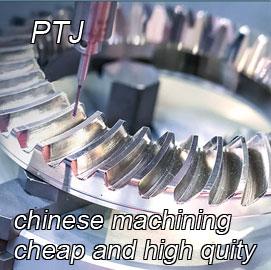 Our Services

Case Studies

Material List

Parts Gallery