The Distinction Between Precision Bearings And Ordinary Bearings
How to distinguish between precision bearings and ordinary bearings
---
Precision bearings are classified according to ISO classification standards: P0, P6, P5, P4, P2. The grades increase in sequence, with P0 being ordinary precision and other grades being precision grades. Of course, different classification standards and different types of bearings have different classification methods, but the significance is one-to-one. The performance of precision bearings requires that the rotating body has high runout accuracy, high-speed rotation, and that friction and friction change are small.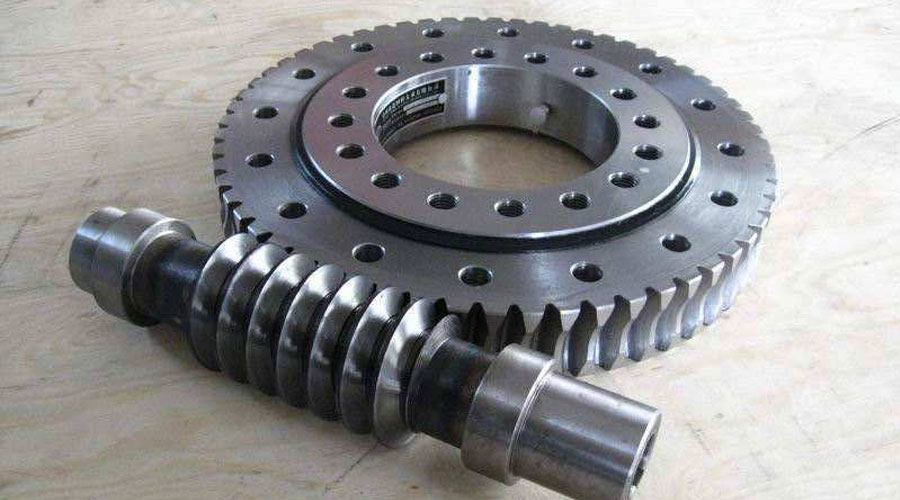 How to distinguish between precision bearings and ordinary bearings -PTJ
CNC MACHINING
Shop
Precision bearings and ordinary bearings should be distinguished from the following points:
1. The dimensional requirements are different, and the dimensional deviations (inner diameter, outer diameter, ellipse, etc.) of products with high accuracy grades are smaller than those required by products with lower accuracy grades;
2. The required value of the rotation accuracy is different. The rotation accuracy (internal radial runout, external radial runout, end face raceway runout, etc.) of products with high accuracy grades are stricter than those required by products with lower accuracy grades
3. The requirements for surface shape and surface quality are different. For products with high accuracy grades, the surface shape and surface quality (surface roughness of raceways or channels, circular deviations, groove deviations, etc.) are lower than the accuracy grades. The required value of the product should be strict;
4. The materials of products with particularly high accuracy grades are more advantageous than those of products with general accuracy grades.
Link to this article: The Distinction Between Precision Bearings And Ordinary Bearings
Reprint Statement: If there are no special instructions, all articles on this site are original. Please indicate the source for reprinting:https://www.cncmachiningptj.com/,thanks!
---
PTJ® provides a full range of Custom Precision cnc machining china services.ISO 9001:2015 &AS-9100 certified. 3, 4 and 5-axis rapid precision CNC machining services including milling, turning to customer specifications,Capable of metal & plastic machined parts with +/-0.005 mm tolerance.Secondary services include CNC and conventional grinding, drilling,die casting,sheet metal and stamping.Providing prototypes, full production runs, technical support and full inspection.Serves the automotive, aerospace, mold&fixture,led lighting,medical,bicycle, and consumer electronics industries. On-time delivery.Tell us a little about your project's budget and expected delivery time. We will strategize with you to provide the most cost-effective services to help you reach your target,Welcome to Contact us (

sales@pintejin.com

) directly for your new project.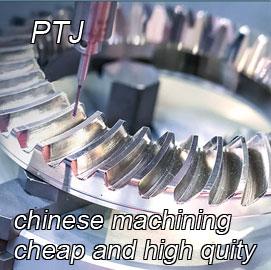 Our Services

Case Studies

Material List

Parts Gallery