PTJ Develops New Surface Plating Process For PEEK Material
PTJ Develops New Surface Plating Process For PEEK Material
---
In order to meet the special needs of customers for PEEK performance, the company recently developed the PEEK surface plating process. The process can be divided into: chemical plating and electroplating. At present, the metal coatings on the PEEK surface that can be used for electroplating are: gold, silver, copper , Nickel, chromium.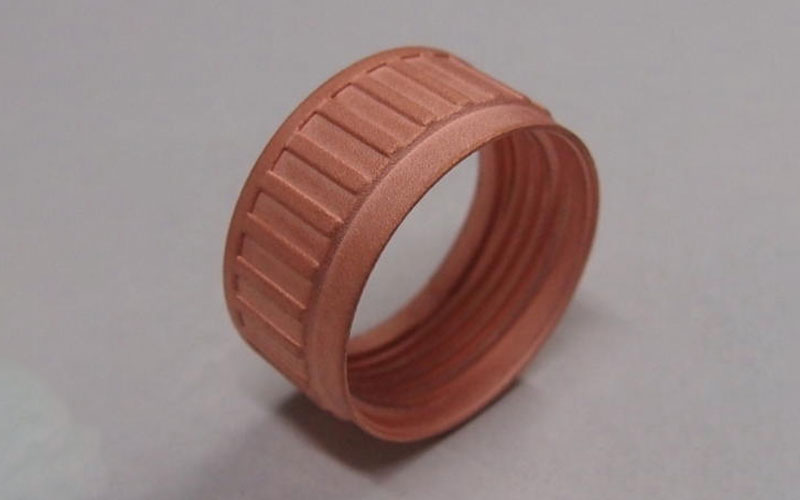 PTJ Develops New Surface Plating Process For PEEK Material -PTJ
CNC MACHINING
Shop
Because PEEK high-performance special engineering plastic has good insulation properties, the surface resistance value of PEEK can reach 103 ohms through the composite modification process, and the surface resistance of PEEK can reach tens of ohms through the Machining PEEK surface coating process, which can better Meet customers' demand for PEEK applications under harsh conditions. In particular, it can meet some special industry applications that require electrical conductivity, dielectric strength, and signal shielding.
At present, the thickness of the electroplated coating on our PEEK surface can be 0.03-0.013mm, the chemical plating on the PEEK surface is uniform, the adhesion is strong, the conductivity can reach 100%, and the neutral salt spray test can reach 12000 hours.
Link to this article: PTJ Develops New Surface Plating Process For PEEK Material
Reprint Statement: If there are no special instructions, all articles on this site are original. Please indicate the source for reprinting:https://www.cncmachiningptj.com/,thanks!
---
PTJ® provides a full range of Custom Precision cnc machining china services.ISO 9001:2015 &AS-9100 certified. 3, 4 and 5-axis rapid precision CNC machining services including milling, turning to customer specifications,Capable of metal & plastic machined parts with +/-0.005 mm tolerance.Secondary services include CNC and conventional grinding, drilling,die casting,sheet metal and stamping.Providing prototypes, full production runs, technical support and full inspection.Serves the automotive, aerospace, mold&fixture,led lighting,medical,bicycle, and consumer electronics industries. On-time delivery.Tell us a little about your project's budget and expected delivery time. We will strategize with you to provide the most cost-effective services to help you reach your target,Welcome to Contact us (

sales@pintejin.com

) directly for your new project.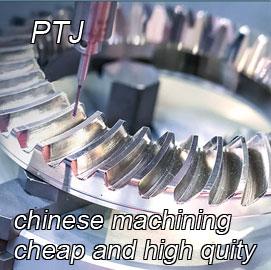 Our Services

Case Studies

Material List

Parts Gallery