Basic Characteristics Of Special Engineering Plastics
Basic Characteristics Of Special Engineering Plastics
---
Polyphenylene sulfide is called polyphenylene sulfide, which is a thermoplastic resin with a phenylthio group in the main chain of the molecule. The English name is polyphenylene snlfide (referred to as PPS).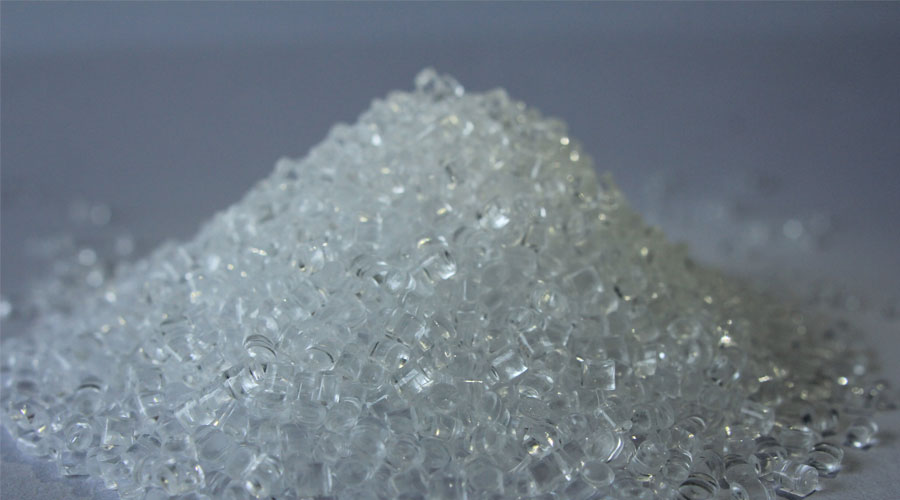 Basic Characteristics Of Special Engineering Plastics - PTJ Cnc Machining Shop
PPS is a crystalline (55% -65% crystallinity) white powder polymer with high rigidity, high heat resistance (continuous use temperature of 240 ° C), mechanical strength, rigidity, flame resistance, chemical resistance, and electrical characteristics Resins with excellent dimensional stability, excellent abrasion resistance, creep resistance and flame retardancy. Self-extinguishing. Up to UL94V-0 level, good electrical performance is maintained under high temperature and humidity. Good fluidity, easy to mold, almost no shrinkage pits during molding. PPS machining has good affinity with various inorganic fillers. Reinforced modification can improve its physical and mechanical properties and heat resistance (heat deformation temperature). The reinforcing materials include glass fiber, carbon fiber, polyaramid fiber, metal fiber, etc., mainly glass fiber. Inorganic fillers include talc, kaolin, calcium carbonate, silicon dioxide, molybdenum disulfide, and the like.
PPS / PTFE, PPS / PA, PPS / PPO and other alloys have been commercialized. PPS / PTFE material improves the brittleness, lubricity and corrosion resistance of PPS. PPS / PA alloy is a high toughness alloy.
Glass fiber reinforced PPS has excellent thermal stability, abrasion resistance, creep resistance, excellent mechanical and electrical properties in a wide range (temperature, humidity, frequency), a small amount of dielectric power, and dielectric loss low. As a high temperature resistant and anticorrosive coating, the coating can be used for a long time at 180 ° C; used as connectors, insulating partitions, terminals, switches in the electrical and electronic industry; machinery and viscous machinery as pumps, gears, piston ring storage tanks, blade Valve parts, watch parts, camera parts; carburetors in the automotive industry. Distributor parts, electronic and electrical parts and other parts, batch valve gas, sensor part parts; home appliance parts include tape video camera structural parts, body diodes, various parts; the other is also used in the aerospace, aviation industry, PPS / PTFE can Make anti-stick, wear-resistant parts and transmission parts, such as shaft pumps.
Link to this article: Basic Characteristics Of Special Engineering Plastics
Reprint Statement: If there are no special instructions, all articles on this site are original. Please indicate the source for reprinting:https://www.cncmachiningptj.com/,thanks!
---
PTJ® provides a full range of Custom Precision cnc machining china services.ISO 9001:2015 &AS-9100 certified. 3, 4 and 5-axis rapid precision CNC machining services including milling, turning to customer specifications,Capable of metal & plastic machined parts with +/-0.005 mm tolerance.Secondary services include CNC and conventional grinding, drilling,die casting,sheet metal and stamping.Providing prototypes, full production runs, technical support and full inspection.Serves the automotive, aerospace, mold&fixture,led lighting,medical,bicycle, and consumer electronics industries. On-time delivery.Tell us a little about your project's budget and expected delivery time. We will strategize with you to provide the most cost-effective services to help you reach your target,Welcome to Contact us (

sales@pintejin.com

) directly for your new project.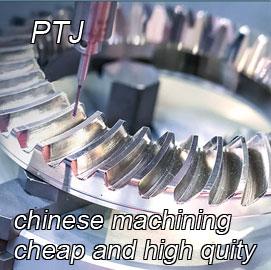 Our Services

Case Studies

Material List

Parts Gallery