Model Classification Of Pipe Thread Lathe 2
Model Classification Of Pipe Thread Lathe
---
Pipe thread lathes are mainly divided into ordinary pipe thread lathes and CNC pipe thread lathes according to different control and operation methods.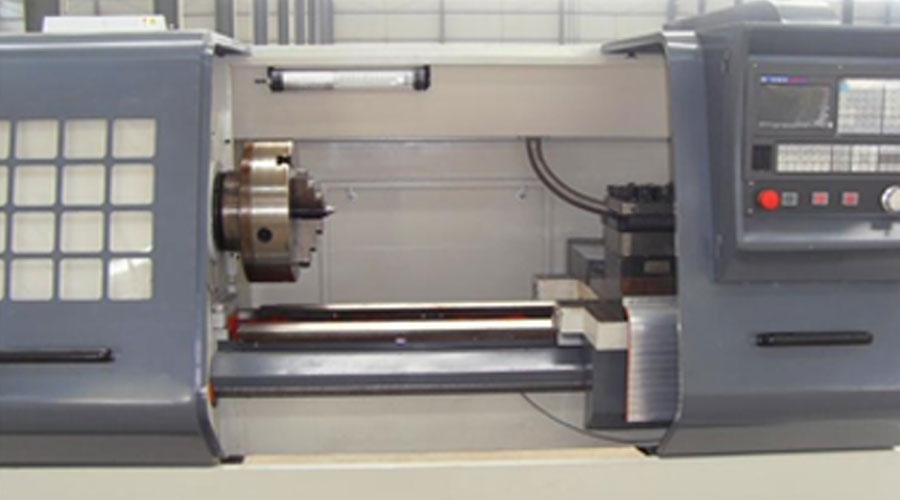 Model Classification Of Pipe Thread Lathe
With the popularization of numerical control systems, pipe threading lathes have partially adopted digital control, and numerical control pipe threading lathes have emerged, which have played an important role in improving processing efficiency, improving processing accuracy, and reducing worker work intensity in the field of machining and manufacturing.
Pipe threading lathe, also known as pipe threading lathe, is a horizontal lathe specially designed for turning large-diameter pipe fittings. It is characterized by a relatively large through hole diameter of the spindle (generally above 135mm) and a chuck at the front and rear of the spindle box. , In order to facilitate the clamping and processing of large-diameter pipes or rods. This product is widely used in mechanical processing operations in machinery manufacturing, petroleum, chemical, coal, geological prospecting, urban water supply and drainage and other industries.
Pipe threading lathes are mainly divided into ordinary pipe threading lathes and CNC pipe threading lathes according to different control and operation methods.
Pipe threading lathes generally have a large through hole on the spindle box, and the workpiece is clamped by two chucks at both ends of the spindle to rotate after passing through the through hole. There are generally two ways to feed the tool: one is the same as the ordinary lathe by the lead screw to drive the slide and the tool holder in the front of the bed; the other is the flat comb on the slide in the center of the bed. The external thread cutting head of the knife (see automatic opening and closing thread cutting head) cuts into the workpiece and moves forward. [2] Some machine tools for processing long pipes also have workpiece support devices, such as a center frame, a tool rest, and a rear bracket.
Link to this article: Model Classification Of Pipe Thread Lathe2
Reprint Statement: If there are no special instructions, all articles on this site are original. Please indicate the source for reprinting:https://www.cncmachiningptj.com/,thanks!
---
PTJ® provides a full range of Custom Precision cnc machining china services.ISO 9001:2015 &AS-9100 certified. 3, 4 and 5-axis rapid precision CNC machining services including milling, turning to customer specifications,Capable of metal & plastic machined parts with +/-0.005 mm tolerance.Secondary services include CNC and conventional grinding, drilling,die casting,sheet metal and stamping.Providing prototypes, full production runs, technical support and full inspection.Serves the automotive, aerospace, mold&fixture,led lighting,medical,bicycle, and consumer electronics industries. On-time delivery.Tell us a little about your project's budget and expected delivery time. We will strategize with you to provide the most cost-effective services to help you reach your target,Welcome to Contact us (

sales@pintejin.com

) directly for your new project.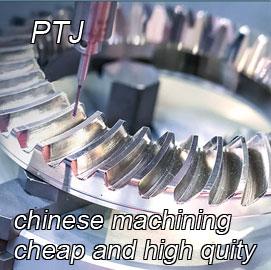 Our Services

Case Studies

Material List

Parts Gallery