How To Distinguish The Type Of Anodizing
How To Distinguish The Type Of Anodizing
---
In terms of anodization, whether it is the content of the knowledge or difficult problems, it is within our scope of study because it is within its knowledge system.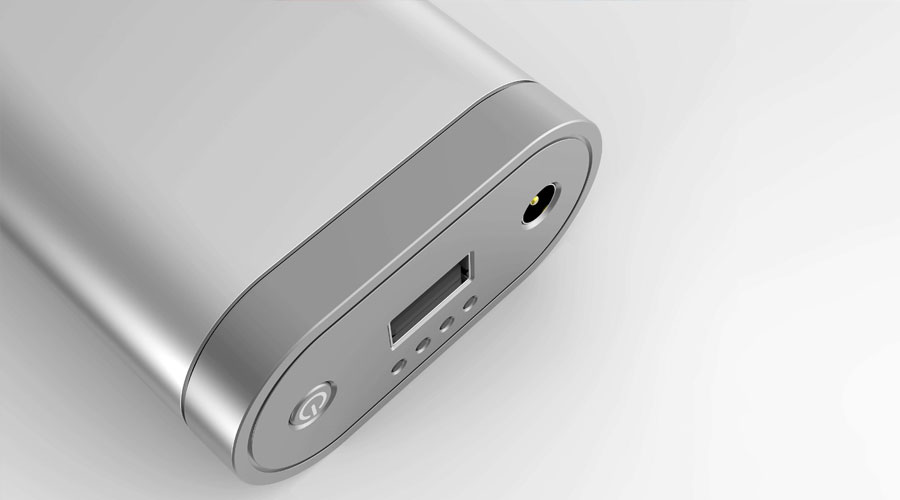 How To Distinguish The Type Of Anodizing
Therefore, if you want to fully understand the anodization, then none of these things can be omitted. Then, in order to save time and improve learning efficiency, we will start immediately, I hope everyone will not miss it.
1. Is the natural anodization of the workpiece the same as the anodization of the workpiece?
For the two, literally, there are two more words in the former, and there seems to be no big difference. However, from a professional perspective, the two are still very different.
Natural color anodization, which is achieved by electrolysis. In color, it is known to remain with the color before oxidation. Anodizing is the coloring of the oxide film after electrolysis to achieve the purpose. Therefore, there are obvious changes in color. In addition, the number of steps is more than that of anodizing services.
2. What is the thickness of the anodic oxide film formed at normal temperature?
The anodic oxidation performed at normal temperature, the thickness of the formed oxide film is generally 5 to 15 microns, and the hardness is 200-400HV. The corresponding low-temperature oxidation, which is called hard oxidation, is different from anodic oxidation. Because in the film thickness, it can reach 250 microns.
3. Are anodized aluminum alloy and electroplated aluminum alloy the same?
Although anodized aluminum alloy and electroplated aluminum alloy are both surface-treated on aluminum alloy materials and are similar in form, they are fundamentally different. Because of the anodization, it is not easy to fall off, and the environmental protection during machining belongs to the third level. The electroplating is prone to fall off, and the environmental protection during machining is first-class. Therefore, there are still many differences.
Link to this article: How To Distinguish The Type Of Anodizing
Reprint Statement: If there are no special instructions, all articles on this site are original. Please indicate the source for reprinting:https://www.cncmachiningptj.com/,thanks!
---
PTJ® provides a full range of Custom Precision cnc machining china services.ISO 9001:2015 &AS-9100 certified. 3, 4 and 5-axis rapid precision CNC machining services including milling, turning to customer specifications,Capable of metal & plastic machined parts with +/-0.005 mm tolerance.Secondary services include CNC and conventional grinding, drilling,die casting,sheet metal and stamping.Providing prototypes, full production runs, technical support and full inspection.Serves the automotive, aerospace, mold&fixture,led lighting,medical,bicycle, and consumer electronics industries. On-time delivery.Tell us a little about your project's budget and expected delivery time. We will strategize with you to provide the most cost-effective services to help you reach your target,Welcome to Contact us (

sales@pintejin.com

) directly for your new project.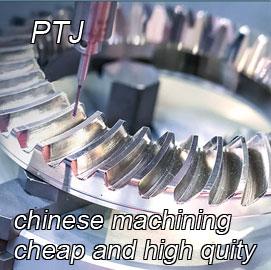 Our Services

Case Studies

Material List

Parts Gallery