Design Of Marine Propeller Fixture
Design Of Marine Propeller Fixture
---
The performance of the marine propeller fixture will directly affect the performance of the marine propeller. In the production process of marine propellers, a marine propeller usually corresponds to this special set of jig. In this way, the production cycle of the marine propeller is prolonged, and the production cost of the marine propeller is increased, and the degree of automation is very low. Therefore, it is of great significance to design a set of flexible fixtures for marine propellers, which can significantly shorten the production cycle of marine propellers and ensure the processing accuracy of marine propellers.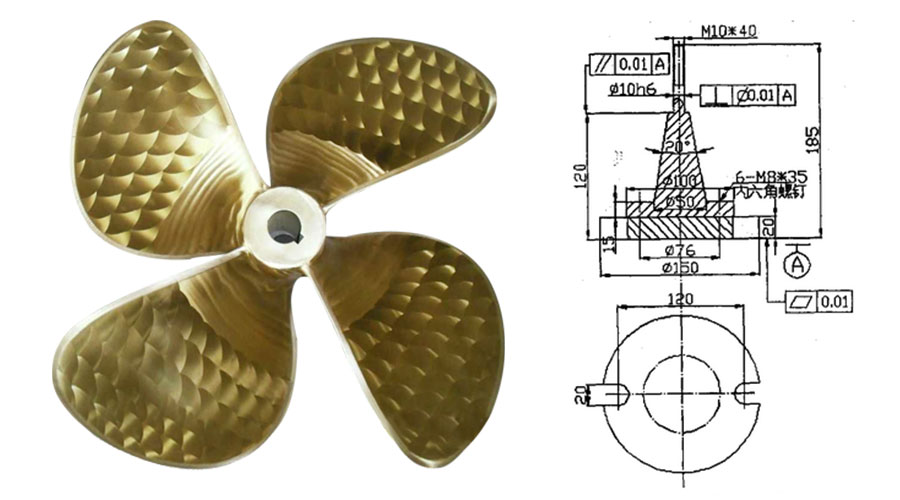 Fig.1:Design Of Marine Propeller Fixture
Considering that the propeller is a center-symmetrical part, the fixture shown in Fig. 1 is designed.
Machining index can be used to process different blades. To accurately position the propeller during machining, use the end face of the hub on the back side of the blade as the axial positioning reference, and use the reference line on the blade as the circumferential positioning reference. During propeller machining, the propeller blank is installed on the mandrel of the fixture and then pressed at the upper end.
The clamp consists of two parts, the lower part is a slotted disc, which is fastened inside the T-shaped groove of the workbench with bolts. The upper part of the fixture is mainly a φ10 mandrel.
In order to improve the rigidity of the fixture, the lower part of the mandrel uses a cone structure. The upper end of the mandrel is a screw. The upper and lower parts of the clamp are fastened together with six inside-angle screws.
Corresponding to different propellers, the diameter of the inner hole of the propeller hub is different, and the length of the propeller hub is different. It is only necessary to adjust the diameter of the clamp mandrel and the length of the mandrel.
Link to this article: Design Of Marine Propeller Fixture
Reprint Statement: If there are no special instructions, all articles on this site are original. Please indicate the source for reprinting:https://www.cncmachiningptj.com/,thanks!
---
PTJ® provides a full range of Custom Precision cnc machining china services.ISO 9001:2015 &AS-9100 certified. 3, 4 and 5-axis rapid precision CNC machining services including milling, turning to customer specifications,Capable of metal & plastic machined parts with +/-0.005 mm tolerance.Secondary services include CNC and conventional grinding, drilling,die casting,sheet metal and stamping.Providing prototypes, full production runs, technical support and full inspection.Serves the automotive, aerospace, mold&fixture,led lighting,medical,bicycle, and consumer electronics industries. On-time delivery.Tell us a little about your project's budget and expected delivery time. We will strategize with you to provide the most cost-effective services to help you reach your target,Welcome to Contact us (

sales@pintejin.com

) directly for your new project.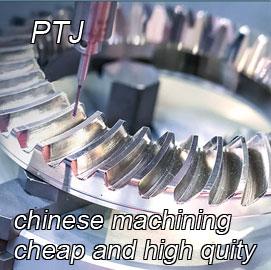 Our Services

Case Studies

Material List

Parts Gallery