Three major types of powder metallurgy materials involved in the aerospace industry
Three Major types of powder-metallurgy materials involved in the aerospace industry
---
Although the powder-metallurgy process is mostly used to make mechanical parts, it has other uses, such as the application in the aerospace industry. What types of powder metallurgy materials will be used in this particular field?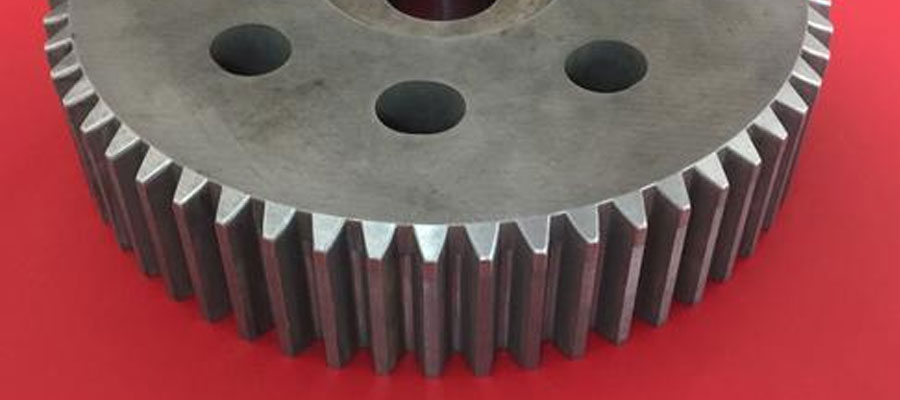 Three major types of powder metallurgy materials involved in the aerospace industry
One is porous and permeable powder metallurgy material, which is called loose porosity material. Because of its strength and plasticity, it can be used in high temperature parts, such as high temperature alloy felt belts for turbojet engine blade tip seal rings, Rocket engine injector panels, combustion chamber walls, and throats are made of perspiration-cooling loose-cell materials.
Another type of powder metallurgy materials are alloys, including fully dense superalloys, aluminum alloys, and titanium alloys that are powder hot-formed. In some modern aircraft, forged powder superalloy turbine disks and compressor disks have been used as engines.
The powdered aluminum alloy is mainly used as an aircraft and engine structural material; due to the high strength of mechanically alloyed aluminum alloys and rapidly solidified powdered aluminum alloys, the scope of application of existing aluminum alloys has been expanded and they are widely used in aircraft.
For aircraft wheel brakes, the core is the brake pads, which is also a powder metallurgy material in the aerospace field. During the landing of the aircraft, the load on the brake pads is very large, and the instantaneous surface temperature is very high, and no adhesion is allowed, otherwise the tire may burst due to brake failure.
In order to meet the requirements of these special issues, in addition to iron or copper powder as the main component, and the addition of friction and anti-sticking non-metal powder made of powder metallurgy brake pads. Up to now, most military and civilian aircraft use powder metallurgy brake pads, and they are used in large quantities, because each brake will wear.
Link to this article: Three major types of powder metallurgy materials involved in the aerospace industry
Reprint Statement: If there are no special instructions, all articles on this site are original. Please indicate the source for reprinting:https://www.cncmachiningptj.com/,thanks!
---
PTJ® provides a full range of Custom Precision cnc machining china services.ISO 9001:2015 &AS-9100 certified. 3, 4 and 5-axis rapid precision CNC machining services including milling, turning to customer specifications,Capable of metal & plastic machined parts with +/-0.005 mm tolerance.Secondary services include CNC and conventional grinding, drilling,die casting,sheet metal and stamping.Providing prototypes, full production runs, technical support and full inspection.Serves the automotive, aerospace, mold&fixture,led lighting,medical,bicycle, and consumer electronics industries. On-time delivery.Tell us a little about your project's budget and expected delivery time. We will strategize with you to provide the most cost-effective services to help you reach your target,Welcome to Contact us (

sales@pintejin.com

) directly for your new project.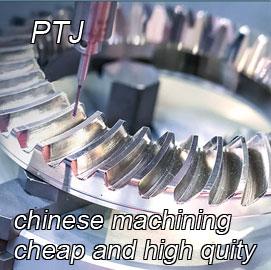 Our Services

Case Studies

Material List

Parts Gallery