---

Carbide Dies | Drawing Dies | Tungsten Carbide Dies | Extrusion Die | Cold Forming Die
---
Punch, mold, header, extrusion, drawing dies:WE ARE PTJ. ONE OF THE BEST CHINA CARBIDE DIE PRODUCER
What is carbide dies? Carbide dies are a very important part of cemented carbide manufacturers. Commonly used cemented carbide dies include cold heading dies, cold punching dies, hexagonal dies, spiral dies, and so on. Carbide dies are ten times or even dozens of times longer than the life of steel dies. Tungsten carbide dies have high hardness, high strength, corrosion resistance, high temperature resistance and small expansion coefficient. It plays an important role in the production and processing of cemented carbide.

As a leading china carbide dies manufacturer, Cold Forming Die,Drawing Die and Carbide Extrusion Die are the specialty of PTJ. We excel in manufacturing high precision, high production custom flexible FESIAL magnetic dies to meet ISO 9001:2015 certification. Contact us for your projects.

If you want the best end products manufactured at the lowest real price (price per piece plus higher quality benefits), then you want to form your metal using PTJ. PTJ Carbide Dies Department assures you of a tight tolerance and a long lasting die - all at a low price and with prompt delivery. Basically, with PTJ you get unbeatable products and customer service from the custom carbide die specialists. Get a quote from The Carbide Die Specialists Today! contact us



| | | | | |
| --- | --- | --- | --- | --- |
| | | | | |



Contact our

carbide dies

services

enginers

today to discuss the specifics of your complex project.
PTJ Carbide Die Manufacturer can make your dies to any carbide grade you specify, however, if you would like a recommendation our expert team will be more than happy to advise you on which grade will be best suited for your operations. For example, one grade will yield more stainless steel parts while others will be more efficient when forming copper. PTJ can analyses how your dies wear out and refer to years of experience to recommend the correct tungsten carbide for you. Furthermore, we will work with you to analyze and perfect your dies performance through feedback and testing. The following are the industries and product directions that we can make dies for you (note: we only make dies, and we do not have the ability to make products for you)
• Annular Rings
• Ball Studs
• Bushings
• Carbide Bushings
• Cases
• Cut-off Knives
• Die Assembles
• Die Blocks
• Drill Bushings
• Feed Rolls
• Fillers
• Hex Wafers
• Carbide Die Inserts
• Mandrels
• Nibs
• Pins (Carbide)
• Carbide Point Dies
• Progressive Stamping Dies
• Punch Cases
• Carbide Punches
• Quills
• Serrations
• Special Extrusions
• Thread Roll Dies
• Transfer Fingers
• Trap Extrusions
• Trilobes and much more!













High

Accuracy

Quick Quote& Service

Fast Delivery

Custom Finishes


Precision Machines

Addition Services

| | |
| --- | --- |
| | The Classification Of Carbide Dies |
Carbide dies often have: cold heading dies, cold punching dies, wire drawing dies, hexagonal dies, spiral dies, etc.The grades and production technology of carbide molds: such as market standard materials YG3, YG6, YG6X, YG8, YG15, YG20, YG20C, YG25 and HU20, HU222, HWN1 (non-magnetic alloy mold), etc., using primary carbide material, low pressure Special processes such as sintering will have better toughness than conventional production, and the service life will be increased by 3-5 times.Carbide molds can be divided into four categories according to their uses:
.The first type is cemented carbide wire drawing dies, this type of die occupies most of the cemented carbide dies. The main brands of wire drawing dies in my country are YG8, YG6, YG3, followed by YG15, YG6X, YG3X, and some new brands have been developed, such as the new brand YL for high-speed wire drawing, and the wire drawing die brand CS05 (YLO. 5) imported from abroad. , CG20 (YL20), CG40 (YL30); K10, ZK20/ZK30.
.The second type of mold is cold heading, cold punching and shaping molds. The main brands are YC20C, YG20, YG15, CT35, YJT30 and MO15.
.The third type of mold is a non-magnetic alloy mold used for the production of magnetic materials, such as YSN of the YSN series (including 20, 25, 30, 35, 40) and the steel structure non-magnetic mold grade TMF.
.The fourth category is hot working die. There is no standard grade for this type of alloy, and the market demand is increasing.
| | | | |
| --- | --- | --- | --- |
| | | | |
| Flexible Magnetic-Dies | Cold-Forming-Die | Tungsten-Carbide-Dies | Carbide-Punch |
| | |
| --- | --- |
| | The Commonly Used Materials For Carbide Dies |
There are many types of carbide dies parts with different functions, so there are many varieties of materials used. With the continuous advent of new materials, dies materials are constantly updated. According to the different working conditions, the dies materials can be divided into: the material formed by the metal at normal temperature (cold state), called cold forming die steel; the material formed under the heating state, called the hot work carbide die. At present, the materials used in dies include various carbon tool steels, alloy tool steels, high-speed steels, cast irons, and carbides(include FESIAL Flexible Magnetic).
▶ Carbon tool steel is high-carbon steel with a carbon content of 0.7% to 1.4%. The main grades are T7, T7A, T8, T8A, T10, T12, T12A, etc. This kind of steel has good cutting performance, high hardness and good wear resistance after quenching, but its hardenability is poor, it must be quenched during quenching, deformation and cracking tends to be large, tempering stability is poor, and thermal hardness is low. It is suitable for manufacturing cold work molds with small size and simple shape.
▶ Alloy tool steel is a steel smelted by adding one or several alloying elements on the basis of carbon steel. Commonly used carbide die tool steels include low alloy tool steel and high alloy tool steel.
▶ At present, tungsten high-speed steel (WC) W18Cr4V and molybdenum high-speed steel (MoC) W6Mo5Cr4V2 are commonly used. High-speed steel has good hardenability, can be hardened in air, and still maintains high hardness, high strength, good toughness and wear resistance at about 600°C. High-speed steel is suitable for manufacturing cold extrusion dies.
| | |
| --- | --- |
| | Our Carbide Dies Facility And Carbide Dies Process |
| | | | |
| --- | --- | --- | --- |
| | | | |
| EDM Machining | General lathe processing | Grinding and polishing | Grinding Machine |
| | | | |
| polishing | Precision Grinding | Professional microscope | Slow wire machining |
CARBIDE DIES CASE STUDIES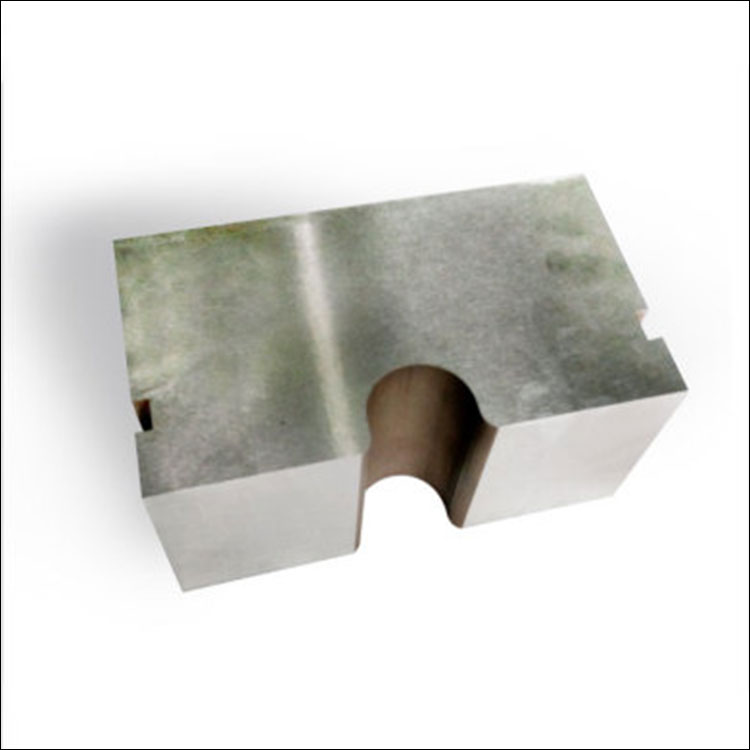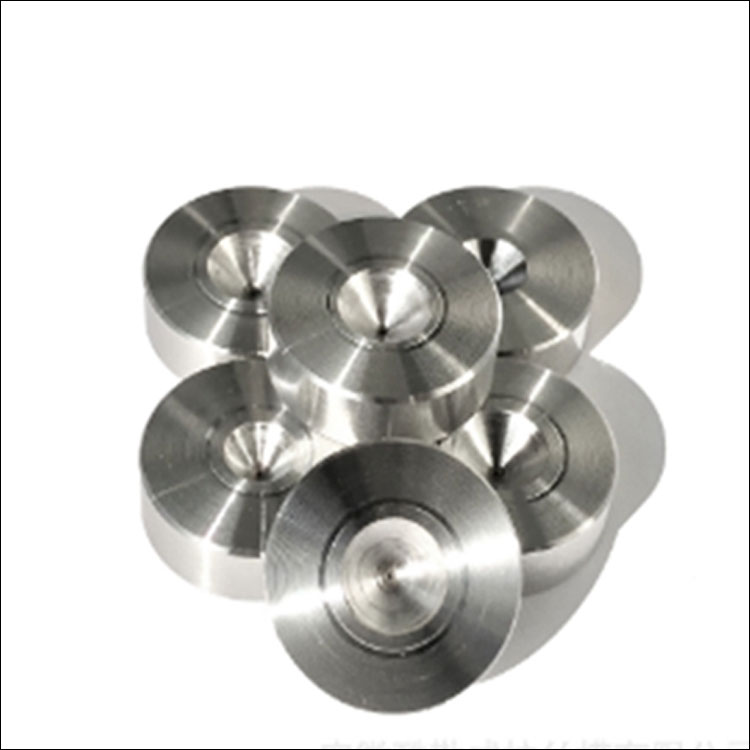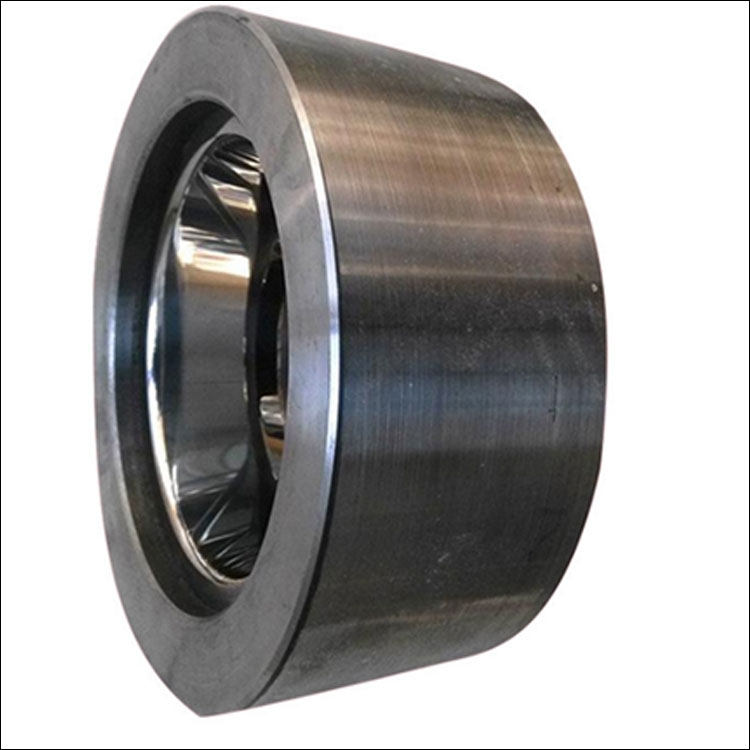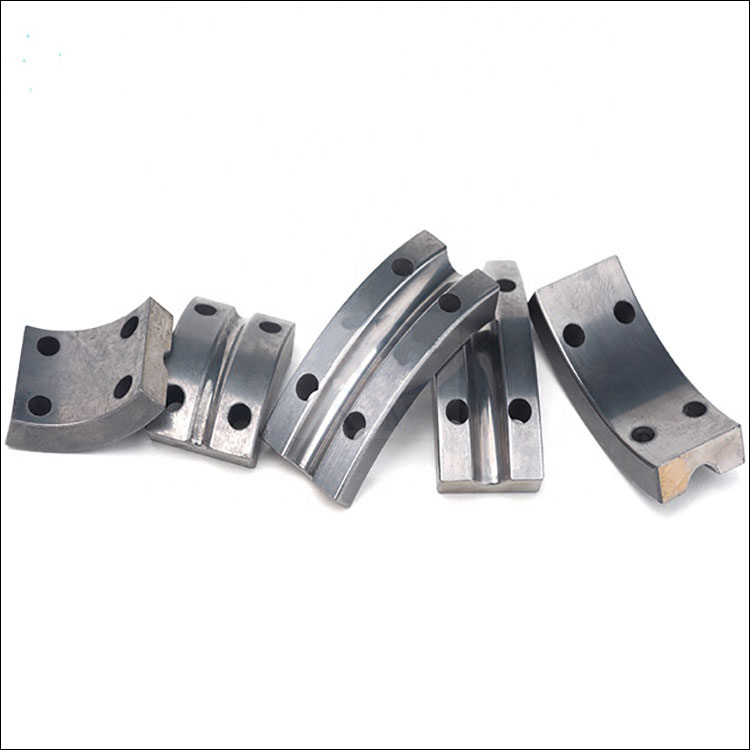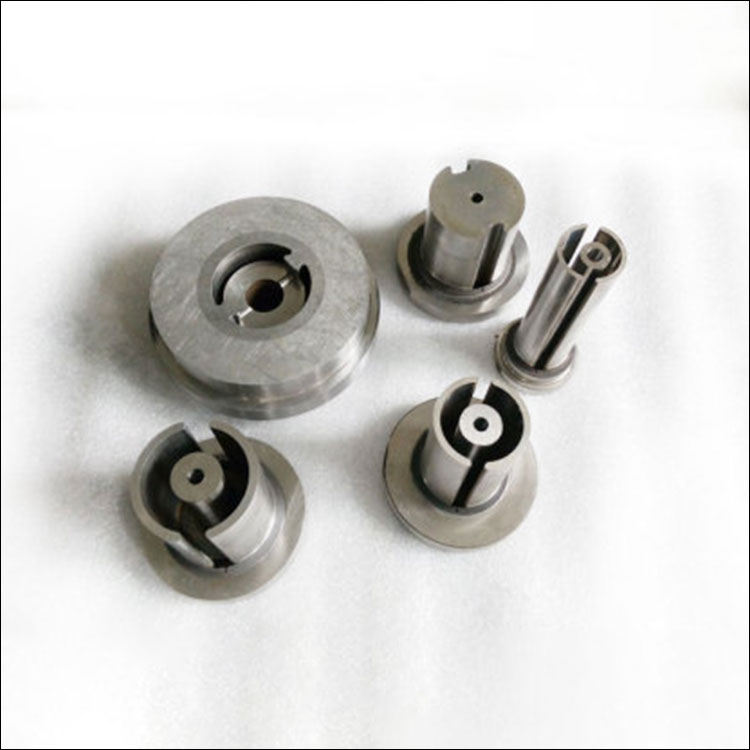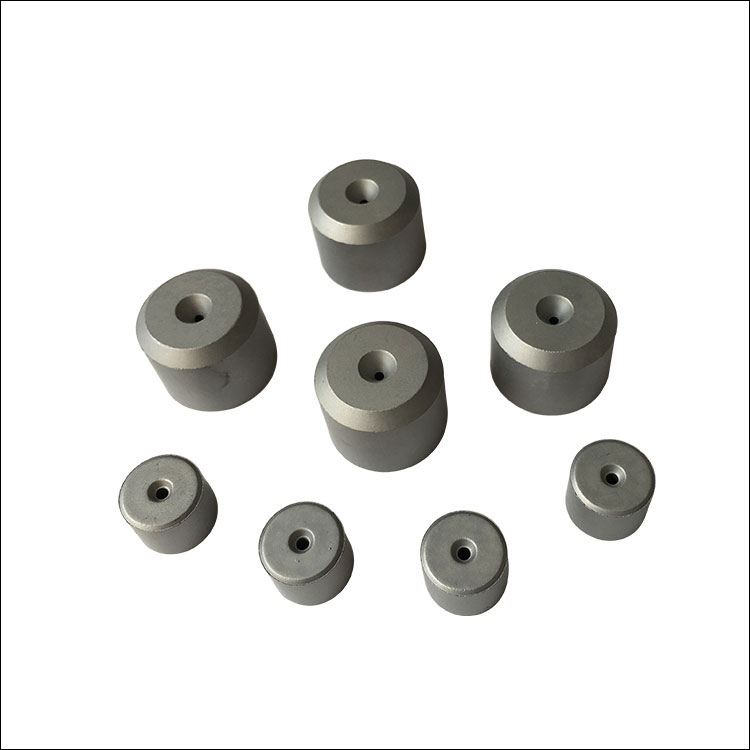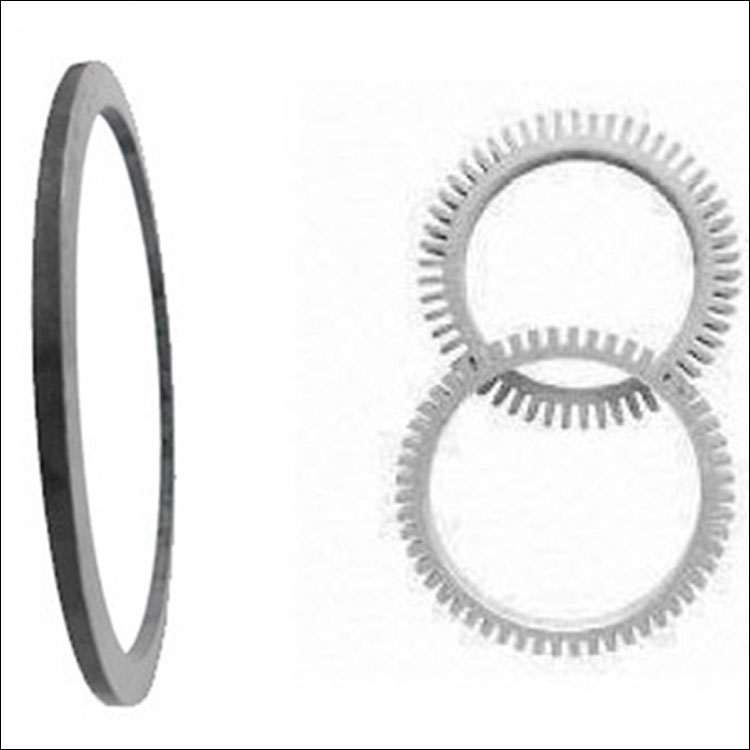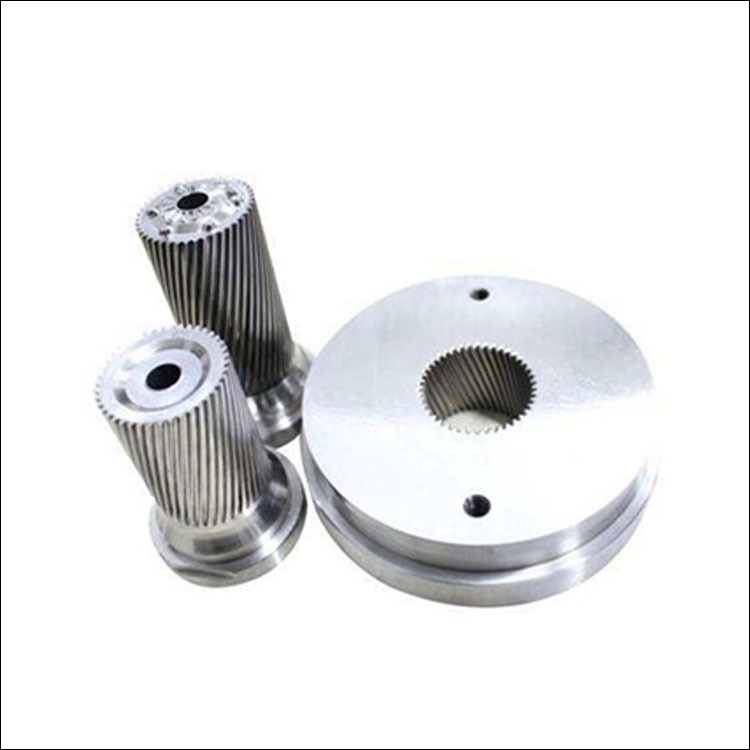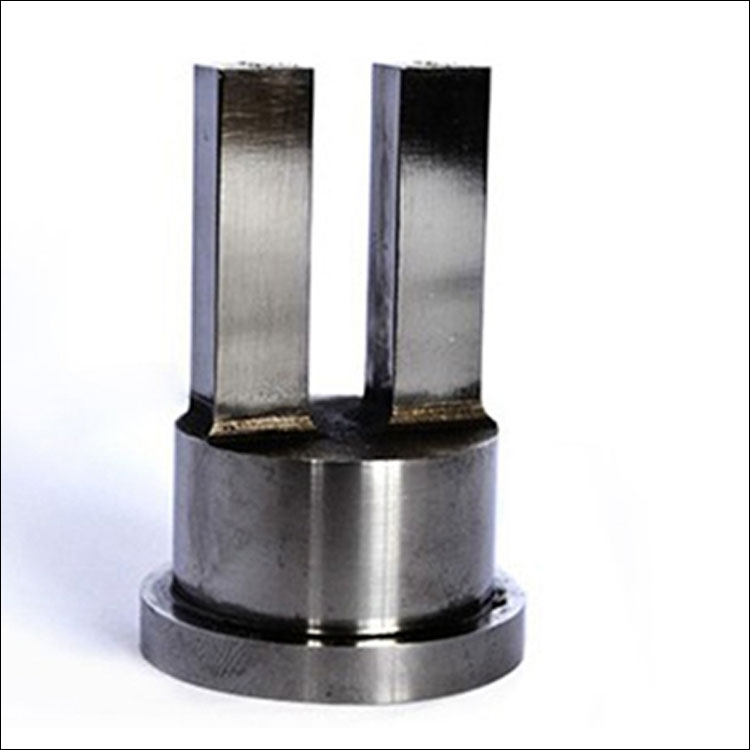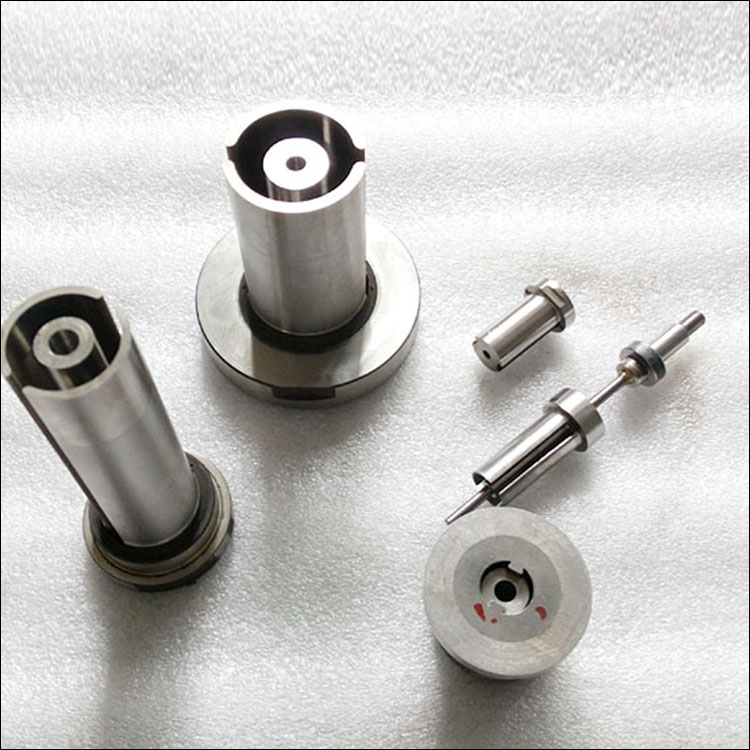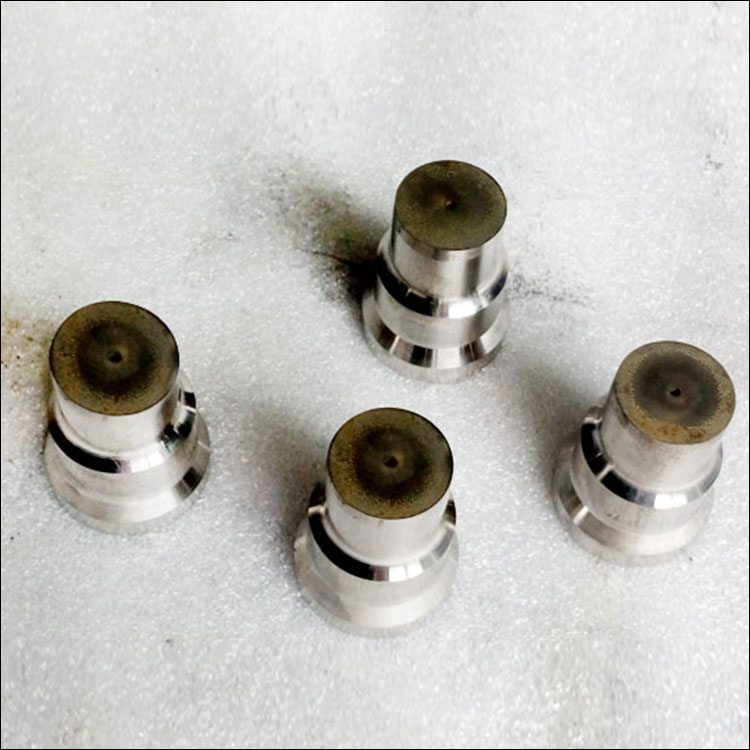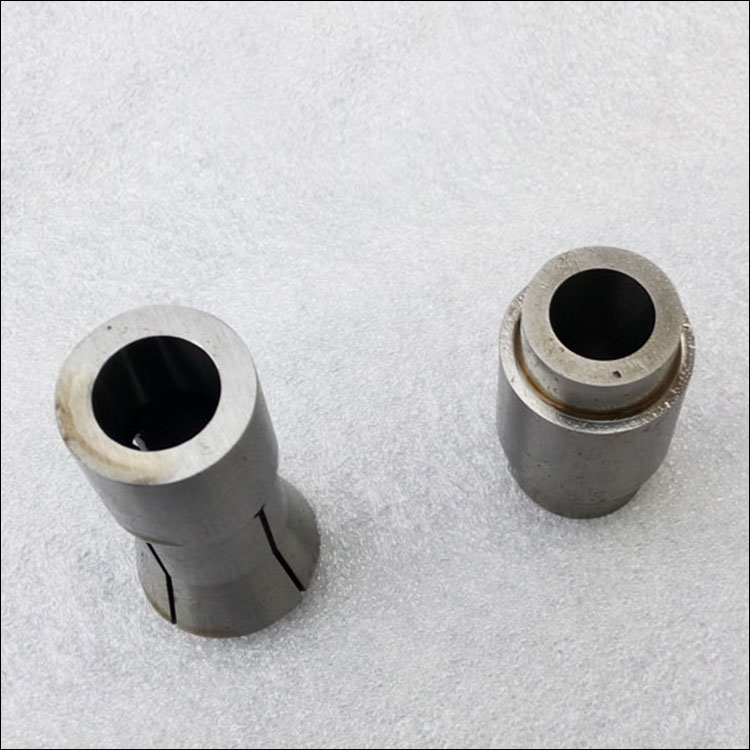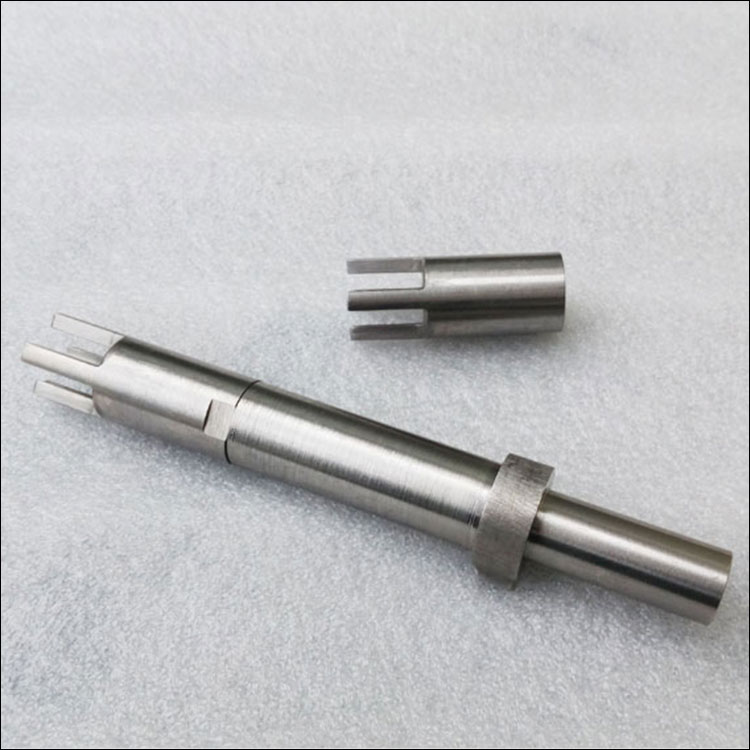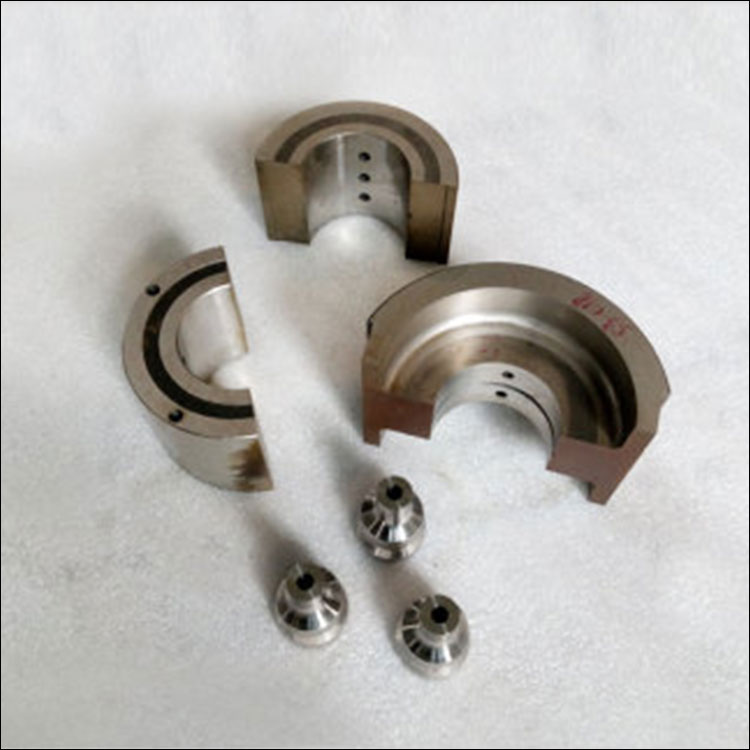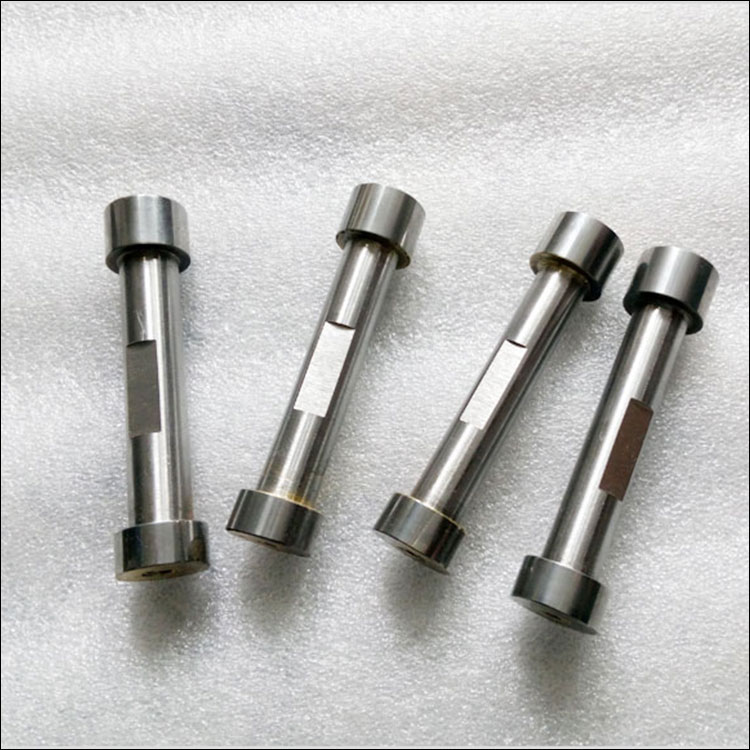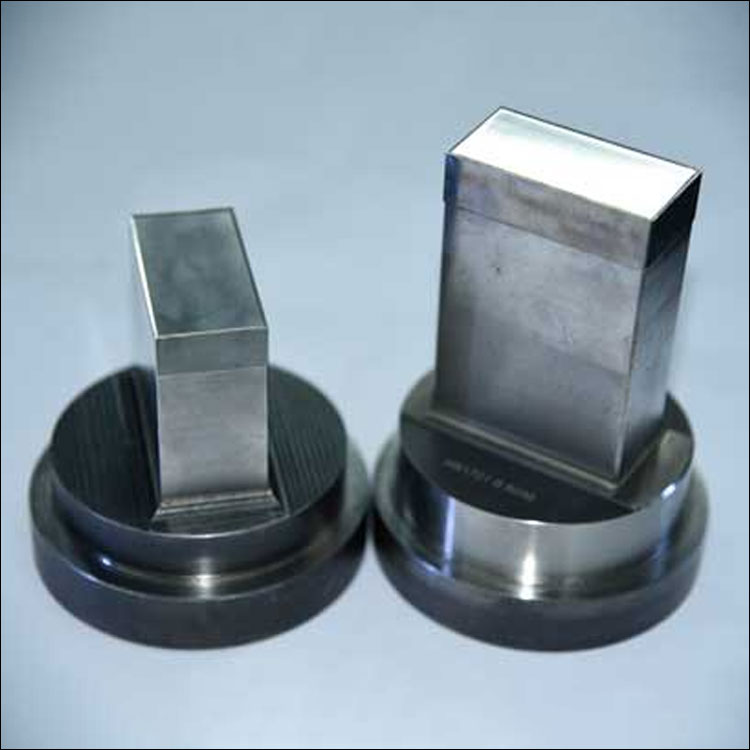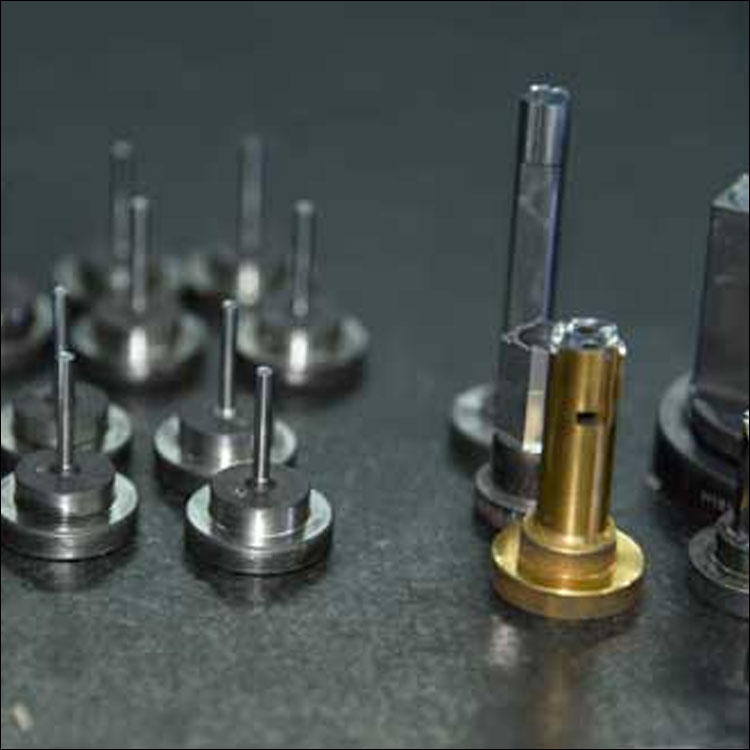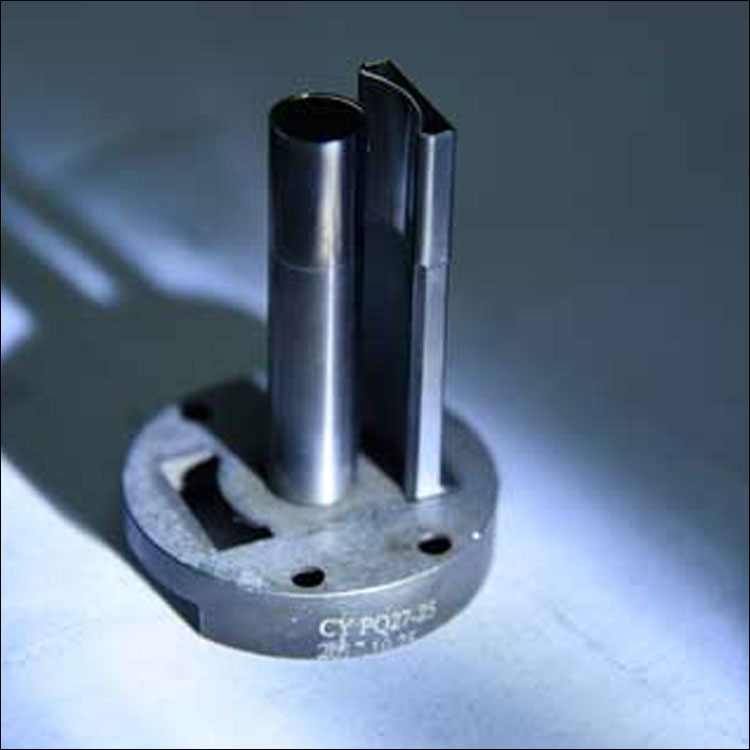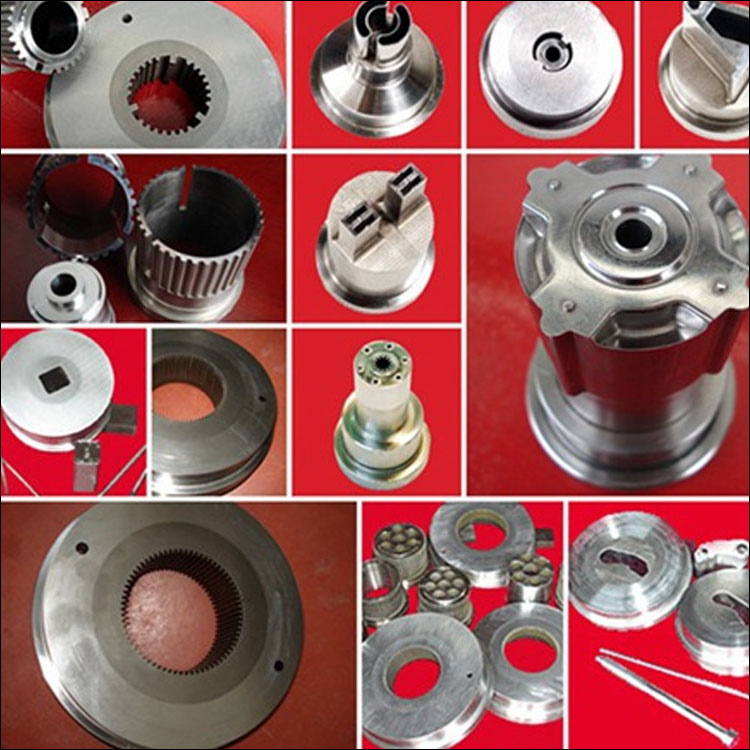 ---
View more machining technology on our

Gallery Page
PTJ has been serving customers all over the world since 2007. We keep sharping our skills and improve our equipment to make sure our customers are satisfied. We have so many loyal customers who have worked with us for more than 10 Years. Let's view the other machining technology and learn more calture about PTJ Hardware.