---
SOFT MAGNETIC MOLD | USED FOR MAGNETIC CORE | FESIAL MATERIAL DIE
---
PTJ Has been dedicated to powder forming technology for 13 years;Build Efficient FESIAL Dies For You!
What is a soft magnetic material? Soft magnetic material refers to when the magnetization occurs at Hc not greater than 1000A/m, such materials are called soft magnetic materials. For typical soft magnetic materials, the maximum magnetization can be achieved with the smallest external magnetic field. Soft magnetic material is a magnetic material with low coercivity and high permeability.

Soft magnetic materials are easy to magnetize and demagnetize, and are widely used in electrical and electronic equipment. The most widely used soft magnetic materials are iron-silicon alloys (silicon steel sheets) and various soft ferrites.

Powder metallurgy molds mainly include magnetic material molds, ceramic molds, sendust molds, iron powder core molds, and cemented carbide product molds. Products can be measured and designed on behalf of customers, and they can also be processed by drawings and samples. Materials, iron powder cores, ceramics, sendust mold upper/lower molds are all made of imported mold steel to ensure high strength and high wear resistance. PTJ is a long-term cooperation partner of large state-owned enterprises, and has quite a wealth of design and production. experience. Because of its fast delivery and good quality, it has received unanimous praise from customers.PTJ work with our partners to provide soft magnetic mold services to assist your project, high-quality custom soft magnetic core and soft magnetic die can be ordered at reasonable prices.



| | | | | |
| --- | --- | --- | --- | --- |
| | | | | |



View PTJ Shop

Soft Magnetic Mold

Case studies,Contact our

mold

machinists

today to discuss the

machinability

of your complex projects.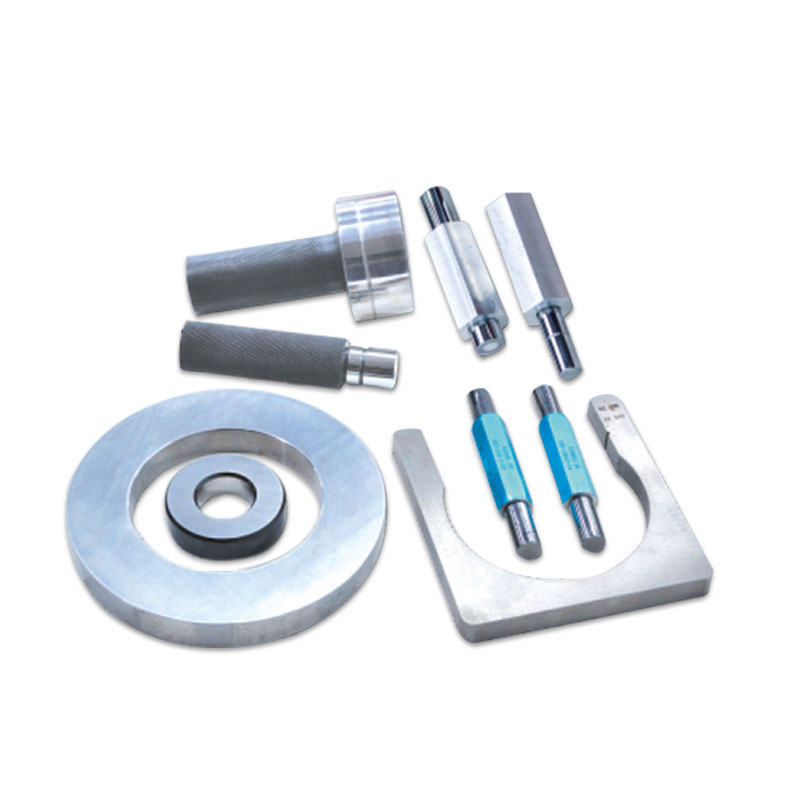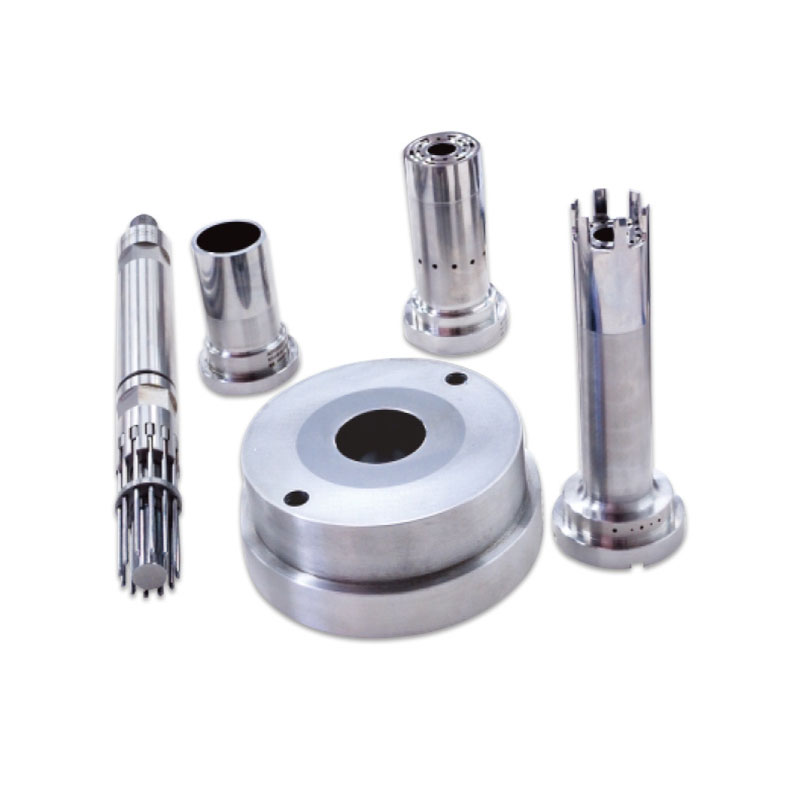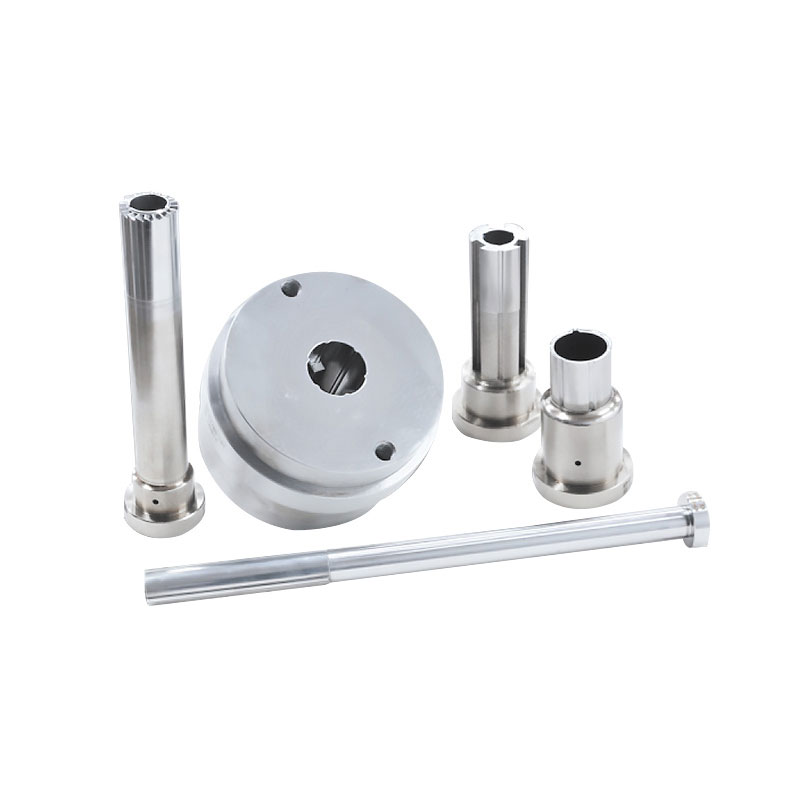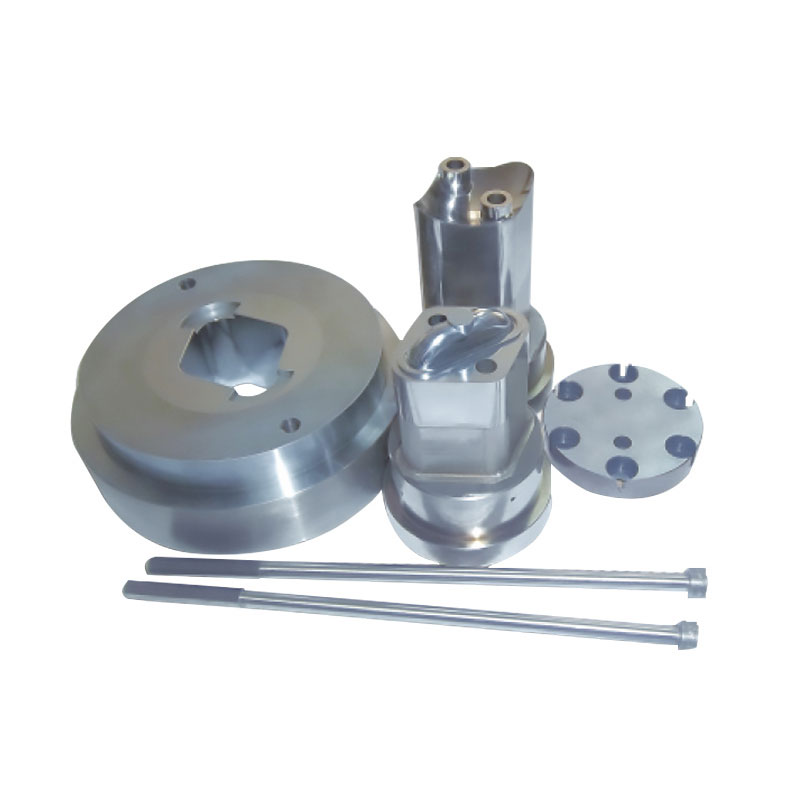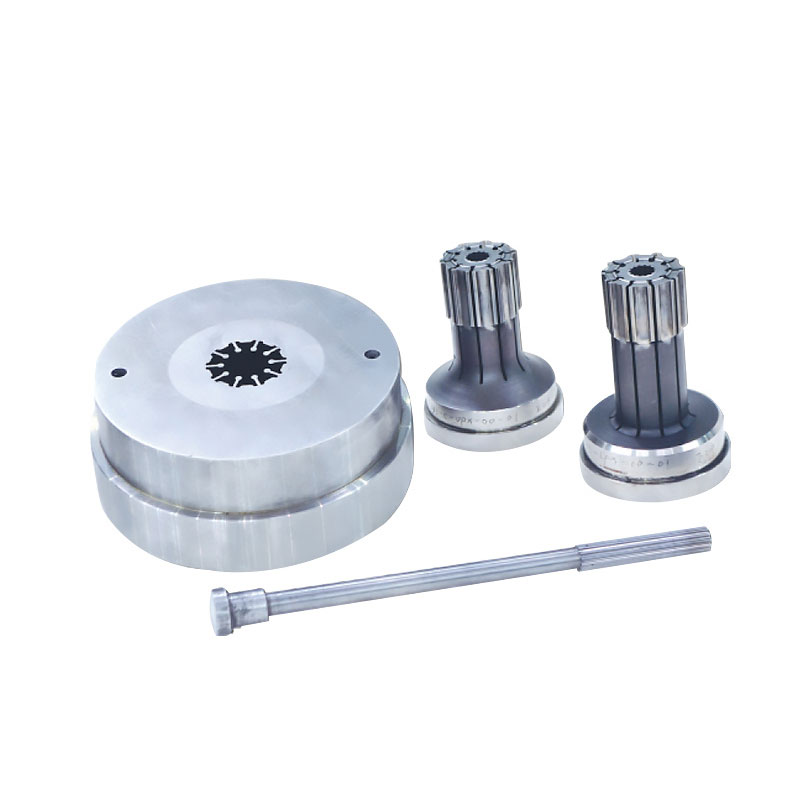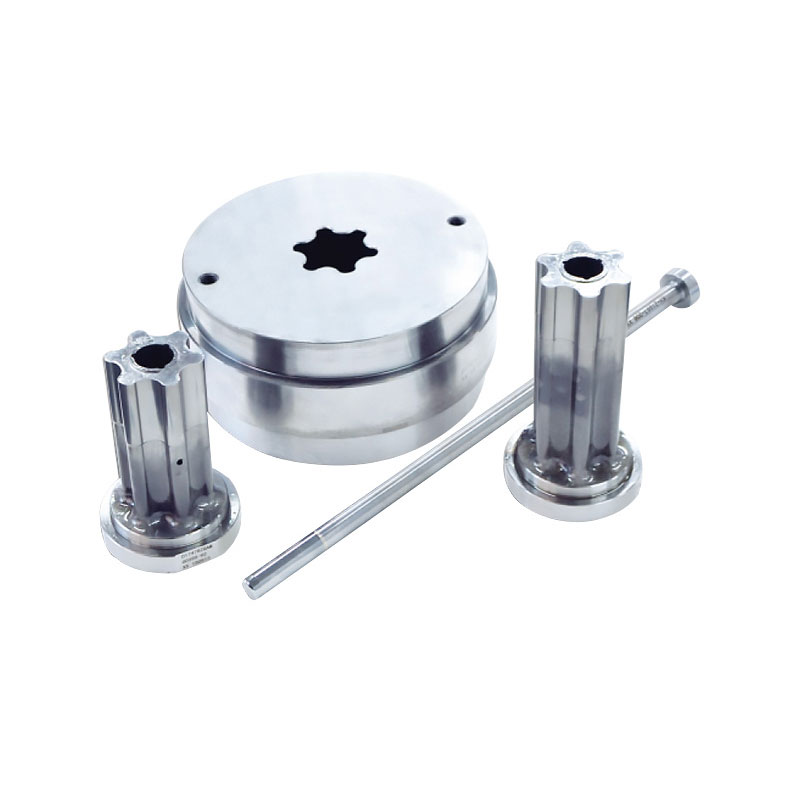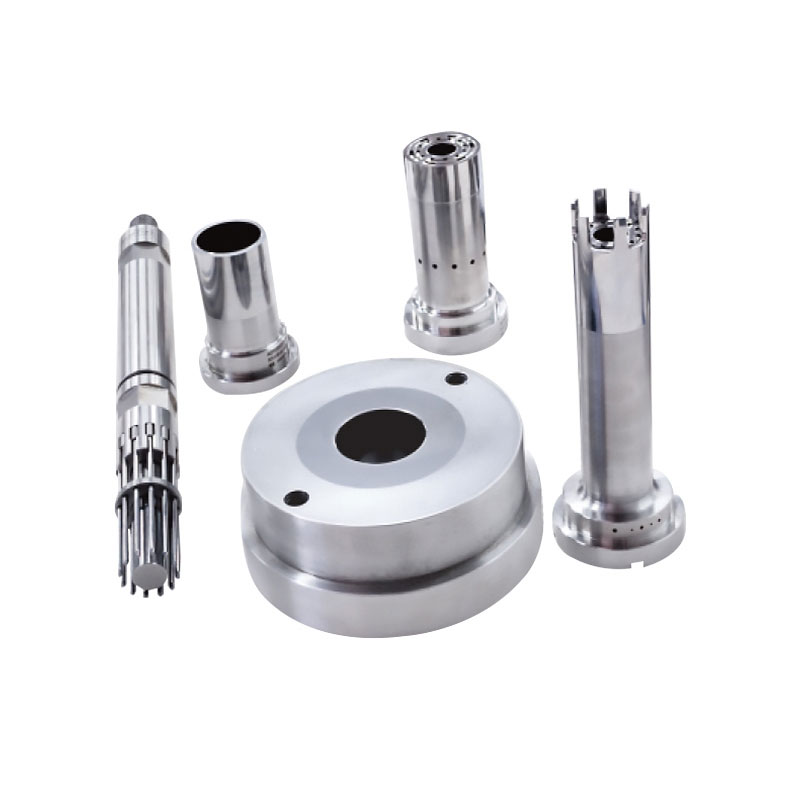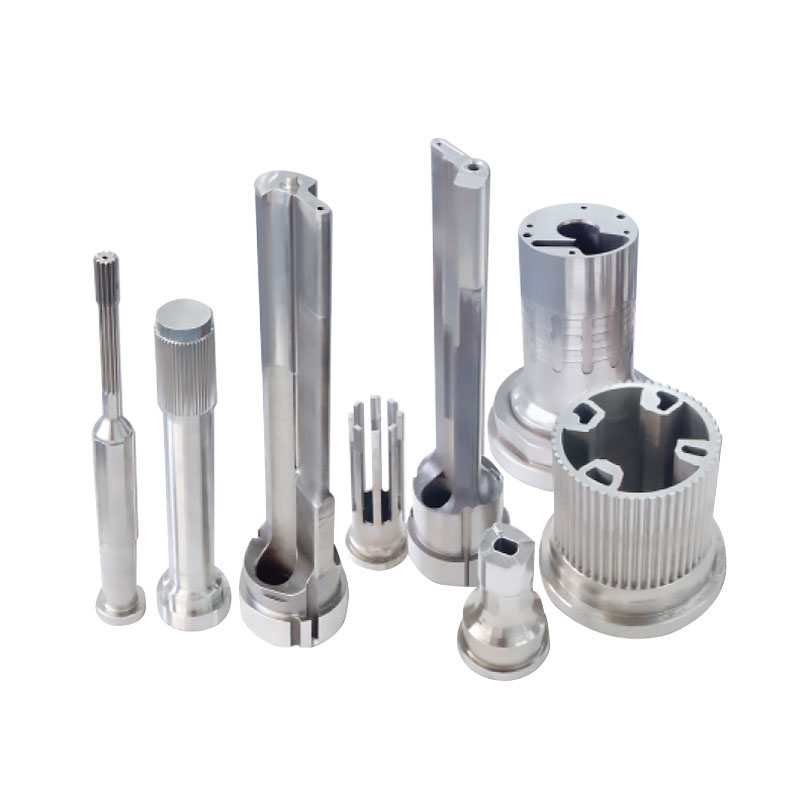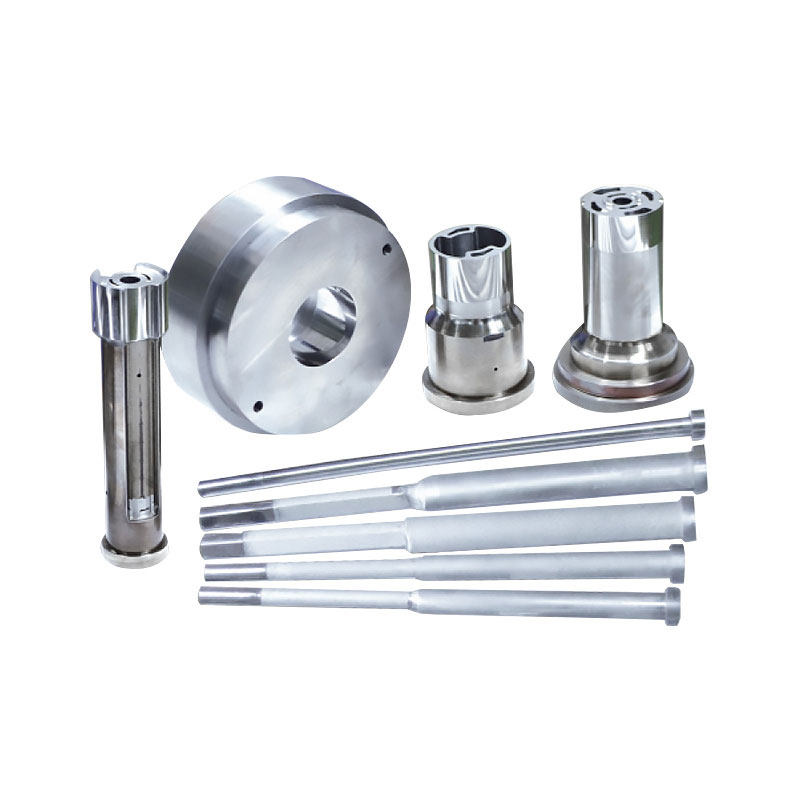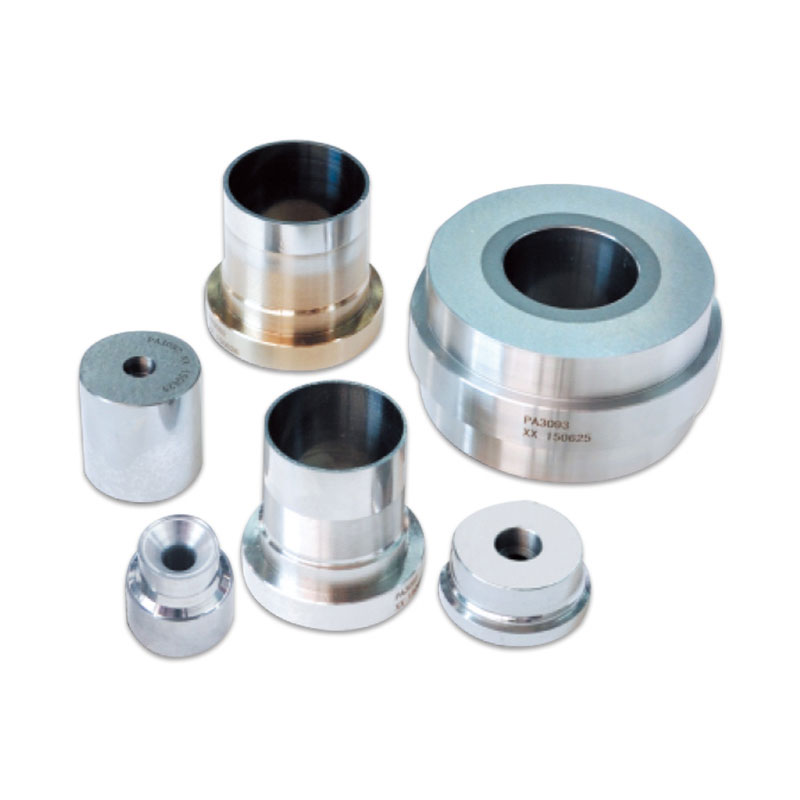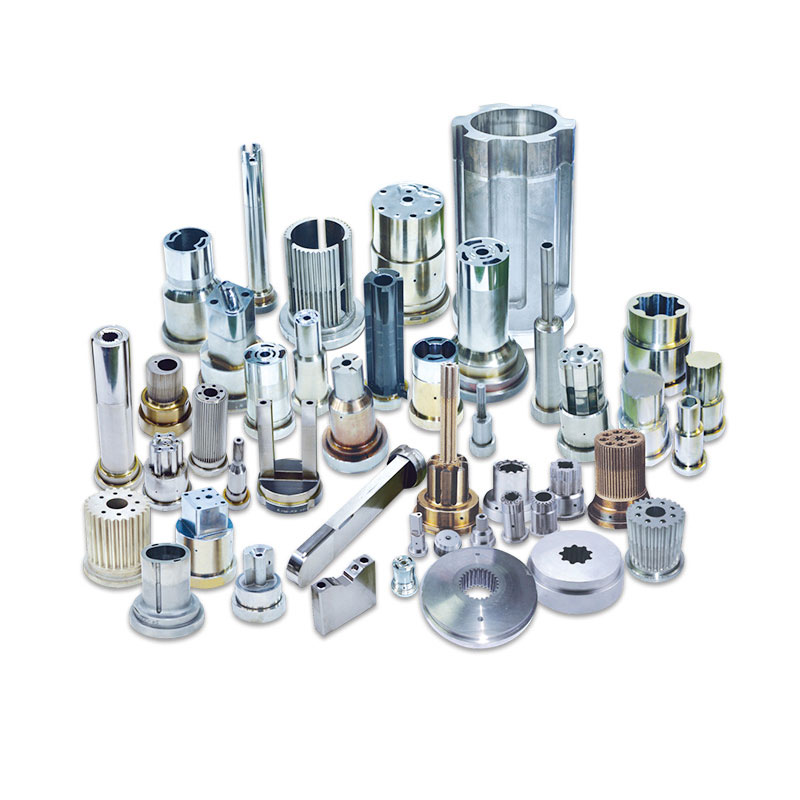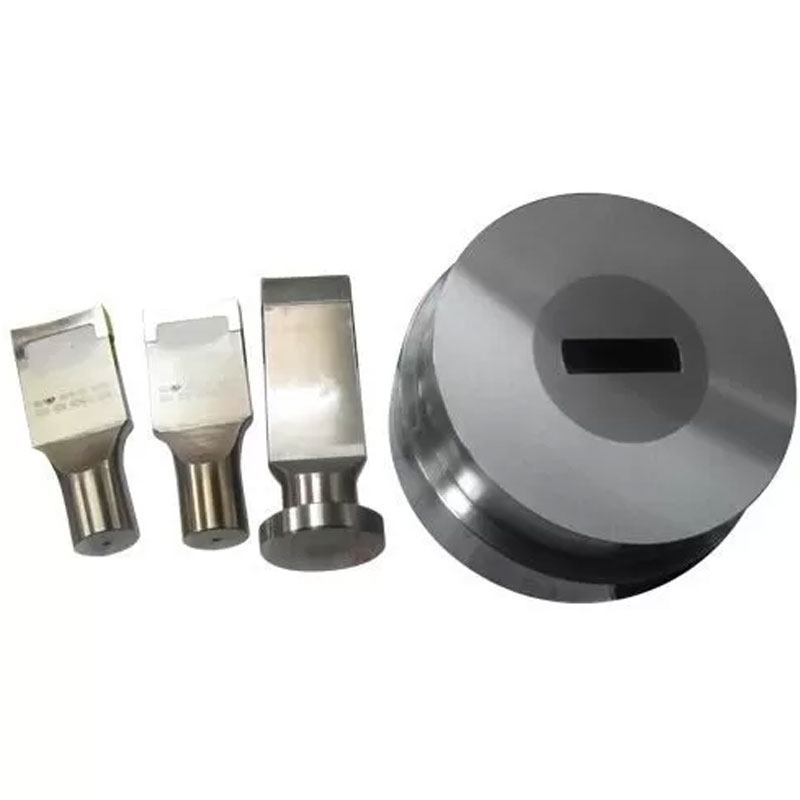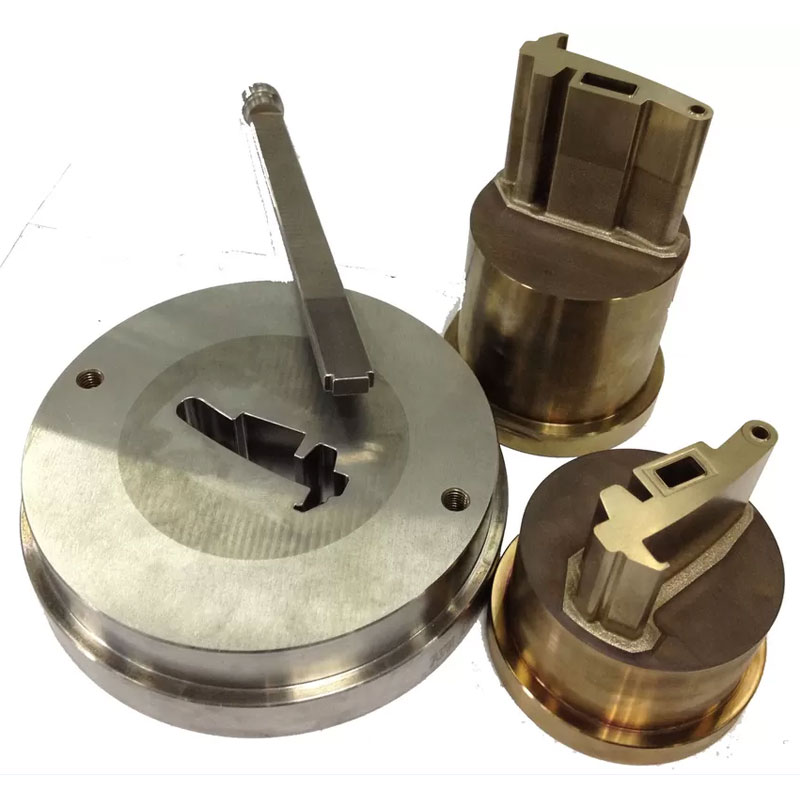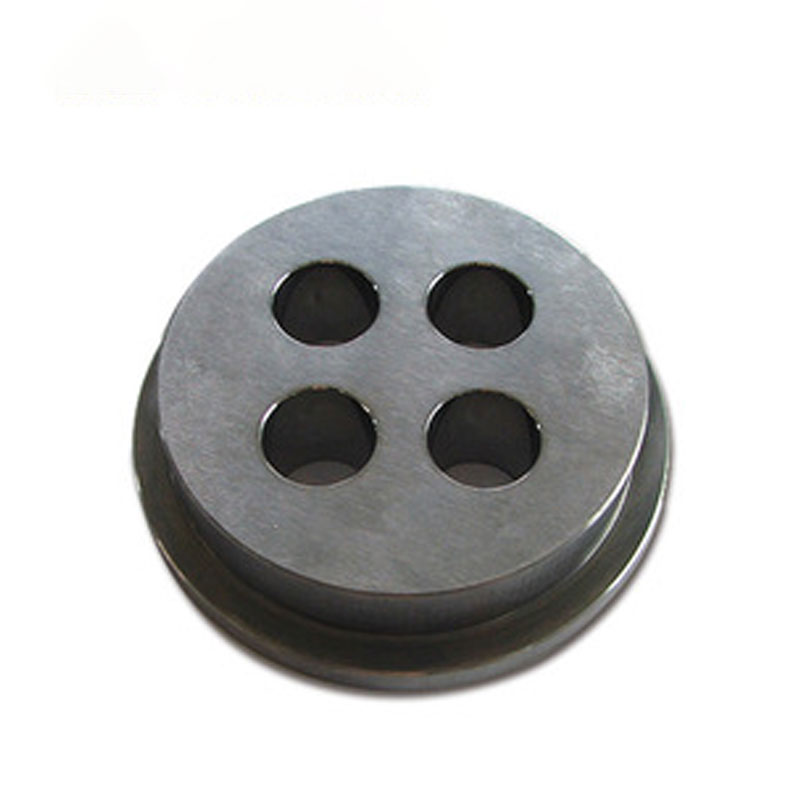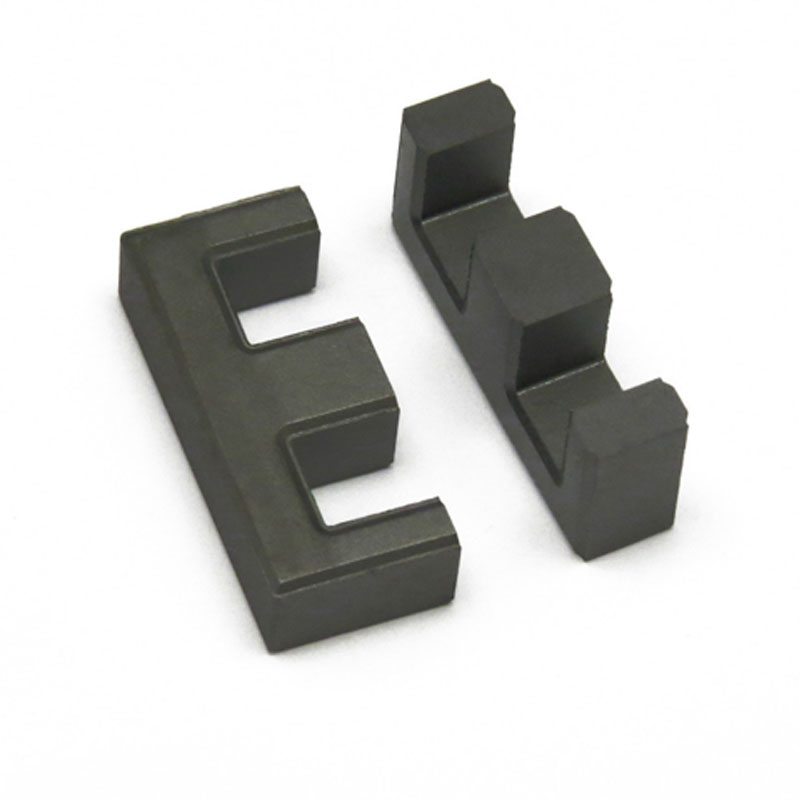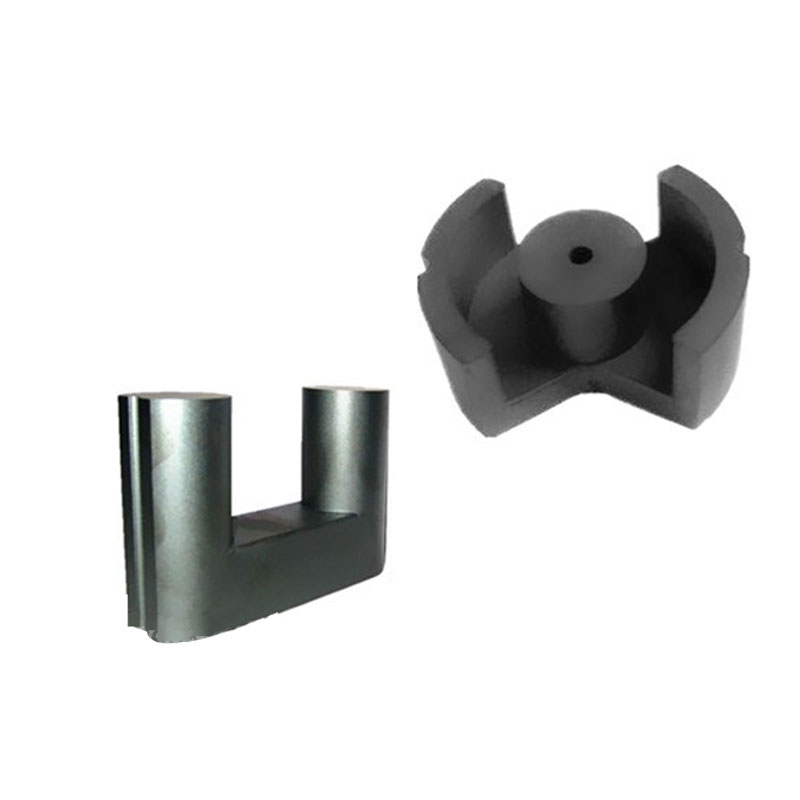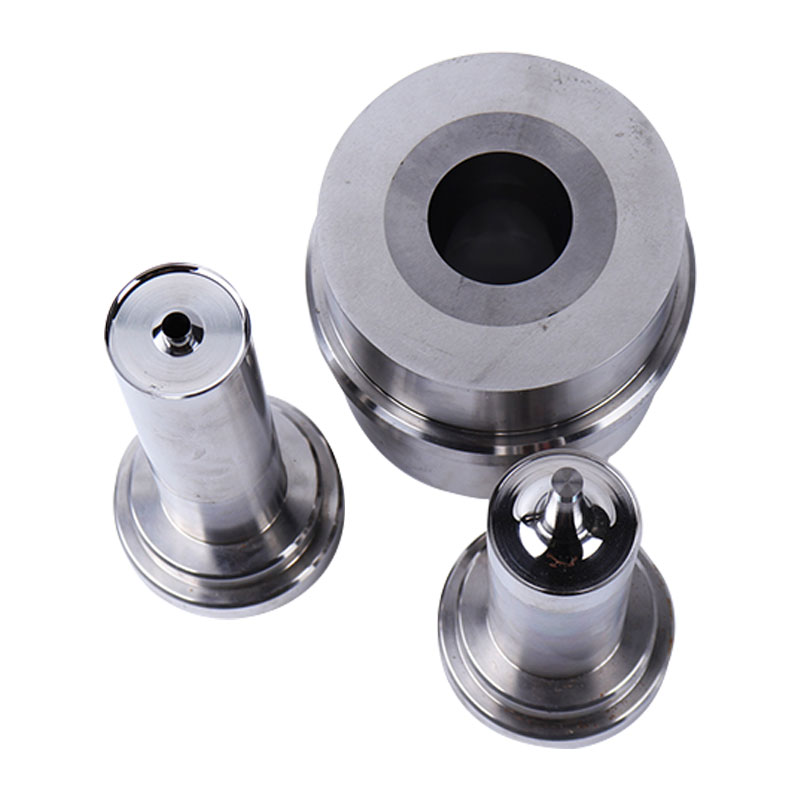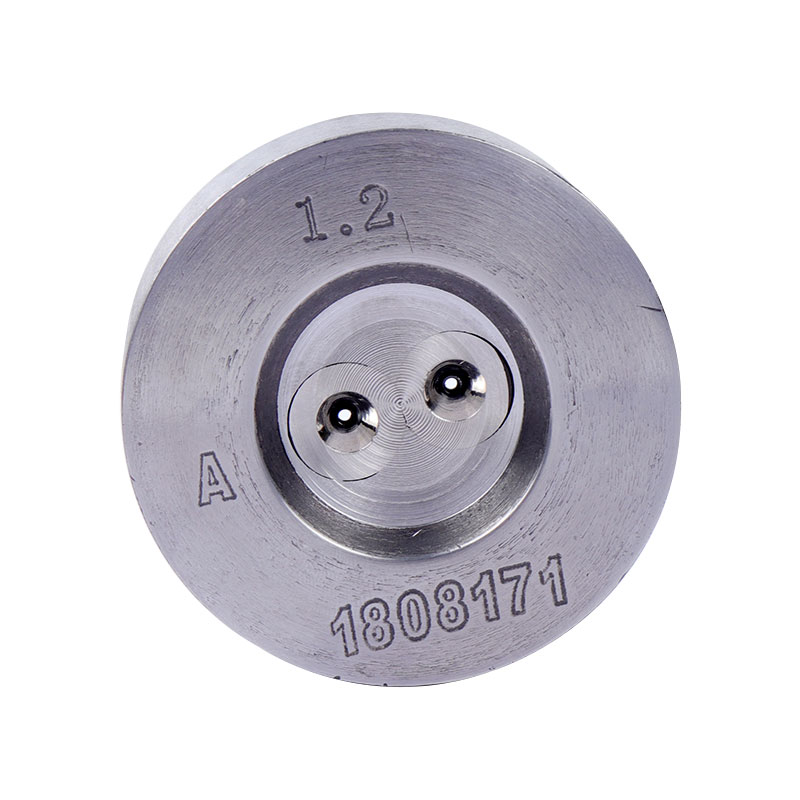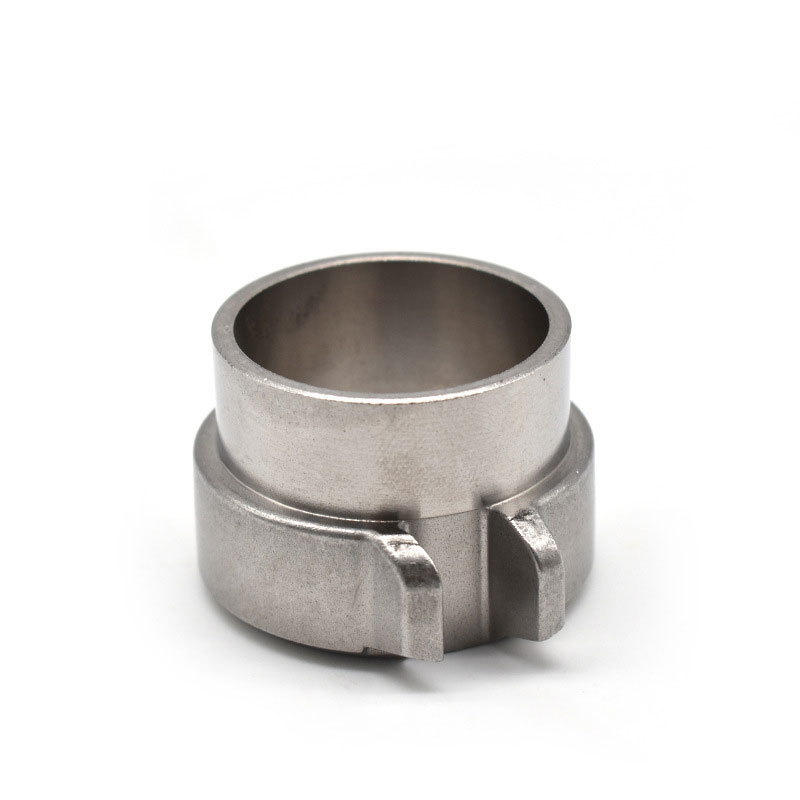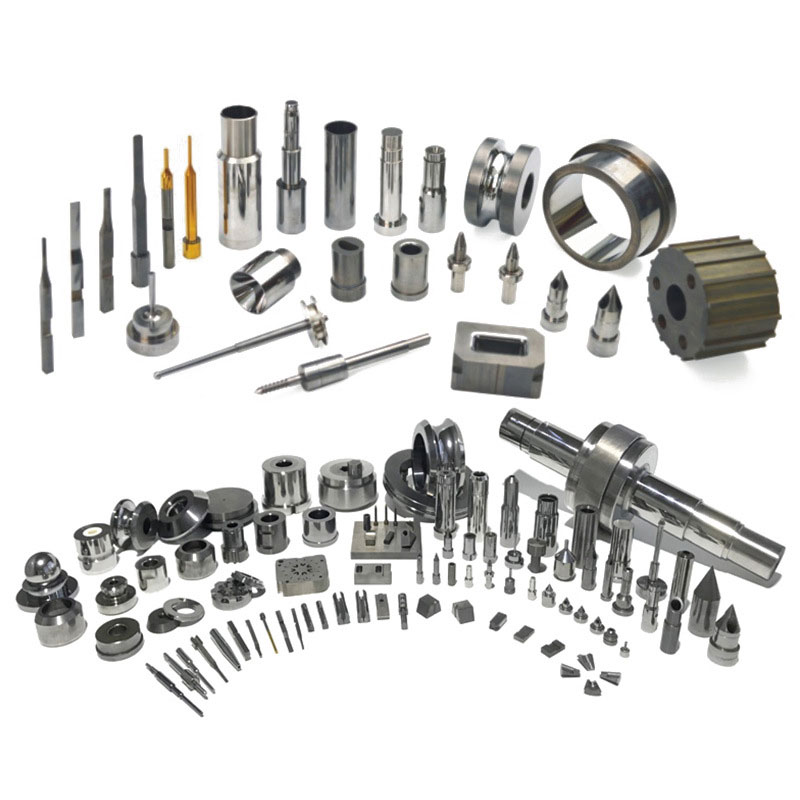 ---
PTJ Provide Project For Powder Metallurgy Mold
| | | |
| --- | --- | --- |
| Service | Project | Parameter |
| Precision Connector Molds | Dimensional Accuracy | Up to 0.001mm |
| CNC Machining | Smoothness | Highest possible mirror |
| Powder Metallurgy Mold | Concentricity | Up to 0.003mm |
| Stamping Mould | Parallelism | Up to 0.002mm |
| Ceramic Molds | The inner hole tolerance | The minimum 0.005mm |
| Electronic Mould | Straight flute | The narrowest 0.1x100mm |
| Cold Forming Mold | The thickness of the size | Minimum to 0.02mm |
| Titanium Powder Metallurgy | The screw thread | Minimum internal thread M2 |
| Aluminium Powder Metallurgy | Cylindricity | Up to 0.004mm |
| Iron Powder Metallurgy | The linear tolerance | Up to 0.001mm |
| Copper Powder Metallurgy | The smallest aperture | The minimum 0.07mm |
---
PTJ's and FeSiAl Die
Different FeSiAl dies are fully covered and dies of any ton grade and shape can be designed and produced in a one-stop mode. 12 different tonnages are optional. The dies are designed in a reasonable engineering manner and all dies have put into normal production. No die drawing and explosion occurs. Dies can be customized according to the parameters of the customer's presses.
Founded in 2008, PTJ has operated for 13 years and has experiences in material application and powder metallurgy forming technology for 13 years and 8 months. The performance-price ratio of our products is superior to the mean level of the industry. Our products can create benefits for downstream manufacturers.
▶

PTJ's Die have engaged in owder metallurgy die manufactured for 13 years;

▶

First contacted FeSiAl dies in 2008

▶

Started to study and develop dies from 2014;

▶

Independently started to produce [FeSiAl dies] from the end of 2017;

▶

Cooperated with more than 10 downstream manufacturers from 2018. The dies products include loop dies, bar dies and specially shaped dies and are applicable to 160-4500 ton presses.
---
View more

manufacturing powder metallurgy mold

on our

Gallery Pag

e
We are proud to serve as our customer's single point of contact throughout their manufacturing process.
PTJ Shop is ISO9001:2015 CERTIFIED,Welcome to send your inquiry or custom designs of powder metallurgy mold to be made, we'll send you a free quote within 24 hours in working days and work out a schedule for recording the progress. For more information or requests of your powder metallurgy mold,please send email to :sales@pintejin.com.give us a try,we are ready to quote your program today
---
| | | | |
| --- | --- | --- | --- |
| | | | |
| EDM Machining | General lathe processing | Grinding and polishing | Grinding Machine |
| | | | |
| polishing | Precision Grinding | Professional microscope | Slow wire machining |