---

Stainless Steel Casting China | Lost Wax SUS Casting | Stainless Steel Investment Casting
---
Lost wax stainless steel investment casting are accomplished on a foundation of reliability, and PTJ has the equipment to offer a competitive edge.
Silica sol process stainless steel casting belongs to investment casting or precision casting. It is a casting process with less or no cutting and is an excellent process technology in the foundry industry. Stainless steel casting is not only suitable for casting of various types and alloys, but also produces castings with higher dimensional accuracy and surface quality than other casting methods. Even other casting methods are difficult to cast complex, high temperature resistant, and difficult to process castings. , Can be cast by investment casting.

We are very experienced in stainless steel casting. With strong capability of casting a wide variety of stainless steel alloy, we provide custom stainless steel casting parts and components for industries and applications including automotive, food & dairy, machinery, medical, plumbing, watering, mining, petrochemical, electrical, energy, aerospace, submarine and others. We can assure you high quality stainless steel castings. The sizes of the stainless steel casting parts range from 0.1 inch up to 24 inches. The weights of the stainless steel casting parts are from an ounce to 50 pounds. Typical tolerances are ± .005" per inch.

With its full suite of Stainless Steel Investment casting services, PTJ Companies knows the distinctive properties of all the different metal alloys in the Stainless category, and adjust the production process to maximize production efficiency. With complete in-house tooling capabilities, our equipment can provide timely delivery. Get A Free Quote!



| | | | | |
| --- | --- | --- | --- | --- |
| | | | | |
We are proud to produce complex investment cast parts with superior surface finishes in the industries fastest lead-times for the following markets:
▶ Aerospace
▶ Defense
▶ Medical
▶ Electronics
▶ Automotive
▶ Oil and Gas
▶ Agriculture
▶ Commercial













High

Accuracy

Quick Quote& Service

Fast Delivery

Custom Finishes


Precision Machines

Addition Services

| | |
| --- | --- |
| | Stainless Steel Investment Casting Process Steps at China Casting Company |
The following steps are what we follow to produce parts with complex geometries and intricate details.
▶ Create wax pattern: A pattern that replicates the finished part geometry is made using one of two primary methods: Build a wax injection die 3D print pattern If a wax injection die will be used, the first step involves designing and building a metal die from Aluminum. This die creates a wax replica of the desired part by injecting melted wax under high pressure into the cavity. The die can be made as a simple one cavity manual tool or a complex multi-cavity automatic tool depending on volume requirements. If a 3D printed pattern will be used, a CAD model which contains the part geometry is sent to a printer and the part is printed

▶ Wax Assembly: Next, the wax patterns are assembled onto runners and into a finished tree which is ready to be dipped.
▶

Slurry Coating: The assembly is then dipped into a high-grade ceramic slurry to build a ceramic shell around the wax tree.


▶

Stuccoing: After the slurry coating is done, particles of sand are dropped onto the surface of the wet tree assembly. This helps to thicken and strengthen the layer of coating on the wax assembly surface.
▶ Repeat Steps 5 and 6: Repeat steps 5 and 6 until the assembly achieves the desired shell thickness. The assembly is then allowed to set and dry.
▶ Dewaxing: The wax inside the newly built shell is now removed. Dewaxing is done using a steam-dewaxing autoclave or flash fire furnace.
▶ Casting: Now the desired molten metal is poured into the pre-heated mold cavity.

▶ Cooling: The mold then sits to allow the molten metal to cool and solidify which then becomes the final casting. (

complete equipment list

)

▶

Shell Removal: The shell material is then removed through processes hammer knockout, vibration, and steel grit blasting.

▶

Cut Off: The finished parts are then cut free from the gating and runner system.
▶ Finishing: Various finishing techniques are then employed including grinding, sand blasting and coating to achieve the final surface needed.

▶

Testing: Once the finishing operations are done, the parts are inspected for surface and sub-surface defects. Visual and fluorescent penetrant inspection is done for surfaces and X-ray is employed for sub-surface defect identification.
| | |
| --- | --- |
| | Our Stainless Steel Investment Casting Facility And Castings Case |
| | | | |
| --- | --- | --- | --- |
| | | | |
| Automatic shell making assembly line | Automatic wax injection machine | Brinell Rockwell hardness tester | Metallographic analyzer |
| | | | |
| Casting workshop | Medium temperature wax workshop | Steam dewaxing kettle | Tensile testing machine |
INVEST CASTING CASE STUDIES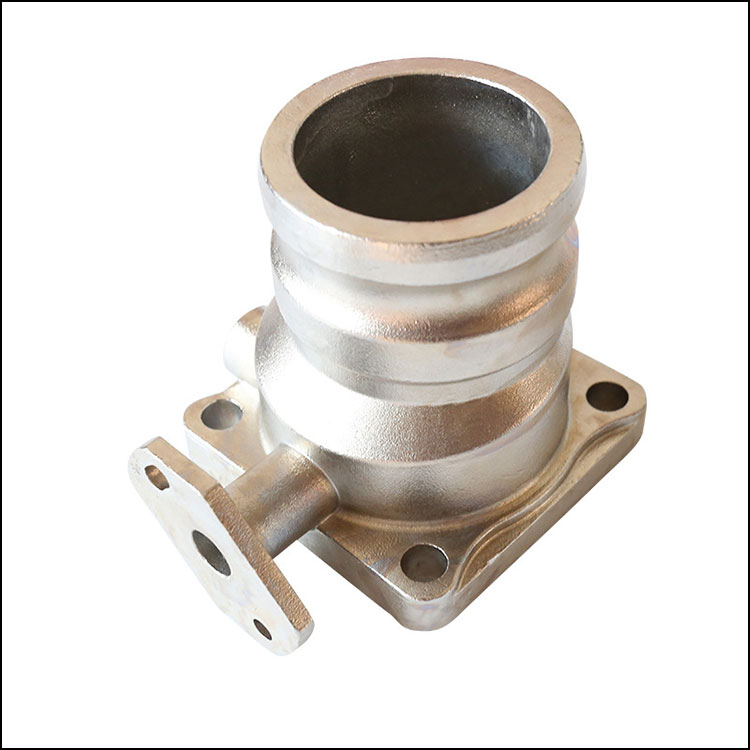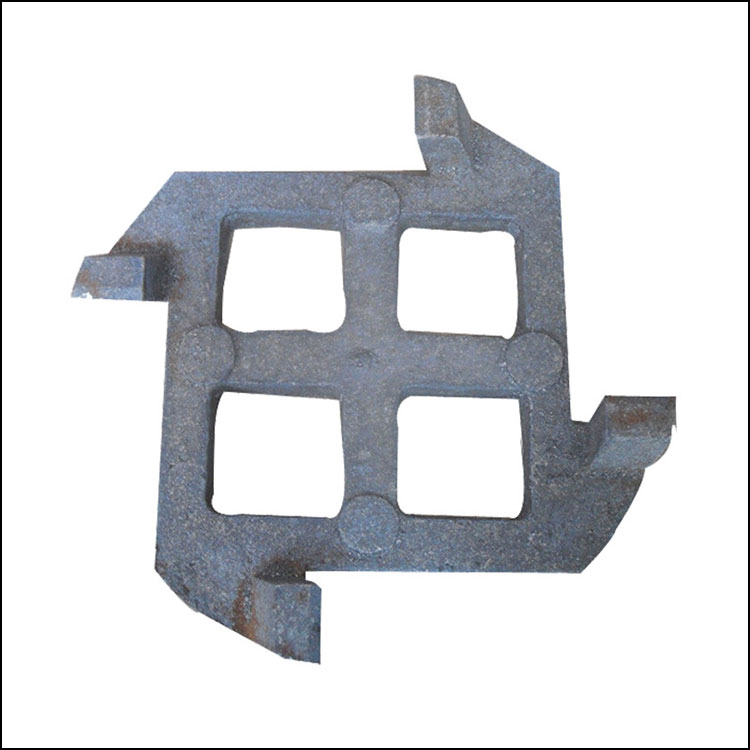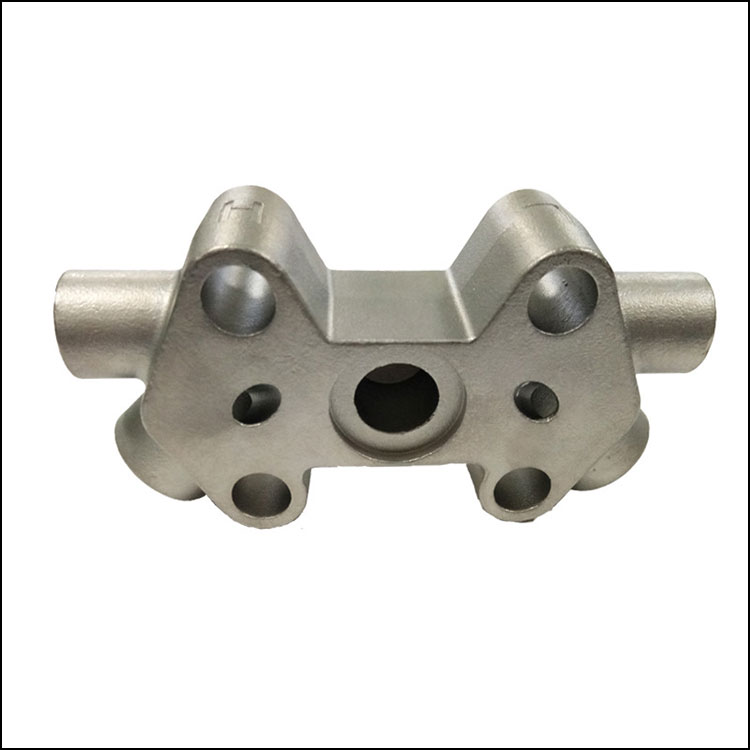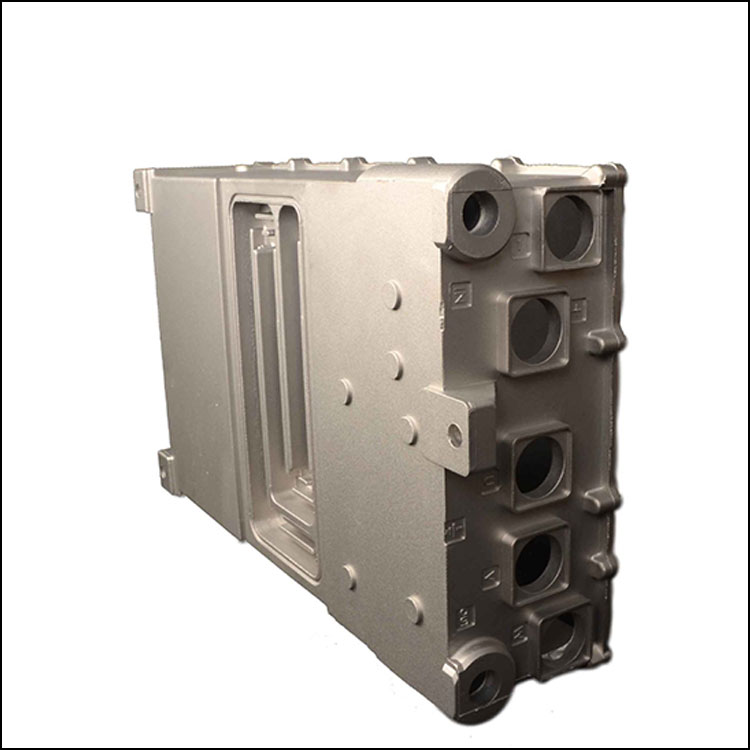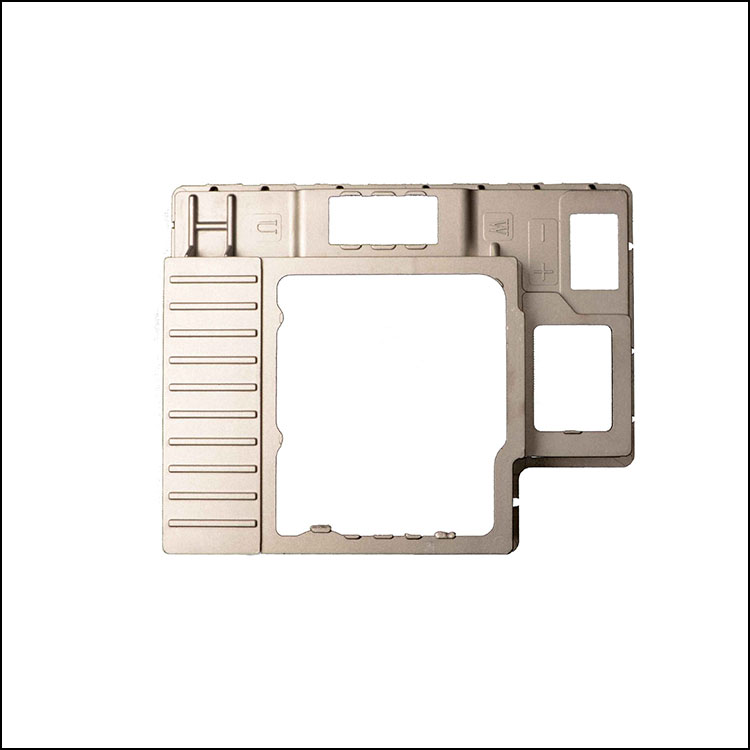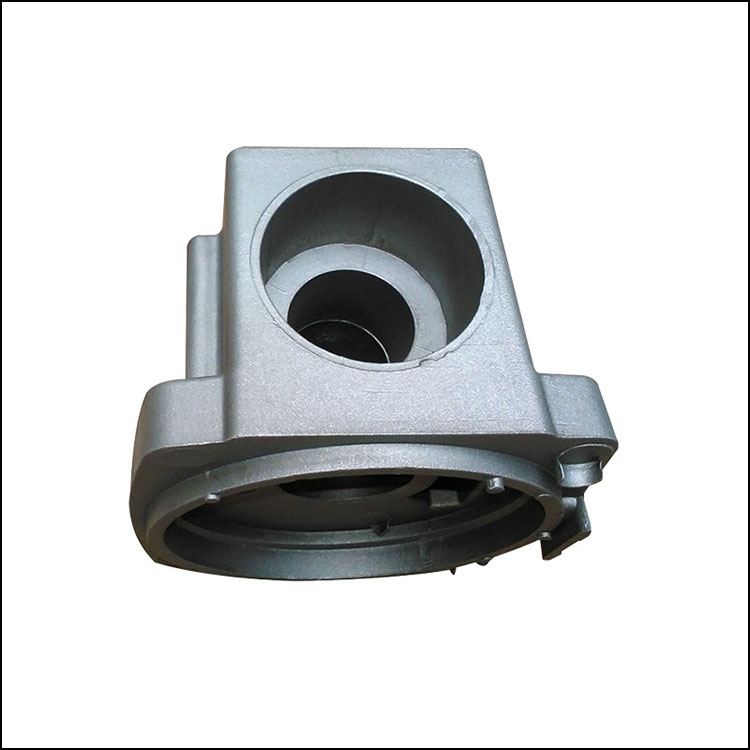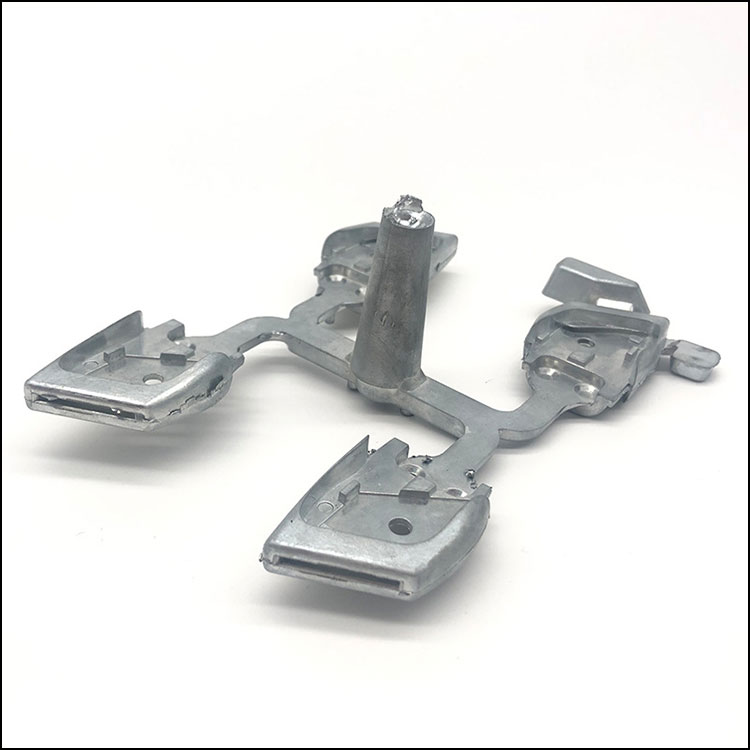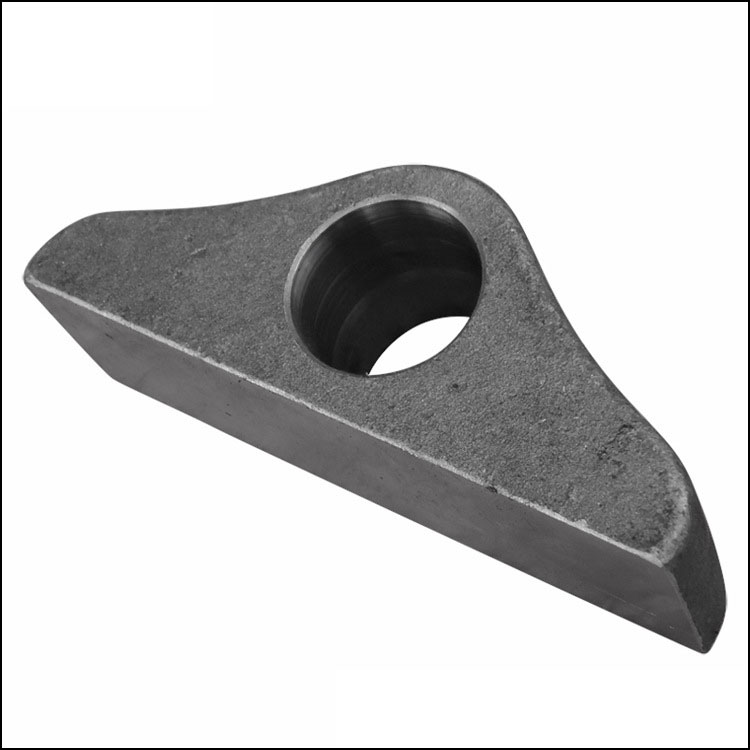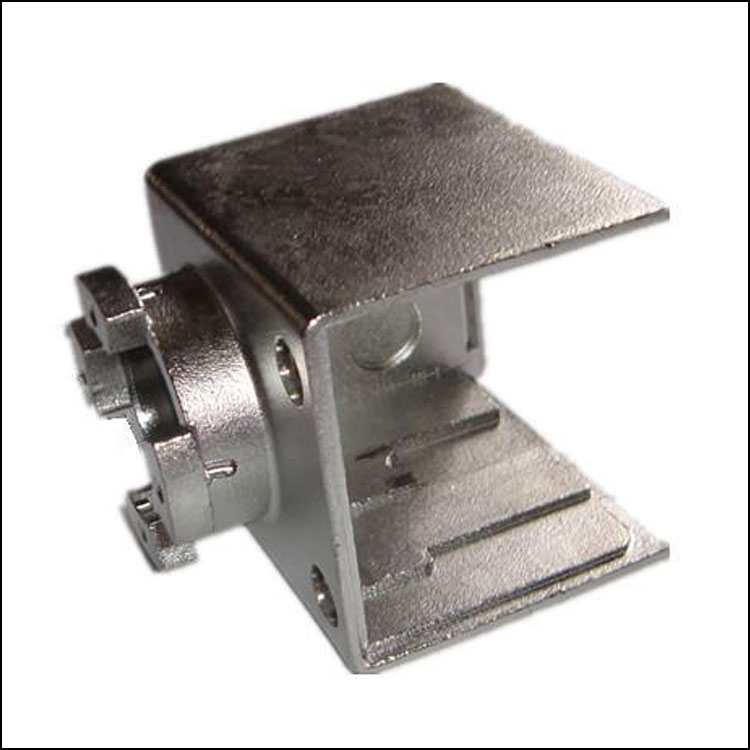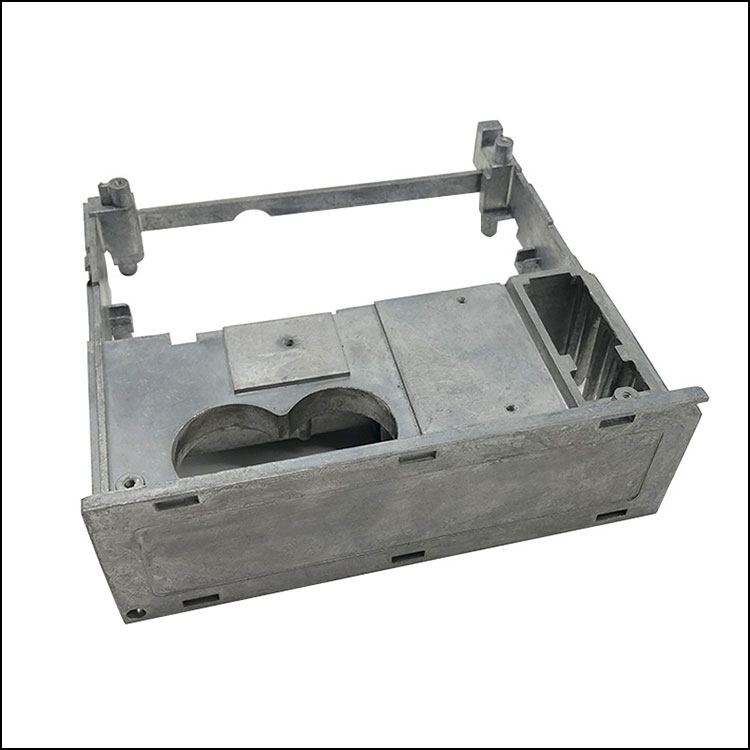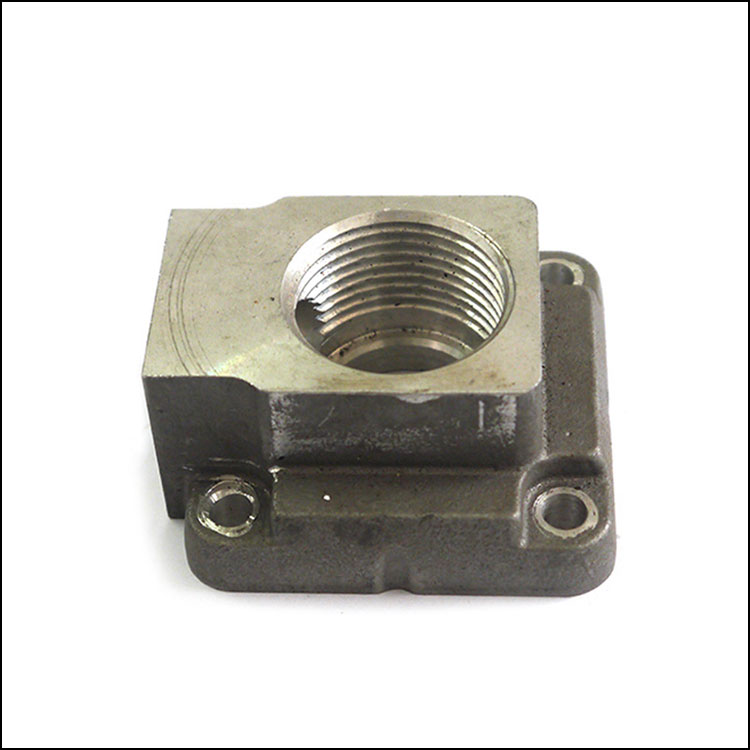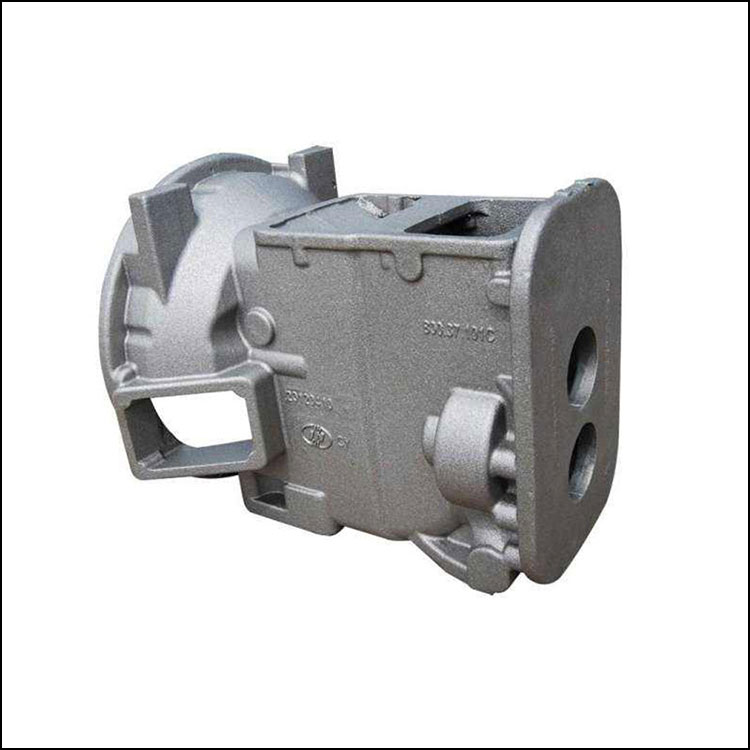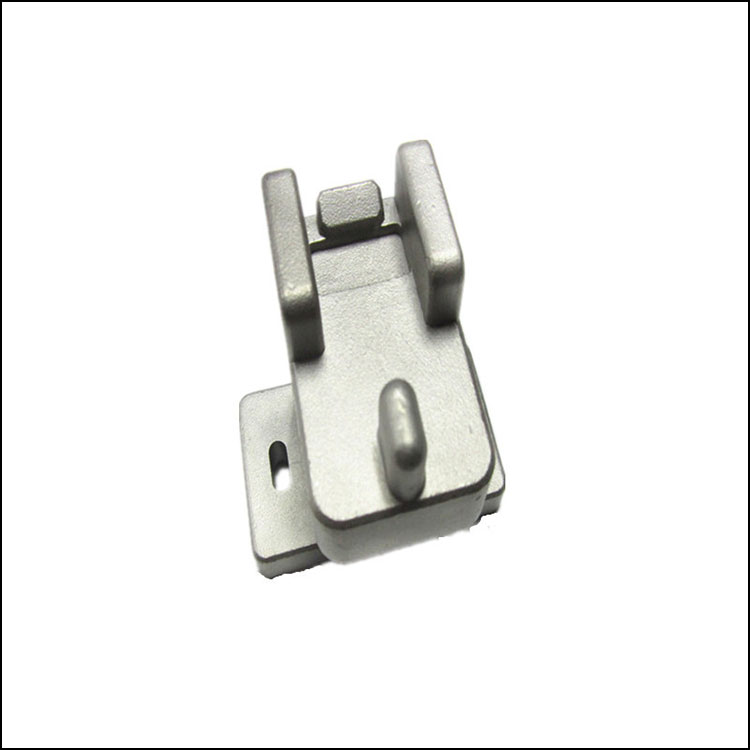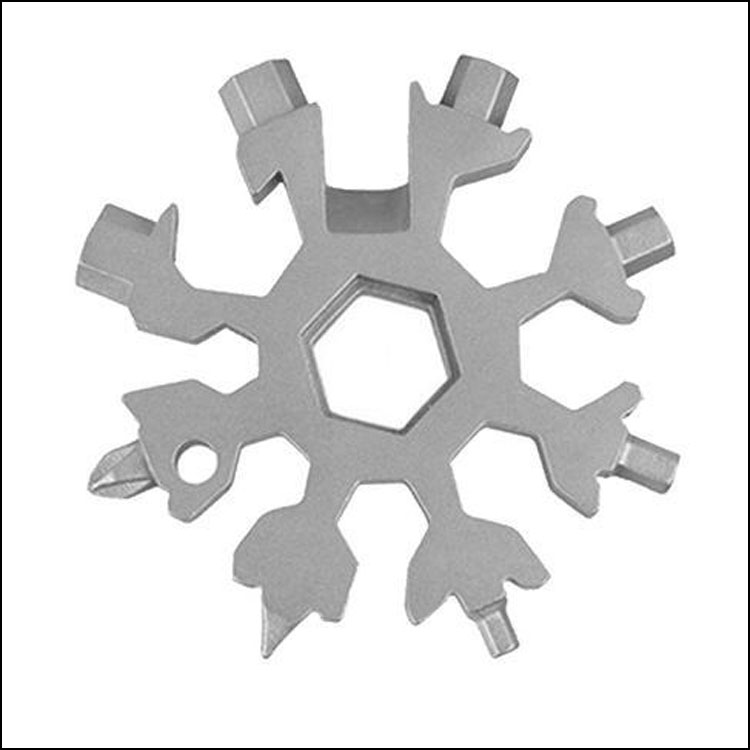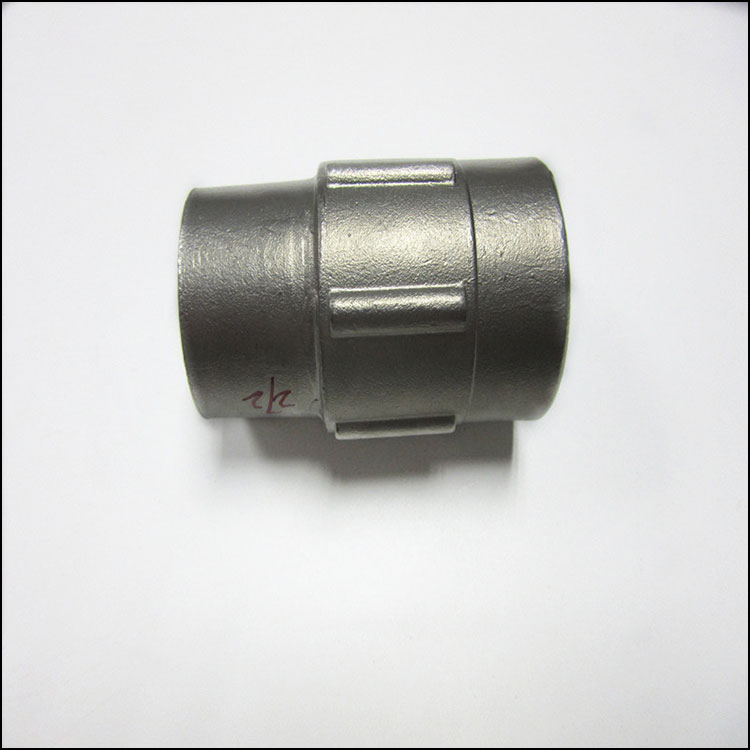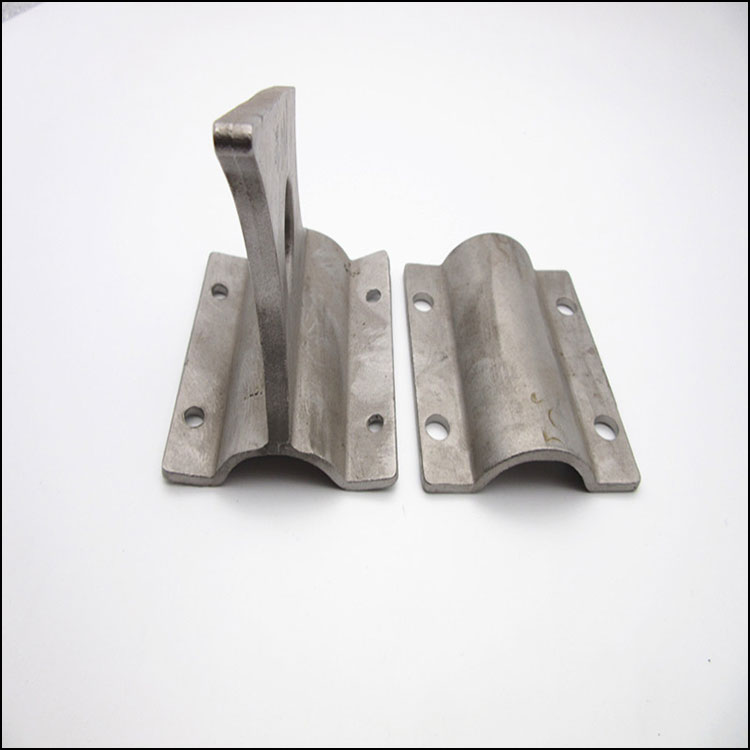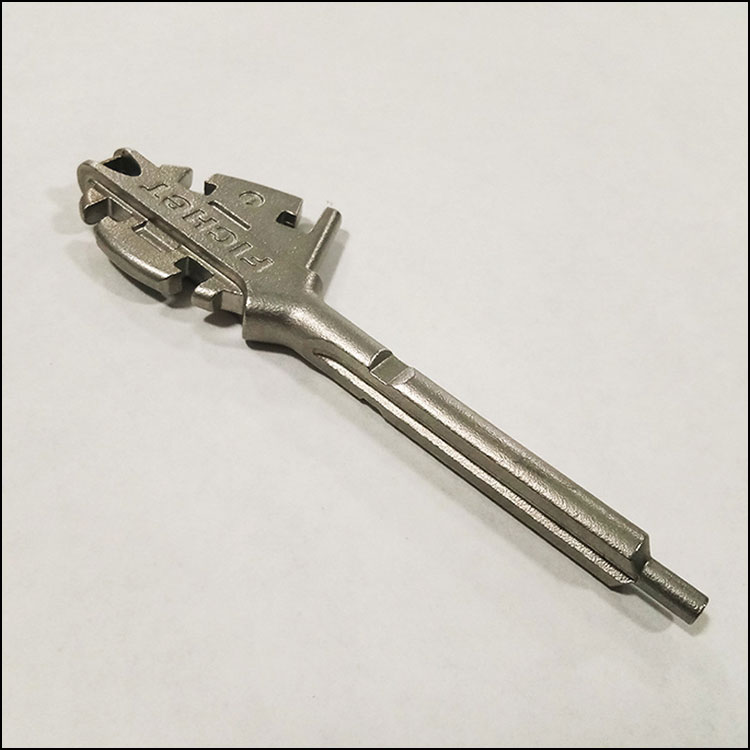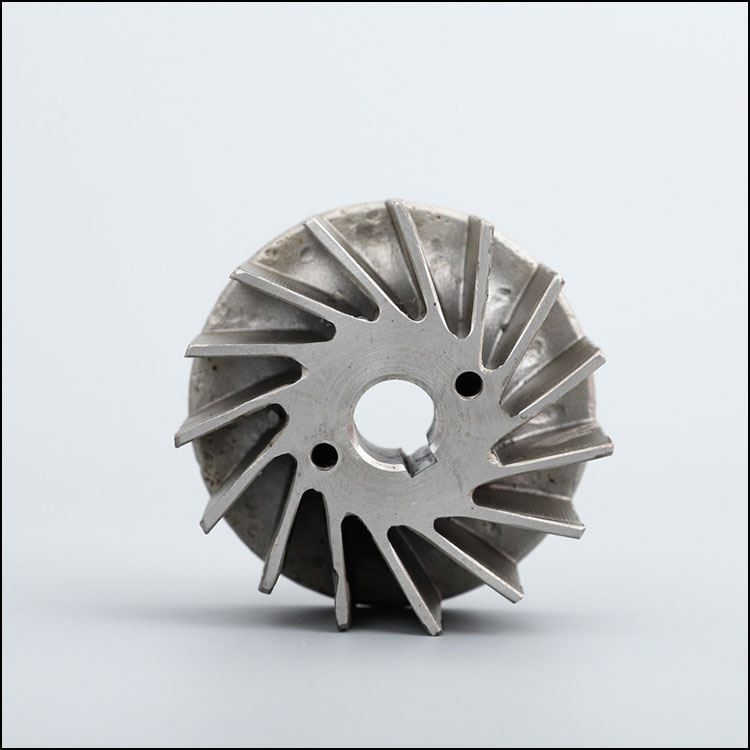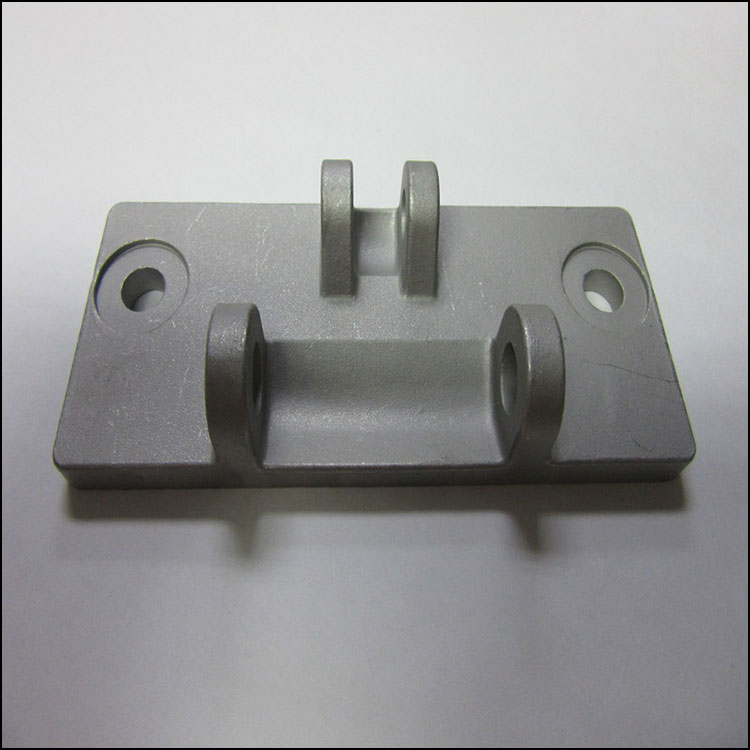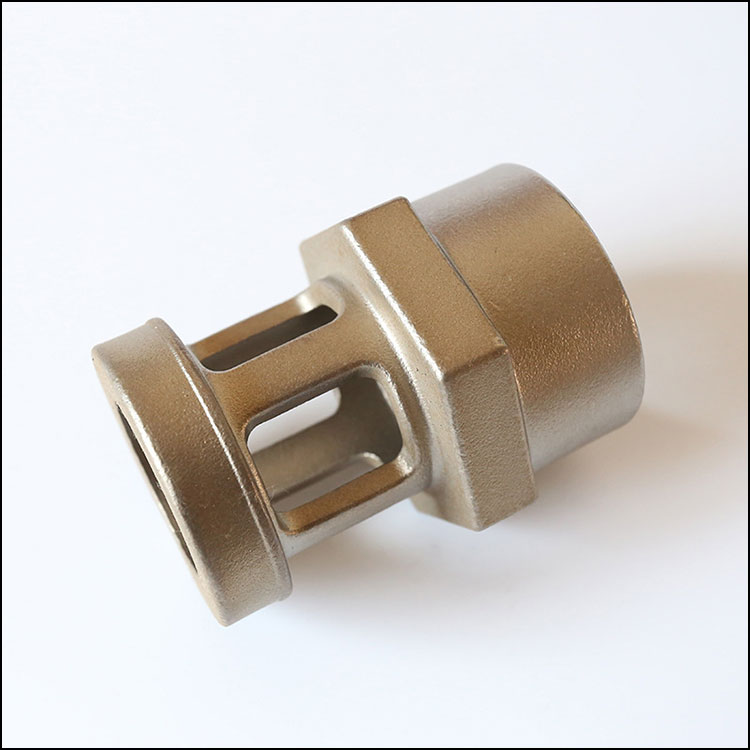 ---
View more machining technology on our

Gallery Page
PTJ has been serving customers all over the world since 2007. We keep sharping our skills and improve our equipment to make sure our customers are satisfied. We have so many loyal customers who have worked with us for more than 10 Years. Let's view the other machining technology and learn more calture about PTJ Hardware.