How to transform and upgrade the electroplating industry perfectly?
The electroplating industry is an important supporting industry of Ouhai Light Industry, which is interdependent with industries such as lighters, glasses, shoemaking, and auto and motorcycle parts.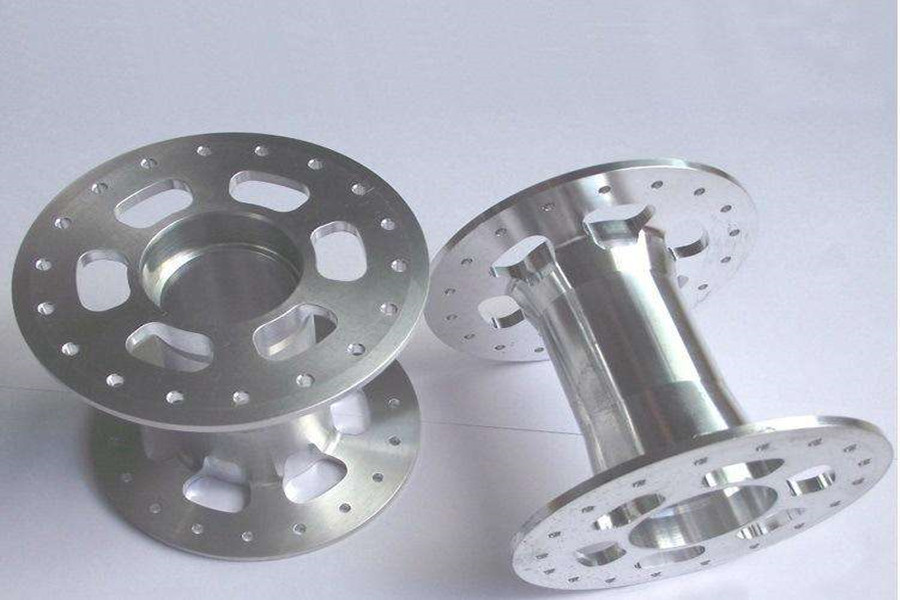 There are many conflicts between environmental governance and urban development. In many places, environmental governance has been completed, but large areas of corporate industries have been shut down. This has severely hindered local economic development and has become a new problem for local governments and business owners. On May 18th, the online media Zhejiang Trip of "Beautiful China's Yangtze River Walk-Dancing the Yangtze River Economic Belt" walked into Ouhai District, Wenzhou City, to gain insights into how Ouhai District is undergoing industrial transformation and upgrading.
The traditional electroplating industry has high pollution, high energy consumption, small scale, scattered distribution, low technology, and chaotic management, which are not conducive to the healthy and efficient development of light industry in Ouhai District. In order to centrally rectify the electroplating industry, Ouhai District consolidated 108 small electroplating plants into 32 in October 2011 and moved them to the electroplating park for centralized management. The production center has a total of 35 standard workshops, as well as supporting facilities such as a wastewater treatment center, a heating center, a power supply center, and a comprehensive service center.
Ouhai District has also renovated 219 companies in the metal surface treatment, film leather, leather finishing, circuit board, casting, etching, and halogen products industries. Since the start of the renovation, 69 companies have been shut down and eliminated, and 117 companies have been reorganized and assembled. Remediation and upgrading of 33 enterprises, the district's 219 heavy-polluting enterprises reduced to 41, and the level of pollution control has been improved, basically solving the environmental pollution problems of seven types of heavy-polluting industries.
As an important support for revitalizing the local economy, enterprises cannot be shut down by a ban, nor can they be left unchecked. The "merger" and "transfer" specialization and centralized management methods adopted by Ouhai District have become a living case of solving the coexisting problems of environmental governance and enterprise development.
Link to this article: How to transform and upgrade the electroplating industry perfectly?
Reprint Statement: If there are no special instructions, all articles on this site are original. Please indicate the source for reprinting:https://www.cncmachiningptj.com
---
Tell us a little about your project's budget and expected delivery time. We will strategize with you to provide the most cost-effective services to help you reach your target,You are welcome to contact us directly (

sales@pintejin.com

) .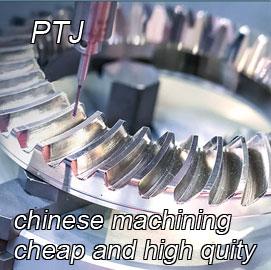 Our Services

Case Studies

Material List

Parts Gallery