Develop 3D printing smart hydrogel to help the development of soft robots
The combination of 3D printing and smart technology will bring some unexpected results, such as metal parts that can track machine performance, windows that keep your car cool in the sun, and ink that can change color and shape. Now, researchers from Rutgers University in New Brunswick have developed a 3D printed smart gel that can grab objects, move objects, and even walk underwater.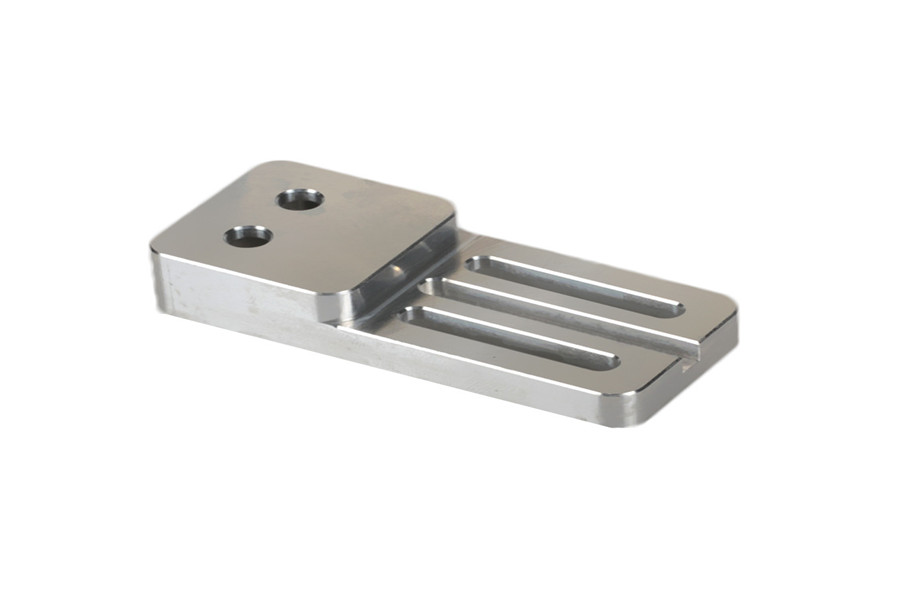 Obviously, this novel and innovative hydrogel with unique experience from Rutgers has various applications in the fields of soft robotics and biomedicine. For example, 3D printed smart gels may be the first step in creating artificial hearts, stomachs and other muscles, as well as applications in disease diagnosis equipment and drug detection and delivery. It may even one day create a soft robot that mimics marine life to carry out inspections underwater.
"Our 3D printed smart gel has great potential in biomedical engineering, because it is similar to the human body that also contains a lot of water and is very soft tissue. It can be used for many different types of simulating aquatic organisms like octopus. Underwater equipment," said Howon Lee, an assistant professor in the university's Department of Mechanical and Aerospace Engineering.
Recently, Lee also published a new study in the ACS Journal of Applied Materials and Interfaces titled "Soft Robot Operation and Movement with 3D Printed Electroactive Hydrogels", and described this new intelligent technology in the article .
Daehoon Han, a doctoral student in mechanical and aerospace engineering at the Graduate School of Korea, is the lead author of the paper. Co-authors include former Rutgers student Cindy Farino, Rutgers' mechanical and aerospace engineering doctoral student Chen Yang, and former Rutgers postdoctoral fellow Tracy Scott, Daniel Browe, PhD student in biomedical engineering at Rutgers, Wonjoon Choi, associate professor in the School of Mechanical Engineering at Korea University, Joseph W. Freeman and Lee, associate professors in the Department of Biomedical Engineering at Rutgers.
The abstract reads: "As a potential actuation material for flexible robots and artificial muscles, electroactive hydrogels (EAH) that exhibit large deformations in response to electric fields have received high attention. However, due to the use of traditional two-dimensional (2D) manufacturing Method, its application is limited. Here, we show the soft robot manipulation and 3D printing EAH microstructure. The 3D design and precise size control are realized through the micro 3D printing technology based on digital light processing (DLP), which realizes the complexity of EAH 3D motion. We show the actuation of the soft robot, including gripping and transporting objects and bidirectional movement."
Soft materials like new smart gels are flexible, can be miniaturized, and are generally cheaper than hard materials. Compared with complex equipment made of hard materials, equipment made of soft materials is usually easier to design and control.
The Rutgers Research Center revolves around the 3D printed hydrogel of the research team, which can move or even change shape after being activated by electricity.
Lee explained: "This research shows how our 3D printing technology can extend the design, size and versatility of this smart gel. Our micro 3D printing technology allows us to create unprecedented movements."
Hydrogels can be found in various places, such as diapers, contact lenses, jelly candy, and the human body. These unique materials will remain stable even if their water content exceeds 70%.
In the DLP 3D printing process, light is projected onto a light-sensitive solution, which then turns into a hydrogel. The gel is then placed in a salty water solution called electrolyte, after which the movement is triggered by two thin wires that apply electricity.
The result is a hydrogel that is one inch tall and similar to human walking. Lee said it can move forward, reverse the process, grab and move objects. Lee also explained that hydrogels are similar to contracting muscles due to their high water content, soft material, and response to electricity. Researchers can control the speed of the smart hydrogel by changing the size. For example, thin gels move faster than thick gels. The electric field and the strength of the saline solution determine the bending motion and shape change of the gel.
Link to this article: Develop 3D printing smart hydrogel to help the development of soft robots
Reprint Statement: If there are no special instructions, all articles on this site are original. Please indicate the source for reprinting:https://www.cncmachiningptj.com
---
Tell us a little about your project's budget and expected delivery time. We will strategize with you to provide the most cost-effective services to help you reach your target,You are welcome to contact us directly (

sales@pintejin.com

) .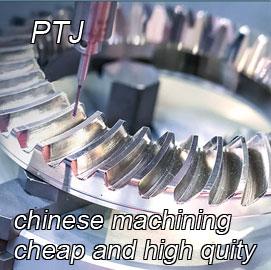 Our Services

Case Studies

Material List

Parts Gallery