Realize online calculation of the service life of 3D printed sliding bearings
Lubrication-free and maintenance-free sliding bearings made by 3D printing can bring a lot of freedom to engineering design, while also maintaining a high level of wear resistance of components. In order to achieve this goal, igus is developing new 3D printing materials suitable for sports applications. Due to a large number of extensive product performance tests in the industry's largest test laboratory, igus can provide users with online tools to predict the service life of engineering plastic bearings.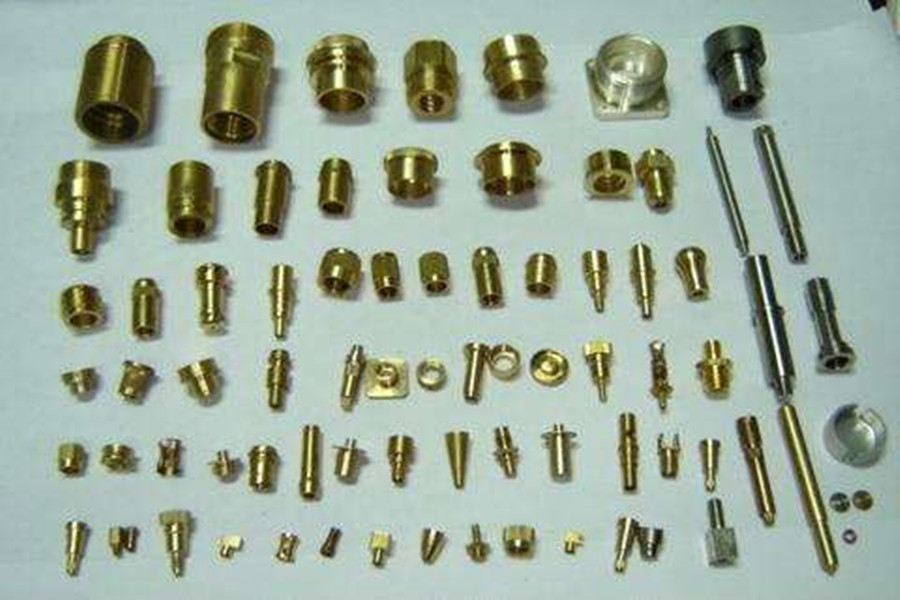 In order for the bearing to operate safely and reliably in motion applications, it is extremely advantageous to control the service life of the bearing system. This is why sports plastics specialist igus provides online tools: they can accurately calculate the service life of igus products based on the research and test results of the industry's largest testing laboratory. In the test laboratory,
All iglidur plastics and other products undergo rigorous wear and friction tests. 10,000 tests per year provide a powerful and reliable database for the online service life calculator. It only takes four steps,
"Iglidur experts" can provide you with all lubrication-free and maintenance-free iglidur online according to your needs
Comprehensive applicability and service life analysis of materials. The accurate service life calculation is not limited to injection-molded iglidur sliding bearings, but also applies to 3D printed bearings.
High wear resistance 3D printed wire and friction optimized SLS sintered powder
Since the launch of the first iglidur friction-optimized 3D printed wire at the Hannover Messe in 2014, igus has continued to develop and expand its product range at its Cologne headquarters. Now, igus has launched six kinds of high wear resistance 3D printing wire materials suitable for FDM process processing, and two kinds of engineering plastic materials suitable for selective laser sintering process. These wear-resistant printing materials can be used to quickly manufacture Sliding bearings and other components for industrial applications. Through igus' 3D printing service, from configuration to ordering, you can produce the required prototypes and special parts for small batch production in only three simple steps. The whole process is easy, fast and low-cost. More economical 3D printing materials, lower energy consumption, and fast customized production process greatly reduce your initial research and development costs. And these parts made of 3D printing materials have been extensively tested in igus' internal testing laboratory, so they can accurately predict their service life just like injection molded parts. The service life calculations of 3D printed parts made of I3 and I180 materials have also been included in the "iglidur expert". Starting from May 2018, all the above high-performance 3D printing materials can realize online life calculations.
Link to this article: Realize online calculation of the service life of 3D printed sliding bearings
Reprint Statement: If there are no special instructions, all articles on this site are original. Please indicate the source for reprinting:https://www.cncmachiningptj.com
---
Tell us a little about your project's budget and expected delivery time. We will strategize with you to provide the most cost-effective services to help you reach your target,You are welcome to contact us directly (

sales@pintejin.com

) .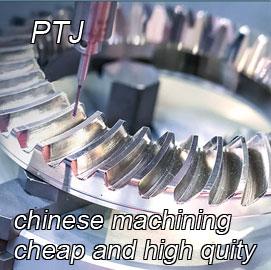 Our Services

Case Studies

Material List

Parts Gallery