GM saves more than $300,000 in mold costs
On June 27th, it was reported that General Motors has seen great value in the field of 3D printing and is using this technology to reduce factory costs. The company said that most of GM's factories have 3D printers, and 3D printing can save GM millions of dollars in production costs every year. It is reported that the price of the Delta 3D printer used in the General Motors factory is approximately US$35,000, but it has saved the company more than US$300,000 in tools and other accessories in two years.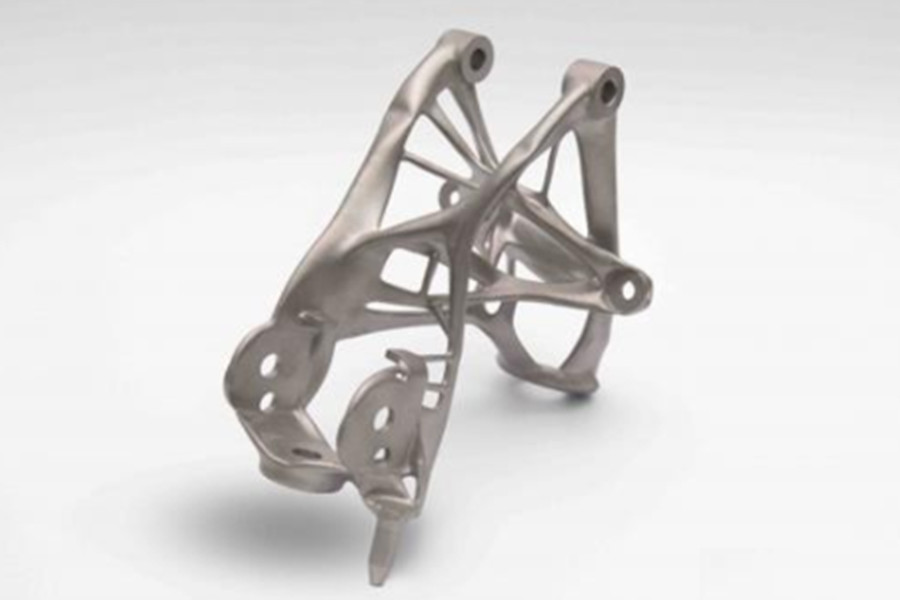 Dan Grieshaber, GM's global manufacturing director, said that the recent increase in the application of 3D printing technology has allowed GM to expand and better achieve business standardization. "We are developing rapidly, creating tangible value for the factory," Grieshaber said when visiting a General Motors assembly plant in central Michigan last week.
The company's Delta factory opened in 2006. 3D printing is part of what GM calls "Manufacturing 4.0", which also includes the use of drones to inspect assembly stations and robots that can collaborate with humans.
According to Zane Meike, who is in charge of 3D printing at the factory, the price of a general-purpose Delta 3D printer is about US$35,000, but it has saved the company more than US$300,000 in tools and other accessories in two years. For example, factories use 3D printing tools to align engines and transmit vehicle identification numbers. Purchasing the product from a third party will increase the company's cost by US$3,000, but the cost of 3D printing the same product in the factory is less than US$3.
General Motors said that 3D printers have dozens of uses in factories, including making socket covers, parts hangers, and other ergonomics and safety tools. However, GM does not believe that 3D printers are limited to tools. The company also envisions that 3D printing will help reduce the cost and weight of electric cars in the future, because General Motors has partnered with 3D software specialist Autodesk to create 3D printed parts for new cars. Manufacturers hope to develop a new series of alternative energy vehicles in the next few years, and 3D printing will be used to make lighter parts for new vehicles in a more cost-effective manner.
According to Grieshaber, General Motors is working to standardize 3D printing and share best practices in all factories around the world.
Kevin Quinn, director of additive design and manufacturing at General Motors, predicts that sometime next year, 3D printed parts will appear in the company's high-end racing cars. At present, repeatability and robustness are the main problems hindering its mass production application. With the continuous advancement of technology, General Motors hopes to produce thousands or even tens of thousands of 3D printed parts in the next five years. "This is our panacea," Quinn said. "This is what we want."
Link to this article: GM saves more than $300,000 in mold costs
Reprint Statement: If there are no special instructions, all articles on this site are original. Please indicate the source for reprinting:https://www.cncmachiningptj.com
---
Tell us a little about your project's budget and expected delivery time. We will strategize with you to provide the most cost-effective services to help you reach your target,You are welcome to contact us directly (

sales@pintejin.com

) .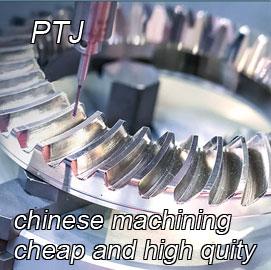 Our Services

Case Studies

Material List

Parts Gallery