Successful application of the first 3D printed steam turbine oil seal
On June 11, it was reported that in 2017, Siemens' 3D printed gas turbine blades won multiple awards. Now Siemens has once again achieved a new breakthrough in 3D printing applications. The oil seals completed by it have become the first use of metal 3D printing in industrial steam turbines. Parts. At present, this oil seal ring is installed on ST-300 of JSW Steel Company's factory in Salem, India. These oil seal rings are the product of many years of research in factories in Germany, India and Sweden.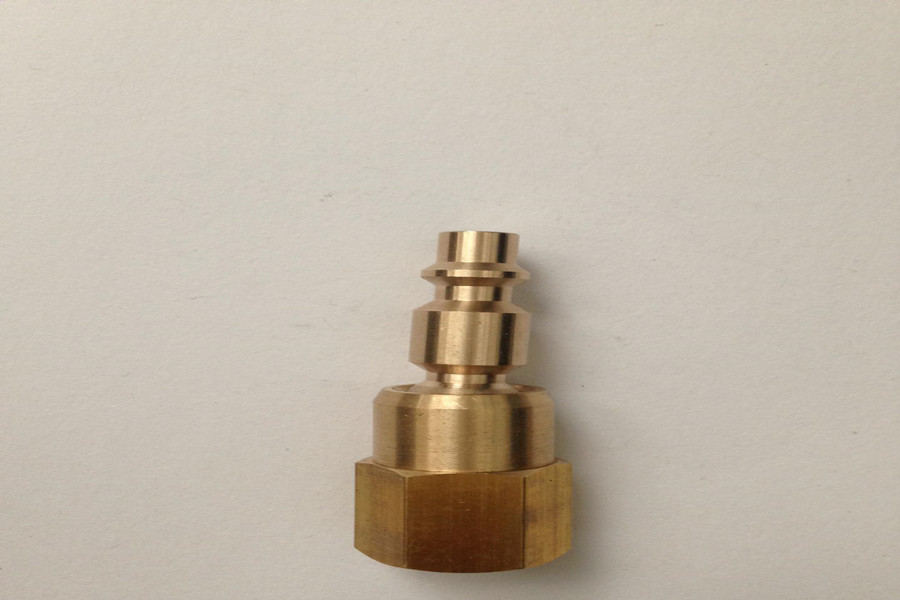 Why is additive manufacturing used in this part? Siemens product manager Armin Truebel introduced this.
The oil sealing ring uses pressurized air to separate the oil and steam in the steam turbine. The design is relatively complicated. Initially composed of two parts, Siemens engineers integrated them through additive manufacturing technology.
Treubel said: "Additive manufacturing provides a certain degree of design freedom, allowing us to achieve designs that would otherwise be impossible."
Through additive manufacturing design, the team was able to "rethink existing components and provide functional enhancements in the design." In the end, delivery times can be reduced by up to 40%.
3D printing exceeds the performance of traditional manufacturing
Siemens did not disclose the metal 3D printing machines and materials used to manufacture the oil seals, but Truebel confirmed: "We choose an alloy material so that the parts meet and exceed their mechanical and environmental requirements during their service life. The alloy is processed on a powder bed 3D printer."
In previous projects, Siemens has used EOS and SLM Solutions metal powder bed 3D printers, and has also established a partnership with metal 3D printer manufacturer TRUMPF, so the printer used may be one of them.
Treubel believes: "We can achieve better manufacturing and operational performance through additive manufacturing."
By 3D printing oil seals and other components, Siemens hopes to optimize and simplify maintenance and repair services.
Link to this article: Successful application of the first 3D printed steam turbine oil seal
Reprint Statement: If there are no special instructions, all articles on this site are original. Please indicate the source for reprinting:https://www.cncmachiningptj.com
---
Tell us a little about your project's budget and expected delivery time. We will strategize with you to provide the most cost-effective services to help you reach your target,You are welcome to contact us directly (

sales@pintejin.com

) .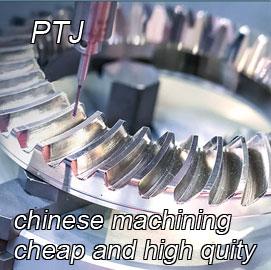 Our Services

Case Studies

Material List

Parts Gallery