International Aluminum Exhibition: Show time of magnesium alloy automotive products
On July 11, in the hot Shanghai, the 2018 China International Aluminum Industry Exhibition and the 2018 Asian Automotive Lightweight Exhibition brought a ray of light, lightweight, green and energy-saving, all-aluminum body, all-aluminum furniture diversified exhibits were displayed The application of aluminum materials in all aspects has been fully rolled out. Immersed in numerous aluminum products, the reporter wandered through the four exhibition halls, looking for a lighter new bright spot.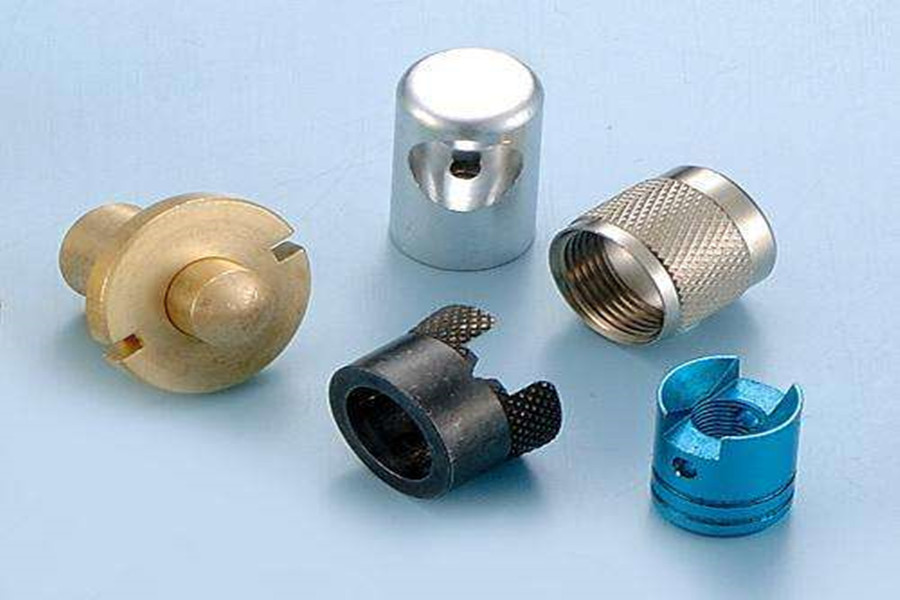 Lighter metal materials-magnesium alloys also bloomed new bright spots in the aluminum industry exhibition. The reporter discovered the magnesium alloy wheels, magnesium alloy automobile beam brackets, boxes, shells and other products exhibited by the company in the newly established Asia Automotive Lightweight Exhibition Area this year, which injected new breeze into the exhibition.
It is worth mentioning that some companies have brought brand new forged magnesium wheels. The reporter learned that after the first phase of the production line with an annual output of 1 million magnesium alloy wheels with an annual output of 350,000 magnesium wheels was put into production and put on the market, it has won the favor of international automakers. Since this year, many batches of products have been exported to the United States. The domestic automobile manufacturer BAIC Group has visited the company many times for exchanges and negotiations, and magnesium wheels have finally entered the automotive application field.
In the exhibition, another company also made great efforts in the domestic automobile industry and achieved good results. On-site personnel told reporters that the sales momentum of magnesium wheels is good this year, and the contracted output of 500,000 pieces will be sold. He said: "One of the highlights of this year's magnesium wheel sales is that domestic new energy vehicles have begun to assemble magnesium wheels in batches, which have changed from being only sold to foreign markets to 50% of domestic and foreign markets. In the future, there will be more domestic Magnesium wheels are used in the car models."
It is understood that magnesium wheels have obvious advantages, such as high strength, fatigue resistance, light weight, good heat dissipation performance, and good damping, shock absorption, and improved driving comfort. The weight of magnesium alloy wheels is reduced by one-third compared with aluminum alloy wheels, and the weight of the car is equivalent to a reduction of 100-150 kg, which has a significant lightweight effect.
The application of magnesium alloys in automobiles is not only for magnesium wheels. At the booth, a variety of magnesium alloy materials were displayed, and various auto parts such as automobile beam brackets, instrument panels, and center console structural parts were dazzling. Visitors Wandering in the booth, I had zero-distance contact and understanding with magnesium alloy products and technologies.
The road to lightweighting is endless, and the pace of lightweighting does not stop. Magnesium alloys will continue to expand their influence in the development of automotive green and environmental protection. In the future development, it will show the unique charm of lightweight metals.
Link to this article: International Aluminum Exhibition: Show time of magnesium alloy automotive products
Reprint Statement: If there are no special instructions, all articles on this site are original. Please indicate the source for reprinting:https://www.cncmachiningptj.com
---
Tell us a little about your project's budget and expected delivery time. We will strategize with you to provide the most cost-effective services to help you reach your target,You are welcome to contact us directly (

sales@pintejin.com

) .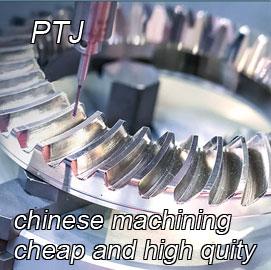 Our Services

Case Studies

Material List

Parts Gallery