Newly launched super high temperature resistant 3D printing materials
3D Manufacturing has recently launched a 3D printing material-Somos PerFORM, which is a fast processing and three-dimensional light-curing molding resin, has excellent high temperature resistance, can be manufactured with high characteristic resolution of strong, tough and Precise parts.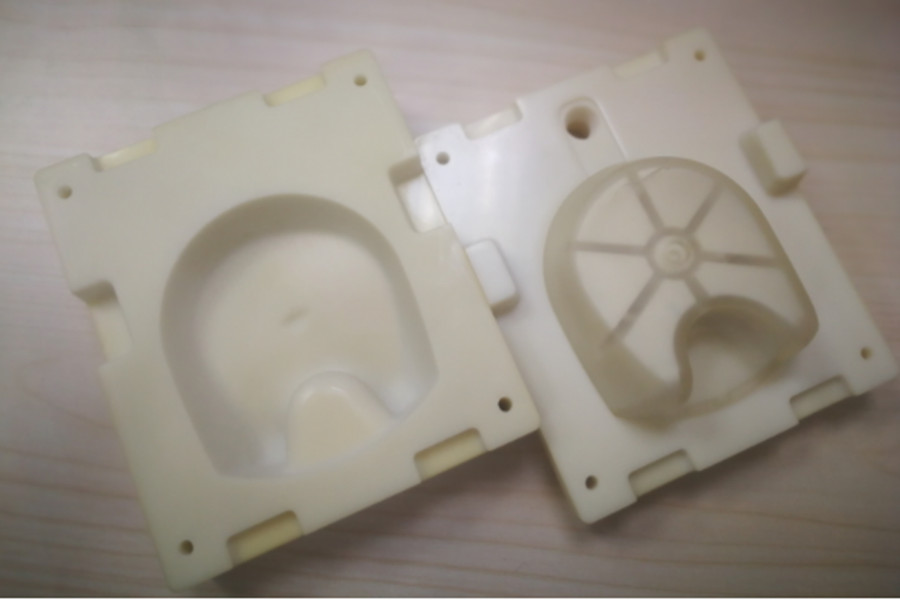 Somos PerFORM is the one with the lowest viscosity among all composite stereo light curing resins. When using this material for 3D printing, parts can be made more quickly, and the parts produced are easier to clean after post-processing and have excellent sidewall quality. Unparalleled detail resolution.
After 3D manufacturing introduced the material, the R&D staff finally developed a suitable process through repeated tests to ensure that the PerFORM material was formed smoothly and reached the performance standards given by the supplier.
Recently, 3D Maker has 3D printed a batch of earplug molds using PerFORM materials in response to customer needs for mold opening. General SLA printed products can also be used to make silicone molds. However, due to mold material problems, silicone molds are not durable, and their accuracy will decrease as the frequency of use increases. Generally, they cannot be used for about 15-20 times. And because of the characteristics of silicone molds, the materials it can make are also limited. The high temperature resistance of PerFORM material makes the 3D printed product as a prototype mold more abundant. It can not only make other molds than silicone molds, but also can be used as a mold to cast some low-temperature materials.
Higher heat distortion temperature (HDT), up to 268°C (514°F) (in ASTM standard test, the spline received an external load of 0.46MPa, and the heat distortion temperature can reach 268°C), making PerFORM particularly suitable Manufacturing strong and tough parts with excellent high temperature resistance, including wind tunnel models for aerospace and automotive applications, and rapid molds for injection molding. F1 racing cars have already begun to use PerFORM materials for wind tunnel model testing. Toyota Motorsport GmbH (Toyota Motors) is also using this material to test new prototype parts for high-performance racing cars, giving them a competitive advantage in design and testing. Moreover, with the help of this material, TMG is now able to produce injection molds and expand new business areas in the automotive industry.
In addition to applications in aviation, automobiles and other fields, PerFORM materials will also flex their muscles in the home furnishing field. For sanitary products, it is recommended to use PerFORM material. The high temperature resistance can make it flow free of hot water without pressure. In addition, the material has good electroplating characteristics, which can customize sanitary products and get rid of the same boring.
Link to this article: Newly launched super high temperature resistant 3D printing materials
Reprint Statement: If there are no special instructions, all articles on this site are original. Please indicate the source for reprinting:https://www.cncmachiningptj.com
---
Tell us a little about your project's budget and expected delivery time. We will strategize with you to provide the most cost-effective services to help you reach your target,You are welcome to contact us directly (

sales@pintejin.com

) .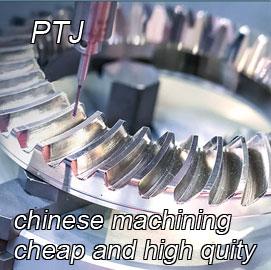 Our Services

Case Studies

Material List

Parts Gallery