Carbon fiber reinforced plastic 3D printer helps reduce costs and increase efficiency
Carbon fiber reinforced composite material (CFRP) is stronger than steel, but lighter than steel, so it is a very important material in many industries. However, carbon fiber reinforced composite materials are not perfect. Each component requires a separate mold. Therefore, compared with aluminum or steel, its price is too expensive. In addition to the cost, its production cycle is also very long. Composite materials are high-strength and durable materials made from a combination of carbon fiber and plastic.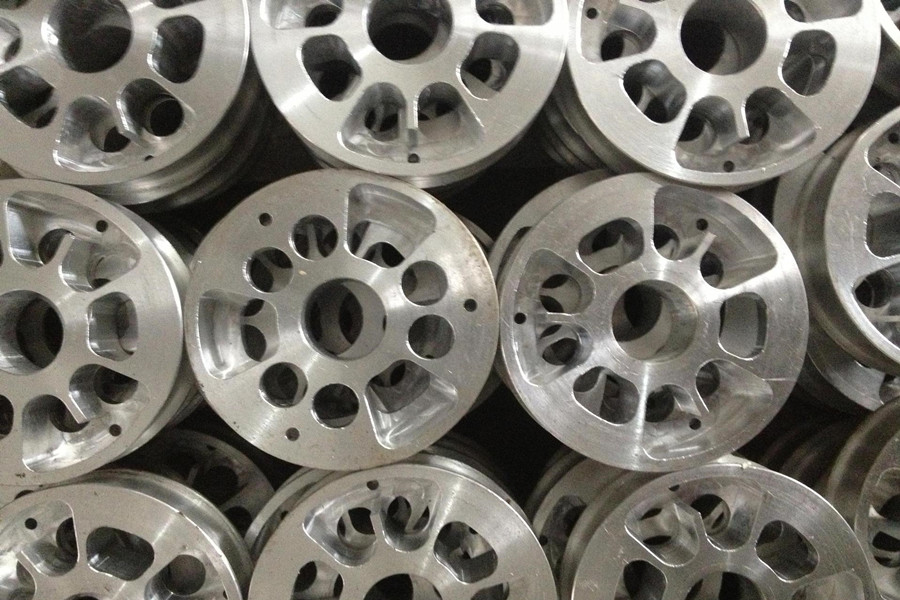 The 9T laboratory, a subsidiary of ETH, has found a new method for producing carbon parts: the development of a 3D printer to produce carbon fiber composite parts. This method abandons the bulky molds in traditional manufacturing, uses special software on the computer to design the parts you want to manufacture, and then prints them directly with a 3D printer. The materials are mixed together in a certain proportion through a heated nozzle. "We combine the advantages of 3D printing technology with the valuable properties of carbon fiber composite materials." said Giovanni Cavolina, one of the founders of 9T Lab.
3D printing can produce highly complex geometrical parts, which helps in the manufacture of satellite antennas or hand prostheses. In addition, the 9T laboratory team also stated that it can effectively reduce material waste.
Link to this article: Carbon fiber reinforced plastic 3D printer helps reduce costs and increase efficiency
Reprint Statement: If there are no special instructions, all articles on this site are original. Please indicate the source for reprinting:https://www.cncmachiningptj.com
---
Tell us a little about your project's budget and expected delivery time. We will strategize with you to provide the most cost-effective services to help you reach your target,You are welcome to contact us directly (

sales@pintejin.com

) .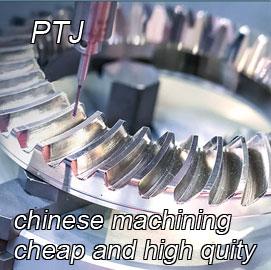 Our Services

Case Studies

Material List

Parts Gallery