Development of laser welding solutions for electric vehicle battery shells
On September 12th, Covestro LLC is cooperating with Leister Technologies LLC to develop manufacturing processes and material solutions for laser welded liquid-cooled battery modules. Such battery modules are used in electric vehicles such as new passenger cars, electric buses, trucks and other utility vehicles.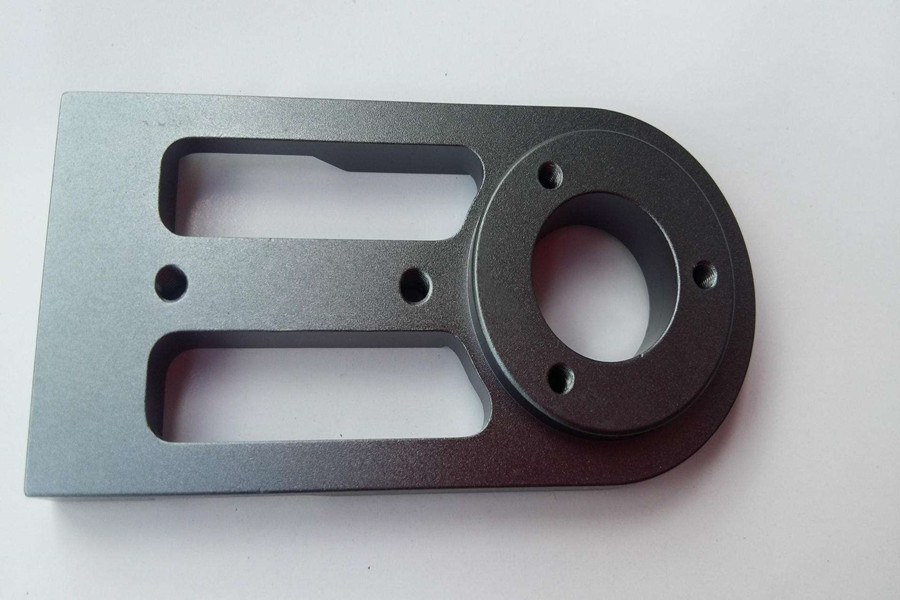 Compared with other technologies, laser welding is the preferred technology, because laser welding is suitable for large parts, does not require pretreatment, and has high accuracy, repeatability and control.
Fernando Santillana, senior project manager for Leister Technologies' Midwest, East Coast, Caribbean and Latin America operations, said: "This joining technology provides the precision needed for welding around other components in confined locations and fluid cooling systems."
Covestro and Leister Technologies promoted the use of laser welding technology by using Covestro's Bayblend PC + ABS opaque flame-retardant hybrid material to achieve the same level of welding strength. Flame-retardant plastics help prevent or delay the spread of fires and are therefore the material of choice for battery casings.
Terry Davis, chief engineer of Covestro, said: "We use Bayblend FR3010 PC + ABS hybrid material to develop an effective and reliable laser welding solution for battery modules, which can withstand battery abuse tests, including UN38.3 tests. Use this Material, battery manufacturers can make reliable and leak-free battery casings."
The opaque Bayblend FR3010 PC + ABS hybrid material has many advantages, including strong impact resistance, chemical and hydrolysis resistance, thermal stability, and a good balance of high thermal deformation and physical properties.
Link to this article: Development of laser welding solutions for electric vehicle battery shells
Reprint Statement: If there are no special instructions, all articles on this site are original. Please indicate the source for reprinting:https://www.cncmachiningptj.com
---
Tell us a little about your project's budget and expected delivery time. We will strategize with you to provide the most cost-effective services to help you reach your target,You are welcome to contact us directly (

sales@pintejin.com

) .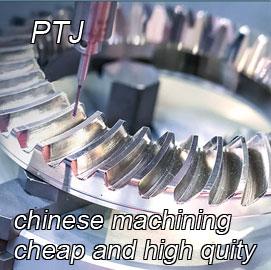 Our Services

Case Studies

Material List

Parts Gallery