Sheet metal spray painting service experience day launched nationwide
In order to give partners and consumers a deeper and more intuitive understanding of Porsche's professional sheet metal painting services, two unique service experience events were successfully held at the Shanghai Minhang Porsche Center on August 31 and September 2. Ultimate perfection has always been the creed pursued by Porsche, whether it is vehicle development, production, after-sales service and professional maintenance. Today, more than two-thirds of Porsche vehicles are still racing on the road. This is the pride of Porsche, but also a testament to the quality of service and professional maintenance.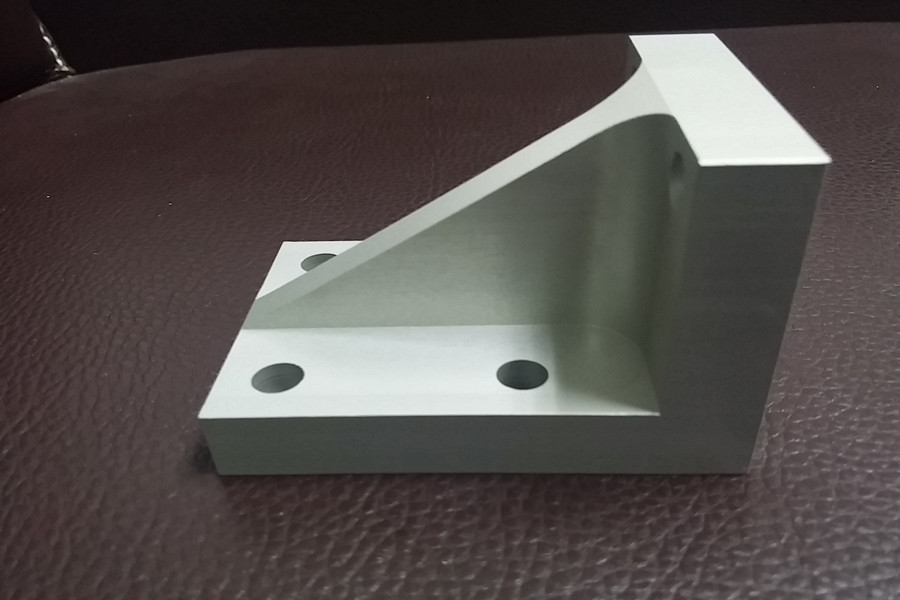 On August 31st, Mr. Fan Biou, Vice President of After-sales Service of Porsche China, welcomed the representatives of insurers
Mr. Fabio Stoelzel, Vice President of Porsche China's after-sales service, expressed his sincere welcome and sincere gratitude to the representatives of insurers and customers who came to the scene. At the same time, he also emphasized that the Porsche body uses a variety of high-tech materials, and the Porsche Center certified professional technicians use advanced Equipment, the vehicle is maintained in strict accordance with the Porsche standard process. These processes and standards can better protect the safety of customers. Afterwards, Porsche owners will also have the opportunity to experience three interesting and vivid interactive sessions in the September 2nd session.
During the event, representatives of insurers and customers experienced the entire repair process from body materials and structures to repair and painting, and witnessed how Porsche's professional technicians can restore once damaged vehicles through efficient, transparent and trustworthy repair services like New. There is no compromise on vehicle driving safety. Our goal is to maintain the pure performance of every Porsche vehicle and to give our customers peace of mind.
Composite body
Lightweight design is the concept of the first Porsche-356 No.1. Every Porsche after that, including every Porsche produced in the future, inherits this characteristic. The Porsche body structure has always been the top priority of the vehicle concept. After all, careful selection of lightweight materials can reduce body weight and optimize weight distribution, thereby improving acceleration, driving dynamics, stability and braking force, and ultimately achieving maximum driving pleasure and optimal performance. This complex and sophisticated lightweight structure undoubtedly increases the difficulty of corresponding maintenance, which requires comprehensive professional knowledge, innovative diagnostic methods and advanced maintenance techniques.
Customers visit the composite body material link
This service experience event showed participants the new Panamera body shell, interpreting Porsche's classic lightweight design and the diverse materials used in the body. This composite material called "Multi-Material-Mix" reduces the body weight of the new-generation Panamara by about 20 kg compared with the previous generation. It not only optimizes the weight distribution in the middle of the car body, thereby achieving better driving performance. And control flexibility, and more importantly, provide a high degree of protection for passengers in an accident. During the event, participants can watch and touch the Panamera body shell and internal components.
This kind of body using composite materials requires a brand-new diagnosis and repair method. In the car body repair process, experienced and well-trained technicians showed customers how to use the latest technology and Porsche-certified equipment to diagnose, repair and connect and assemble damaged vehicles.
The technician introduces the 7 steps of Porsche standard painting in the painting session
After the car body repair work is over, the third interactive session is centered on the painting process that includes 7 precision processes, which is also a typical representative of the excellent quality of Porsche after-sales service. The staff introduced and demonstrated the painting process, painting materials and painting equipment, such as the sheet metal workshop, heating lamps and other special tools. Through the interactive "color matching test" and virtual painting experience, customers have a clearer understanding of Porsche painting technology and experience Porsche's unremitting pursuit of excellence in details.
Customers use virtual equipment to experience the painting process
This experience day event with the theme of "Porsche Sheet Metal Painting Service" will be promoted to Porsche centers across the country to help customers better understand Porsche's efficient and transparent standard maintenance operations and increase customer loyalty and satisfaction. As a world's top sports car manufacturer, Porsche is not only committed to creating a perfect sports car that combines outstanding performance and extraordinary efficiency, but also focuses on customer-centric services and experiences that delight customers. With the upgrading of consumer demand, in the future, Porsche China will continue to strengthen its after-sales service to ensure that every car owner is provided with the best service that matches the Porsche sports car.
Link to this article: Sheet metal spray painting service experience day launched nationwide
Reprint Statement: If there are no special instructions, all articles on this site are original. Please indicate the source for reprinting:https://www.cncmachiningptj.com
---
Tell us a little about your project's budget and expected delivery time. We will strategize with you to provide the most cost-effective services to help you reach your target,You are welcome to contact us directly (

sales@pintejin.com

) .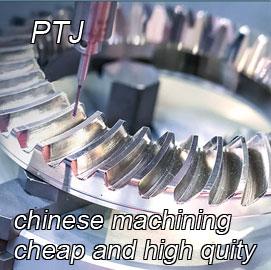 Our Services

Case Studies

Material List

Parts Gallery