The new 6-axis metal 3D printer can manufacture parts from any angle and plane
On December 29th, the Faculty of Science and Technology of the University of Coimbra (FCTUC) and the Norwegian University of Science and Technology research and development partner SINTEF have developed a new 6-axis 3D printing technology that can produce large metal parts. 3D printers can manufacture parts from any angle and plane, and can print parts with higher geometric complexity. According to observations, the 6-axis 3D printing technology is modified using ABB's robotic arm.
The team is coordinated by Professor Norberto Pires from the FCTUC Department of Mechanical Engineering. It is expected that the system can be used to manufacture components for the aviation and energy industries. One of the world's largest steel suppliers, India's Tata Steel Company, has already expressed interest in the technology.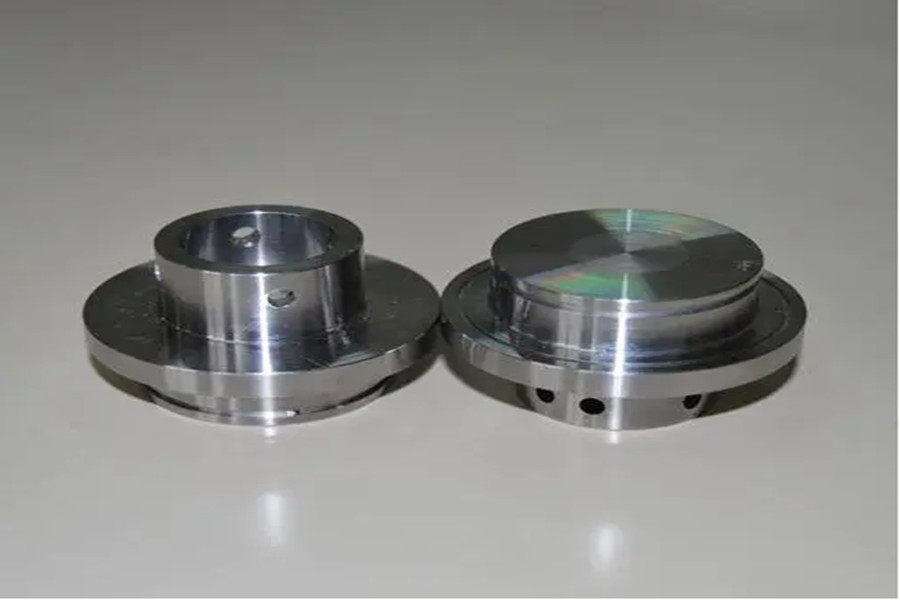 The 3D printer is a combination of a dexterous robot arm and a synchronous simulation system, as explained by Pires, "simultaneous simulation, covering several variables and parameters" such as temperature and phase changes in the material "allows immediate correction of any possible anomalies , Printing through trial and error until the required parameters are reached. "In short, their 3D printers can detect problems in printing and dynamically adjust parameters to provide solutions.
Their obstacles include writing code that "allows the printing of six-axis or more axis robots to be generated without problems" and "finding a way to adapt existing printing technology to this type of system-automation and integration technology." "In addition, the system needs to "be able to integrate simulation tools to achieve real-time correction of part parameters," Pires said.
It is estimated that 2 million euros will be required to bring the 3D printer to the market, so the Union of Research Centers has submitted a project to the European Union that includes the New University of Lisbon and universities in Austria, Germany, Norway and Spain. This technology can save a lot of time and money for manufacturing and repairing large and complex parts. We hope to be able to conduct a video demonstration soon to stimulate investors' interest.
In fact, 6-axis robotic arm 3D printers are nothing new. Antarctic Bear has reported many similar cases before. Please go to the "Global 3D Printing Product Library" WeChat applet to search for "6 axis" for more product information.
In 2015, Southern Methodist University (SMU) used a 6-axis robotic arm to develop a laser direct metal deposition (LBDMD) 3D printer.
As a fusion process, MultiFab can produce objects of much higher quality than other 3D printing processes. Unlike selective laser sintering (SLS) technology, this process is similar to FDM technology and can produce objects by printing one layer at a time. However, it does not use plastic wire, but metal powder. Whenever the powder falls, it will be followed by a laser with 4 kilowatts of energy to sinter it into shape.
Also in 2015, After a long period of arduous research and development, Arevo Labs finally launched its first mechanical 3D printing platform (RAM). This powerful device is composed of ABB Robotics' commercial 6-axis robot system, FDM 3D printing technology, end effector hardware, and a comprehensive set of software. It can 3D print complex composites using high-performance carbon fiber thermoplastics. part. These components are in great demand in defense, aerospace, automotive and many other industrial fields.
Link to this article: The new 6-axis metal 3D printer can manufacture parts from any angle and plane
Reprint Statement: If there are no special instructions, all articles on this site are original. Please indicate the source for reprinting:https://www.cncmachiningptj.com
---
Tell us a little about your project's budget and expected delivery time. We will strategize with you to provide the most cost-effective services to help you reach your target,You are welcome to contact us directly (

sales@pintejin.com

) .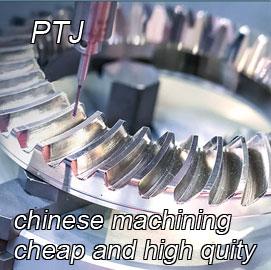 Our Services

Case Studies

Material List

Parts Gallery