The latest inkjet printing technology for 3D printing
News from January 7th: Xaar of the United Kingdom will showcase the latest inkjet printing technology applied to 3D printing at the formnext international precision molding and 3D printing manufacturing exhibition on November 13. Visitors to Xaar's booth at Xaar's booth A78 in Hall 3.1 can learn about Xaar's award-winning innovative technologies such as high-ink jet coverage technology, and how Xaar cooperates with industry leaders to help equipment integration And manufacturers have made progress in the field of 3D printing.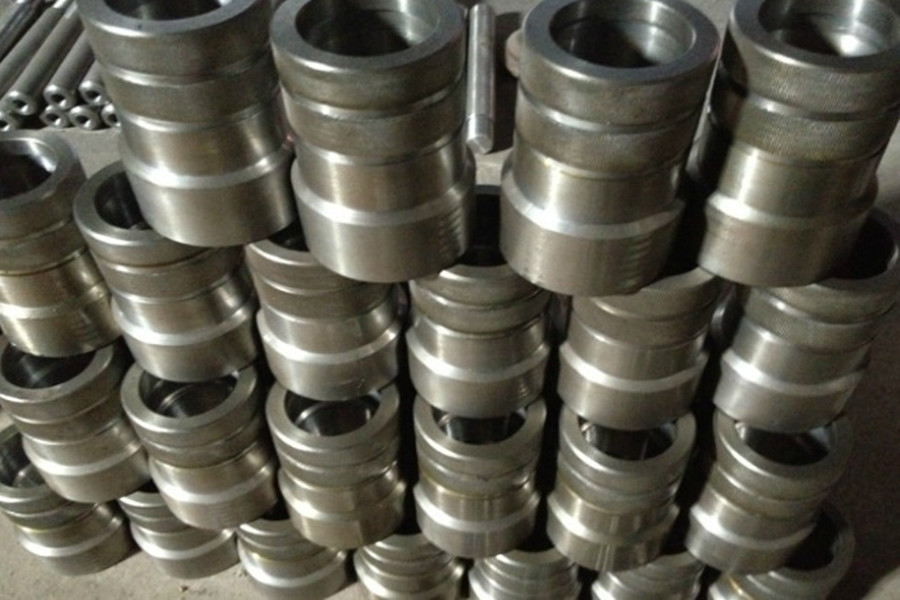 With the large ink jet coverage technology, it is possible to print high-viscosity 3D liquids (at least 55 centipoise viscosity units). According to 3D Tiger, Xaar will display samples produced by BASF's 3D printing solution using high-viscosity photosensitive resins at the booth, reflecting the quality and high definition achieved by this technology. In addition, the use of large ink jet coverage technology can also significantly increase output, and can print 3D parts with higher mechanical properties such as tensile strength faster.
Simon Kirk, Senior Product Manager of Xaar, said, "Combined with the rapid and mass production performance of inkjet printing, Xaar's large-ink jet coverage technology can truly realize the mass production and high productivity of 3D printing. This technology is successful with us. Like the series of print heads, it provides equipment integration manufacturers with 3D printing application solutions that suit their special needs."
In addition to the high-ink jet coverage technology that was highlighted, Xaar's booth also had other printing samples, showing that Xaar's 3D print head series combination can be applied to different 3D printing methods, such as high-speed sintering, binder jetting, and photosensitive Resin injection, etc.
"Formnext is a major exhibition in the global 3D printing field. We are very happy to be here to showcase our complete portfolio of print head products for batch 3D printing, as well as large ink jet coverage technology," Simon said.
"We are proud to be able to provide continuous support for all of our customer projects, from the early evaluation of printing liquids to the later commercialization. We welcome manufacturers and integration manufacturers to visit Xaar's booth to learn about our print head technology. It can help them develop new printing machines quickly and economically, so as to bring truly competitive advantages and practical value to 3D printing end customers."
Link to this article: The latest inkjet printing technology for 3D printing
Reprint Statement: If there are no special instructions, all articles on this site are original. Please indicate the source for reprinting:https://www.cncmachiningptj.com
---
Tell us a little about your project's budget and expected delivery time. We will strategize with you to provide the most cost-effective services to help you reach your target,You are welcome to contact us directly (

sales@pintejin.com

) .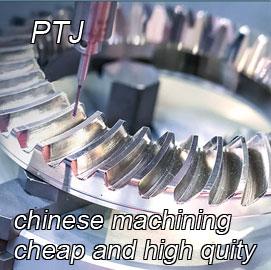 Our Services

Case Studies

Material List

Parts Gallery