"TwoCure" New Light Curing 3D Printing Technology
On October 11th, a new light-curing 3D printing technology called TwoCure was invented. It is a 3D printing method based on SLA, manufactured by the Fraunhofer Institute of Laser Technology in Germany and a German prototype. Expert Rapid Shape GmbH proposed that it has now been developed into a prototype additive manufacturing system. The TwoCure technology does not need to waste support materials during the printing process, and it can also automate printing and post-processing. In the future, it will realize 7*24h all-weather production.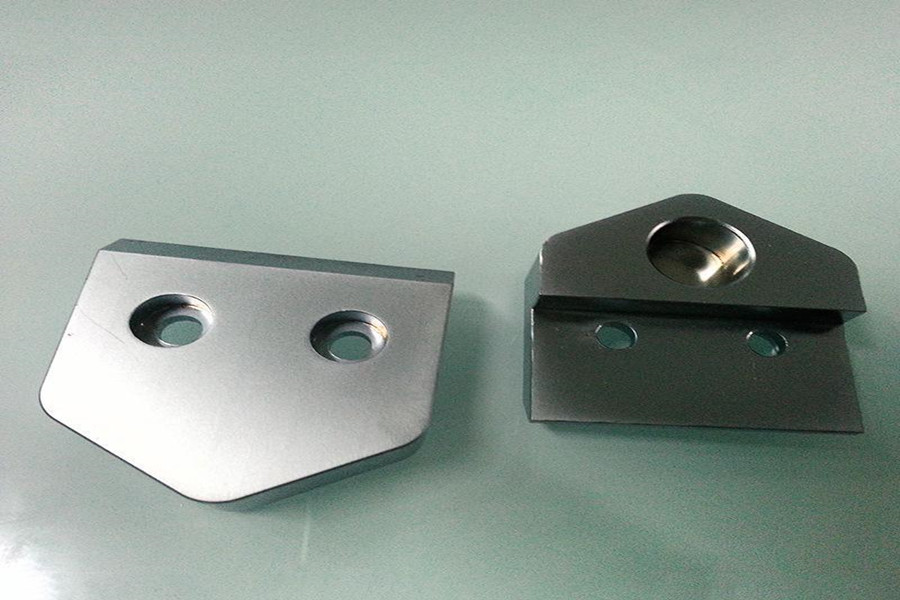 Support-free 3D printing
Like SLA 3D printers, TwoCure is a process that uses a light source to cure photopolymer materials. However, unlike other technologies of this type, the TwoCure process does not require the use of supporting structures attached to the original CAD model.
Instead of supports, 3D objects printed using TwoCure technology are contained in waxy resin. When printing, the waxy resin cures with the polymer used to make the 3D object.
"TwoCure" project manager Holger Leonards explained: "The material is heat-treated and then irreversibly solidified by light. At the same time, the cooling machine ensures that any components we produce layer by layer will freeze, and the resin that solidifies like wax forms a block. Matter.
After being removed from the printing bed, the 3D printed object appears to be wrapped in a frozen black of a cake/wax-like material. To retrieve the components from the block, the waxy resin is simply melted at room temperature.
Automatic post-processing
In addition to the support-free technology, the TwoCure 3D printer is also an advancement in team automation.
Once the job is completed, the waxy blocks and parts will be automatically discharged from the print bed to the melting rack. In the future, the team plans to expand this automated function to include cleaning and post-curing-the other two steps required to complete the polymerized part.
Leonards added, "Our plan is to allow users to add 3D printing jobs to a virtual queue, which can then be processed around the clock without any human intervention."
"For a long time, it opened up the possibility of additive manufacturing based on 7*24h operations."
Link to this article: "TwoCure" New Light Curing 3D Printing Technology
Reprint Statement: If there are no special instructions, all articles on this site are original. Please indicate the source for reprinting:https://www.cncmachiningptj.com
---
Tell us a little about your project's budget and expected delivery time. We will strategize with you to provide the most cost-effective services to help you reach your target,You are welcome to contact us directly (

sales@pintejin.com

) .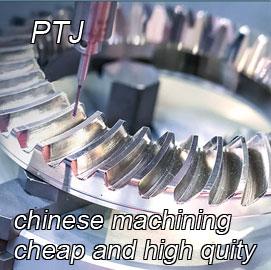 Our Services

Case Studies

Material List

Parts Gallery