Research and develop new 3D printing anti-vibration materials
On October 8th, scientists at the University of Surrey and researchers at Johns Hopkins University in Baltimore and the University of California have developed a new type of 3D printing material with high stiffness and damping. Although this new material is as hard as metal, it is flexible enough to withstand strong vibrations, which may change the automotive industry.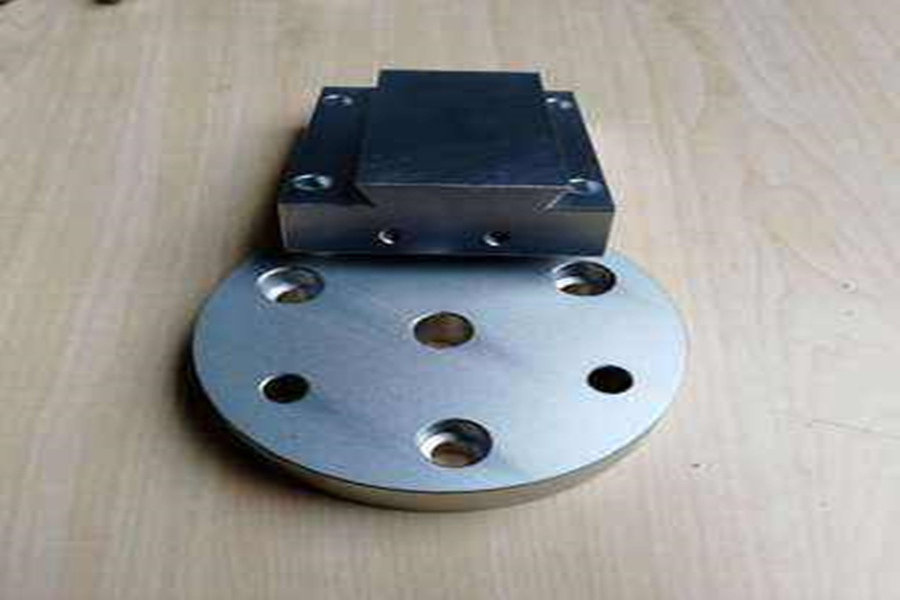 The new material that the team explored is composed of load-bearing grids, which are intertwined with free-floating grids. They achieved this almost impossible combination of materials by using 3D weaving technology textile composite panels and selected non-bonded fibers, allowing the material to move inside and absorb vibrations while keeping the surrounding materials rigid.
The three-dimensional woven lattice is manufactured in two stages. First, weave a fabric composed of metal threads by stacking mutually orthogonal warp threads and filler threads, where the Z thread passes through the thickness and winds the top and bottom filler threads to bond the fabric together. Secondly, soldering connects the wires into a rigid frame of 3D interconnection.
Dr. Stefan Szyniszewski, Assistant Professor of Materials and Structure at the University of Surrey, said: "The concept of composite materials is considered impossible to solve the paradox of stiffness and damping, but this is how we did it. This is an exciting development that may It sends shock waves to the automobile, train, and aerospace manufacturing industries. This material can make vehicles more comfortable than ever."
Laser Doppler Vibration (LDV) equipment measures the frequency response of a 3D woven grid at high frequencies.
This new type of damping metamaterial has potential uses in a wide range of weight-sensitive applications that require vibration attenuation at high frequencies. In addition, the main advantages of these materials are "highly extensible, allowing for multi-material lattices, and easy selective bonding, which is critical to our architecture," the researchers said. Researchers believe that their new materials can usher in a new round of industrial updates such as trains, cars, and airplanes, so that customers will hardly experience any vibration during the journey.
Link to this article: Research and develop new 3D printing anti-vibration materials
Reprint Statement: If there are no special instructions, all articles on this site are original. Please indicate the source for reprinting:https://www.cncmachiningptj.com
---
Tell us a little about your project's budget and expected delivery time. We will strategize with you to provide the most cost-effective services to help you reach your target,You are welcome to contact us directly (

sales@pintejin.com

) .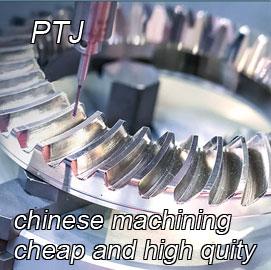 Our Services

Case Studies

Material List

Parts Gallery