Seeking a green development path for the non-ferrous metal industry
As China's economic development gradually enters the new normal phase of pursuing stability, sustainability, and comprehensive development, the construction of ecological civilization and environmental protection have received more and more attention from the state. In this context, the China Nonferrous Metals Industry Association and the China Nonferrous Metals Society jointly organized the "National Nonferrous Metals Ecological Environment Protection Conference" in Hangzhou on September 26-28, 2018.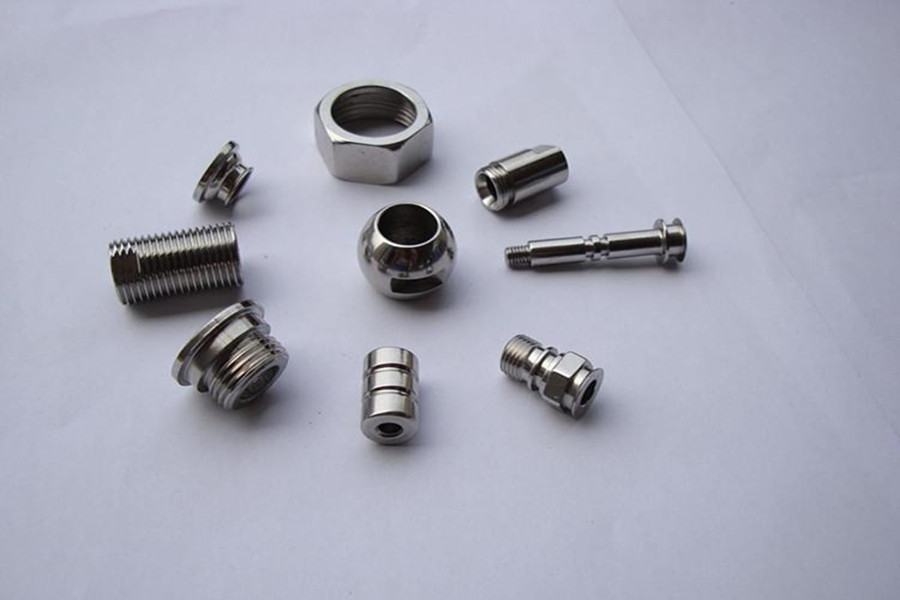 The conference invited non-ferrous metal ecological and environmental protection organizations, universities, industry experts, and representatives of environmental protection companies to participate in the theme of "protecting the ecological environment and realizing green development" to discuss non-ferrous metal mines, smelting solid waste treatment and disposal, and remediation of heavy metal contaminated soil. Focus on the key issues and seek a green and high-quality development path for the non-ferrous metal industry.
The party meeting clearly stated that it is necessary to comprehensively strengthen the protection of the ecological environment and "fight a tough battle against pollution." The non-ferrous metal industry has become a key focus area of the current ecological environment construction due to its high energy consumption and large pollutant emissions. Strengthening the environmental protection construction of the non-ferrous metal industry has become the general trend of the industry.
The technological leader and industry leader in the resource utilization of heavy metal-containing metallurgical solid and hazardous waste in China has successfully pioneered an industrial development approach that eliminates heavy metal pollution from the source through resource utilization.
Its innovatively researched and developed "new technology for resource utilization and clean utilization of iron and steel fume and non-ferrous metal smelting slag", using non-ferrous metal smelting slag and iron and steel fume as raw materials, successfully realized the harmless and efficient resource utilization of heavy metal fume and heavy metal smelting waste deal with. At the appraisal meeting of environmental protection technology achievements in April this year, many experts in the field of environmental science and metal smelting unanimously confirmed that the technological achievements and equipment have reached the international advanced level.
Link to this article: Seeking a green development path for the non-ferrous metal industry
Reprint Statement: If there are no special instructions, all articles on this site are original. Please indicate the source for reprinting:https://www.cncmachiningptj.com
---
Tell us a little about your project's budget and expected delivery time. We will strategize with you to provide the most cost-effective services to help you reach your target,You are welcome to contact us directly (

sales@pintejin.com

) .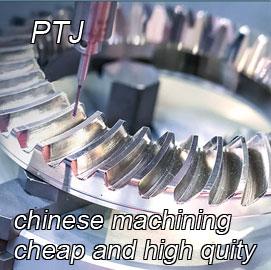 Our Services

Case Studies

Material List

Parts Gallery