Multifunctional 3D printer can print "smart" objects
On September 27th, researchers from Purdue University's School of Technology and Engineering are working to develop a multifunctional 3D printer that can print "smart" objects, including entire mobile phones. Professor Voyles said that the difficulty of the project lies in integrating different methods. There will be some thorny problems in switching from 2D electronic devices to 3D printing, as well as solving the material compatibility problem between layers.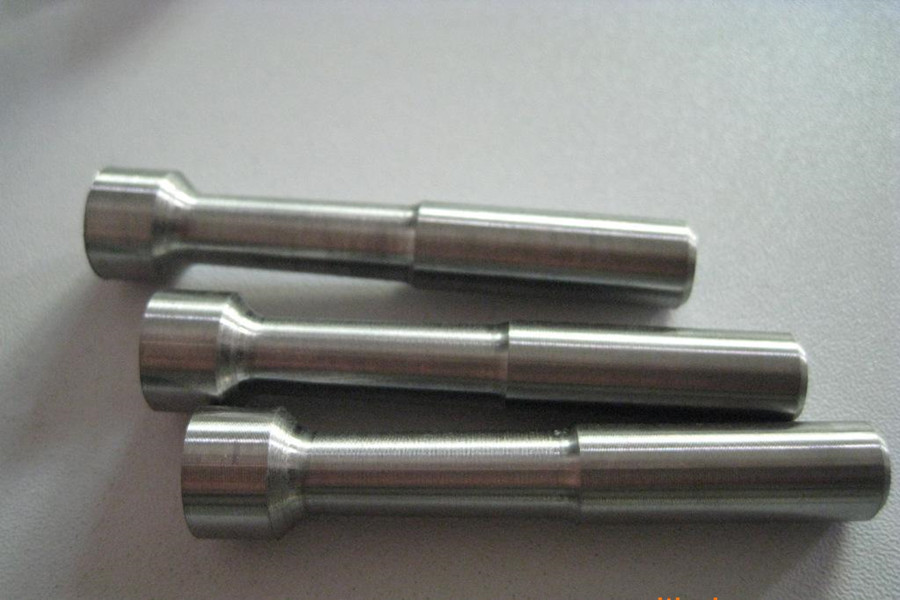 It is reported that the project combines structural 3D printing, electronic 3D printing and algorithms, and integrates sensing, calculation and driving into the material. Professor Richard Voyles, head of the Collaborative Robot Lab at Purdue University, said. "We are synthesizing a new material that can be used for 3D printing, which can embody sensing, calculation and structure."
3D printers can reduce time and cost, and simplify prototyping, but adding any necessary functions is a completely independent process while creating a product.
3D printing allows the creation of structures with embedded conductive parts, but there is currently no 3D printer on the market that can print structures and electronics at the same time.
Researchers are working on printing polymer conductive and semiconductor materials in repeatable thin layers, similar to the large-scale transistor integrated circuits of the 1960s and 1970s.
Voyles pointed to an example of the development of a material with temperature-sensing properties, which can be expanded or contracted according to use.
Link to this article: Multifunctional 3D printer can print "smart" objects
Reprint Statement: If there are no special instructions, all articles on this site are original. Please indicate the source for reprinting:https://www.cncmachiningptj.com
---
Tell us a little about your project's budget and expected delivery time. We will strategize with you to provide the most cost-effective services to help you reach your target,You are welcome to contact us directly (

sales@pintejin.com

) .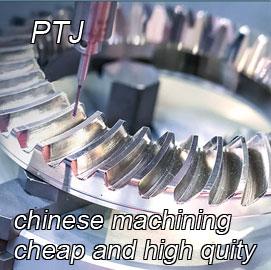 Our Services

Case Studies

Material List

Parts Gallery