ALTA developed a 3D printed "smart balloon"
News on September 19th, with the help of 3D printing technology, ALTA Tactical from Florida, USA has developed a low-altitude imaging device SmartBalloon (meaning smart balloon) that only relies on balloon drive to replace the current noise and energy consumption High drone.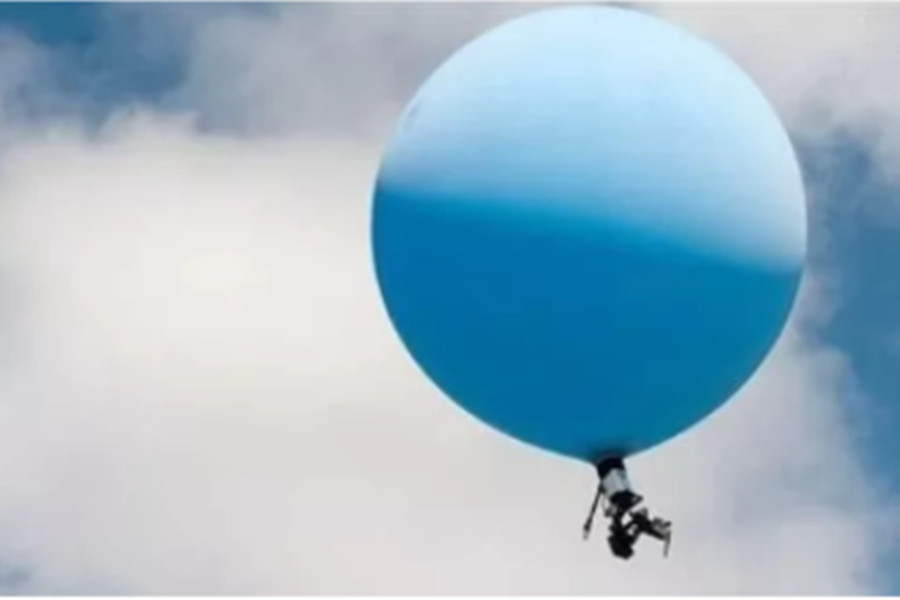 With the help of a 3D printer provided by Advanced RP, John Ciampa, the head of ALTA, redesigned this low-altitude imaging device and built it into a Zeppelin-like device that does not require a commercial pilot's license. It can be operated and can be adapted to any situation. And compared with drones, SmartBalloons have very long flight time, no noise, and can circumvent possible flight restrictions.
SmartBalloons has a wide range of applications, such as incident monitoring, disaster response, and traffic flow analysis. In October last year, ALTA also used SmartBalloons to shoot the football game between Florida State University and Miami University in the air.
In addition to sports arenas, SmartBalloons are also used in the tactical training of the Miami Coast Guard of the United States. The training includes responding to emergency situations such as the leakage of hazardous materials. In addition, farmers also hope to use it to monitor drainage and crop yields.
According to a member of the ALTA team, the secret of SmartBalloons' success lies in the ability to use 3D printing technology to rapidly manufacture prototype parts. Because SmartBalloon is a brand new product, it needs constant iteration and modification during the development process. Having a 3D printer allows ALTA to quickly manufacture new prototype parts. In this way, they can test new designs every day, which no other manufacturing method can do.
"This 3D printer played a key role in our prototyping and product testing phases." An ALTA engineer said: "Using it, one of our parts can be completed 3 to 4 iterations in a few hours. Compared with the previous Compared to relying on machining or outsourcing to manufacture prototypes, our development progress has improved for several months. At that time, we would wait for several days for a part, and then make some modifications, and then board for several days. And I only need Start printing, then go to lunch, when we come back, it is ready, and then we can make changes."
Link to this article: ALTA developed a 3D printed "smart balloon"
Reprint Statement: If there are no special instructions, all articles on this site are original. Please indicate the source for reprinting:https://www.cncmachiningptj.com
---
Tell us a little about your project's budget and expected delivery time. We will strategize with you to provide the most cost-effective services to help you reach your target,You are welcome to contact us directly (

sales@pintejin.com

) .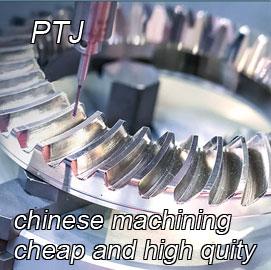 Our Services

Case Studies

Material List

Parts Gallery