3D printer manufacturing sports protection equipment
Sports can not only improve our quality of life, but also play an important role in promoting our quality. However, some strenuous sports can also cause harm to our body and mind. Therefore, we must continue to study some equipment to improve our safety.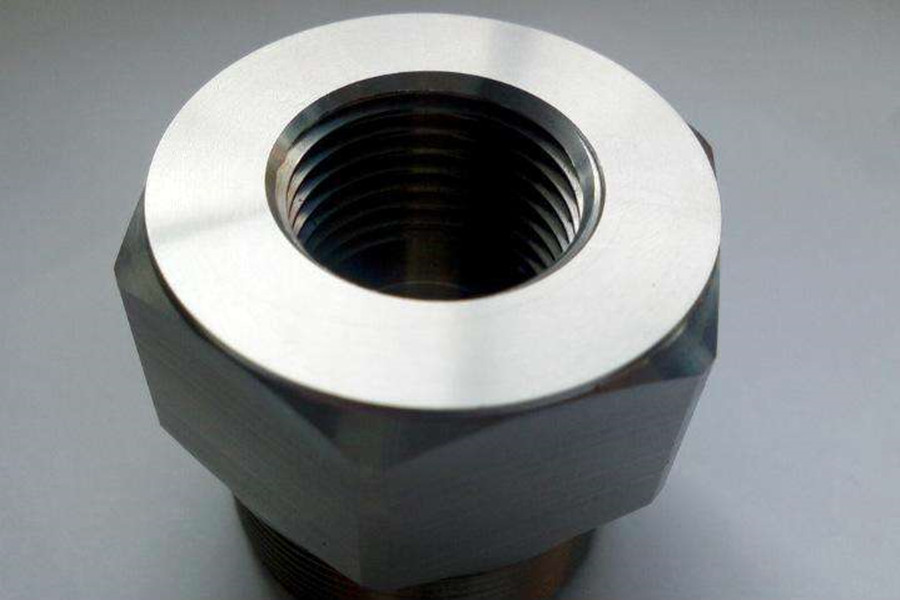 By 2025, the market value of sports safety equipment will exceed US$90 billion, and 3D printers will become a major investment for many manufacturers. So how do we use 3D printers to manufacture and protect our equipment? Let's take a look!
Why do we use 3D printers to make safety equipment?
First of all, 3D printers have achieved a whole new level of customization. We can forget the conventional S, M, and L sizes. Thanks to 3D printing technology, we can provide athletes with high-precision personalized protectors that can be used to perfectly fit different body parts, providing them with more protection and comfort than ever.
Another reason is that the manufacturing speed of 3D printers is very fast. Considering that athletes need to change their safety equipment regularly, and personalized protectors are relatively complicated. With a 3D printer, you only need to upload a 3D scan, such as the player's chin, adjust the 3D model if necessary (for example due to injuries) and immediately 3D print a new mouthguard.
3D printers can reduce manufacturing costs for you. Especially small batch production, such as highly customized parts, is much cheaper. The process does not involve mold production, such as injection molding, so you only need fast and very accurate 3D scanning, and the 3D model can be easily adjusted according to user needs. These do not require additional tools, it not only reduces the time spent in the design process, but also reduces costs.
Now that you know the benefits of using 3D printers to make sports protective equipment, let us talk about real-life examples of using 3D printers to make sports protective equipment.
1. 3D printer manufactures baseball bats and shoes
American baseball player Corey Kluber is the first pitcher to practice 3D printing baseball bats, and his shoes are also tailored for him through a 3D printer. The researchers studied Kluber's pitching movement from biomechanics and his use of different foot areas during the game to provide the best foot protection to obtain effective data for 3D printing. In the 3D printed shoe, there is an additional blocking plate to prevent the athlete's foot from twisting, and in the left shoe, a curved wall is implemented to keep his toes stable and the midfoot and heel rotate to protect Krupp from slipping.
2. 3D printed chest protector
Players who play hockey often suffer huge injuries. To help them stay safe, researchers at the University of Zagreb in Croatia have developed 3D printed chest protectors for male and female players. They use various 3D technologies to improve their work, from 3D scanning to 3D modeling and 3D printing.
First, the player performs 3D scanning in different positions, and 3D modeling is performed on the chest protector based on the collected data. This is crucial because the researchers took into account the differences in the bodies of women and men, as well as the different habits of each player's play.
3, 3D printer manufacturing shin guards
Jakob Schmied, the inventor of Zweikampf Shin Guards, is a football fan but could not play due to chronic periostitis. In search of a solution to continue enjoying football, he created a team of experts and opened the Zweikampf-3D printed shin guard manufacturer. His innovative product benefited from 200 3D scans of the human tibia, and then developed 3 custom layers. The customized layer uses a 3D printed shell made of SLS technology. Because the 3D printer makes the shell very durable, it also has high-performance structure and light weight, so it can protect him well.
4, 3D printer manufacturing football helmets
CLIP technology is a breakthrough 3D printing technology that uses liquid resin to produce parts and uses light to reinforce them layer by layer. Riddle, a leader in football equipment manufacturing, sees the potential of using CLIP for sports safety equipment. They cooperated with Carbon and decided to develop the next generation of football helmets.
The most important aspect of using 3D printing is how they can produce helmets with a grid structure to absorb the impact, so as to achieve the best head protection. 3D printing manufacturing also provides the possibility of using 3D scanning and 3D modeling to produce and measure safety equipment.
5, 3D printer manufacturing tooth protection sleeve
From basketball to swimming, athletes in different fields suffer jaw injuries. In order to protect them and allow them to use better mouthguards, GuardLab uses 3D scanning to provide its customers with the most suitable form, then 3D model them, and finally use a 3D printer to make the final tooth protector. With 3D technology, their products are perfectly matched with users, thus realizing the absolute personalization of their mouthguards.
As you can see, 3D printing technology has greatly improved sports protection equipment. It is precisely because of the power of the lattice structure and 3D scanning that manufacturers can produce highly customized protectors that fully meet the needs of users and provide them with ultimate protection from harm. 3D printing technology has completely changed the head protection, foot protection and other parts of the athletes from injury.
Link to this article: 3D printer manufacturing sports protection equipment
Reprint Statement: If there are no special instructions, all articles on this site are original. Please indicate the source for reprinting:https://www.cncmachiningptj.com
---
Tell us a little about your project's budget and expected delivery time. We will strategize with you to provide the most cost-effective services to help you reach your target,You are welcome to contact us directly (

sales@pintejin.com

) .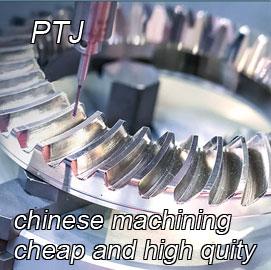 Our Services

Case Studies

Material List

Parts Gallery