The application potential of 3D printed robotic arms
3D printing technology and robotics are often linked together. In 2018, we talked about an impressive 3D printing robot project in the article. Today we will talk about an example of a 3D printed robot arm. Look at how 3D printed arms are used in different fields from industrial machines to 3D printed prostheses. At the same time, I hope that this article will be useful for your company to develop 3D printed robotic arms.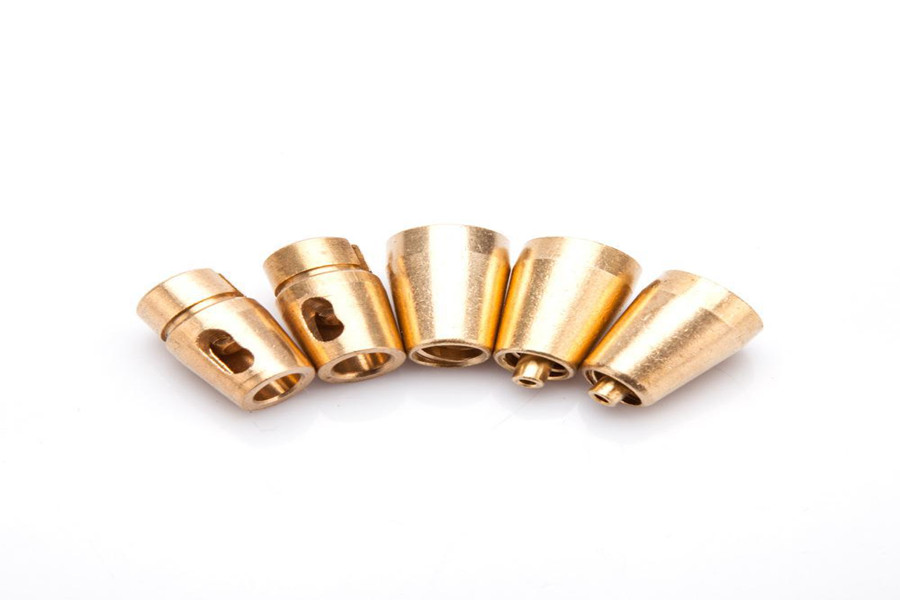 1. Why 3D printing is very suitable for robotics-design freedom
Using 3D printers to make robots is a good solution. The reason is that 3D printing has great design freedom. Since all shapes are 3D printable, this technology can not only make the simplest parts for your robot, but also make complex parts.
This degree of design freedom is a great advantage because it is a way to give life to a customized robot for a specific application. For example, you can create a perfect robotic arm design for your company that fully meets your needs and helps you complete certain tasks.
2, create a robot-use CAD software to create electronic parts
If you want to start creating parts for robots using 3D printing, you must find the best 3D modeling tool for your project! To simplify your creation process, you can contact us online.
Use the most commonly used 3D modeling tools to create prototypes or final products, as well as visualization and simulation. They all use similar parametric solid modeling techniques to make them suitable for the specific design process of electronic devices. Some of them can only be used to create external 3D models of geometric shapes, such as housings, while others can be used for more complex model designs, such as circuit boards or stepper motor components.
3. 3D printed robot arms-new functions for mass customization
3D printing can print the industrial robots you need, and you can 3D print your own customized robotic arms, which can help you complete many fixed tasks every day. In reality, industrial robots may just pick and place things, but 3D printed robotic arms are more flexible and changeable. They can be made in the way you want, such as specially used to assemble parts. Due to the rapid development of 3D printing technology, 3D printers like this may become more and more advanced in the next few years.
4, InMoov
In addition to industrial robots, 3D printers can also print realistic robot arms. Designers have begun to develop robotic arms like humans.
This life-size 3D printed robot was designed by French designer Gael Langevin. This proves that 3D printing technology is ready for such projects. Everything about this robot is impressive: its size, design, and smooth joints, especially when its arms and fingers move very much like humans. This robot has 10 finger sensors and 10 independent electric fingers, and the designer has specially equipped it with a silicone handle.
5. Can the 3D printed robotic arm be used for prosthetics?
As the medical industry becomes more and more interested in 3D printers, we can imagine that robotic prostheses can soon be 3D printed to help patients. At present, most of the medical industry has been particularly interested in the mass customization provided by 3D printing technology.
The following is a project of a Tokyo start-up company called Exiii, which is dedicated to the development of robotic prostheses. With the addition of 3D printing technology, the project development process and manufacturing efficiency have been accelerated, and the manufacturing cost of 3D printed prostheses has been reduced.
If you work in the medical industry or an industrial company, 3D printed robotic arms may be useful for your daily work. You can use industrial 3D printers to manufacture machine parts, etc. If you are just a 3D printing enthusiast, then you can choose a mini 3D printer to print models, household goods, toys, etc.
Link to this article: The application potential of 3D printed robotic arms
Reprint Statement: If there are no special instructions, all articles on this site are original. Please indicate the source for reprinting:https://www.cncmachiningptj.com
---
Tell us a little about your project's budget and expected delivery time. We will strategize with you to provide the most cost-effective services to help you reach your target,You are welcome to contact us directly (

sales@pintejin.com

) .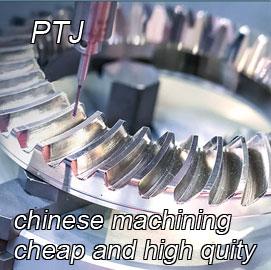 Our Services

Case Studies

Material List

Parts Gallery