What are the benefits of 3D printers to the construction industry
3D printers are bringing changes to many industries, such as the 3D printed buildings we are going to talk about today. You may have heard about 3D printing houses as early as 2010. So, after several years of development, what changes have been made by 3D printing technology in the design of house printing and other building structures? What are the places worth exploring?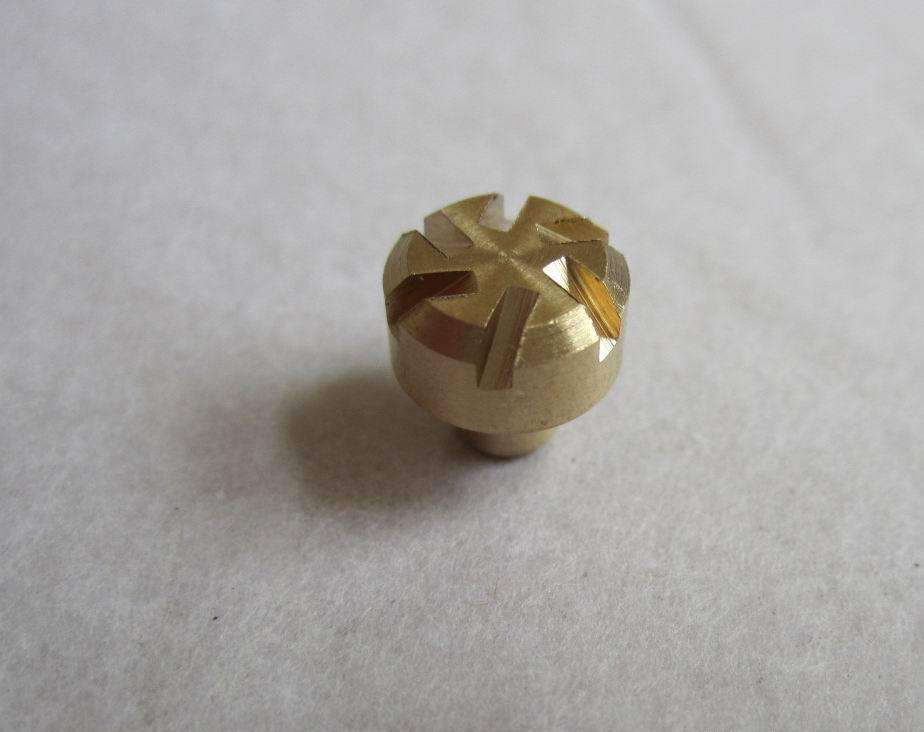 1. Robotic arm extruder
Robotic extruder, this technology is called contour processing, it is very similar to the working mode of FDM 3D printer. The guide rail is arranged to allow the robot arm to move; and within the limits of the track, the arm will construct the house layer by layer by extruding concrete from the nozzle. This is the most popular 3D printing technology currently used to build XL structures.
2. Sand powder 3D printing technology
Next-generation 3D technology is more similar to industrial 3D printing, such as SLS or Jet Fusion. The pioneer of testing it was the Italian architect Enrico Dini. He built his D-Shape 3D printer, coated the machine with a layer of sand powder, and then used an adhesive to harden the shape of the structure. This is very similar to the working principle of a metal 3D printer. resemblance.
3, metal 3D printer
Metal 3D printing technology is very important for bridges and other structures that must withstand greater pressure. The Dutch company MX3D has developed Wire Arc Additive Manufacturing (WAAM). The team described the technology: "We combined an industrial robot with a welding machine to turn it into a 3D printer that can be used with our own software, so that we can manipulate the robot to 3D print metal structures on 6 axes.
4. Why do we use 3D printing in the construction industry?
1. Rapid production
3D printing in the construction industry means that production time is greatly reduced. This is because the machines themselves are very fast, and they are able to manufacture houses of 600 to 800 square feet (55 to 75 square meters) in 24 hours. Even the automation of 3D printers can eliminate human error. The machine only needs to be monitored, and most production processes do not involve any human assistance.
2. Almost zero material waste
The main advantage of using 3D printing in the construction industry is to save a lot of production costs. Last year we talked about the first family that moved into a 3D printed house. The house was built in Nantes, France and is called the Yhnova project. It only takes 54 hours to print a house, and the overall cost is about 20% cheaper than building a traditional house.
3. The cost-effectiveness of 3D printing in the construction industry
As mentioned above, 3D printing technology allows you to use less materials and involve fewer people to construct buildings. At the same time, 3D printing is also a much faster technology. 3D printers do not need to eat or sleep, they can work 24 hours a day.
4. Innovative design
Finally, the benefit of using 3D printing in the construction industry is all the innovative solutions it brings. 3D printing technology can improve your project planning. Starting from the CAD plan of the building, based on these drawings, 3D models can be made to meet the expectations of customers and show them the best design solutions.
With the large-scale development, 3D printing technology provides us with a new degree of design freedom, and we can produce new shapes and solutions according to needs. In addition, some machines don't even need electricity because they use green energy, which means we can take it to undeveloped areas to build houses.
As you can see, the use of 3D printing in the construction industry has many benefits, and the construction companies that use it also gain a lot. 3D printing technology helps you to manage the entire production process, from the early stage of the project to the production process, and the final structure is 3D printed at a fraction of the normal cost and time. Due to almost zero material waste, it not only saves costs but is also more environmentally friendly .
Link to this article: What are the benefits of 3D printers to the construction industry
Reprint Statement: If there are no special instructions, all articles on this site are original. Please indicate the source for reprinting:https://www.cncmachiningptj.com
---
Tell us a little about your project's budget and expected delivery time. We will strategize with you to provide the most cost-effective services to help you reach your target,You are welcome to contact us directly (

sales@pintejin.com

) .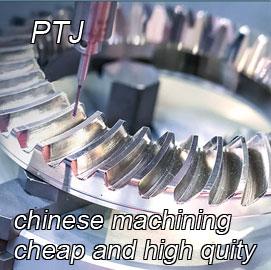 Our Services

Case Studies

Material List

Parts Gallery