3D printing materials with self-healing capabilities
On February 7, 2019, researchers from the Viterbi School of Engineering of Southern University have developed a self-healing 3D printing material. These materials can be repaired by themselves after being broken or cut. It is expected to be used in the footwear industry and tires. Manufacturing, soft robot development and even electronic products.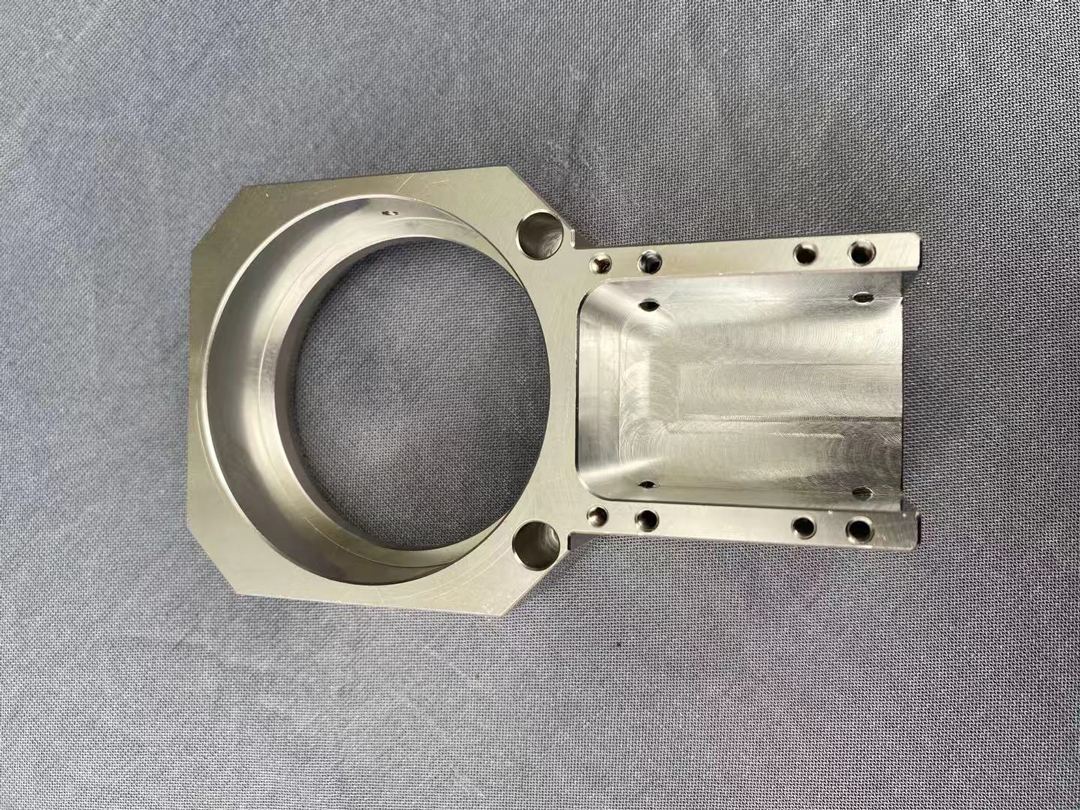 Assistant Professor Qiming Wang and students from the University of Southern California's Viterbi School of Engineering began to use a manufacturing method called photopolymerization, which specifically refers to the use of light to harden certain liquid resin materials. Applied to 3D printed objects, which can achieve self-repair, the team must find the best mixture and ratio when oxidizing chemical groups, so as to maintain the original strength and function after self-repair.
"As we gradually increase the oxidant, the self-healing behavior becomes stronger, but the photopolymerization behavior becomes weaker," Wang said. "There is competition between these two behaviors. In the end we found that this ratio can achieve a high degree of self-repair and relatively fast photopolymerization."
The team tested its method by printing a series of objects, including insoles, soft robots, multiphase composite materials, and electronic sensors, and then cut them in half. After about 2 hours at 60°C (140°F), most objects have completely healed on their own. Due to the presence of conductive carbon, the self-repair of the electronic sensor takes twice as long.
The researchers said that the repair time can be shortened by increasing the temperature.
"In fact, at different temperatures-from 40 degrees Celsius to 60 degrees Celsius-the material can heal almost to 100%," commented Kunhao Yu, the first author of the study. "By changing the temperature, we can control the rate of healing, even at room temperature, the material can still heal itself."
The team is now studying the development of a series of self-healing materials that can continue to produce self-healing auto parts or body armor.
Link to this article: 3D printing materials with self-healing capabilities
Reprint Statement: If there are no special instructions, all articles on this site are original. Please indicate the source for reprinting:https://www.cncmachiningptj.com
---
Tell us a little about your project's budget and expected delivery time. We will strategize with you to provide the most cost-effective services to help you reach your target,You are welcome to contact us directly (

sales@pintejin.com

) .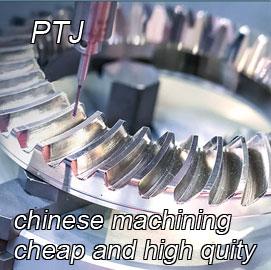 Our Services

Case Studies

Material List

Parts Gallery