Can replace traditional electroplating!
On the afternoon of April 11, Liu Tao introduced the company's new scientific research achievement-inner wall laser cladding technology to reporters. He said that the technology replaces traditional electroplating, is low-cost, more environmentally friendly and can be repaired repeatedly. In the past, customers needed to work in three companies to complete the repair of the outer wall of the piston rod, the inner wall of the cylinder, and the outer wall.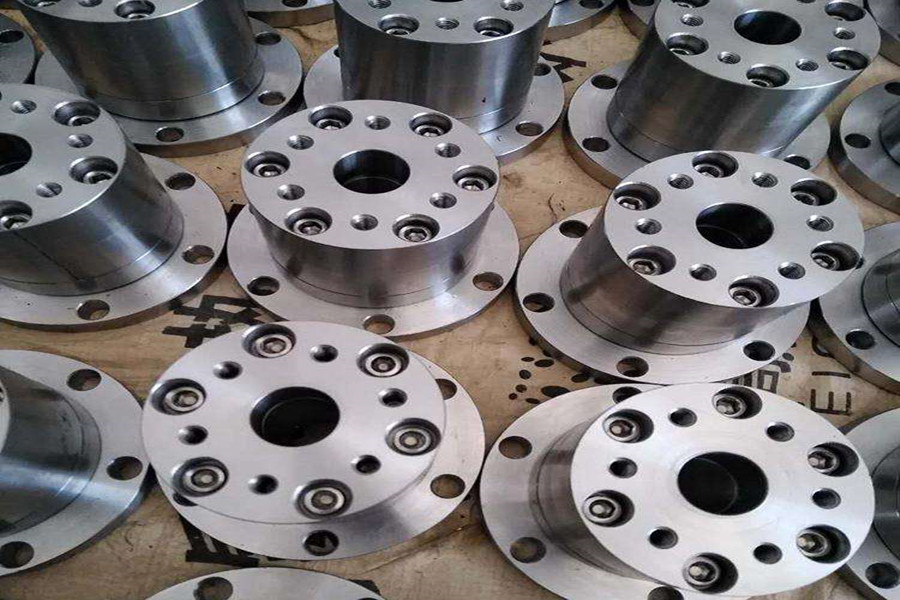 "Laser cladding technology, as an important part of additive manufacturing technology, is a new advanced green manufacturing technology that replaces traditional surface treatment technology. It uses high-energy lasers as a heat source to melt high-performance powder and parts matrix materials at the same time, The formation of a wear-resistant and corrosion-resistant surface cladding layer on the surface of the parts not only improves the use performance of the parts, but also extends the service life by two to three times." Liu Tao said.
Liu Tao introduced that laser cladding technology is mainly used in the surface treatment of large high-value parts, especially the surface treatment of large iron-based rotating parts. At this stage, for the cladding processing of the outer surface of the parts, the related technology has become mature and has achieved a wide range of applications. However, the laser cladding processing of the inner wall of the part, especially the inner surface of the thin-walled part, has always been the bottleneck of the application of this technology.
Two years ago, their company, together with Xi'an Jiaotong University, Xi'an University of Science and Technology, Xi'an Institute of Optics and Mechanics, and Nanjing Institute of Optics and Mechanics, conducted special research on laser cladding technology for the inner wall of rotating parts. After two years of theoretical analysis and a large number of experimental verifications, they finally Developed equipment for cladding the inner surface of parts with materials such as 27SiMn, 40CrMnSi, etc. The equipment uses IPG fiber-coupled lasers, and independently develops control systems, carrying and operating devices.
Recently, the project was officially released to the public, and it has been implemented in Xi'an Heavy Equipment Group Tongchuan Coal Mining Machinery Co., Ltd., and has conducted a large number of tests and actual use. So far, all products have been used normally, and under the same cost investment, their performance has been greatly improved compared with traditional copper melting technology.
Link to this article: Can replace traditional electroplating!
Reprint Statement: If there are no special instructions, all articles on this site are original. Please indicate the source for reprinting:https://www.cncmachiningptj.com
---
Tell us a little about your project's budget and expected delivery time. We will strategize with you to provide the most cost-effective services to help you reach your target,You are welcome to contact us directly (

sales@pintejin.com

) .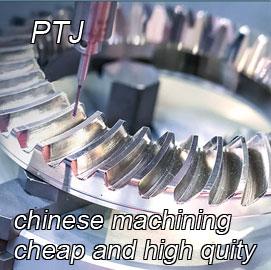 Our Services

Case Studies

Material List

Parts Gallery