How can 3D printing help Paralympics athletes?
In recent years, the connection between 3D printing and sports has become increasingly close! In fact, 3D printing equipment for sports is indeed a great advantage for athletes. In the previous article, we introduced the case of related 3D printing sports equipment. Next, let us take a look at the performance of 3D printers in major sports events and how to help Paralympics athletes!
Why can 3D printing be perfect for manufacturing sports equipment?
If you know something about 3D printing equipment, you certainly know that one of the biggest advantages of this technology is customization! If you don't understand it, let us tell you about the relative advantages of 3D printers.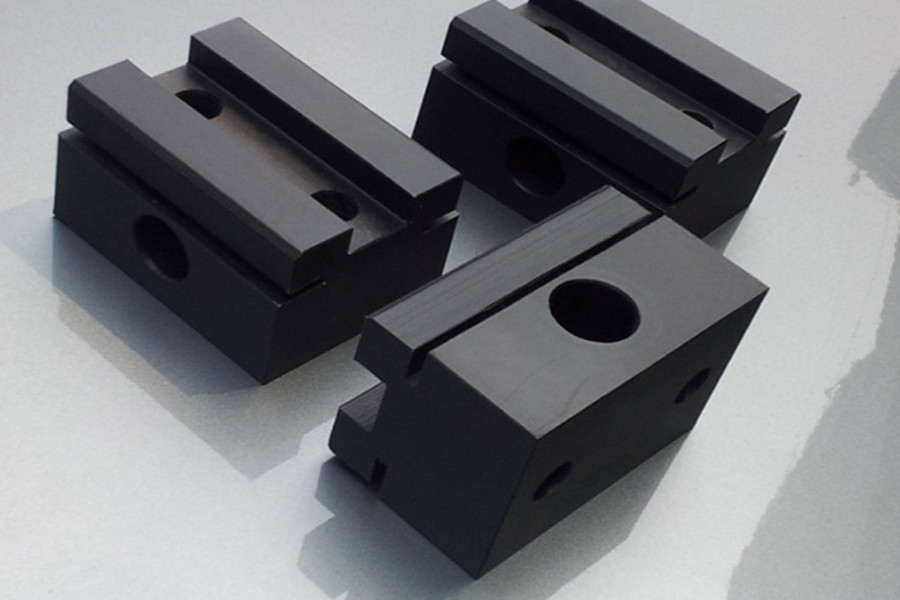 When you start using a 3D printer, you must start to create 3D models using 3D modeling software that suits your needs and industry. This 3D program will allow you to design 3D parts to be printed. The problem is that with these types of programs, you will have the opportunity to create the required 3D model, which allows you to make customized equipment.
3D printing technology is the perfect way to create custom parts for any field, and as we have seen now, sports is no exception. This is why this manufacturing technology has become very interesting in customizing sports equipment. This is especially true for Paralympic athletes, who need some adaptive equipment to help them forget about their disabilities and focus only on what they are doing! This is also the reason why 3D printers are increasingly used in the medical field: it is a great way to create customized devices and prostheses, fully adapted to the patient's shape and all characteristics!
Low part volume can be created
3D printers are a good solution for sports projects. Another reason is that the technology allows the creation of a small number of parts. Traditional manufacturing technology is usually used to manufacture a large number of parts. While digital manufacturing, you can produce small batches of products and carry out mass customization!
3D printing is first used to develop prototypes and finished products. Customization allows the creation of entire adapted devices. This is where 3D printing technology brings its magic. A 3D printer is an effective tool that creates many possibilities for sports projects. It can provide all athletes with the best equipment because this technology can create equipment suitable for anyone and help them focus on their performance.
Link to this article: How can 3D printing help Paralympics athletes?
Reprint Statement: If there are no special instructions, all articles on this site are original. Please indicate the source for reprinting:https://www.cncmachiningptj.com
---
Tell us a little about your project's budget and expected delivery time. We will strategize with you to provide the most cost-effective services to help you reach your target,You are welcome to contact us directly (

sales@pintejin.com

) .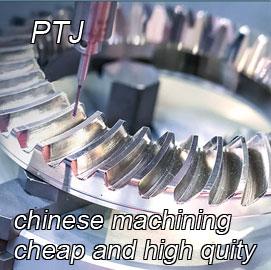 Our Services

Case Studies

Material List

Parts Gallery