3D printer laser engraving tutorial
Nowadays, people like to use photos to record every bit of life. In addition to saving the photos in an electronic album, they can also print them out and put them in a paper album. However, with the development of laser technology, we can also use 3D laser printing to engrave the beautiful photos we have taken, and preserve this precious memory with the most primitive atmosphere.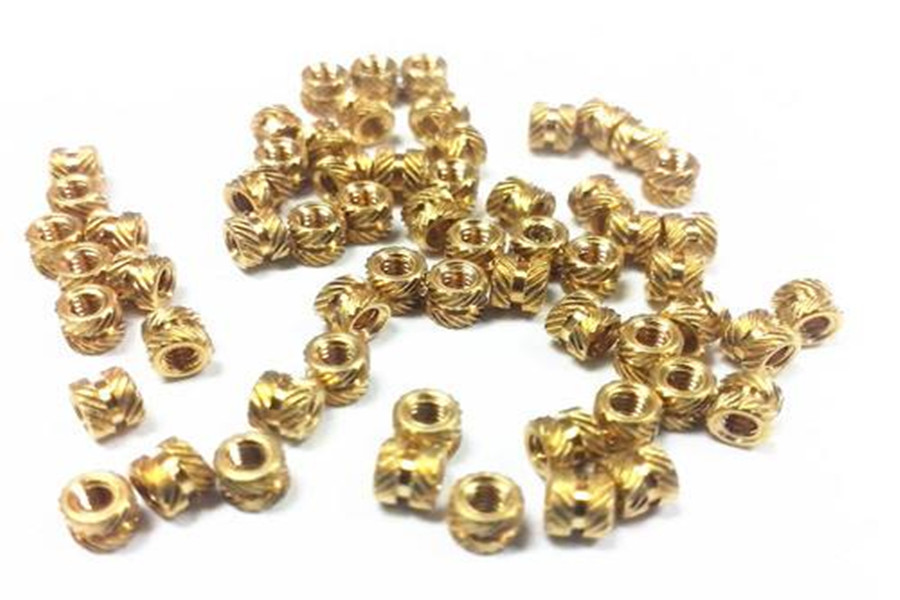 3D laser printing can engrave photos on wood, leather, paper, acrylic and other materials, and you can even customize the pattern text. 3D laser printing is efficient, stable, affordable, and simple to operate. It is the best choice for you to engrave photos and save memories.
Do you also want to use 3D laser printing to record your life? Next, the editor will use video teaching to teach you to use 3D laser printing to engrave photos.
Tips:
In the image processing, try to adjust the black and white contrast strongly;
For photo processing, you can learn the tutorial of converting pictures to line drawing online;
When wiring, connect the laser nozzle line to the controllable fan position of the motherboard;
During the printing process, the speed is better to be lower than 50%, otherwise the fast printing effect will be poor;
You can quickly adjust the position of the board when you start printing.
Link to this article: 3D printer laser engraving tutorial
Reprint Statement: If there are no special instructions, all articles on this site are original. Please indicate the source for reprinting:https://www.cncmachiningptj.com
---
Tell us a little about your project's budget and expected delivery time. We will strategize with you to provide the most cost-effective services to help you reach your target,You are welcome to contact us directly (

sales@pintejin.com

) .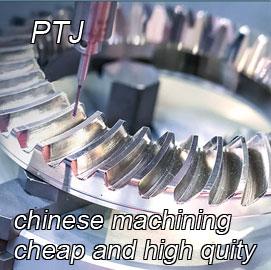 Our Services

Case Studies

Material List

Parts Gallery