---

CHINA ADVANCE ZINC DIE CASTING SERVICE
---
Your Mass Production Zinc Parts Source for China Top-Tier Engineering.
Zinc alloy die casting is a kind of precision casting method, which uses high pressure to force metal melt into complex metal mold. Materials worked with are iron, SG iron, ductile iron, steel, stainless steel, aluminum and aluminum alloys, brass, bronze, copper, nickel, titanium, neoprene, ethylene-propylene, nitrile, silicone, styrene-butadiene, natural rubber, polypropylene, polystyrene, polyethylene, polycarbonate, ABS, PVC, and nylon. Also capable of molding, CNC machining, stamping, tooling, and finishing.

PTJ Zinc Die Casting Manufacturer was established in Dongguan in 2009. It is a medium-sized manufacturer specializing in the production of zinc alloy electronic cigarette casings, USB casings, keychains, carabiner buckles, zinc alloy dog buckles, zinc alloy jewelry, fashion gifts, luggage hardware and other products. Die casting company.

PTJ Zinc Die Casting Company has passed the "ISO9000:2000" certification. Since 2010, it has successively designed and produced peripheral accessories for mobile phones/Bluetooth headsets of Huawei, Jinli, Chuanying and other brands. Since 2013, PTJ has become LANSHU (China Electronic Cigarette Know-how). Brand) designated Zinc Die Casting Supplier.In 2018, it passed Yudu's certification, showing the soul of traditional cartoon characters with a zinc alloy hook.





| | | | | |
| --- | --- | --- | --- | --- |
| | | | | |
| | |
| --- | --- |
| | Contact our zinc die casting today to discuss the specifics of your complex parts. |
Why Choose PTJ Zinc Die Casting Services
– ITAF 16949 And ISO9001:2015 certified China zinc die casting manufacturer

– Have full inspection and routing inspection during Die Casting zinc parts production.

– Modern and advanced casting equipment to ensure highest accuracy of zinc die casting parts.

– A wide range of die casting equipment featuring an assortment of cold chamber machines.Ancillary automated die casting equipment including 180-250t Die Casting Machine etc.

– Has strong and professional technical team and efficient management operation system and is equipped with advanced manufacturing equipment, ensure you can get best zinc parts of die casting service.
The Capacities of PTJ Zinc Die Casting Service.
Materials:Zinc alloys 3#,5#,2#,7#,ZA-8,ZA-12,ZA-27 etc.

Technologies:Hot Chamber Die Casting, High Pressure Die Casting,Cold Chamber Die Casting etc.,

Finishes:Sand Blasting, Polishing, Spray painting, Pad Printing, Colour Electrophoresis, Mirror Finishing, Silk-Screen Printing, Oxidation

Sizes:Custom

Machine:Up to 250 tons

3.Ultra China Die Casting services for Zinc.
ISO 9001 certified contract zinc die casting manufacturer.Capabilities include Die Casting Consultation, Drawing Design,Mold Making,Die Casting,Friction welding,Trimming,Cnc Machining,Drilling & Tapping,Post Processing,Deburring Surface, Surface Treatment,Final Inspection,Assembly And Testing Packing And Shipping After Sales & Return. CAD/CAM files accepted. On-time delivery. CAD/CAM files accepted. On-time delivery.
You are invited to experience this mission-critical capability firsthand. Contact us for a prompt response to your aluminum parts die casting project.













High

Accuracy

Quick Quote& Service

Fast Delivery

Custom Finishes


Precision Machines

Addition Services




Contact our

Die Casting Shop

to discuss your aluminum part needs today.
Zinc Die Casting Moulding And Mold Manufacturing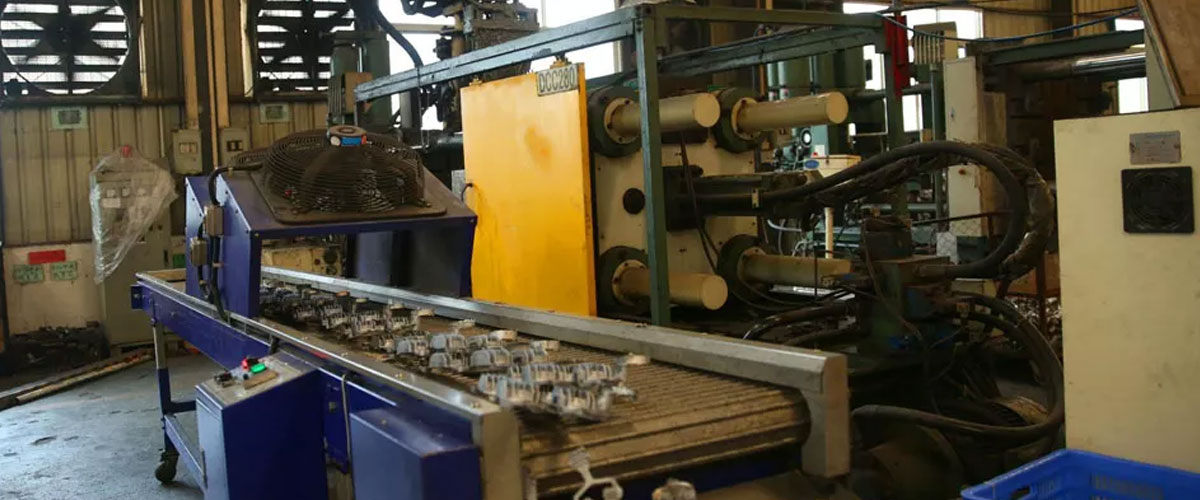 The mould or die can be divided into two sections that mounted securely in the machine, one of them are moveable while another part is stationary. In the beginning, two die halves are clamped together tightly by the die casting machine. Then inject the molten zinc into the mould cavity, where it hardens rapidly. After the zinc alloy castings become solidified, separate from the mold halves, and the casting is ejected. The complexity of mold design is according to the desired zinc casting parts, simple or complex metal castings can be made with PTJ zinc casting service.PTJ is one of the best mold makers in China, offering mold manufacturing solutions for every industry. We own advanced techniques, highly skilled staff that employ superior tooling and high pressure die cast processes to ensure that the mold parts are of the cheapest price and highest quality. Whether you need rapid tooling, mass production mold making with tight tolerances, our team of experienced specialists can offer a cost-effective solution at each stage. Contact our expert team and get a price for your tooling/mold making service, we will quote you a die casting and mold manufacturing price in 24 hours!
- According to the materials used in the product, the shape and accuracy of the product and other indicators, the process is analyzed and the process is determined.
- Determine the position of the product in the mold cavity, analyze and design the parting surface, the overflow system and the pouring system.
- Design the core assembly and fixing methods of each activity.
- Design of core pulling distance and force.
- Design of ejector mechanism.
- Determine the die-casting machine, design the mold base and cooling system.
- Check the relative dimensions of the mold and die-casting machine, and draw the process drawing of the mold and each part.
- Design completed
Our Experience For Zinc Die Casting Material
Traditional die-cast zinc alloys are No. 2, 3, 5, and No. 7 alloys, and No. 3 zinc alloy is currently the most widely used. In the 1970s, high-aluminum zinc-based alloys ZA-8, ZA-12, and 2A-27 were developed.
Commonly used zinc alloy applications:
- 3": Good fluidity and mechanical properties. It has the best combination of mechanical properties, casting properties and economy. It is used in castings that do not require high mechanical strength, such as toys, lamps, decorations, and some electrical devices.
- 5": Good fluidity and good mechanical properties, high wear resistance.
- Used in castings that have certain requirements for mechanical strength, such as auto parts, electromechanical parts, mechanical parts, and electrical components.
- 2": Used for mechanical parts that have special requirements for mechanical properties, high hardness requirements, and general dimensional accuracy requirements.
- zA8: Good fluidity and dimensional stability, high creep resistance.It is applied to die-casting workpieces with small size precision and high mechanical strength requirements, such as electrical devices.
- For example, ZA-3 is used for exterior parts of mobile phone accessories such as face shells. ZA-8 is better; ZA-8 and ZA-12 are better for internal parts such as brackets.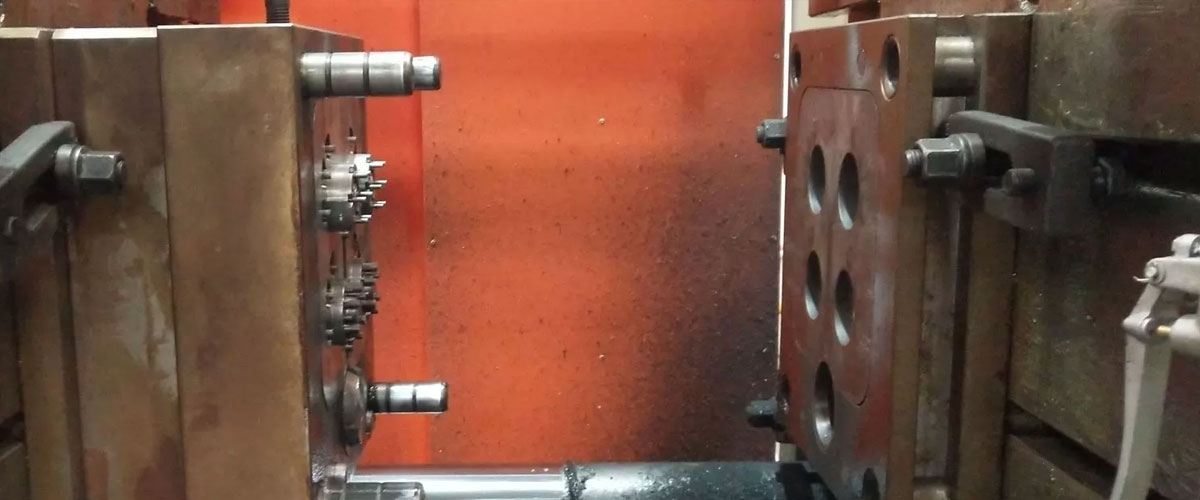 ZINC DIE CASTING PARTS CASE STUDIES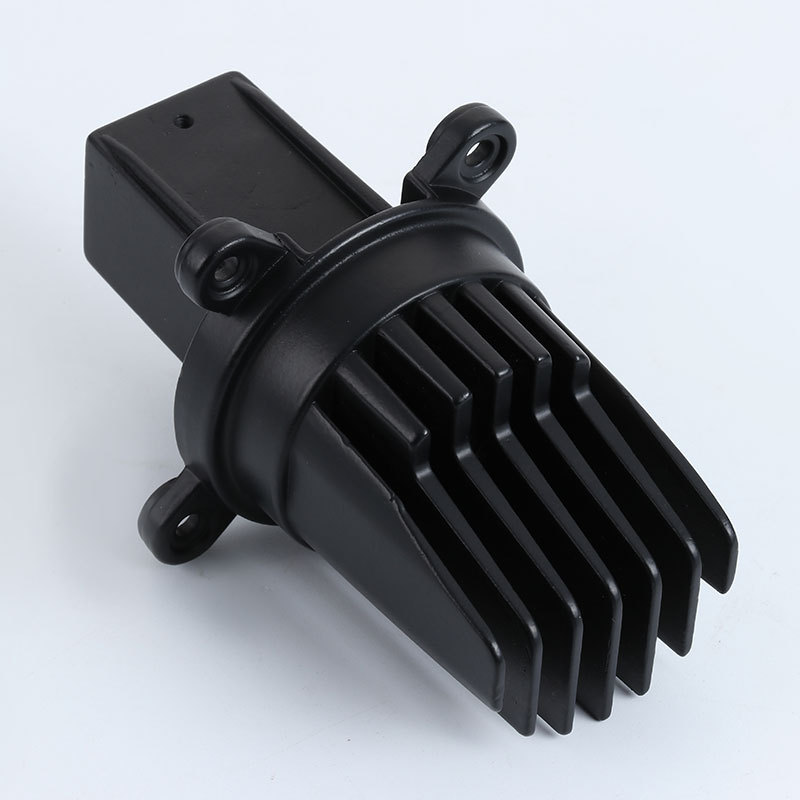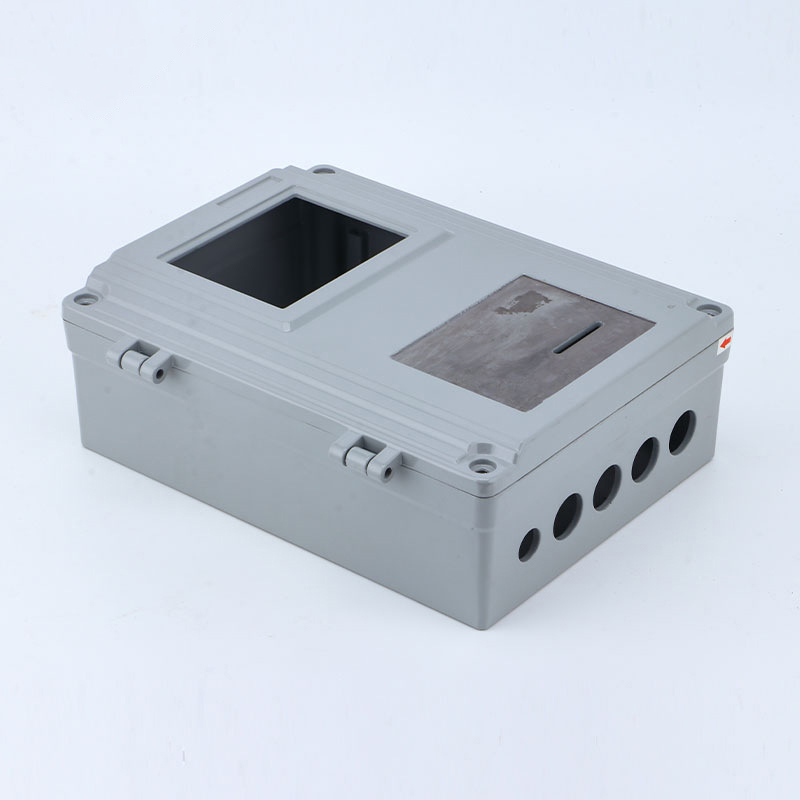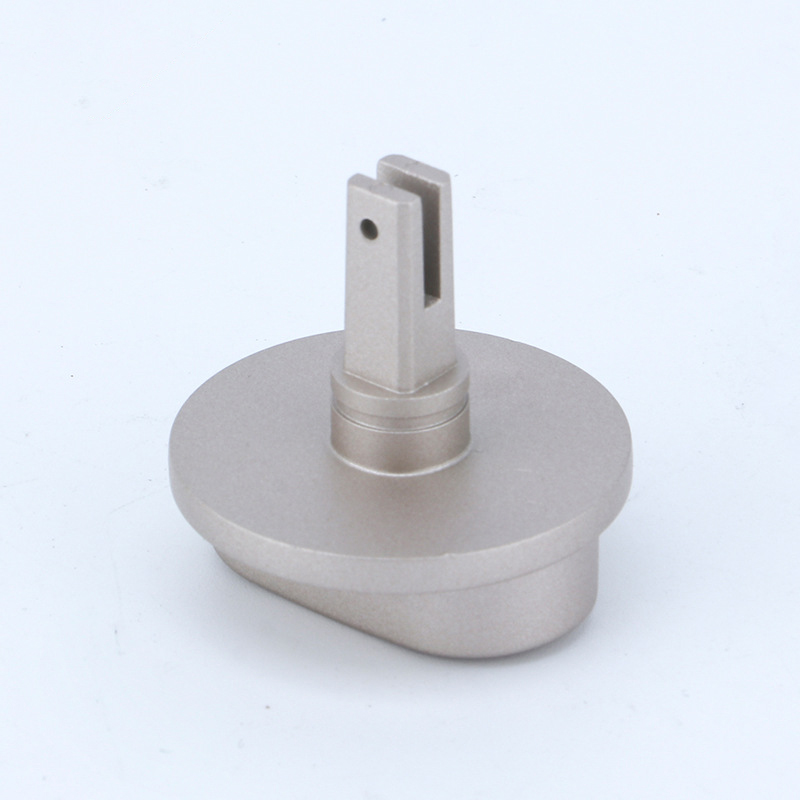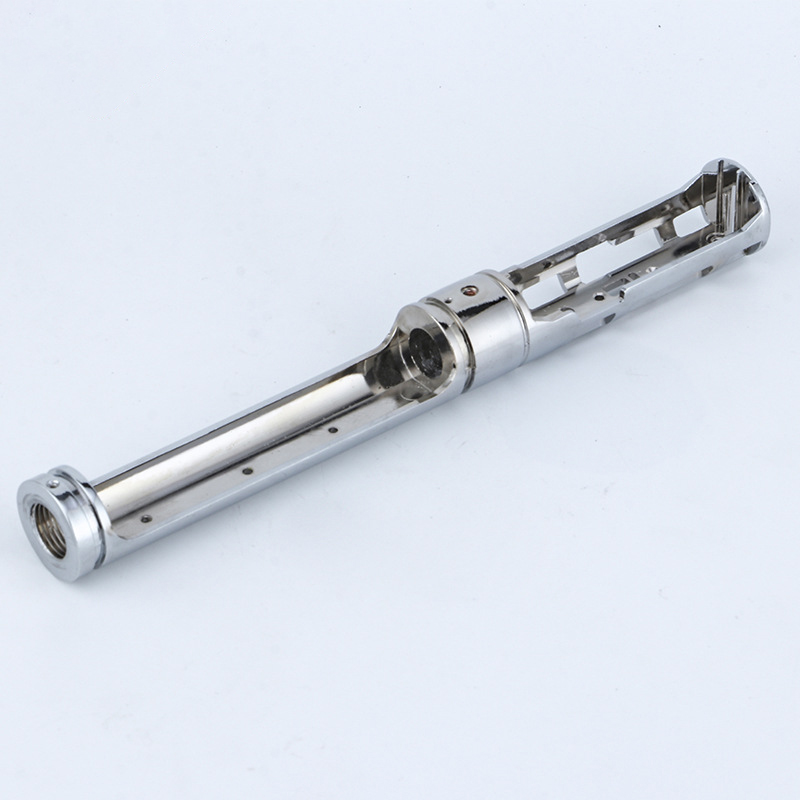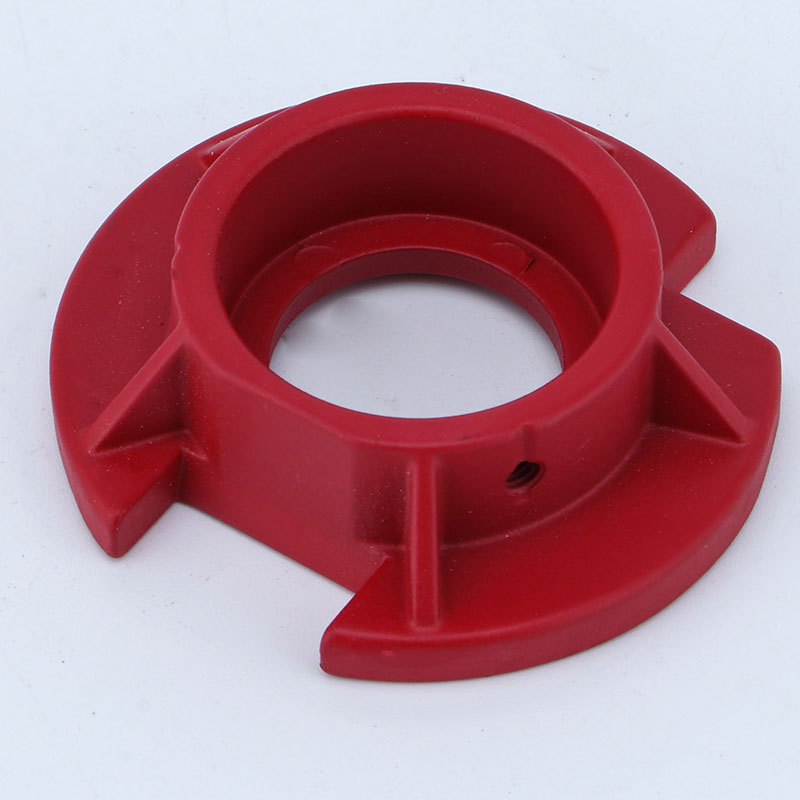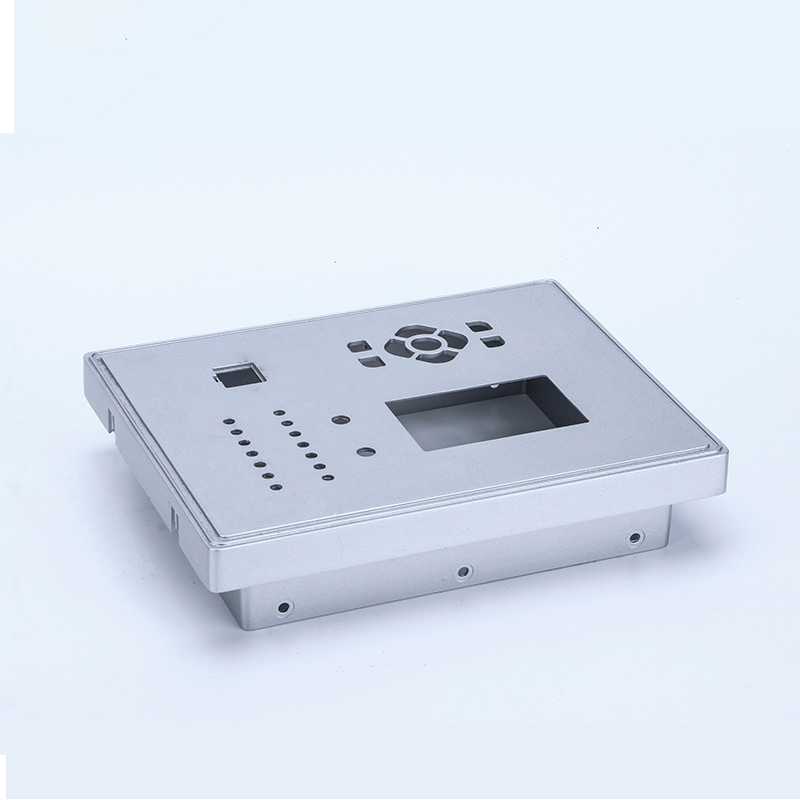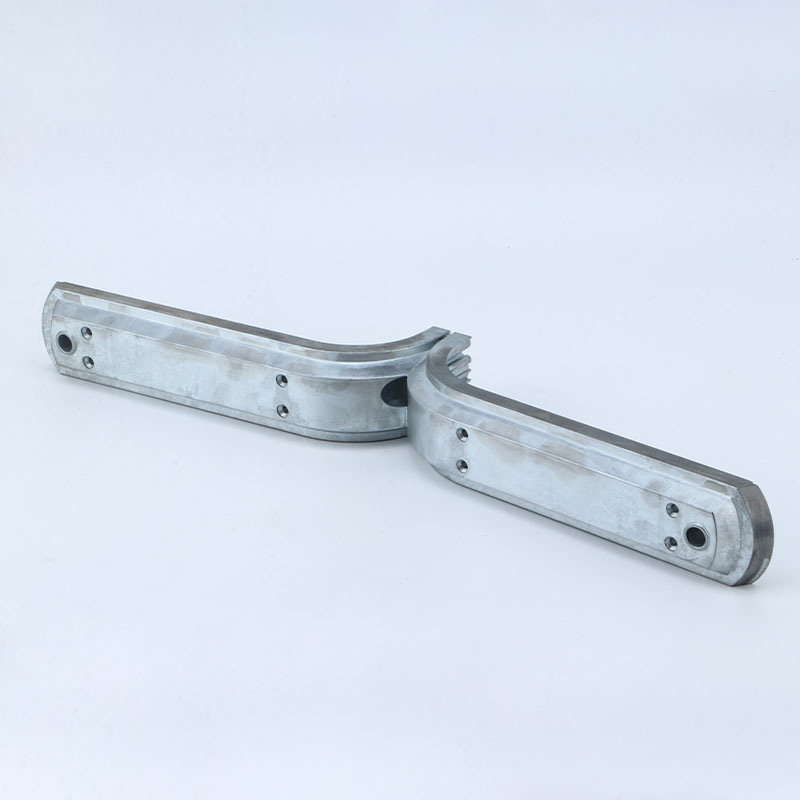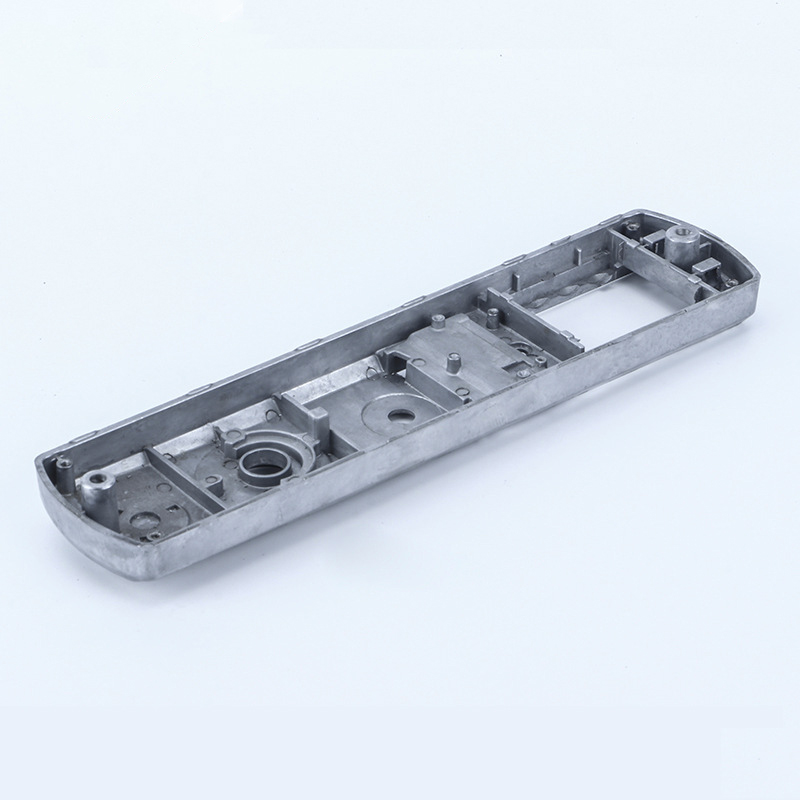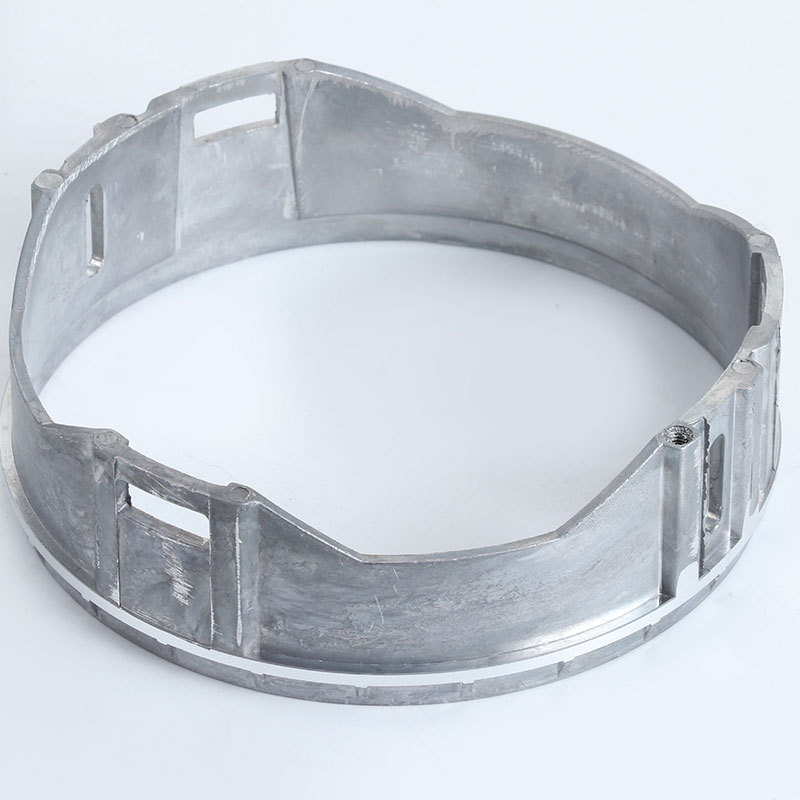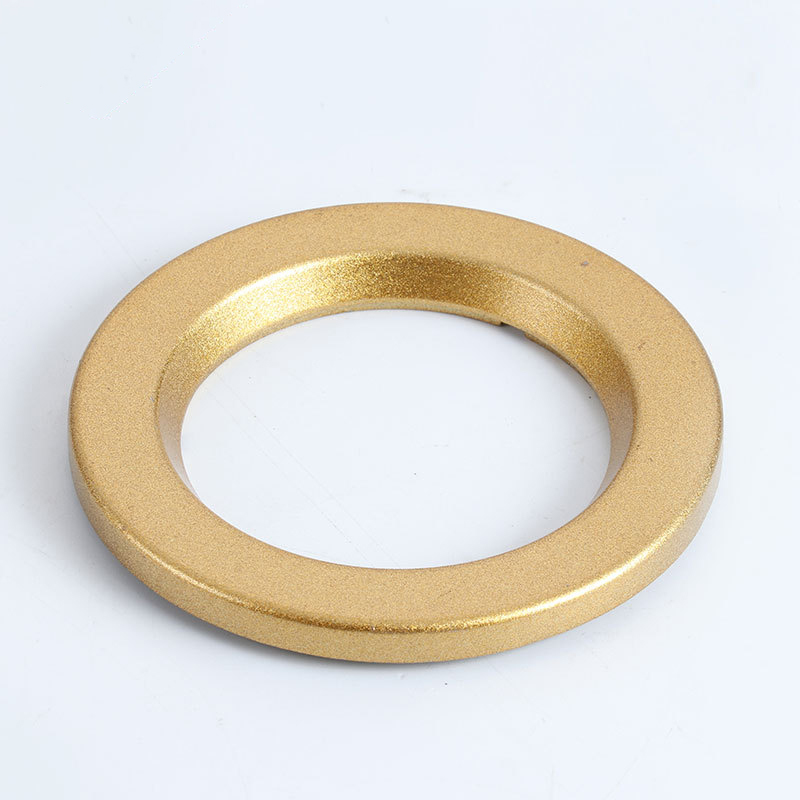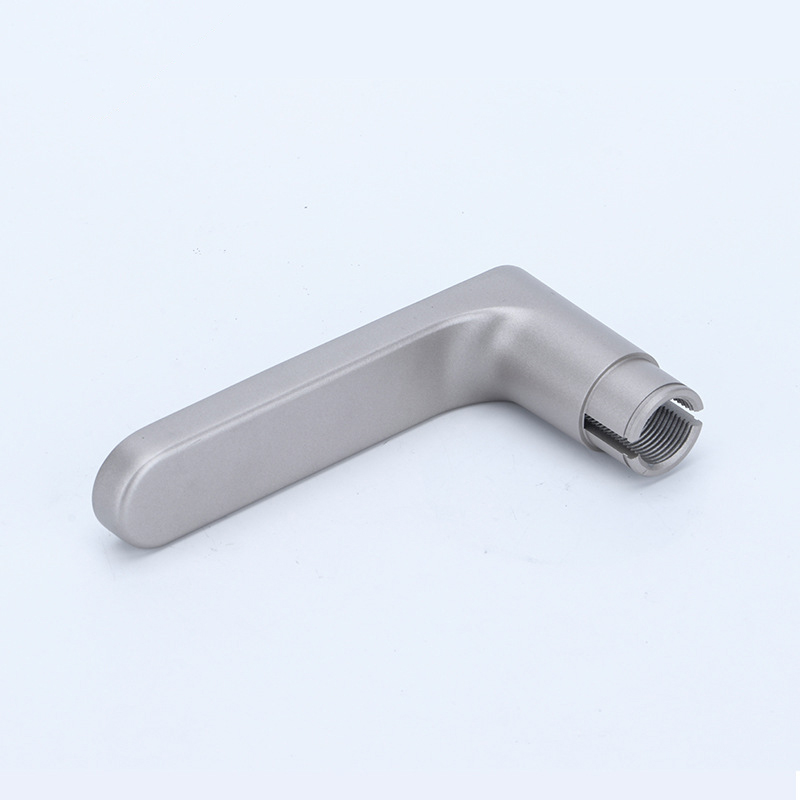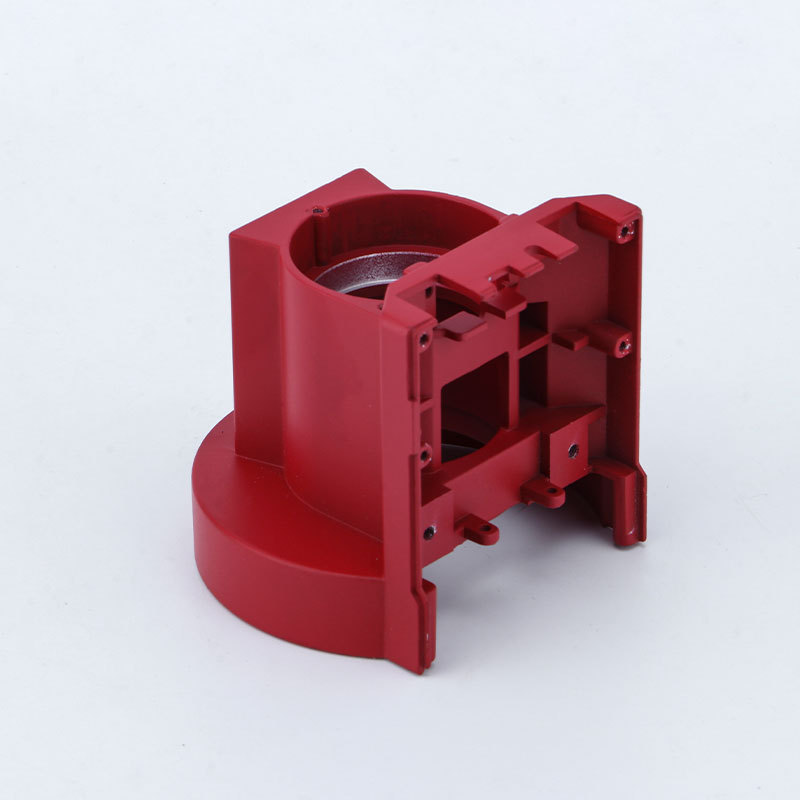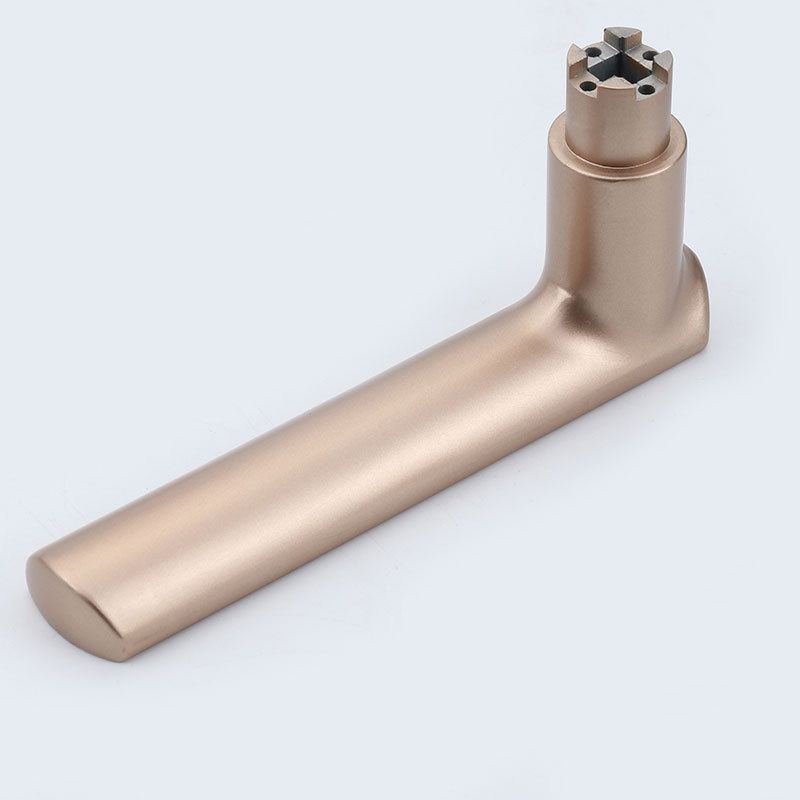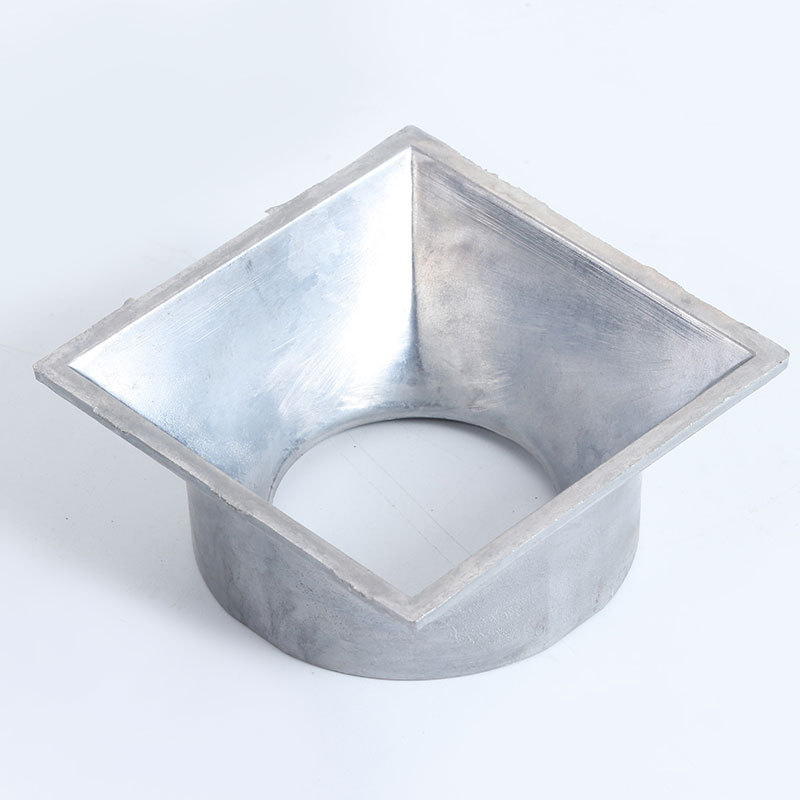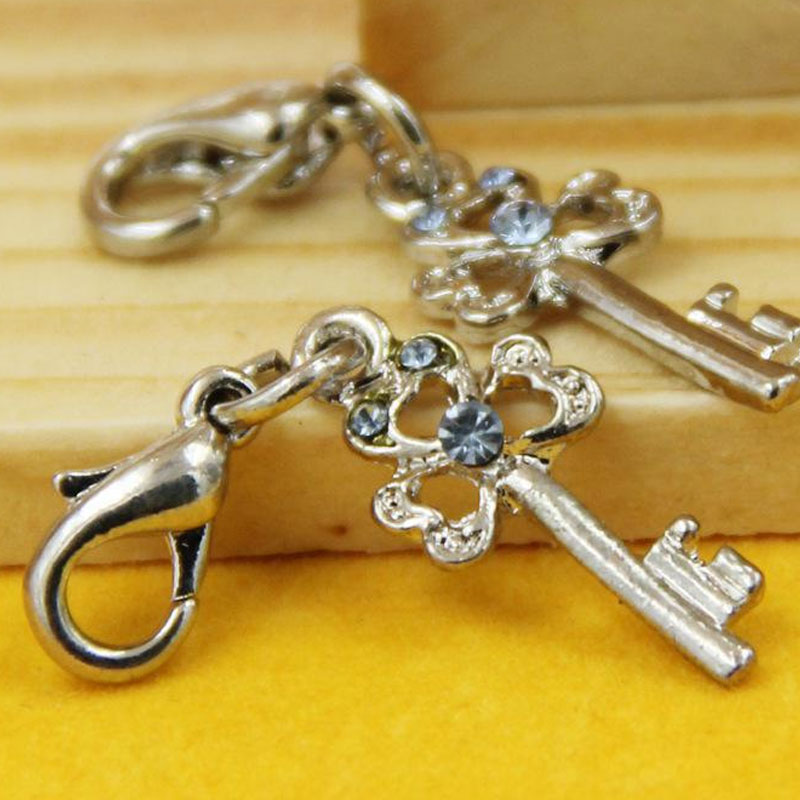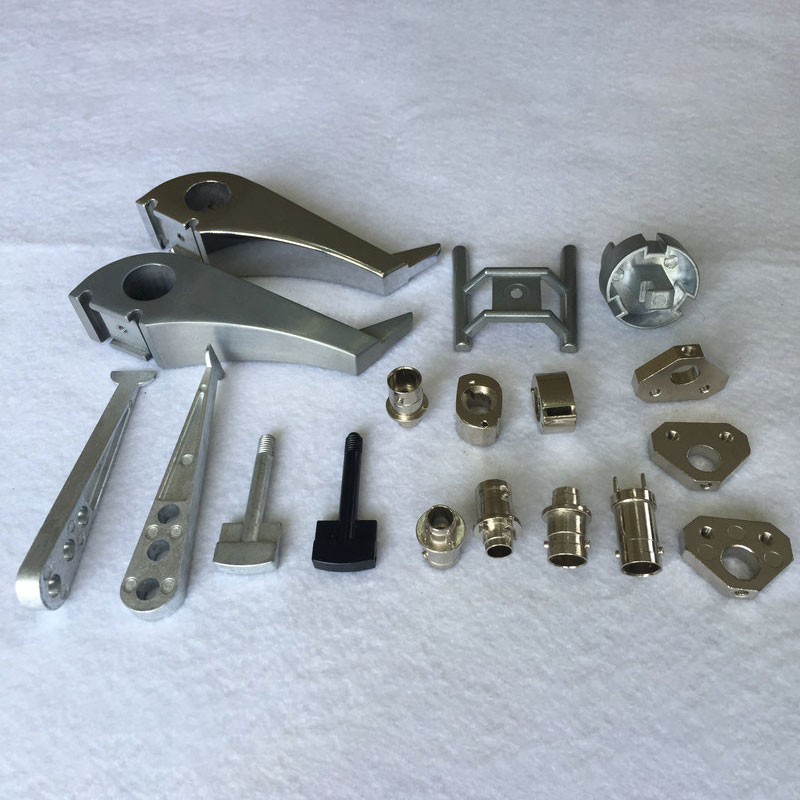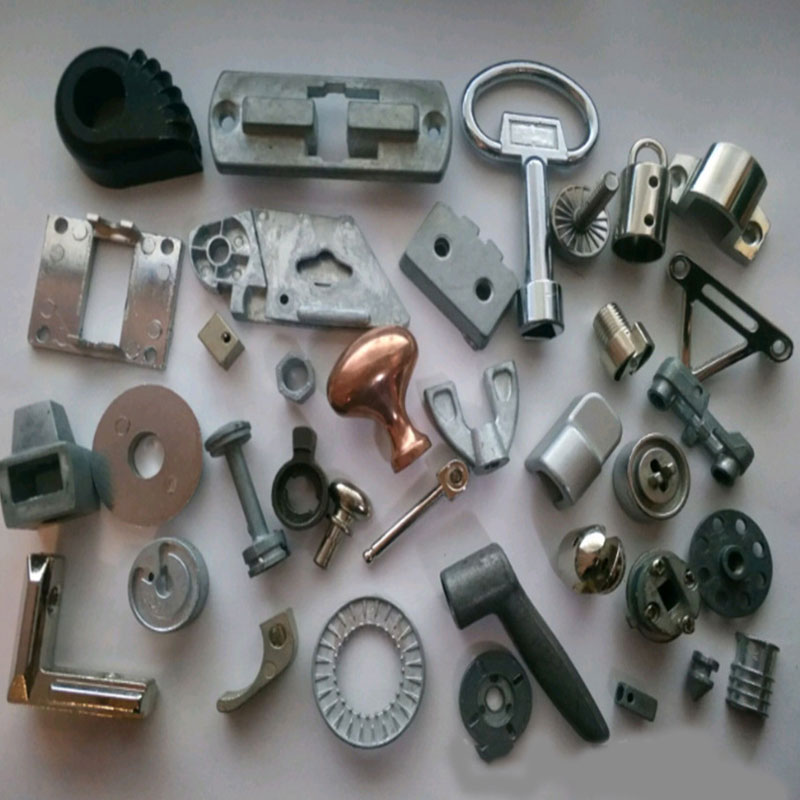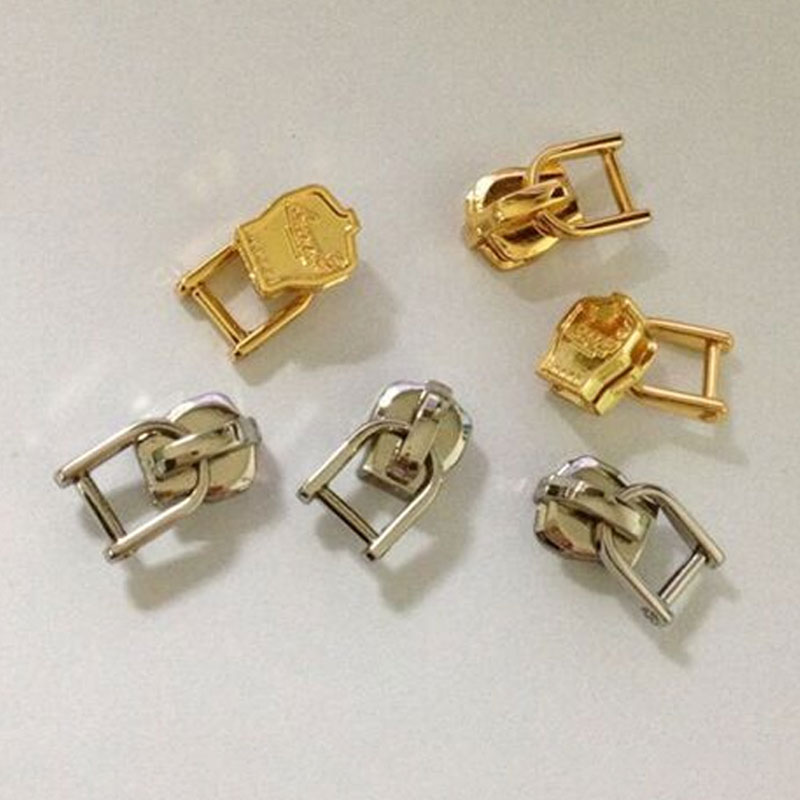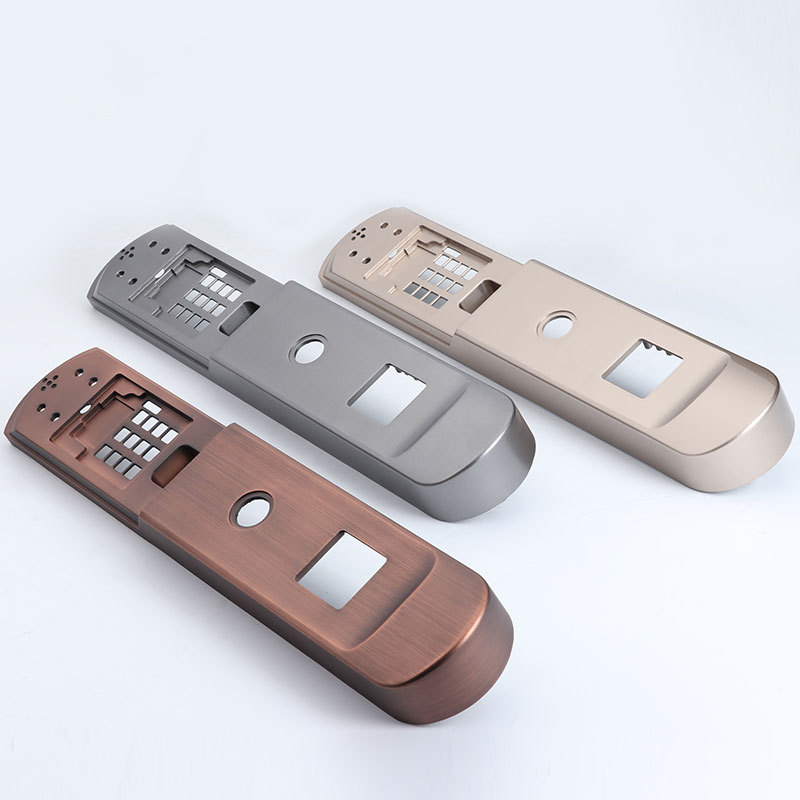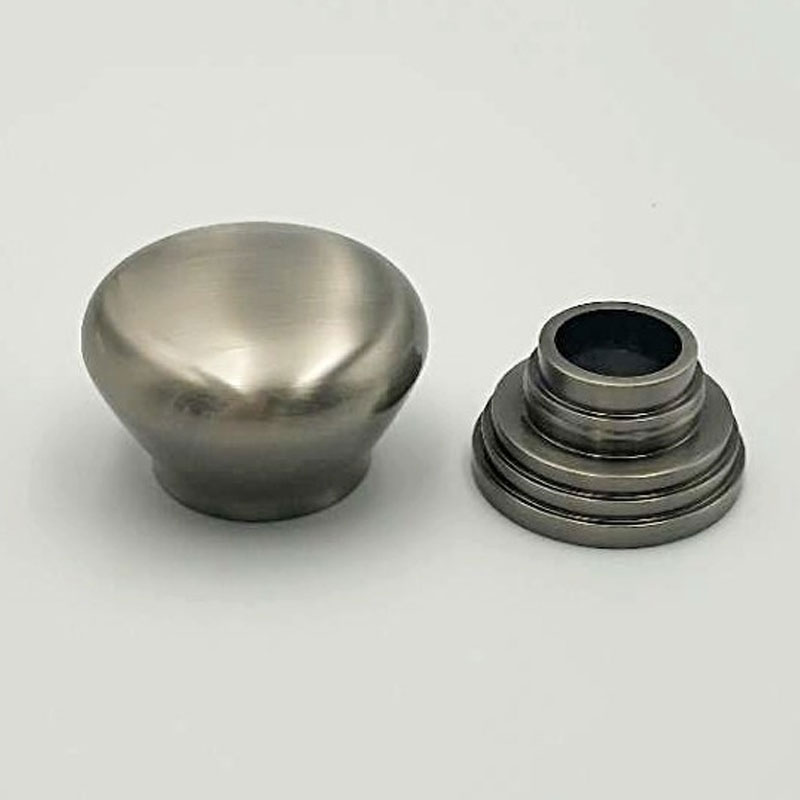 TESTIMONIALS