Forecast of the ten major trends in the development of China's 3D printing industry in 2022
Although the overall economic environment in 2021 is very severe, the domestic 3D printing industry is still growing at a relatively fast rate. There are substantial changes in materials, equipment, software, and applications. The overall development is positive, positive, and optimistic. So from these subtle changes, combined with the platform data of the unknown mainland, we can make a basic forecast for the development of China's 3D printing industry in 2022, which is for reference only.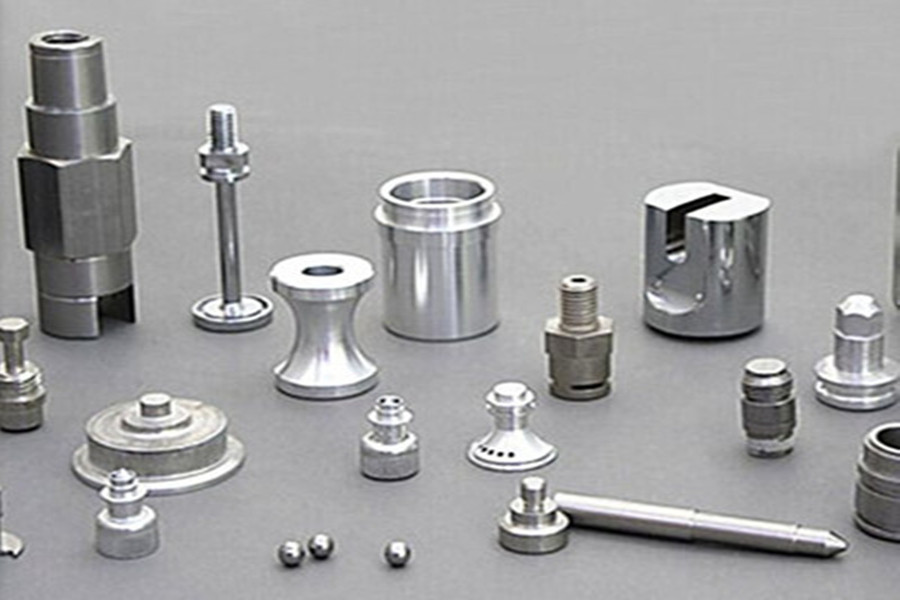 1. 3D printing services will begin to be fully Internet-based, which is not only a measure for service providers to save costs and improve efficiency; it is also the general trend of the digitalization of the entire 3D printing process.
2. 3D printing technology is entering a relatively popularized stage at the industrial end. The biggest obstacle is that the diversity and controllable parameters of 3D printing materials cannot meet the needs of customers.
3. The growing gap in 3D printing (or application) companies for mid-to-high-end talents and their confidence in the industry's prospects will encourage colleges and universities to open 3D printing majors and cultivate higher-level professional talents.
4. Capital's understanding of the potential of 3D printing technology is becoming more and more comprehensive and more rational. They will carefully study each target company and begin to make capital arrangements for the industrialization of 3D printing technology.
5. For 3D printing equipment in 2020, the most important key word is mass production. This is the first year from concept to landing, and the market is the only standard for testing technology.
6. The combination of 3D printing technology and AI, cloud computing, big data, Internet +, etc. will bring revolutionary innovative thinking and realization, which is enough to break the boundaries of our traditional 3D printing cognition.
7. The deep integration of 3D printing with traditional industries will bring unique designs and new products, and will accelerate changes in the traditional manufacturing industry chain. This is the beginning of subversion.
8. When we pay attention to the innovation of 3D printing technology to traditional manufacturing methods, the trend of IP and branding of 3D printing products is obvious, which just proves that industrial technology ultimately serves the consumer market, and 3D printing is no exception.
9. It is worth mentioning that the research and development of 3D printing technology under extreme conditions such as microgravity will gain attention and breakthroughs. In addition to the normal human living environment, 3D printing technology will first become the new mainstream manufacturing technology.
10. The application of 3D printing technology is the core driving the development of the entire industry. Every 3D printing company recognizes this. Although there are speeds, they will gradually adjust to a manufacturing-as-a-service, data-driven development model.
I believe that 2022 will bring us great challenges, especially the popularization of 3D printing technology applications, but it will also bring great opportunities. Facing this turning point, I have two suggestions: 1. Stay focused; 2. Never give up. Of mutual encouragement
Link to this article: Forecast of the ten major trends in the development of China's 3D printing industry in 2022
Reprint Statement: If there are no special instructions, all articles on this site are original. Please indicate the source for reprinting:https://www.cncmachiningptj.com
---
PTJ® provides a full range of Custom Precision cnc machining china services.ISO 9001:2015 &AS-9100 certified.
Tell us a little about your project's budget and expected delivery time. We will strategize with you to provide the most cost-effective services to help you reach your target,You are welcome to contact us directly (

sales@pintejin.com

) .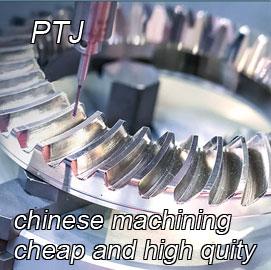 Our Services

Case Studies

Material List

Parts Gallery