The ultra-miniature 3D printed "David" sculpture comes out!
According to a foreign media CNET report, Michelangelo's sculptural masterpiece "David" is almost perfect in Renaissance art, but there is a problem that it is not very portable. Researchers at ETH Zurich University in Switzerland have solved this problem, but their "David" version is too small, you can hardly see it.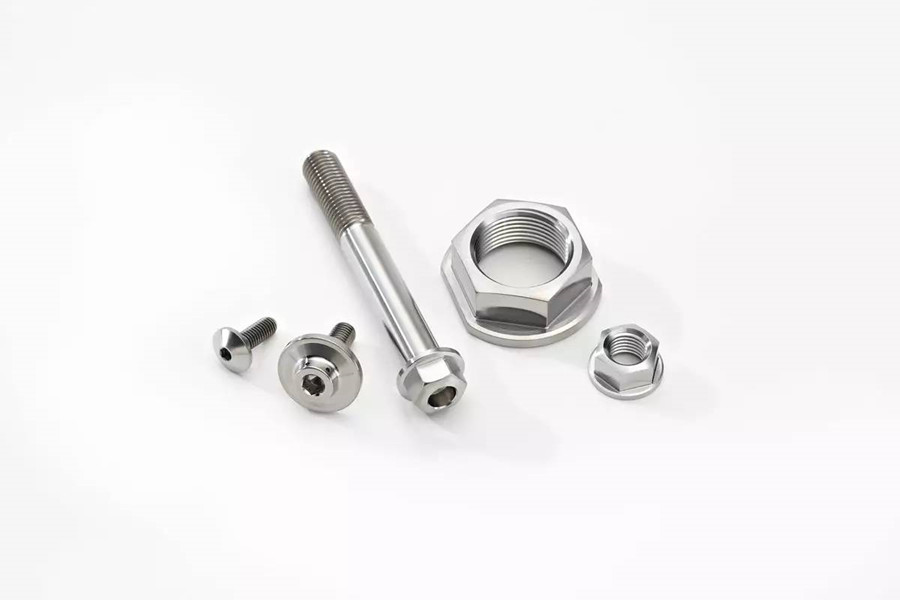 In addition, the special feature of this "David" sculpture lies in its production method. It comes from Exaddon, a Swiss 3D printing company. Exaddon specializes in making incredible small-scale 3D printed metals. The "David" sculpture (including the base) they produced is only 1 mm high and made of pure copper.
This figurine shows Exaddon's ability to print complex objects. The university said in a press release on Wednesday: "The sculpture is a one-time print, without supports or templates, and does not require any baking or tempering."
Exaddon engineer Giorgio Ercolano also 3D printed an even smaller version with a height of only 0.1 mm, but the accuracy is obviously not high. Although it took 30 hours to print the larger "David", the smaller version only took 20 minutes.
The "David" production team published a paper on printing technology in the "Micromachines" magazine this week.
Although Exaddon's technology is aimed at the electronics industry, the short "David" shows how art and science can complement each other.
Link to this article: The ultra-miniature 3D printed "David" sculpture comes out!
Reprint Statement: If there are no special instructions, all articles on this site are original. Please indicate the source for reprinting:https://www.cncmachiningptj.com
---
PTJ® provides a full range of Custom Precision cnc machining china services.ISO 9001:2015 &AS-9100 certified.
Tell us a little about your project's budget and expected delivery time. We will strategize with you to provide the most cost-effective services to help you reach your target,You are welcome to contact us directly (

sales@pintejin.com

) .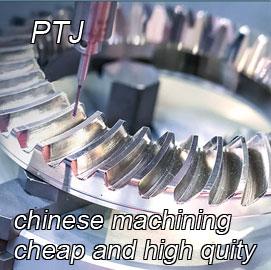 Our Services

Case Studies

Material List

Parts Gallery