Eaton Automotive Group Launches Metal 3D Printing Program
The vehicle group of the power management company Eaton is implementing a new 3D metal printing process as part of its Industry 4.0 strategy to reduce development time and increase efficiency.
The first printer was installed at the company's factory in Kings Hill, North Carolina. In addition, the global deployment of polymer 3D printing technology is planned to be completed in the first quarter of 2021.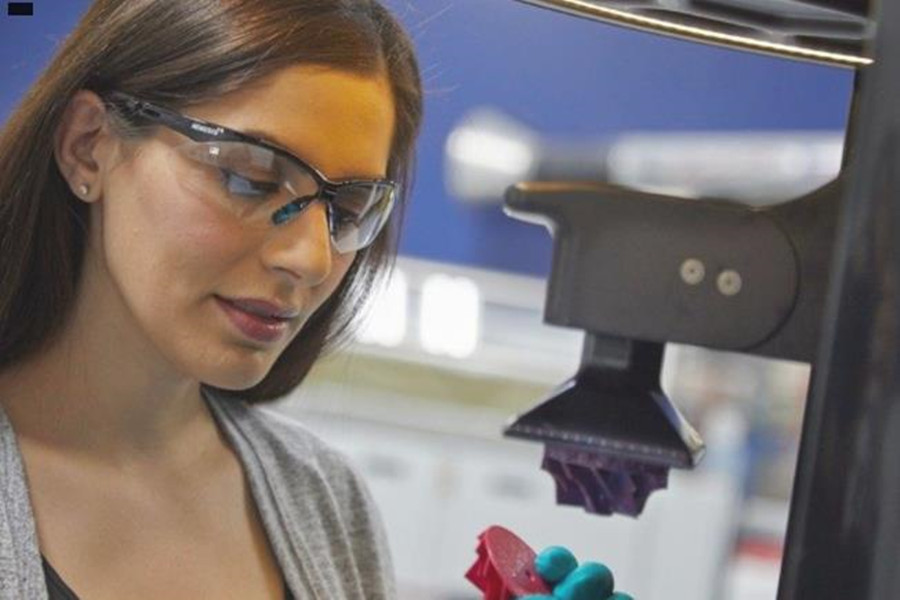 Eaton uses 3D printers to manufacture fixtures, safety devices, automated fixtures for assembly and handling, maintenance components, and prototyping. To speed up the design process, the scanner creates 3D models of existing components. This process allows for reverse engineering of components to make better use of 3D printing capabilities, including changing component design to use less material, adding topographical elements, or merging multiple components into a single part.
The group believes that Industry 4.0 is composed of operations and information technology, which can develop autonomous production systems that are connected, optimized, transparent, proactive and agile. Supported by an integrated ecosystem, these technologies consist of augmented reality, rapid application development, autonomous robotics, digital simulation and additive manufacturing.
The group's president, João Faria, said: "I am proud of our vehicle group and its outstanding creativity, especially during the COVID-19 pandemic." "By using augmented reality, we can Continue to provide remote support for our operations and continue to develop new products to ensure that despite our global challenges, we can still meet our customer deadlines."
Link to this article: Eaton Automotive Group Launches Metal 3D Printing Program
Reprint Statement: If there are no special instructions, all articles on this site are original. Please indicate the source for reprinting:https://www.cncmachiningptj.com/,thanks!
---
PTJ® provides a full range of Custom Precision cnc machining china services.ISO 9001:2015 &AS-9100 certified. Large scale machining Manufacturer of medical bags, providing 3D design, prototype and global delivery services. Also offering hard cases, semi-hard EVA, soft-sewn cases, pouches and more for OEMs. All cases are made custom according to specifications with infinite combinations of materials, molds, pockets, loops, zippers, handles, logos and accessories. Shockproof, water-resistant and eco-friendly options. Medical parts, emergency response, Electronic parts, corporate, education, military, security, sports, outdoors and construction industries. Services include case concept consultation, 3D design, prototyping,rototyping,CNC Drilling Services and manufacturing.Tell us a little about your project's budget and expected delivery time. We will strategize with you to provide the most cost-effective services to help you reach your target,You are welcome to contact us directly (

sales@pintejin.com

) .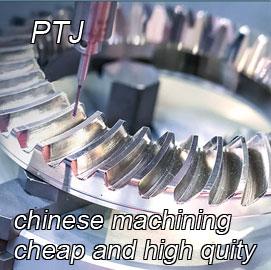 Our Services

Case Studies

Material List

Parts Gallery