New nanocomposite ceramic materials can be used for laser applications
Materials scientists at the Far Eastern Federal University (FEFU) and an international team of researchers have developed a new nanocomposite ceramic (Ho3+: Y2O3-MgO), which can be used to work in the mid-infrared range (IR) of 2-6 microns Large-capacity laser system. These lasers are safe for human vision and have multiple applications in various fields, including industry, atmospheric detection, medicine, and light radar. An article about this work was published in "Ceramics International".
Lasers operating in the wavelength range of 2 to 6 microns are widely used in a wide range of applications from medicine to space and industry. However, such lasers should be composed of materials with high thermal conductivity and suitable mechanical and optical properties.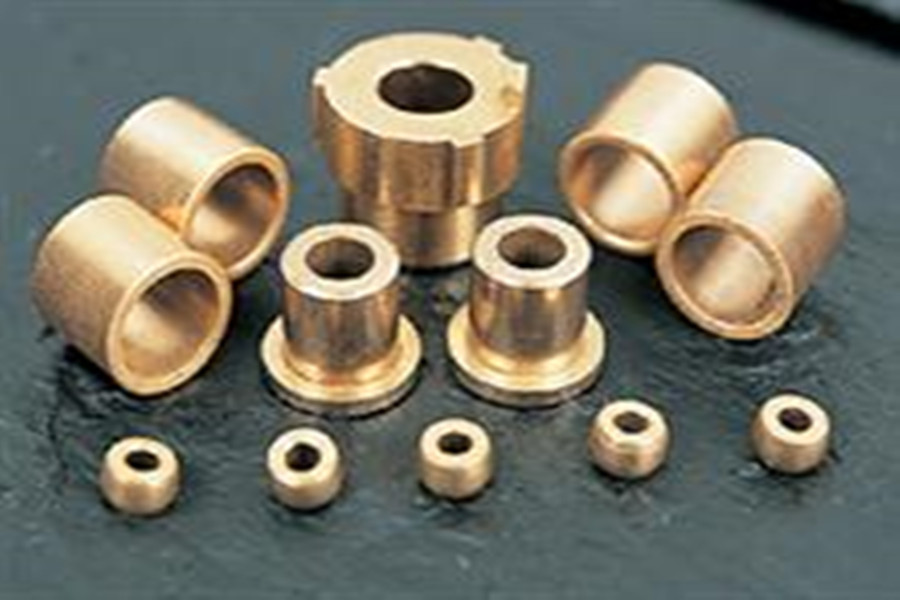 A prototype of a new type of optical ceramic (Ho3 +: Y2O3-MgO) made from yttrium oxide nanopowders plus the (Ho3 +: Y2O3) and magnesium oxide (MgO). They are sintered using special techniques in the FEFU laboratory. The resulting material has increased thermal and mechanical resistance due to its almost "non-porous" structure and an average grain size of only 200 nanometers. Therefore, ceramics transmit more than 75% of light in mid-infrared wavelengths (up to 6 microns). The material has a high microhardness of 10.7 GPa, which makes it resistant to high temperatures under laser action.
Prior to this development, FEFU scientists have studied the key aspects of producing ceramic nanocomposites based on nominally "pure" Y2O3-MgO. Articles about it have been published in early 2020.
"In the new article, we demonstrated the possibility of developing an active laser medium based on our previously developed nanocomposite ceramic matrix. This time our goal is to select doping ions for the matrix and optimize its content, and to test the new infrared The luminescent properties of the transparent composite material can be used for potential laser applications: After choosing managed as the alloy ion, we managed to obtain unique laser properties; for example, it becomes safe for human eyesight, making it applicable to many fields, from Parktronics to 3D environmental beautification, by adding it to the ceramic matrix, it is possible to develop a highly concentrated laser medium, that is, to minimize the size of the laser element and the entire device without reducing the capacity of the laser element. Our work is ceramics The first work in the research field." said Denis Kosyanov, head of the "Advanced Ceramic Materials" Science and Education Center, Department of Industrial Safety, FEFU Institute of Technology.
In order to obtain this material, the team applied the self-propagating high temperature synthesis (SHS) method to yttrium oxide nanopowders, and added addition (Ho3 +: Y2O3) and magnesium oxide (MgO). After that, the powder was subjected to spark plasma sintering (SPS) at 1300° C. and a pressure of 30 MPa for 5 minutes. FEFU and the Institute of Chemistry of the Far East Branch of the Russian Academy of Sciences are actively developing this high-speed consolidation method.
According to Denis Kosyanov, for nanocomposite ceramics to be used on an industrial scale, the light transmittance in the mid-infrared range should be increased from 75% to 80%. The team plans to focus on this task in the next work phase.
Link to this article: New nanocomposite ceramic materials can be used for laser applications
Reprint Statement: If there are no special instructions, all articles on this site are original. Please indicate the source for reprinting:https://www.cncmachiningptj.com/,thanks!
---
PTJ® provides a full range of Custom Precision cnc machining china services.ISO 9001:2015 &AS-9100 certified. Large scale machining Manufacturer of medical bags, providing 3D design, prototype and global delivery services. Also offering hard cases, semi-hard EVA, soft-sewn cases, pouches and more for OEMs. All cases are made custom according to specifications with infinite combinations of materials, molds, pockets, loops, zippers, handles, logos and accessories. Shockproof, water-resistant and eco-friendly options. Medical parts, emergency response, Electronic parts, corporate, education, military, security, sports, outdoors and construction industries. Services include case concept consultation, 3D design, prototyping,rototyping,CNC Drilling Services and manufacturing.Tell us a little about your project's budget and expected delivery time. We will strategize with you to provide the most cost-effective services to help you reach your target,You are welcome to contact us directly (

sales@pintejin.com

) .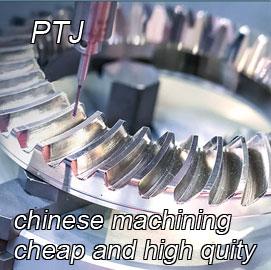 Our Services

Case Studies

Material List

Parts Gallery