New carbon nanotube composite material can be used to manufacture ultra-efficient, high-power density motors
According to the official website of the Oak Ridge National Laboratory, scientists have used new technology to create a copper/carbon nanotube composite material with a length of 10 cm and a width of 4 cm. This material can increase the current capacity of the copper wire and can be scaled. It is a new material for ultra-efficient and high-power density motors.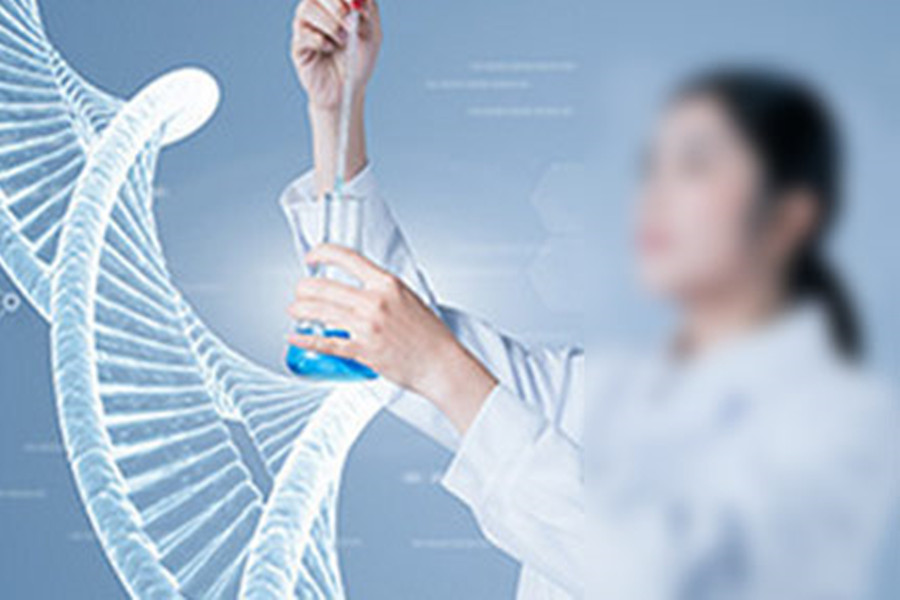 According to reports, carbon nanotubes have light weight, high strength, and excellent electrical conductivity. Adding them to a copper matrix to improve electrical conductivity and mechanical properties is not a new idea. However, in the past research results, the length of the composite material is very short, only micron or millimeter level, with limited scalability, or its length is longer but the performance is poor.
In this study, scientists deposited and arranged carbon nanotubes on a flat copper substrate to obtain a metal matrix composite material with better current handling capabilities and mechanical properties than copper alone. Next, the researchers used magnetron sputtering (a vacuum coating technology) to plate a copper film on the top of the carbon nanotubes, and annealed the sample in a vacuum furnace to form a dense and uniform copper layer, thereby producing high Conductive copper/carbon nanotube network.
The research results show that the current capacity of the composite material is increased by 14%, and the mechanical properties are increased by 20%.
This research aims to promote the wide application of electric vehicles from many aspects, such as reducing costs, improving or extending the performance and life of electric motors and electronic components. The material can be used in any components that use copper, including more efficient bus bars and smaller connectors for electric vehicle traction inverters, as well as in wireless and wired charging systems.
Link to this article:
New carbon nanotube composite material can be used to manufacture ultra-efficient, high-power density motors
Reprint Statement: If there are no special instructions, all articles on this site are original. Please indicate the source for reprinting:https://www.cncmachiningptj.com/,thanks!
---
PTJ® provides a full range of Custom Precision cnc machining china services.ISO 9001:2015 &AS-9100 certified. Large scale machining Manufacturer of medical bags, providing 3D design, prototype and global delivery services. Also offering hard cases, semi-hard EVA, soft-sewn cases, pouches and more for OEMs. All cases are made custom according to specifications with infinite combinations of materials, molds, pockets, loops, zippers, handles, logos and accessories. Shockproof, water-resistant and eco-friendly options. Medical parts, emergency response, Electronic parts, corporate, education, military, security, sports, outdoors and construction industries. Services include case concept consultation, 3D design, prototyping,rototyping,CNC Drilling Services and manufacturing.Tell us a little about your project's budget and expected delivery time. We will strategize with you to provide the most cost-effective services to help you reach your target,You are welcome to contact us directly (

sales@pintejin.com

) .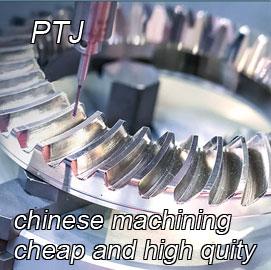 Our Services

Case Studies

Material List

Parts Gallery