Using a new 3D printing process can improve the performance of medical equipment and bacterial resistance
Using the new 3D printing process, researchers at the University of Nottingham discovered how to customize artificial body parts and other medical equipment with built-in functions to provide better shape and durability while reducing the risk of bacterial infections.
Dr. Yinfeng He, the research leader and the Additive Manufacturing Center, said that most mass-produced medical devices cannot fully meet the unique and complex needs of users. Similarly, single-material 3D printing methods have design limitations and cannot produce customized devices with multiple biological or mechanical functions.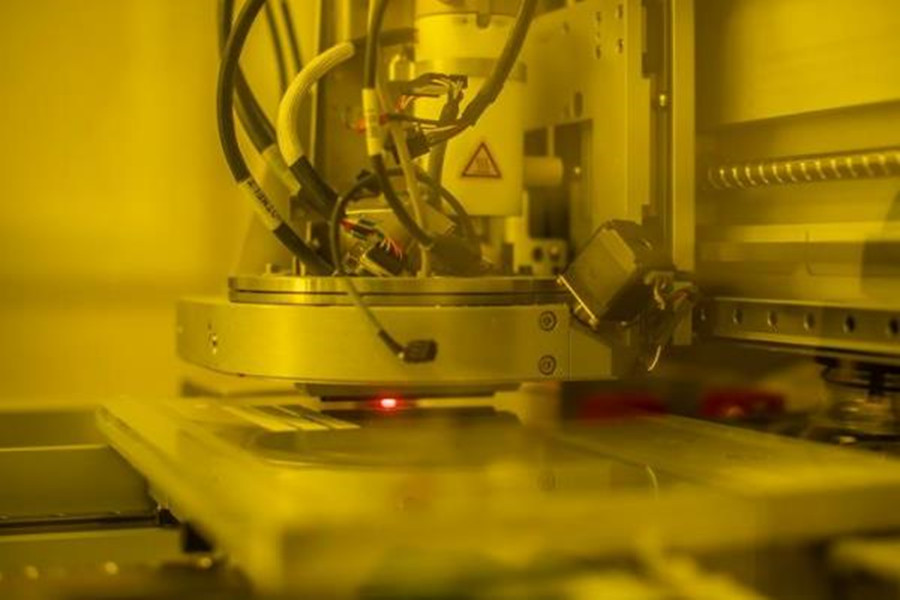 But for the first time we use computer-assisted multi-material 3D printing technology to prove that complex functions can be combined in a customized healthcare device to enhance patient health.
It is hoped that the innovative design process can be applied to 3D printing any medical equipment that requires customizable shapes and functions. For example, this method can be used to manufacture highly customized one-piece prostheses or joints to replace missing fingers or legs to make them fit the patient perfectly to improve their comfort and prosthetic durability; or to print a variety of drugs Customized pills, called multi-pills, are optimized and released into the body in a pre-designed treatment sequence.
At the same time, the aging of the global population is intensifying, and the demand for medical devices will be higher in the future. Using this technology can improve the health and well-being of the elderly and reduce the government's financial burden.
Antibacterial artificial finger joints made using multi-material 3D printing process.
How does this work
In this study, the researchers applied a computer algorithm to design and manufacture 3D printed objects composed of two polymer materials of different hardness, which can also prevent the accumulation of bacterial biofilm. By optimizing stiffness in this way, they succeeded in obtaining custom-shaped and sized parts that provide the required flexibility and strength.
For example, current artificial finger joint replacements use silicone and metal components to provide the wearer with a standardized level of dexterity while still being strong enough to be implanted into the bone. However, as a demonstrator of the study, the team was able to 3D print knuckles that meet these dual requirements in one device, while also being able to customize their size and strength to meet the requirements of individual patients.
What's exciting is that as the level of design control improves, the team is able to use a variety of materials for new 3D printing. These materials are inherently anti-bacterial and biologically functional, allowing them to be implanted and fight infection (possibly Infections that occur during and after surgery) without the use of added antibiotic drugs.
The team also used a new high-resolution characterization technology (3D Orbital SIMS) to 3D map the chemistry of the printed structure and test the combination between them throughout the part. This shows that on a very small scale, these two materials are mixed together at their interface; a sign of good adhesion, which means that better devices are less likely to be damaged.
The research was conducted by the Center for Additive Manufacturing (CfAM) and funded by the Engineering and Physical Sciences Research Council. The complete research results were published in a paper in Advanced Science, entitled: "Exploiting generative design for 3D printing of bacterial biofilm resistant composite devices".
Before commercializing the technology, the researchers plan to expand its potential use by testing it on more advanced materials with additional functions, such as controlling immune responses and promoting stem cell attachment.
Link to this article:
Using a new 3D printing process can improve the performance of medical equipment and bacterial resistance
Reprint Statement: If there are no special instructions, all articles on this site are original. Please indicate the source for reprinting:https://www.cncmachiningptj.com/,thanks!
---
PTJ® provides a full range of Custom Precision cnc machining china services.ISO 9001:2015 &AS-9100 certified. Large scale machining Manufacturer of medical bags, providing 3D design, prototype and global delivery services. Also offering hard cases, semi-hard EVA, soft-sewn cases, pouches and more for OEMs. All cases are made custom according to specifications with infinite combinations of materials, molds, pockets, loops, zippers, handles, logos and accessories. Shockproof, water-resistant and eco-friendly options. Medical parts, emergency response, Electronic parts, corporate, education, military, security, sports, outdoors and construction industries. Services include case concept consultation, 3D design, prototyping,rototyping,CNC Drilling Services and manufacturing.Tell us a little about your project's budget and expected delivery time. We will strategize with you to provide the most cost-effective services to help you reach your target,You are welcome to contact us directly (

sales@pintejin.com

) .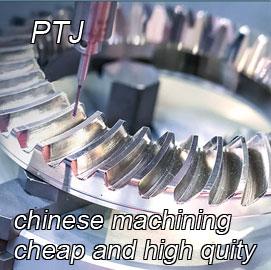 Our Services

Case Studies

Material List

Parts Gallery